We have two interviews in the Top 5 this week, which is great, at number 2 we have Celina Teague talking about her art and show 'I think therefore I #' and at number 5 we have up and coming young artist Ariel Anrunsky. But top post was our overview of the inaugural Art/Marbella. Tabish drops back down to number 4 with his art shows to see and in number 3 we have our gallery SHOWCASE with our friends at the Pure Arts Group.
1. The Top 5 Art Galleries at Art/Marbella 2015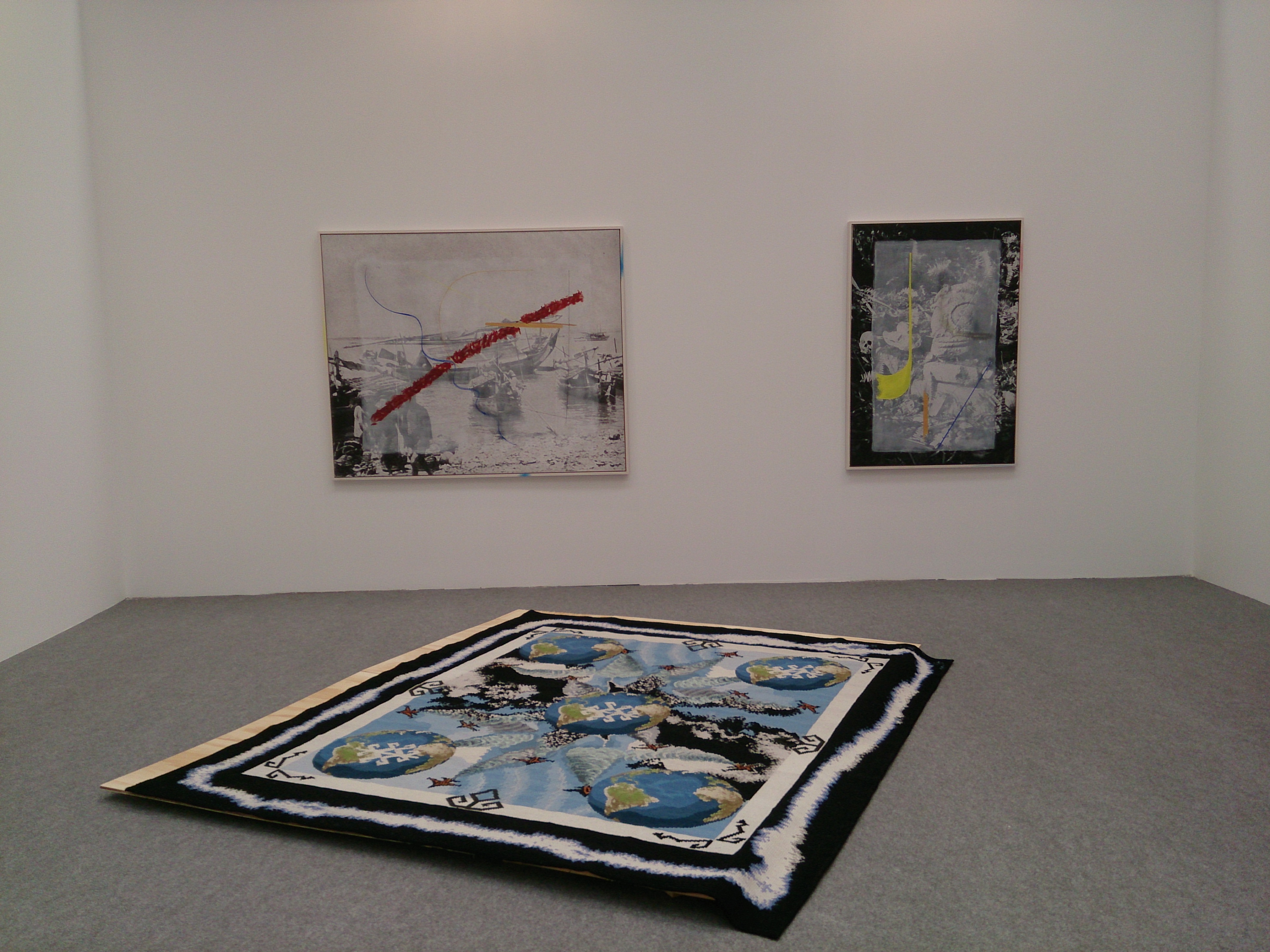 2 INTERVIEW: FAD caught up with Artist Celina Teague ahead of her exhibition 'I think therefore I #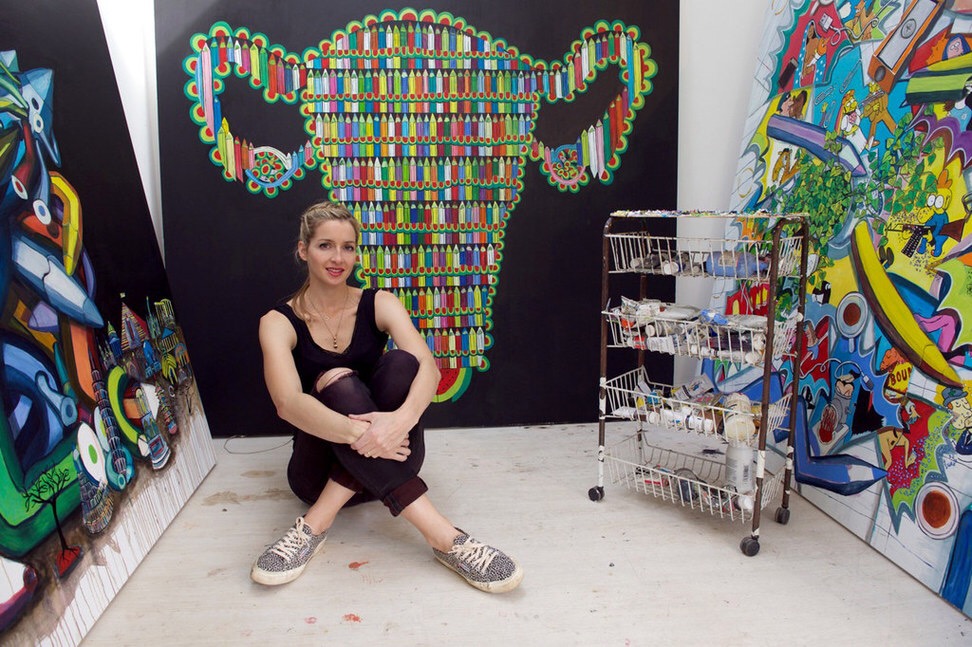 3 SHOWCASE: Pure Arts Group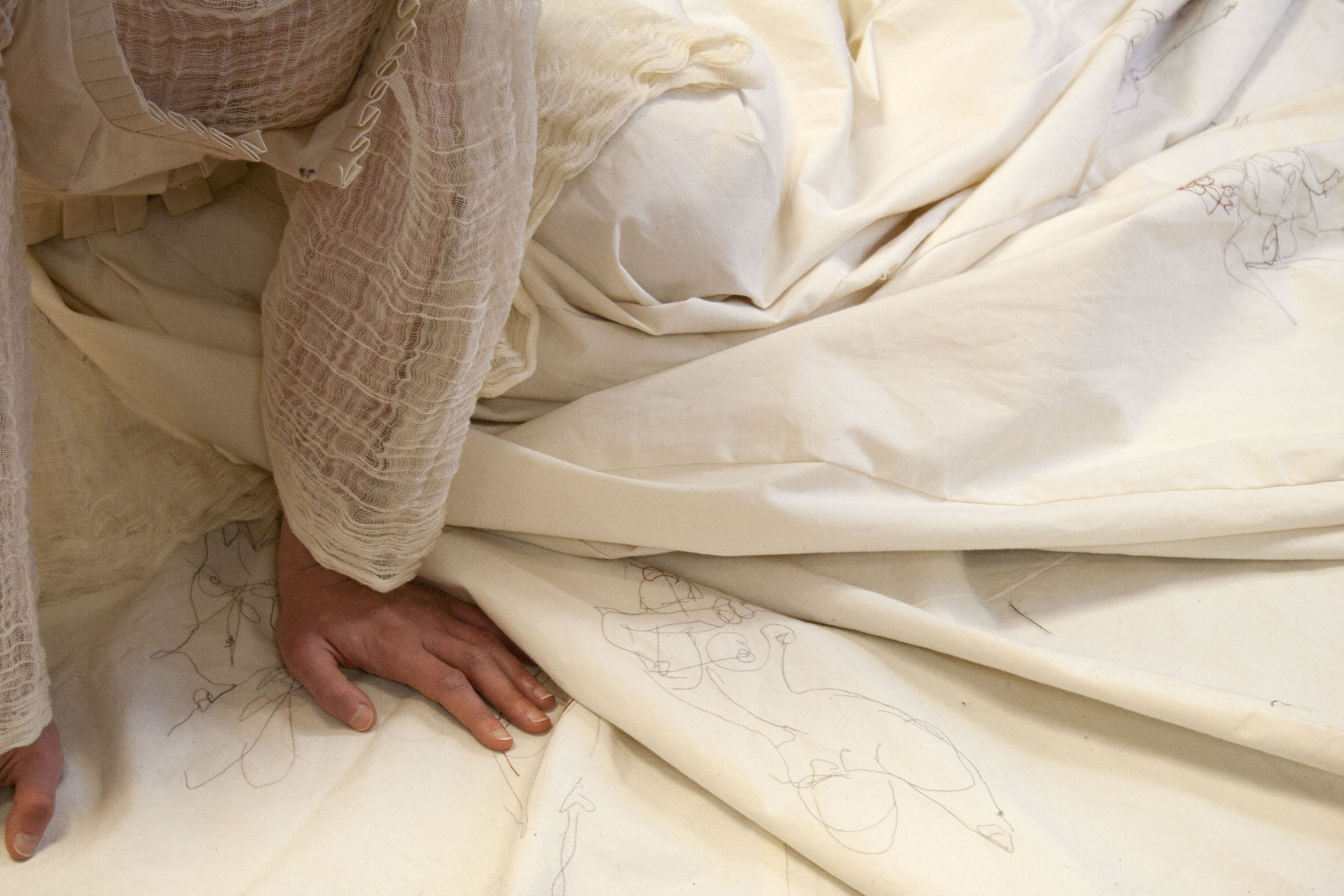 4 Tabish's Top 5 Art Exhibitions to see in London this week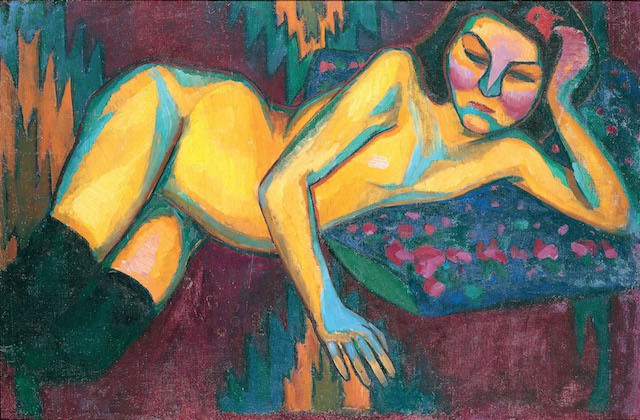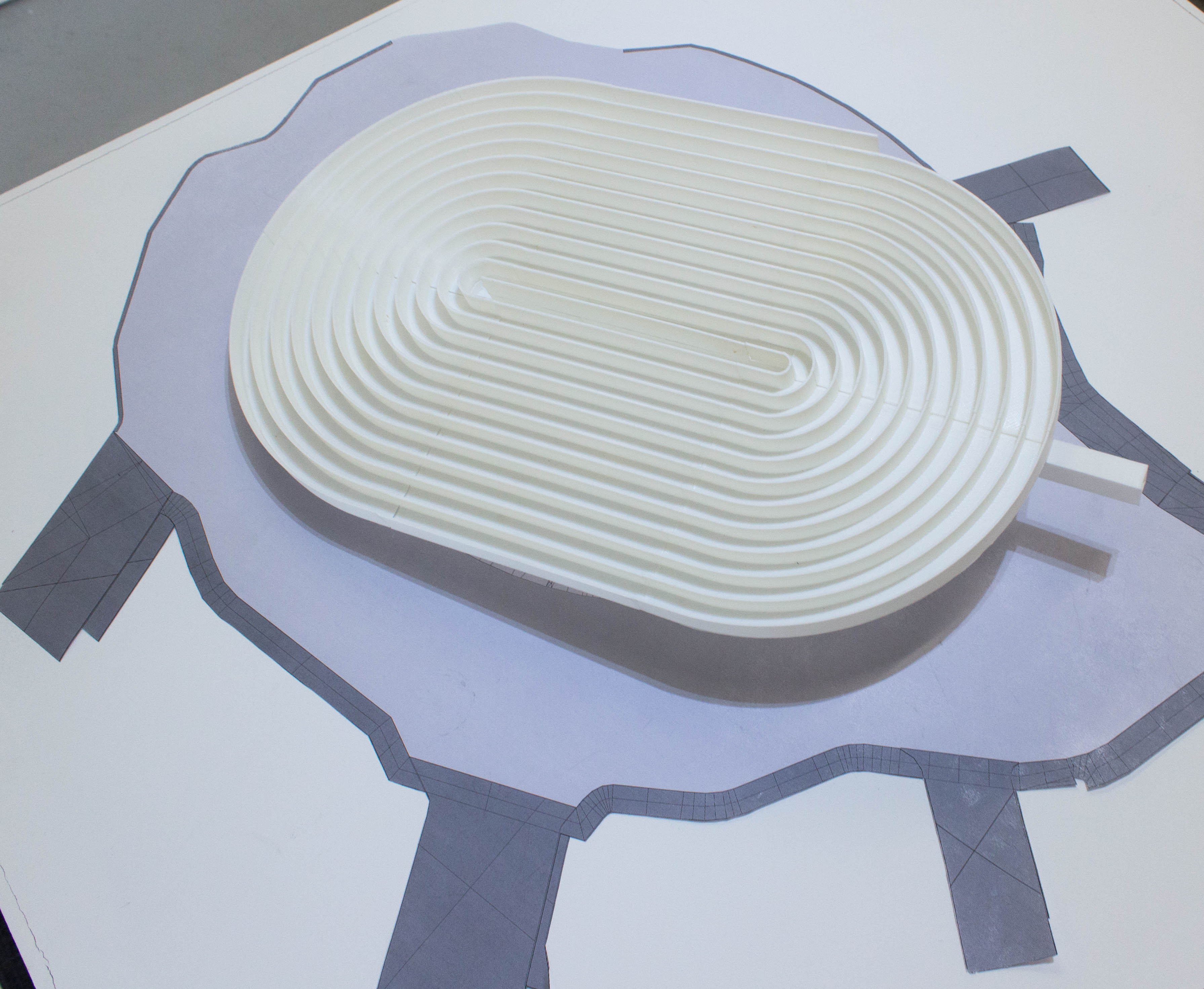 5 INTERVIEW with young + upcoming artist Ariel Anrunsky.
Art/Marbella ,
2 great interviews
A bit of Tabish
Plus our new Showcase with Pure Arts Group a great week on FAD
Categories
Tags