Pure Arts Group is a marketing and PR Agency founded in 2009 by Lesley Samms.
Renowned for discovering, mentoring and supporting talent in contemporary art. Applications are now invited for 2016/2017 membership and the opportunity to be selected for the annual showcase exhibition, which takes place in October at the historic Powder Mills Hotel, Battle, in conjunction with the Battle International Arts & Music Festival.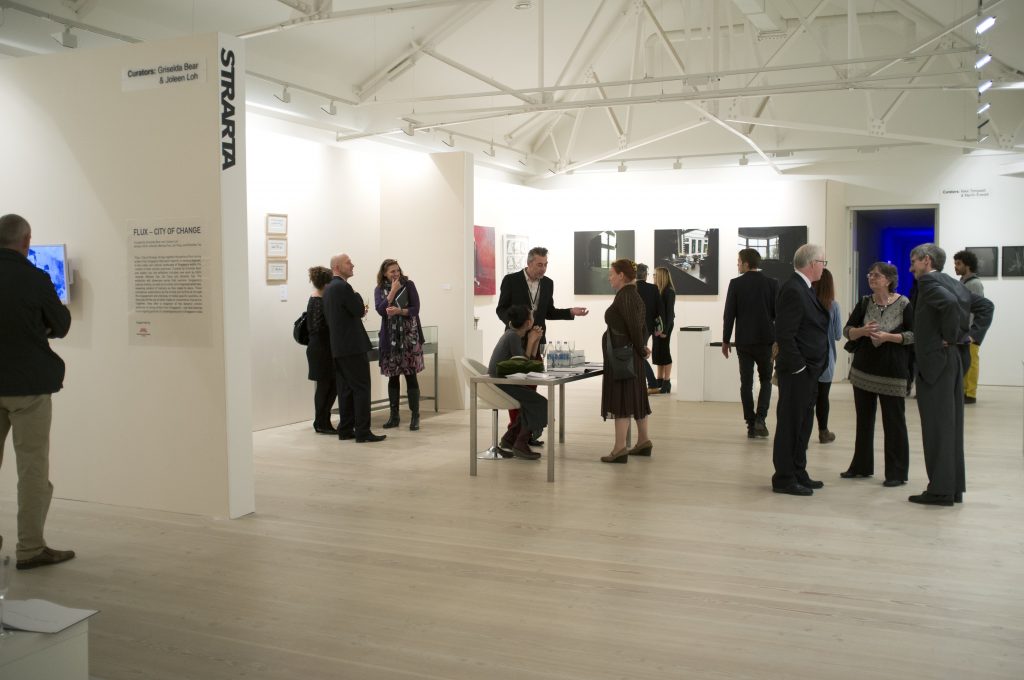 Open to all fine art disciplines including painting, original print, mixed media, sculpture, ceramics, glass, textiles, installation, film and photography.
2016 is a very special year for Battle, East Sussex, being the 950th anniversary of the Battle of Hastings, which took place in Battle on 14th October 1066. The world spotlight will be shining on Battle this October; don't miss your chance to be part of the celebrations taking place in the birthplace of modern England. Apply online. Student discounts apply www.pureartsgroup.co.uk
JUDGES
Jacqueline Devereux – President of the SGFA
Griselda Bear – Independent Art Consultant. Fellow of the Royal Society of Arts.
Tanya Russell – Principle The Art Academy, London
Gavin Roweth – Sculptor and owner of WING Gallery, Wadhurst
ANNUAL AWARDS
£2,000 prize fund
APPLICATIONS CLOSE MIDNIGHT 3rd JULY 2016 APPLY ONLINE | pureartsgroup.co.uk
Categories
Tags