This week- what bumper week ! Up top our friends down in battle Pure top our posts for their callout (still open), Tabish's top exhibitions to see rises a place to number two this week.
Toni Gallagher's post on breakfast with Peter Doig and Nicholas Serota is in at three at four we have another story about Facebook's ridiculous censorship of art. Lovely story at number five using creativity to raise money for a charity The Art Room that uses creativity to improve and educate young people. Number six our new feature Inside The Creative Partnership is launched by Will and James from Holler. Finally another new feature #FADNightOut where we do stuff in the real world! Up first an event at Jealous including beer a tour and your very own screen print. See below for more info on everything and see you next week.
1 ARTIST OPPORTUNITY: Pure Arts Group Call For Entries | SUBMIT NOW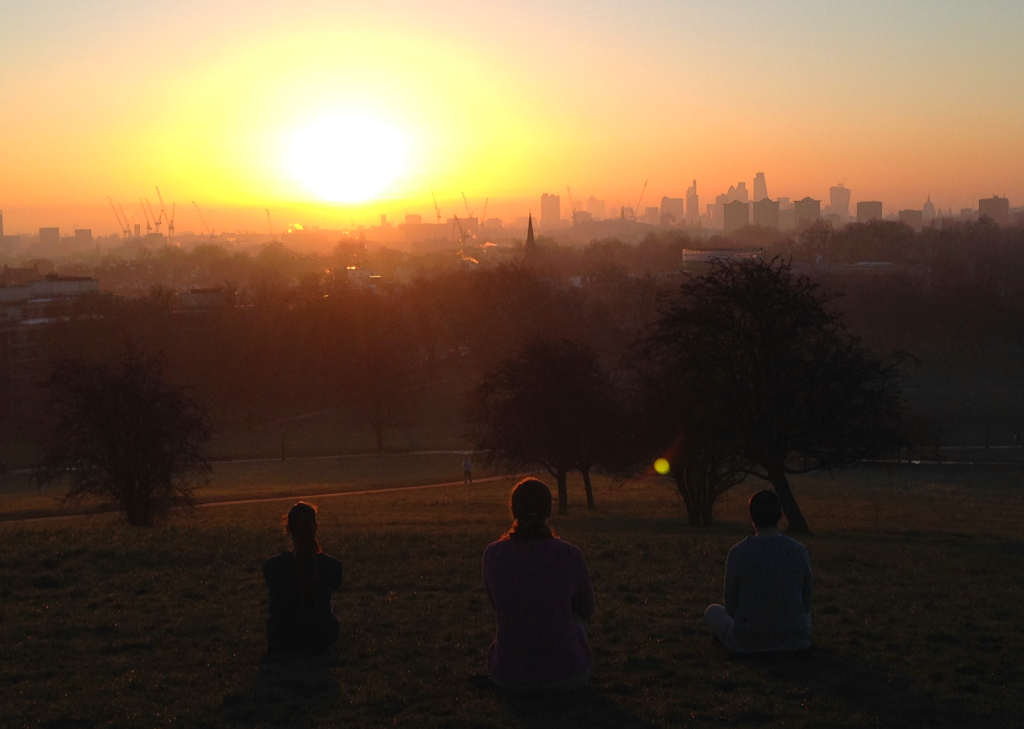 2 Tabish's Top 9 Art Exhibitions to see in London this week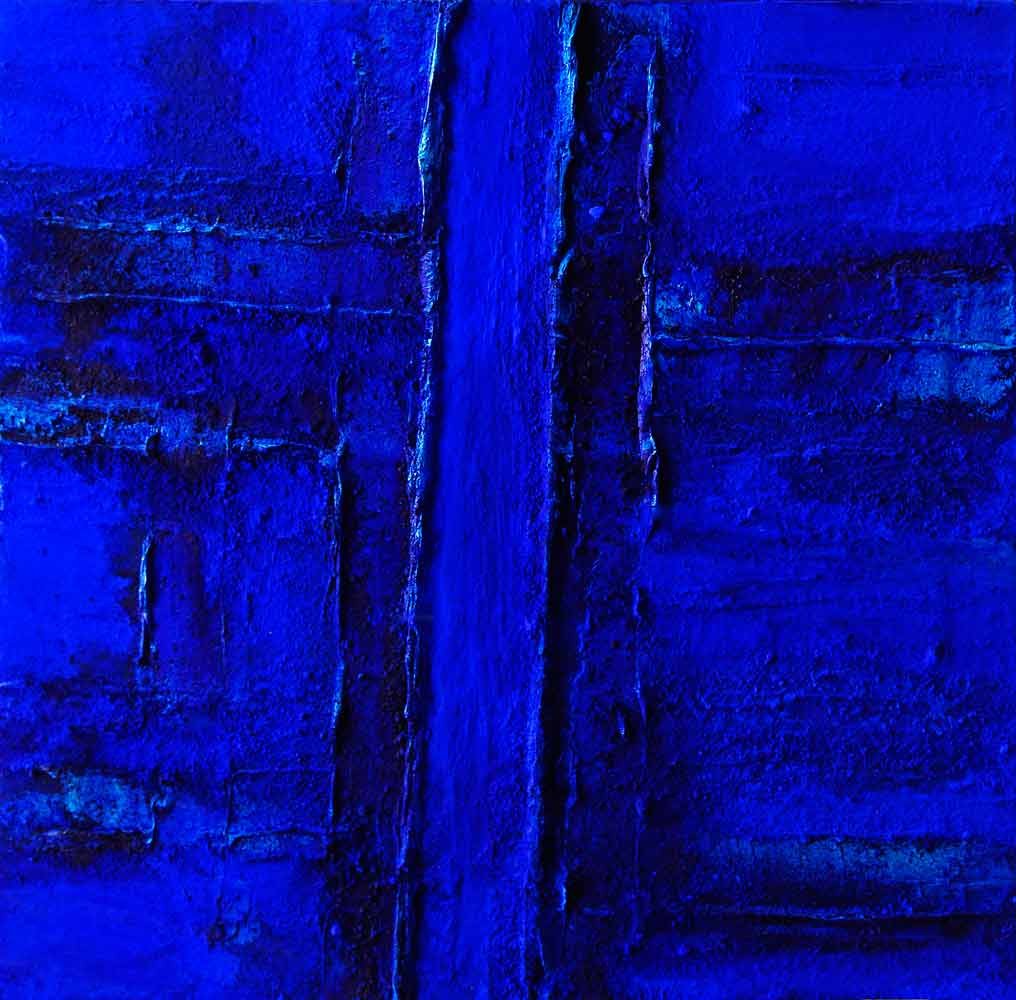 3 Peter Doig and Nicholas Serota at breakfast – 56th Venice Biennale
4 Sorry, Facebook, but the finest art is always about sex and death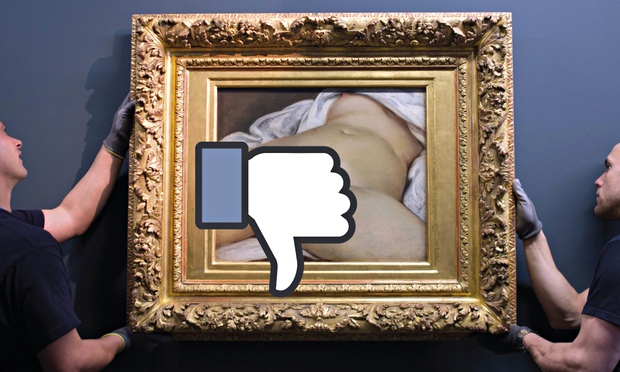 5 90 artists transform the Ernest Race BA2 chair for charity The Art Room
6 Creative Partnerships: What Makes Them Tick? With Will & James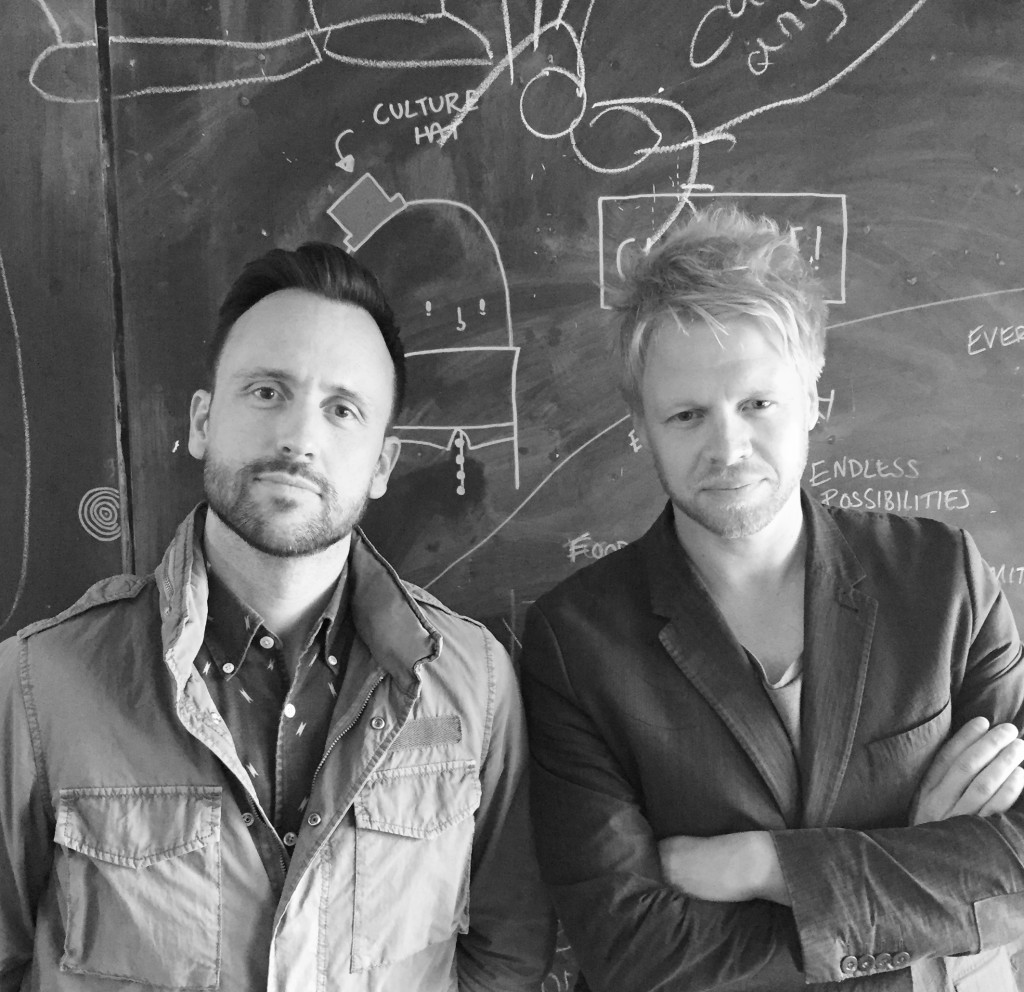 7 JOIN US for a #FADNightOut next Wednesday 3rd June at Jealous Gallery & Print Studio!
Categories
Tags