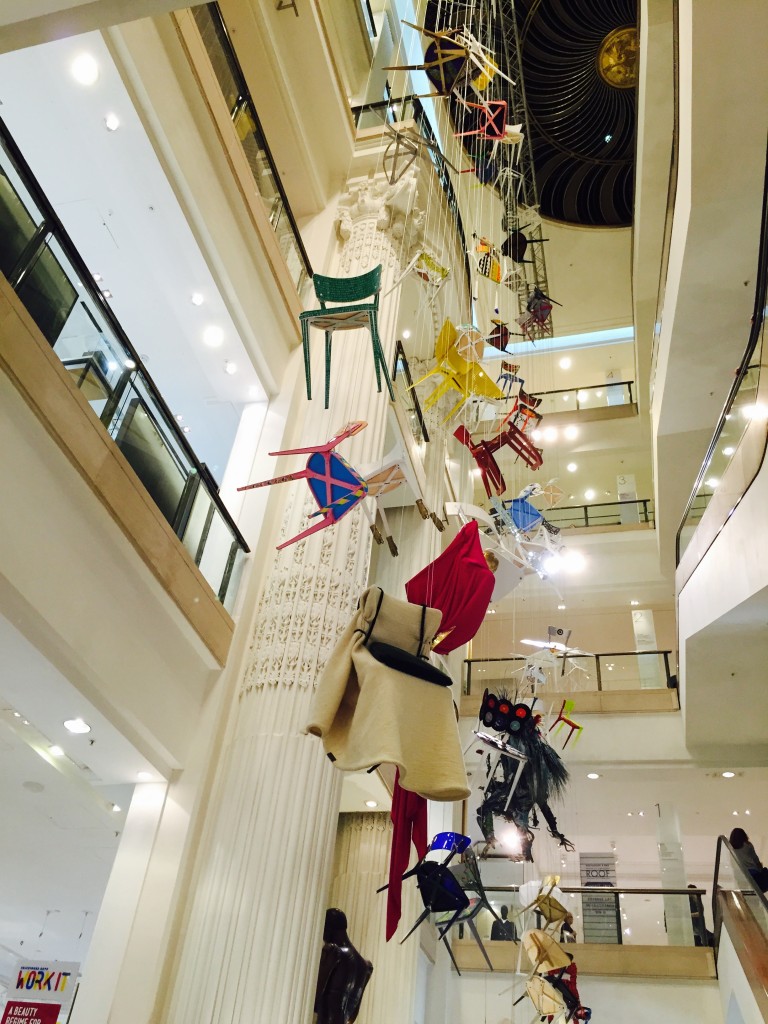 Just opened: Over 90 artists, architects, designers and fashion icons including Barber Osgerby, Tom Dixon, Cara Delevingne, Yinka Shonibare MBE, Seth Stein and Alice Temperley have transformed an Ernest Race BA2 chair. The chairs are hanging in the atrium of Selfridges (go and have a look)
The whole thing has been curated and produced by Fair & Co in aid of The Art Room Charity. 
Which is a great charity who help over 400 children every week using art as therapy.
And now you can help them just head over to Paddle8 and view and bid on the chairs.
To view & bid just head to Paddle8 Paddle8.com/TheArtRoom. Bidding will close 9th June at 9 pm GMT
Re-work It is an installation of 90 transformed Ernest Race BA2 chairs suspended in the Selfridges atrium. Curated and Produced by Fair & Co and supported by the Columbia Threadneedle Foundation, the chairs, by leading artists, architects, designers and fashion icons, will be auctioned online by Paddle8. Starting at £150, all proceeds will go directly to the charity.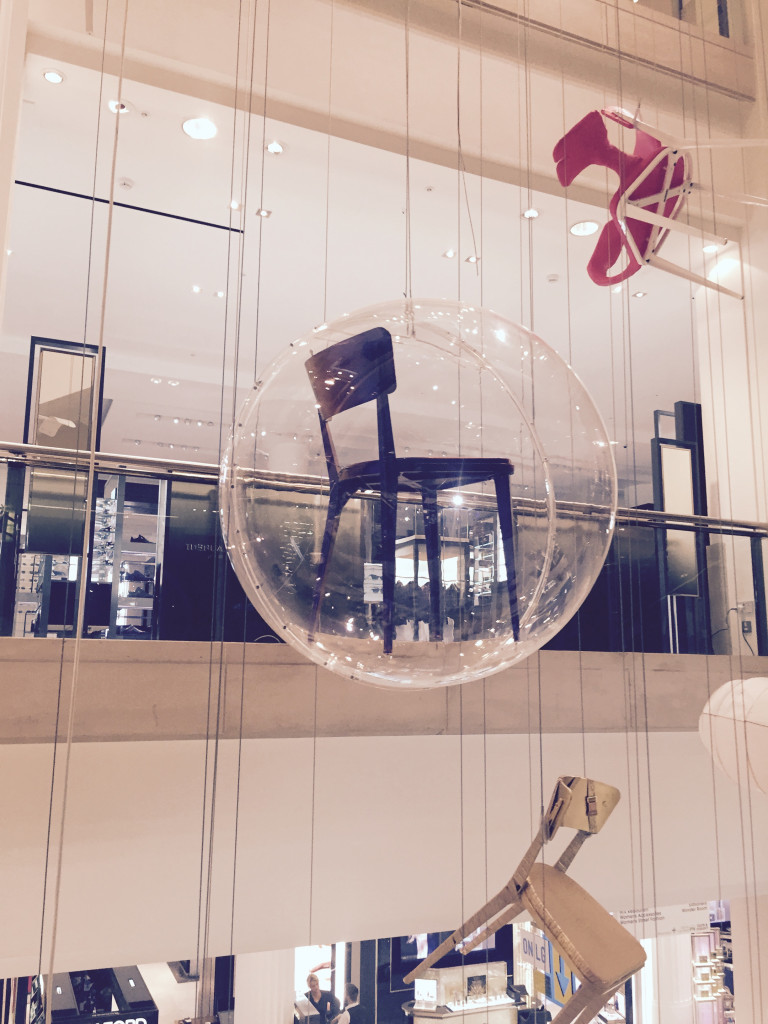 Artists
HENNY ACLOQUE · EMMA ALCOCK · JASMINE ALEXANDER · BILL AMBERG · ASSA ASHUACH · LIZ BAILEY · EDWARD BARBER & JAY OSGERBY · BARNABY BARFORD · EMMIE VAN BIERVLIET · DAVID BLANDY · RONAN & ERWAN BOUROULLEC · FRANCESCA BRISTOL · SPECTATOR CAMP · SARAH CAMPBELL · DANIEL CHADWICK · DAVID CHIPPERFIELD · SEBASTIAN CONRAN · SOPHIE CONRAN · FIONA CURRAN · HUGO DALTON · CARA DELEVINGNE IN COLLABORATION WITH STORM ATHILL · TOM DIXON · MIRANDA DONOVAN · HENRY ESTORFFE · STUART FERRIS · STUART FINLATOR – RACE FURNITURE · NANCY FOUTS · FOXALL · COSMO FRY · DESIGNERS GUILD · JASMINE GUINNESS · LULU GUINNESS · HAMISH & LYONS · NICKY HASLAM · ZEBEDEE HELM · STEPHANE HOF · CHARLES HOLLAND · PATRICK HUGHES · KASSANDRA ISAACSON · JENNY JONES · PATRICK KINMONTH · TOMAS KLASSNIK · JOSEPH KOSUTH · DANNY LANE · LIANE LANG · LANGLANDS & BELL · HERVÉ LÉGER · CHRIS LEVINE · LULU LYTLE FOR SOANE BRITAIN · DAN MACMILLAN · MAKERVERSITY · MLINARIC, HENRY & ZERVUDACHI · JAMES MOORES · JOHN MORGAN · ANNIE MORRIS · SUSAN MOXLEY · DAVID MURPHY · CHARLOTTE OLYMPIA · ANGELA PALMER · KORKY PAUL · WILLIAM PEERS · JAKE PHIPPS · MARTHA READ · IAN RITCHIE ARCHITECTS · AB ROGERS · ROYAL DRAWING SCHOOL · THE RUG COMPANY · ROSE RUSSELL · ROLF SACHS · FRANCESCA SHAKESPEARE · JESS SHAW · YINKA SHONIBARE MBE · JASON SHULMAN · JANE SIMPSON · PIPPA SMALL · PAUL SMITH · JENNY VAN SOMMERS · MATT STANWIX · SETH STEIN ARCHITECTS · ALICE TEMPERLEY · ROSE UNIACKE · BOUKE DE VRIES · HANNAH WEILAND OF SHRIMPS · RICHARD WENTWORTH · DOUGLAS WHITE · MARCIA WILLIAMS · LUCY WOOD · LISA WRIGHT
The Art Room is a UK charity offering art as a therapeutic intervention to over 400 children each week. Our ultimate aim is to help children and young people re-engage with education and avoid exclusion. 90 artists, designers, architects and fashion icons have donated their time and creativity to help us to enable more children to learn and achieve through art
www.theartroom.org.uk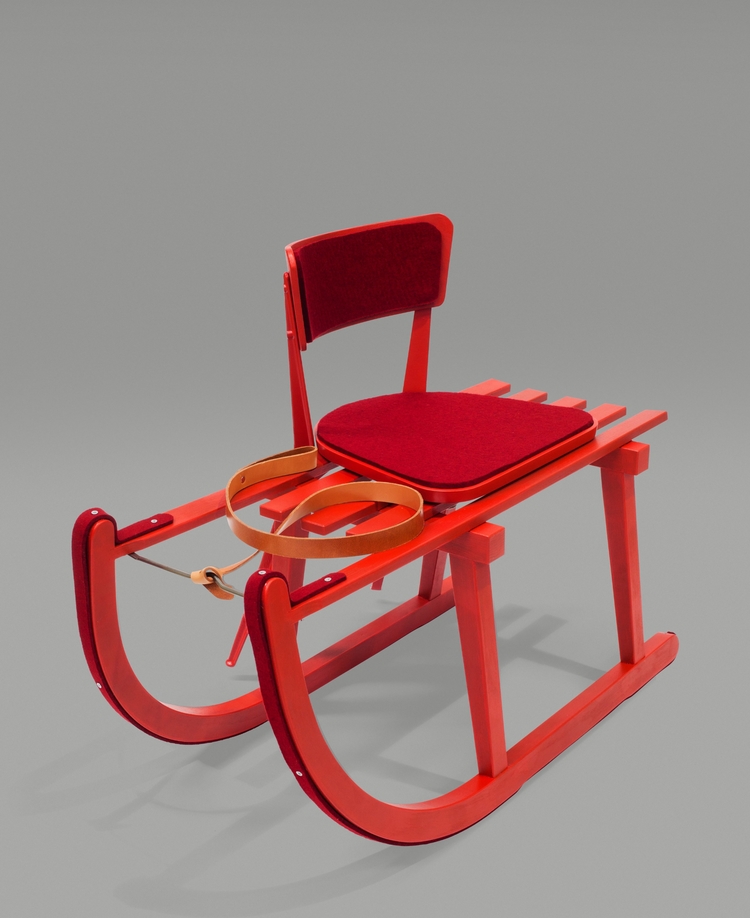 Fair & Co is an arts consultancy set up by Flora Fairbairn and Julia Fairrie in 2014. Working with leaders in the field of art and design, they produce creative projects, and build art collections.
www.fairandco.com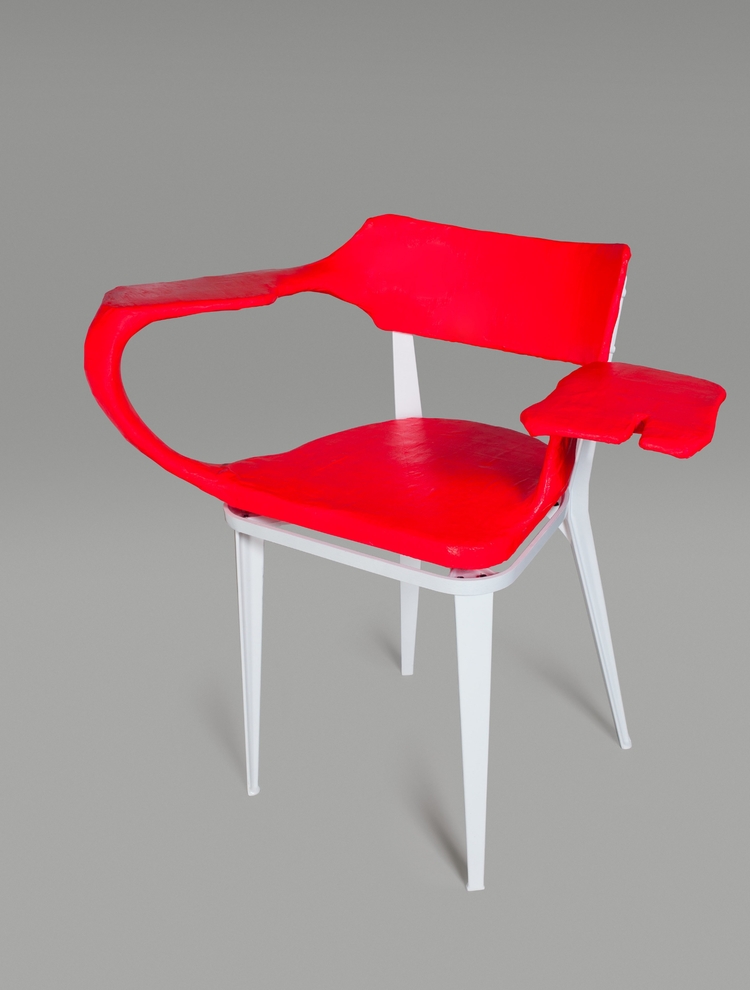 Race Furniture have kindly supplied the chairs. The BA2 chair was designed by Ernest Race 70 years ago in 1945. Race has manufactured these chairs almost continuously since their original birth. It was the only British chair to win the Gold Medal in the Milan Triennale in 1954. For more information visit www.racefurniture.com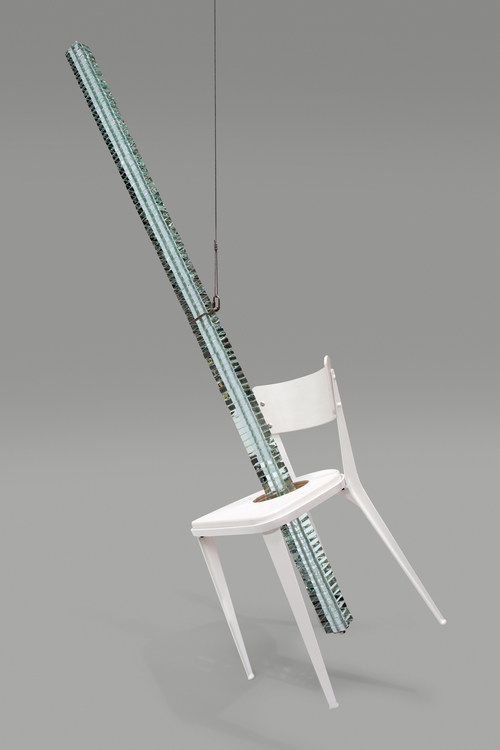 Paddle8 is an online auction house selling fine art and collectibles across the internet. Paddle8 conducts themed or curated sales of works consigned by owners worldwide, as well as benefit auctions in collaboration with non-profits. From 22 May: paddle8.com/auction/TheArtRoom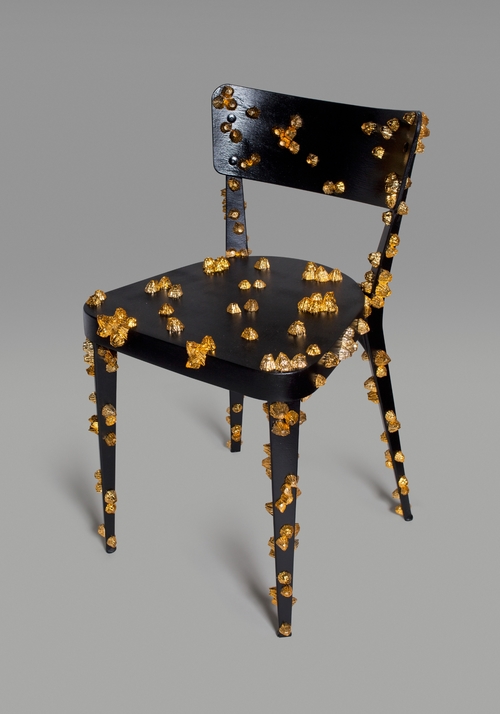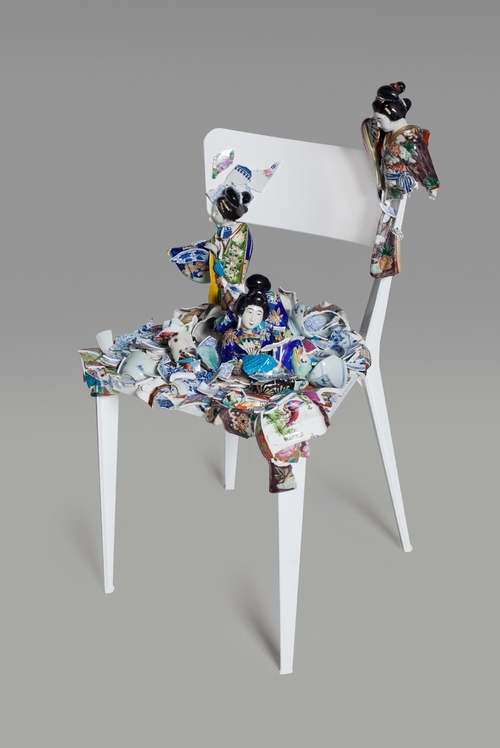 About Staff