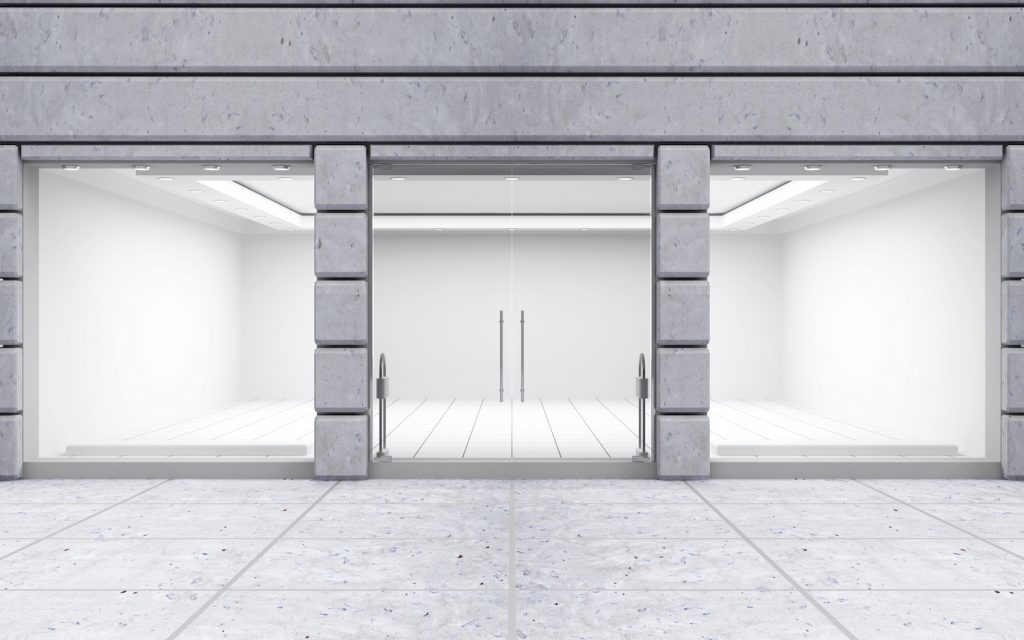 Art in Empty Spaces from Hypha Studios is looking to provide free project spaces and studios for artists by matching creatives with vacant shops to regenerate the high street.
Your money will help them pay for the necessary lawyers, insurers and most importantly, it will enable them to take on more team members, such as an artist liaison and full-time property manager for the first few months while they start processing the plentiful matches of spaces for artists.
They are growing rapidly and they need your help to make their ambitions manifest. They already have spaces lined up in Camden, Enfield, Worcester, Southend and beyond. They need your help to provide even more opportunities to let culture flourish in our empty town centres. 
Hypha Studios will be open to the public, creating a new form of engagement in the centre of our communities – whether it be live music/ exhibitions/ ceramic classes/ life drawings, the public will be able to attend the events and new spaces that are created.  
The studios will allow artists to sell work/ state entry fees or ticket prices at their discretion so that they can support  and develop their own careers.
During Covid the studios will have recorded open days and performances. These will be launched on IGTV.
All their profits go back into the Charity for education so in the future they will be able to provide free career development & education programmes.
By supporting artists and creatives at a time of urgent need – they hope to act as a catalyst for a new generation of artists led urban regeneration across London and beyond. Industry experts predict that within 10 years London's high streets will be leisure-led and feature very little retail  (CBRE MD Richard Smart 2021).  Time-limited interventions can create stimuli that change perceptions of an area and strengthen local economies
Let's fill our streets with artists. Get involved here and help it happen
Categories
Tags