Pure Arts Group is a marketing and PR Agency founded in 2009 by FAD writer Lesley Samms.
Internationally renowned for discovering, mentoring and supporting talent in contemporary art. Submissions are now invited for 2015/2016 selection.
Open to all fine art disciplines including painting, original print, mixed media, sculpture, ceramics, glass, textiles, installation, film and photography.
Pure annually select 60 artists to exhibit with them, however, all submitting artists become a member for the year, whether selected to exhibit or not.
JUDGES
Antony Penrose – Director Lee Miller Archive
Ryan Stanier – Fair Director The Other Art Fair
Linda Salway – HO Creative Arts Development Eastbourne College
Jennifer West – Director Gallery North
ANNUAL AWARDS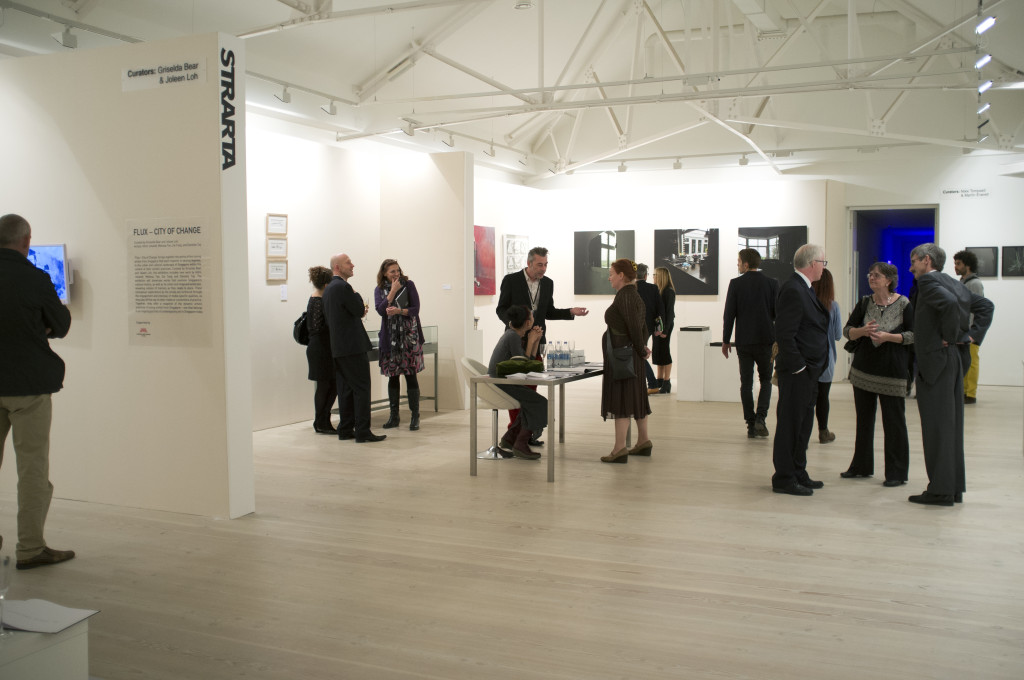 £2,000 Prize Fund
Exhibitions & Events Professional Development Mentoring
WHAT ARTISTS SAY ABOUT PURE

Lichen on Hawthorne Elan Valley 2014 | Louisa Crispin 
Winning the Pure Drawing Prize was a huge endorsement of the path I had chosen to follow. Subsequent mentoring by Lesley Samms and networking with other Pure Artists has given me the confidence to develop my practice and successfully approach the London market with the knowledge of their continuing support in the background.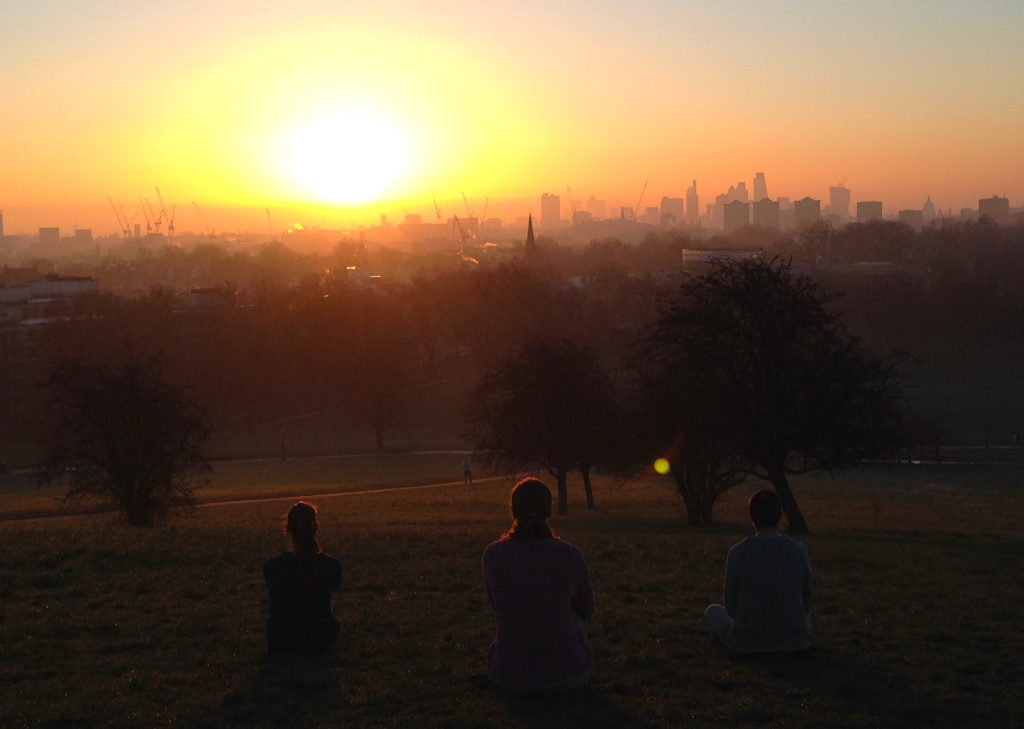 Bridging the Void Film Still
The Bridging the Void 2015 tour has finished and was an unbelievable success, with 4 out of the 7 venues selling out. Thank you for your help. You have been a wonderful support and I would be grateful to continue the partnership.
Rachel Johnson | Choreographer & Film Artist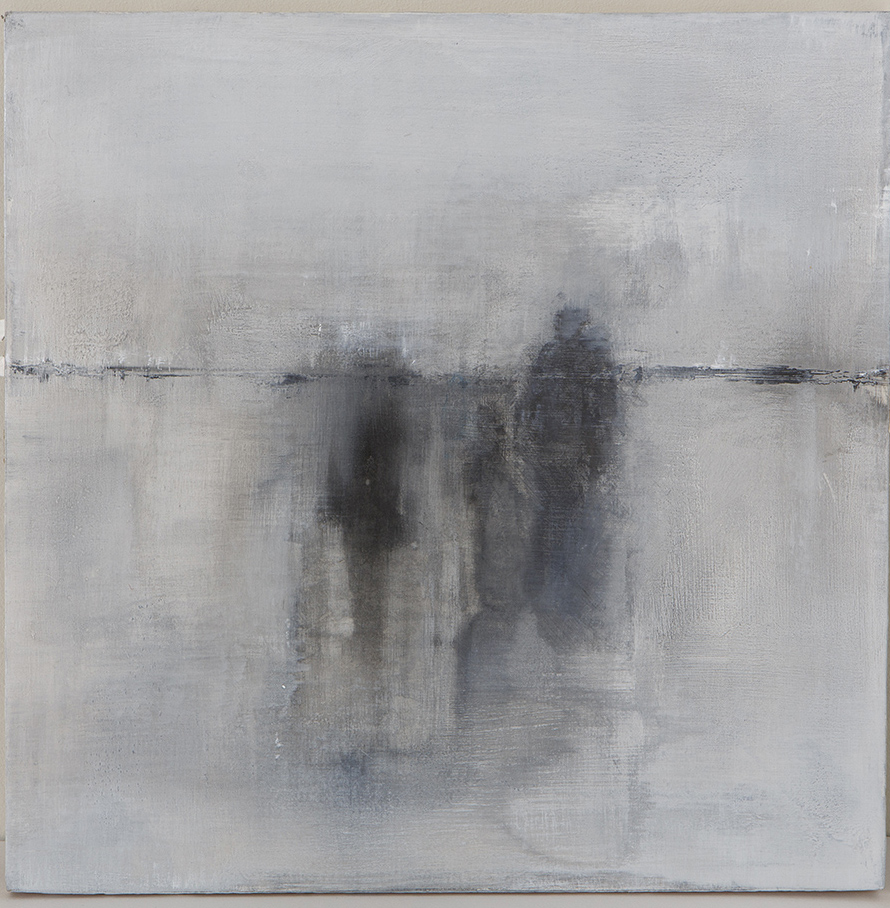 All That Remains | Helen Acklam 
Entering the Pure Arts Group Open Submission in 2013 has proved to be a pivotal time for me and for my career as a painter. Most importantly, exhibiting with Pure Arts and winning an award was a real boost to my self-confidence as an artist. Following on from that, I had the chance to exhibit in Group Shows which then led to commissions and further sales. The Pure Arts team have consistently been supportive, giving me very useful and practical feedback on my work and helped me to develop my website. Another real benefit has been the chance to get to know other Pure Arts members and gain what feels more like friendships than professional relationships!
Helen Acklam | Painter
SUBMISSIONS CLOSE MIDNIGHT 3rd JULY 2015
ENTER ONLINE | pureartsgroup.co.uk \ purefineart.org.uk
Categories
Tags