FAD is delighted to bring you an in-depth look at PURE ARTS GROUP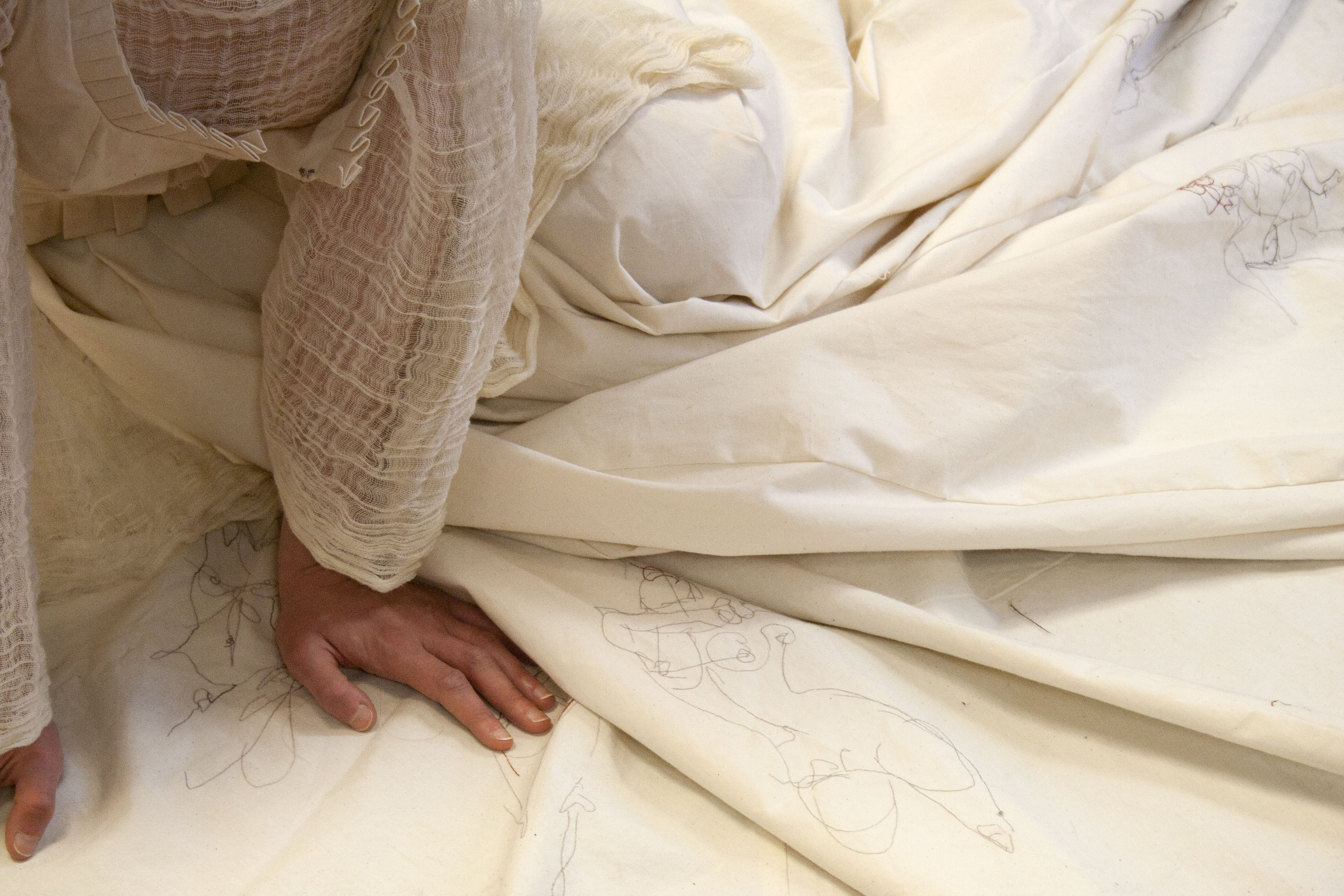 Shelley Morrow Life Drawing Dress.
About
PURE ARTS GROUP is a marketing and pr agency; Internationally renowned for discovering, mentoring and supporting talent in contemporary art. Their principle is collaboration; They work with galleries, artists, art societies and organisation's both in the UK and worldwide, building secure and lasting relationships.
PURE ARTS GROUP was founded by Lesley Samms. Lesley has a background in finance, having spent the early part of her career working in the City of London. For the past 25 years she has worked primarily in Contemporary Fine Art.
Passionate about the arts, as well as founding PURE Arts Group she runs Pure Arts Foundation, which supports public and charitable art projects, awards and bursaries. PURE is now Internationally recognised as a key player in contemporary art; discovering, mentoring and supporting established and emerging talent.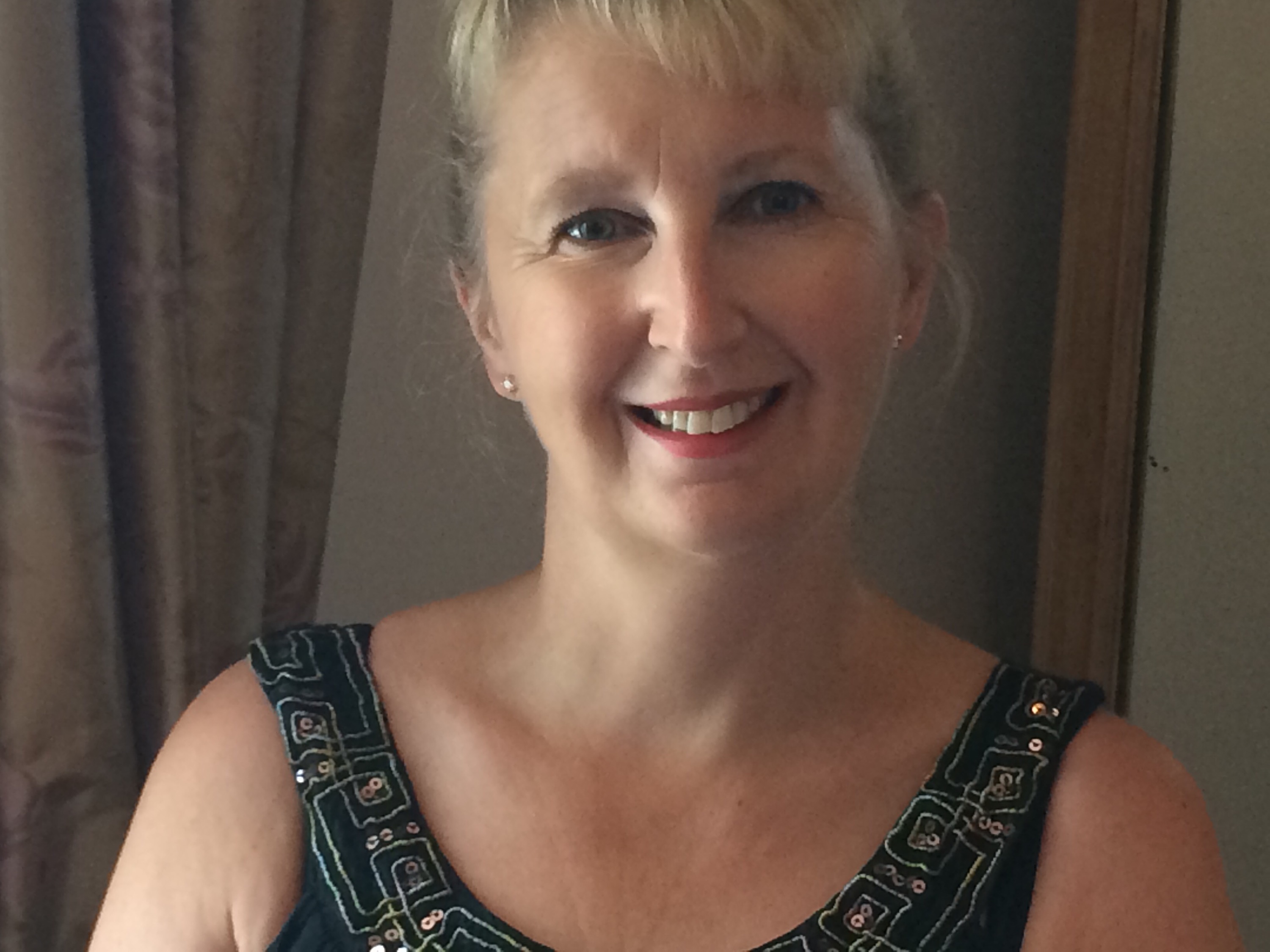 1 How did you get involved in the art world and how did you come to start your own company PURE?
I have always had a love of drawing, actively supported by my parents – most especially my father who also loved drawing.
My Uncle Peter was a Director of Seaby's (coin, medal and antiquarian book dealers) and both my aunts and my mother worked in the business at various times. This association definitely initiated my interest in collecting. In the first instance stamps and antiquarian books, but, by the time I was 17 my key interest was fine art.
I started my career in banking and then moved into marketing, but, my resolute ambition was always to set up my own business in the art arena and much of my ( and consequently my husbands!) disposable income has always been spent on buying art, buying books on art, travelling to visit exhibitions, galleries and museums….etc.
Many of my friends are artists and over the years have asked for business and marketing advice. As the digital age really took hold around the mid 2000's this need for professional development, mentoring and support became more defined and thus PURE was born.
2 What do you enjoy most about running PURE?
Our goal is to give artists wings so they can fly – as high as they each individually wish to….
I have a wonderful team of people around me that positively enhance my life – we laugh, eat cake but take what we do very seriously. I also get the opportunity to become involved in exciting and interesting projects through the foundation. I am very lucky – I do what I love and I love what I do.
3 What have been the highlights of running PURE ?
The highlights are many and varied;
When I receive that call or email from an artist simply saying thank you – Thanks to your support or guidance I did it! whatever "it" was.
Publishing our first anthology of artists interviews, exhibiting a selection of our artists at the Saatchi Gallery in 2013, opening a new show to the public and hearing their comments
The list could go on…
And what are your plans for the future?
Hopefully expanding PURE so more artists can benefit..
Developing the Foundation
Completing my Masters in International Event Management and moving on to a PhD.
Special Projects
Supporting Battle Town Council with a number of Battle of Hastings 950th Anniversary initiatives, including a Heritage Trails project.
Supporting Battle Festival with their Visual Arts Programme.
Art Editor Aspect County Magazine
Forthcoming Exhibitions & Events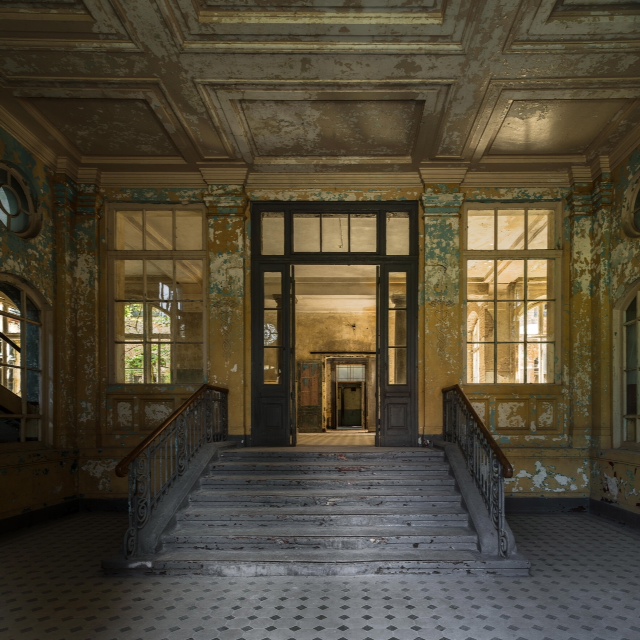 Gabriela Torres – Silencio – Photograph PURE Art Fair 2014
Pure Autumn Art Fair 2015
Delivered in conjunction with the Battle International Arts & Music Festival
A selected and curated art fair showcasing the brightest upcoming and more established talent, it features the work of some sixty artists working across all fine art media including painting, drawing, printmaking, photography, sculpture, ceramics and glass. From its location at the very heart of 1066 Country, PURE provides the perfect opportunity for collectors to uncover new talent in a truly inspirational setting. For this 6th Edition we will also be presenting a special feature on drawing, led by artist Shelley Morrow and featuring renowned life model Francesca Cluney.
Exhibiting Artists:
Adele Gibson, Amanda Averillo, Angela Brittain, Annie Catford, Benjamin Hannav Cousen, Carole Robson,Caroline Fraser,Christie Samms (S), Clive Riggs, Dani Humberstone, Dizzy Pragnell,Edith Pargh Barton, Felicity Flutter,Gill Bridgestock, Hermione Carline, Hildegard Pax, Ian Land, Ceridwen Jane Gray, JFK Turner, Jim Anderson,Jo Ansell, John Shanks, Jonathan Hateley, Julia Desch, Julian Sutherland-Beatson, Kate Schuricht, Katy Harrison -Taylor, Leila Godden, Louisa Crispin, Lynne Blackburn, Melvyn Evans, Mike Leale, Molly Williams,Monair Hyman, Naomi Holdbrook, Nick Hebditch, Patricia Latham, Rachel Johnson, Richard Heys, Rod McIntosh, Samuel Paradela, Shelley Rose, Sidney Chambers, Susan Li (S), Tina Selby, Will Taylor, Mary Beaney, Vincent Matthews, Alison Trask, Erica Sturla, Jeremy Bear, Brenda Hartill, Paul Apps, Gavin Roweth, Shelley Morrow, Swati Bhalotia (S), Ninon Ardisson (S)
Venue: The Powder Mills Hotel, Battle TN33 0SP
Dates: 24th Oct – 1st November 2015
Open everyday 11am – 6pm Private View Sat 24th October 7.30pm
Key Personnel
Lesley Samms – Founder and Managing Director Pure Arts Group & Pure Arts Foundation. Lesley has a core background in business, having spent the early part of her career working in Banking in the City of London. A career in Marketing and sales followed this, working mainly in the Leisure marketplace for Coca-Cola and Schweppes. For the past 25 years she has worked primarily in the Contemporary Fine Art marketplace, as a Fine Art Photographer, as a Gallery owner and more recently as an Art Consultant, writer, curator and professional development practitioner.
Hannah Hayes Westall – Director Pure Arts Foundation.
Gary Scott – Director Pure Arts Foundation. Before discovering his art and becoming a full time artist, Gary had a successful business career and was a Chartered Surveyor. He is passionate about art education and is Education Coordinator for Surrey Sculpture Society and a Board Trustee with the Art Academy in London.
Gavin Roweth – Director Pure Arts Foundation.
Kate Van Der Pump – Creative Consultant. Kate hails from a distinguished family line of designers and manufacturers of gold and silver. She started out in newspaper advertising followed by an enjoyable partnership in Interior Design. Over the past 18 years she has worked in the Education Sector, predominately as school's Head of Art, as well as tutoring adults.
Jenny West – Creative Consultant. Jenny is director of Gallery North and founding member of the Hailsham Festival of Arts & Culture. Gallery North is a community gallery in the heart of Hailsham. Run as a not-for-profit organisation, the gallery exhibits a wide range of artworks from paintings and photography to ceramics, printmaking, illustration and sculpture. Now in its 9th Year, Hailsham Festival of Arts & Culture encompasses all forms of arts including literature, music and performance.
Louisa Crispin – Creative Consultant. Louisa is a partner at Artichoke Gallery in Ticehurst, Vice Chairman of Chalk Gallery in Lewes, an Associate of The United Society of Artists and Selected Artist for Pure Arts Group (2012, 2013, 2014, 2015). Louisa also opens her studio in June through South East Open Studios and regularly exhibits at Rye Art Gallery.
Mary Beaney – PR and Marketing. Mary's working background has always been in the Administrative Sector. It wasn't until 1987 that Mary came involved in the world of fine art. Since 1987 Mary has achieved a lot, including a Fine Art Diploma as a mature student and Best Student Award. She has curated many exhibitions in Sussex, was a committee member, Chairman and President of the Eastbourne Group. Founder and Promoter of Art on the River, held Open House for 21 years, as well as being a Workshop Tutor for the mature student for 17 years as part of "Art in the Community".
With her friend Michele Findlay Mary also founded Chalk Gallery in Lewes, which celebrates its 10th anniversary this year (2015) with an exhibition at the Towner Gallery, Eastbourne.
Hildegard Pax – Design & coordination. After a 20 year career working as an interior designer for office and leisure projects in the UK and Germany (working with clients including Sheraton Hotels and VW), Hildegard embarked on a career change and studied on the post-graduate Glass & Architecture course at Central Saint Martins in London, where she was also Artist in Access and eventually joined the teaching team on the PgCert course. She now works to commission and her unique artworks in glass have been exhibited throughout London and the South East.
Vincent Matthews – Technical & Newsletter. After leaving art college in 1981, Vincent went on to have a long and successful career in design/interior architecture working in the Sibyl Colefax and John Fowler Ltd studio, for many years as senior designer/associate director, on a variety of bespoke projects around the world of different periods but mostly classical and all hand drawn. On completing a life changing Contemporary Fine Art course in London, he set up as a design consultant and a serious artist in 2007, where his real passion lies and is now known mostly for etching and drawing. He is a full member of the SGFA and is also on the committee of South East Open Studios.
Shelley Rose – Technical & coordination. Shelley began his artistic career as a printmaker for the distinguished artist Michael Rothenstein RA in the early 70's, and went on to teach at Goldsmith and Central Saint Martins College of Art & Design in London. His work in abstract print has emerged from the observation of the quality and character of light and light phenomena, translated into the medium of printed colour. He lives in Kent and has exhibited extensively in London and participates in art fairs in London and the South-East. His work has been shown in several Royal Academy Summer Exhibitions and is held in public and private collections. He has won the John Purcell Paper Award for Outstanding Printmaking in 2005 and the Aberystwyth Purchase Prize in 2009.
Facebook @pureartsgroup
www.purefineart.org.uk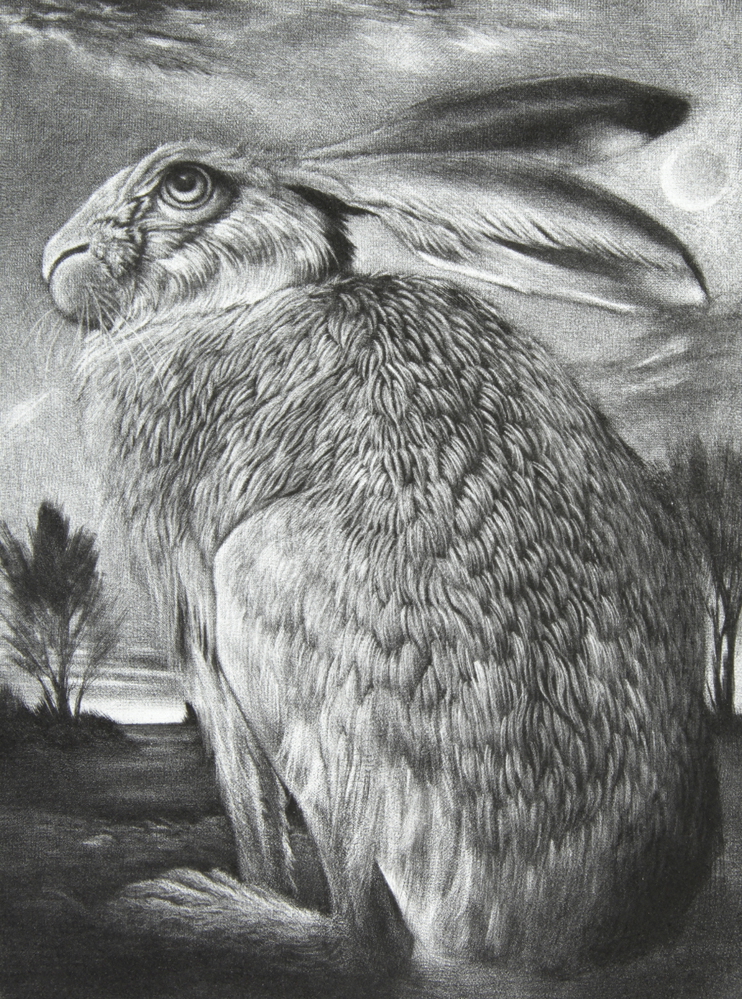 Categories
Tags