Tabish Khan visits lots of London art exhibitions to bring you those you should visit during the week. Each one comes with a concise review to help you decide whether it's for you.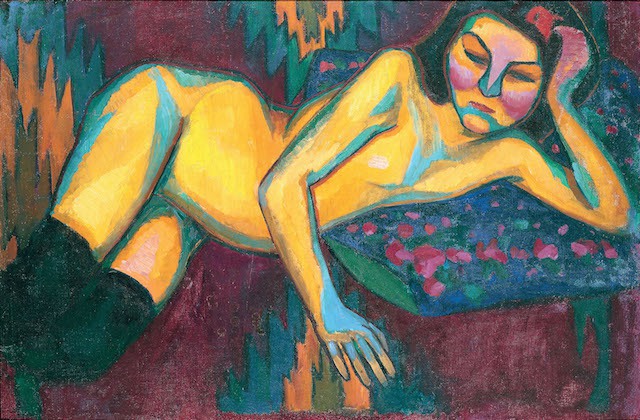 1. Sonia Delaunay @ Tate Modern
Bold and vibrant, these paintings are pulsing with energy in this exciting show dedicated to an artist I didn't know a lot about beforehand. Until 9 August.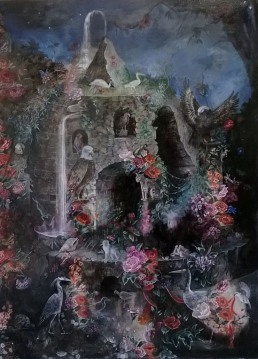 2. Dolly Thompsett @ Art First
Bizarre and brilliant, these magical realism paintings explode with detail and suck you into her parallel dimension. Until 14 August.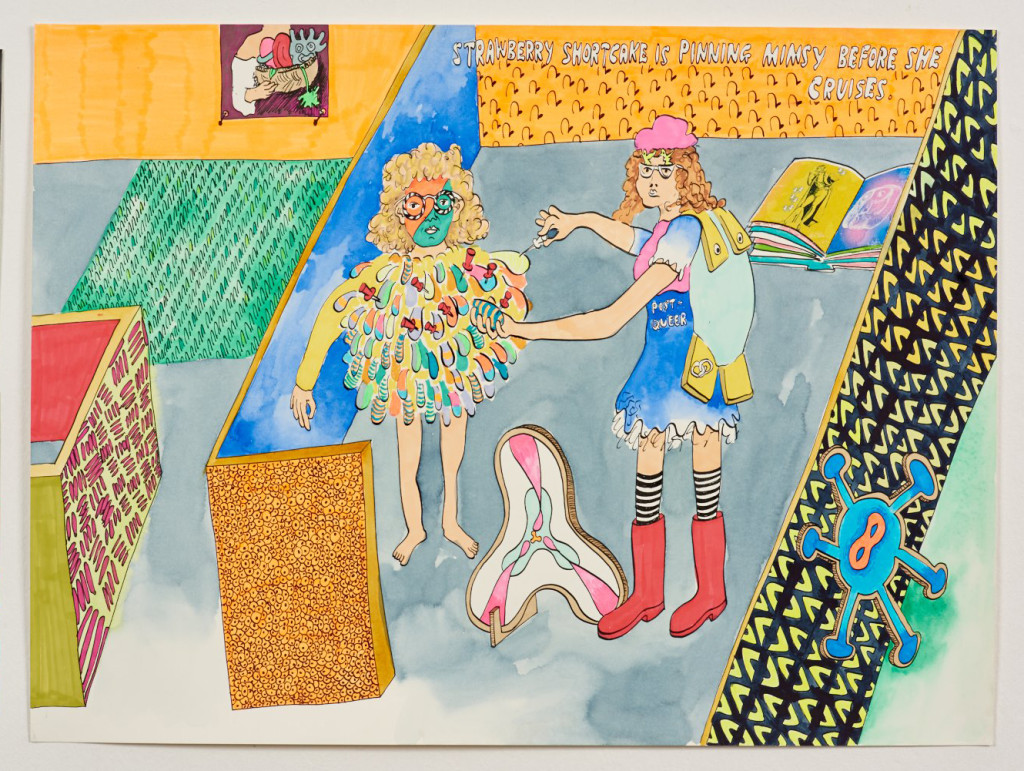 3. Alien Sex Club @ Ambika P3
Believe it or not, this exhibition is even more bizarre than the title suggests. A mind map of an exhibition includes a mind map, a marrow visitors can adopt, a genuine station for testing HIV and drag queen performances. Until 14 August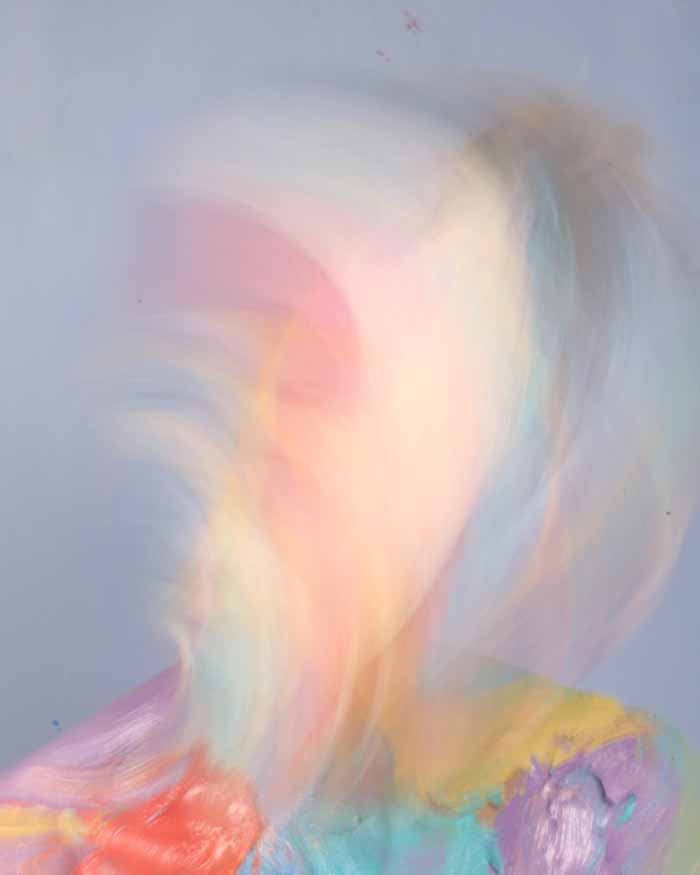 4. Sophie Derrick: Shifting States @ Degree Art
A slight change of direction for face painter Derrick sees the use of digital and photography to take her work more towards the abstract. It's still visually arresting, though not as eye-catching as her previous exhibition. Until 10 August.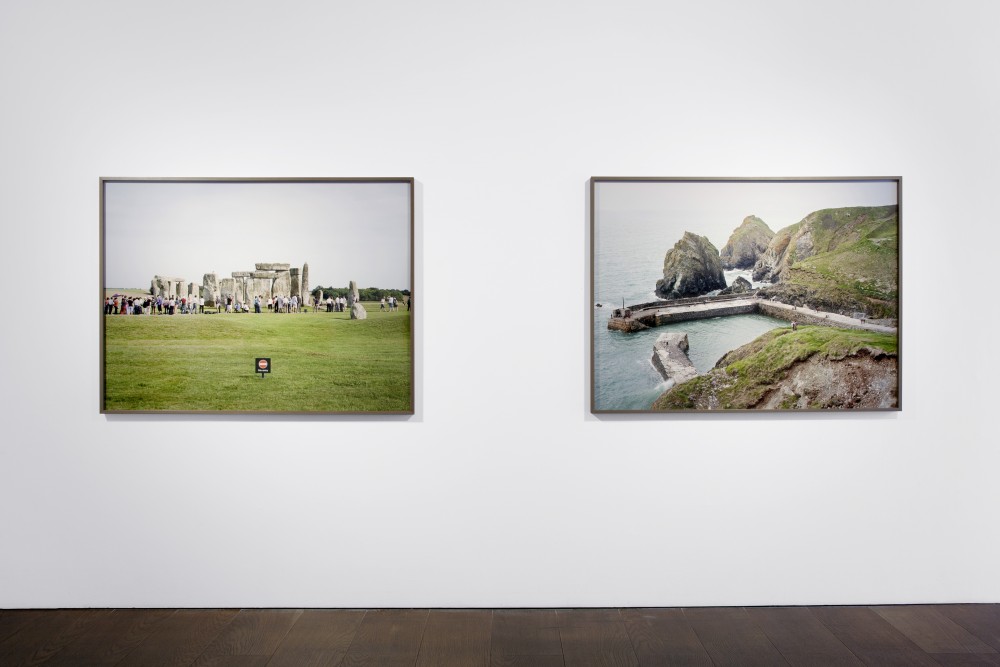 5. Simon Roberts: National Property @ Flowers, Cork st
Roberts photographs scenes from across the UK and my favourite is of Stonehenge where just as many people are on their phones as there are those admiring it. Until 8 August.
Categories
Tags