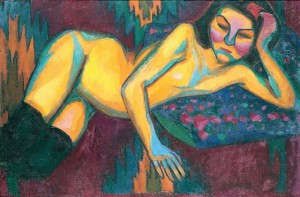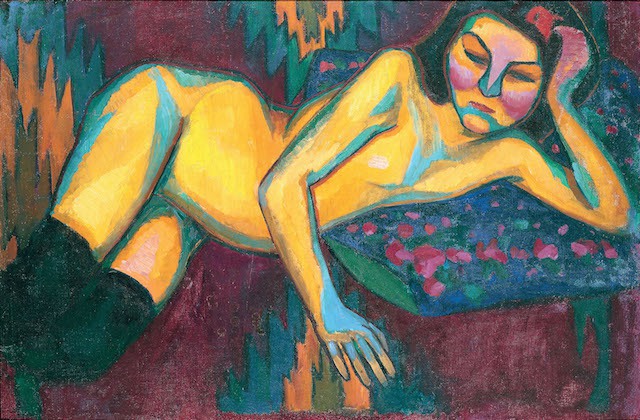 This week's top 5 includes bold colours, magical realism, an alien sex club, face painting and Stonehenge
Tabish Khan brings you five art exhibitions in London that you should visit during the week. Each one comes with a concise review to help you decide whether it's for you.
Most days art Critic Paul Carey-Kent spends hours on the train, traveling between his home in Southampton and his day job in Surrey. Could he, we asked, jot down whatever came into his head?