Tabish Khan brings you five art exhibitions in London that you should visit during the week. Each one comes with a concise review to help you decide whether it's for you.
1. Threadneedle Prize for Painting and Sculpture @ Mall Galleries
Review: Varied and innovative artists compete for this prize.
2. Simon Roberts: Pierdom @ Flowers East
Review: Photographing the beauty of Britain's piers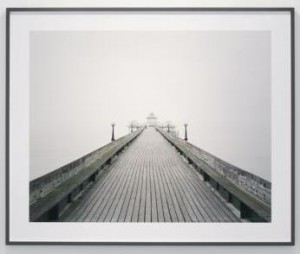 3. James Lumsden: Echoes @ Sarah Myerscough
Review: Rich colours make for mesmerising abstract works.
4. Billy Childish: Darkness was here yesterday @ Carl Freedman
Review: A tribal style applied to representing every day activities makes these works stand out
5. James Welling @ Maureen Paley
Review: Photography that captures the subtle details of emptiness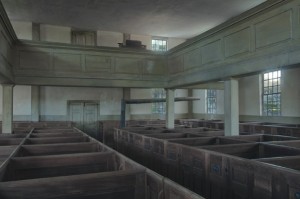 Categories
Tags