In this weeks Top 6 no Tabish !! The first week that he's missing maybe everyone who reads him is in Basel?
Coming top was the Professional Doctorate in Fine Art at UEL this is amazing they even beat Batman who is in at number 2. In 3rd place this week we have a great collaborative project between Velo Sock and artist Remi Rough a fun new product that can keep your bike clean and also turn it into art!. In 4th we have a great review from Eric about Peckham Platforms new exhibition. And we end with paid placements for artists from low incomes (much needed) and a bit more news on the Richard Prince Instagram story.
1 ART OPENING: Professional Doctorate in Fine Art Showcase at the University of East London.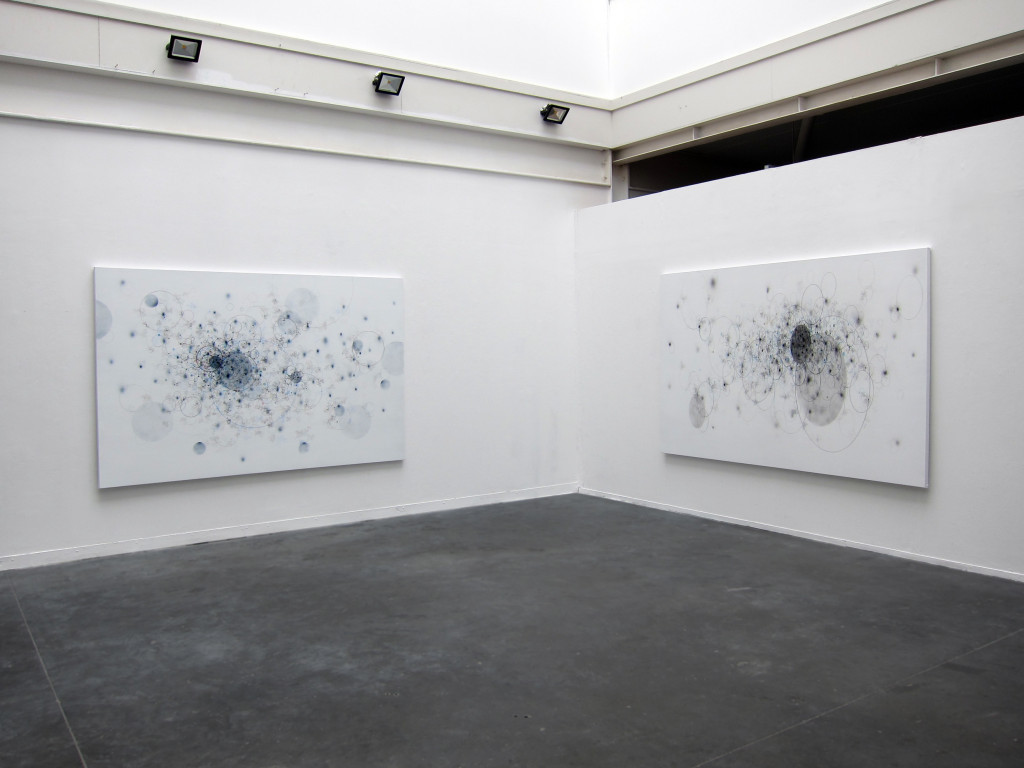 2 The Batman: Arkham Knight Exhibition opens next week
3 Transform your bike into art with Remi Rough & Velo Sock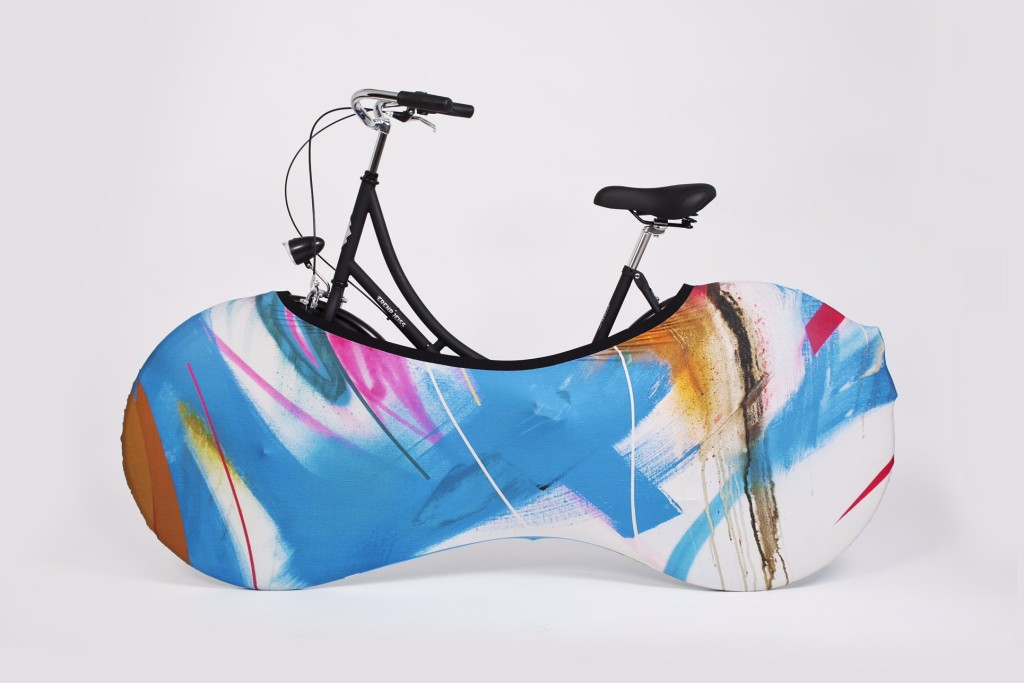 4 REVIEW: Melanie Manchot – Twelve Peckham Platform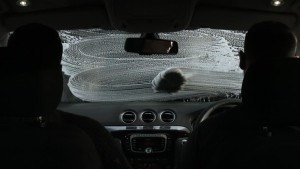 5 NOW Available: Paid arts placements for 40 graduates from lower income backgrounds across the UK
6 Richard Prince, New Portraits at Gagosian London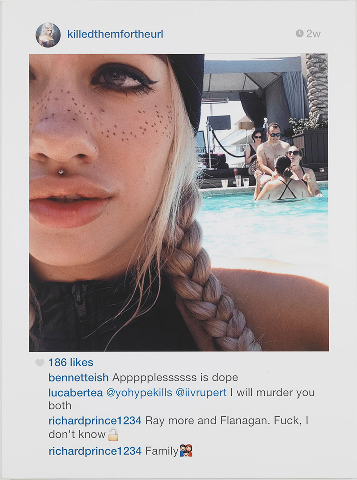 Categories
Tags