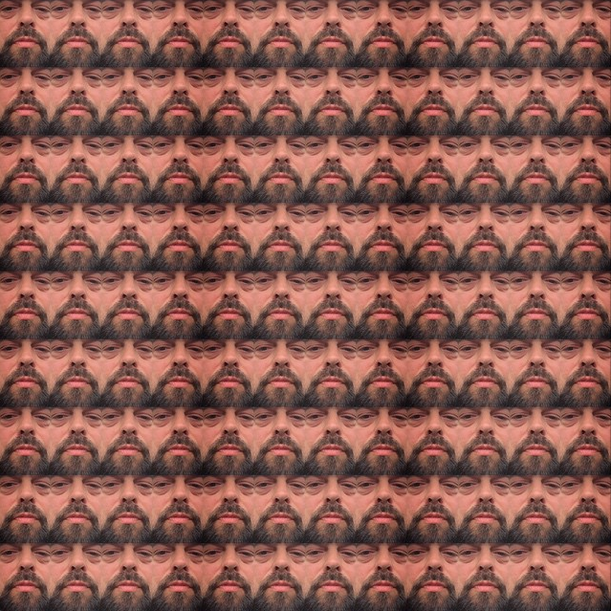 At FAD, as you know, we love interesting cultural stuff. We were thinking, 'Wouldn't it be great to find out what the best global creative brains are into right now?', so we decided to start asking. And then we decided that they should be self selecting. So last time out we had Graham Wood ECD at The Gild and he has nominated Flo Heiss Creative Partner at Dare.
1 Some Art I'm Interested In.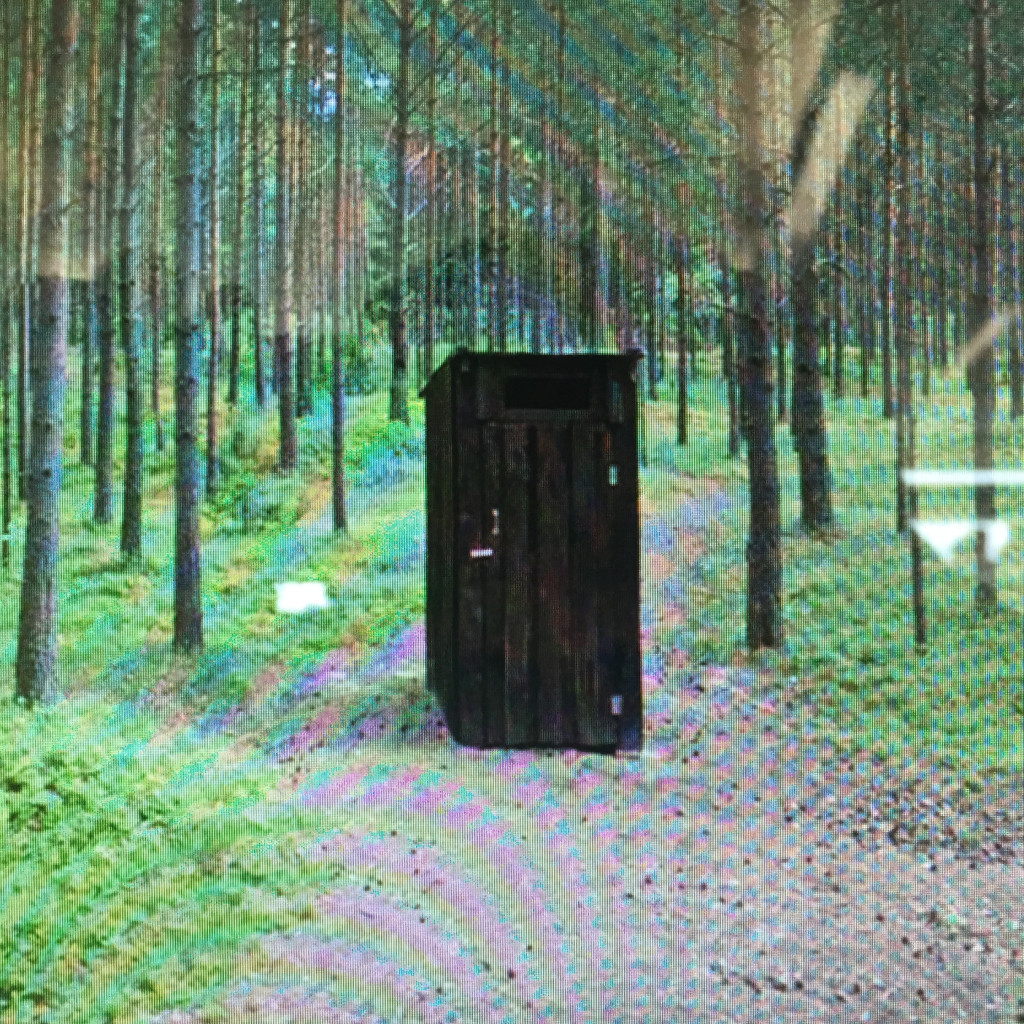 Jon Rafman's unsettling and challenging aesthetic is at hand whenever I am getting to a place where I hate the way the internet has been sanitised and turned into one big airbnbgooglefacebook site – I go and look at his work to find my way back to a place where I fall in love with the internet all over again. This site is particularly amazing: 9-eyes.com
2 Some Design I'm Interested In.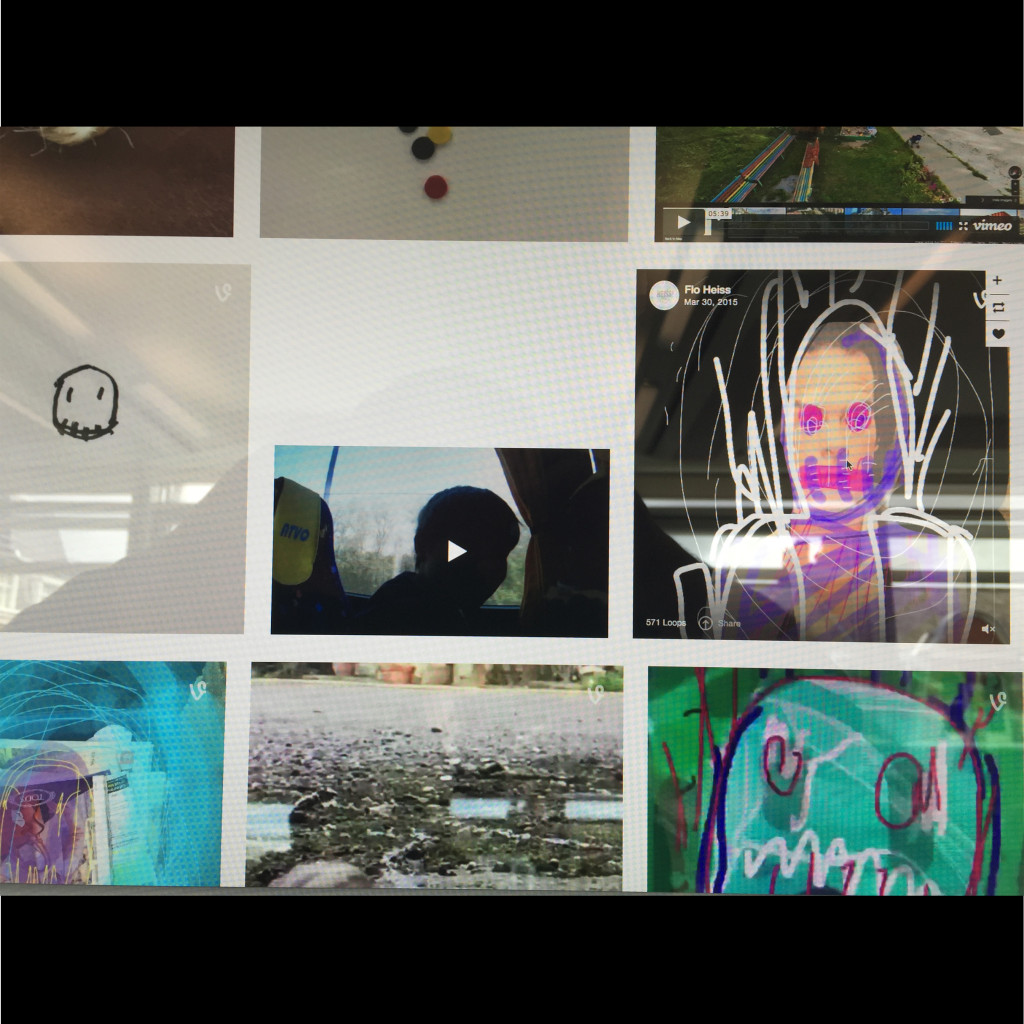 Apps are influencing the way I am designing and creating on the move. It's interesting to combine different apps – work against the way they are supposed to be working. At the moment I use a combination of Brushes, Layout from Instagram, Tales Of Us and Steller to create on the move. Working on the move produces a different kind of output than desk based stuff. Find some of my experiments here: thinkingmakingsharing.tumblr.com
3 Some Culture I'm Interested In.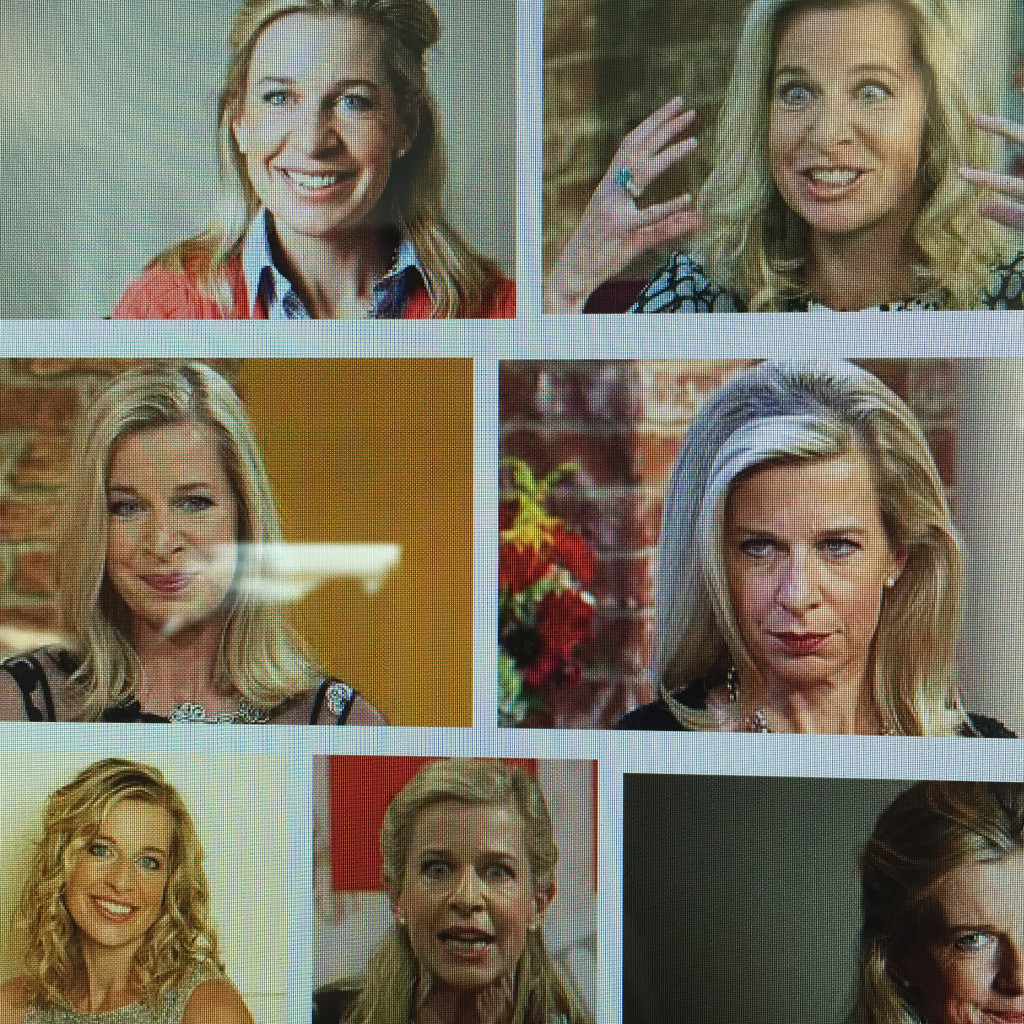 Trews. I've been glued to the Trews for the whole 312 episodes so far. Russell Brand has such an energising counter view on culture and the state of the world. Stimulating. Inspiring. He even finds it in himself to reach out to the
"puss on the pimple of evil"
that is Katie Hopkins.
4 Some Style I'm Interested In.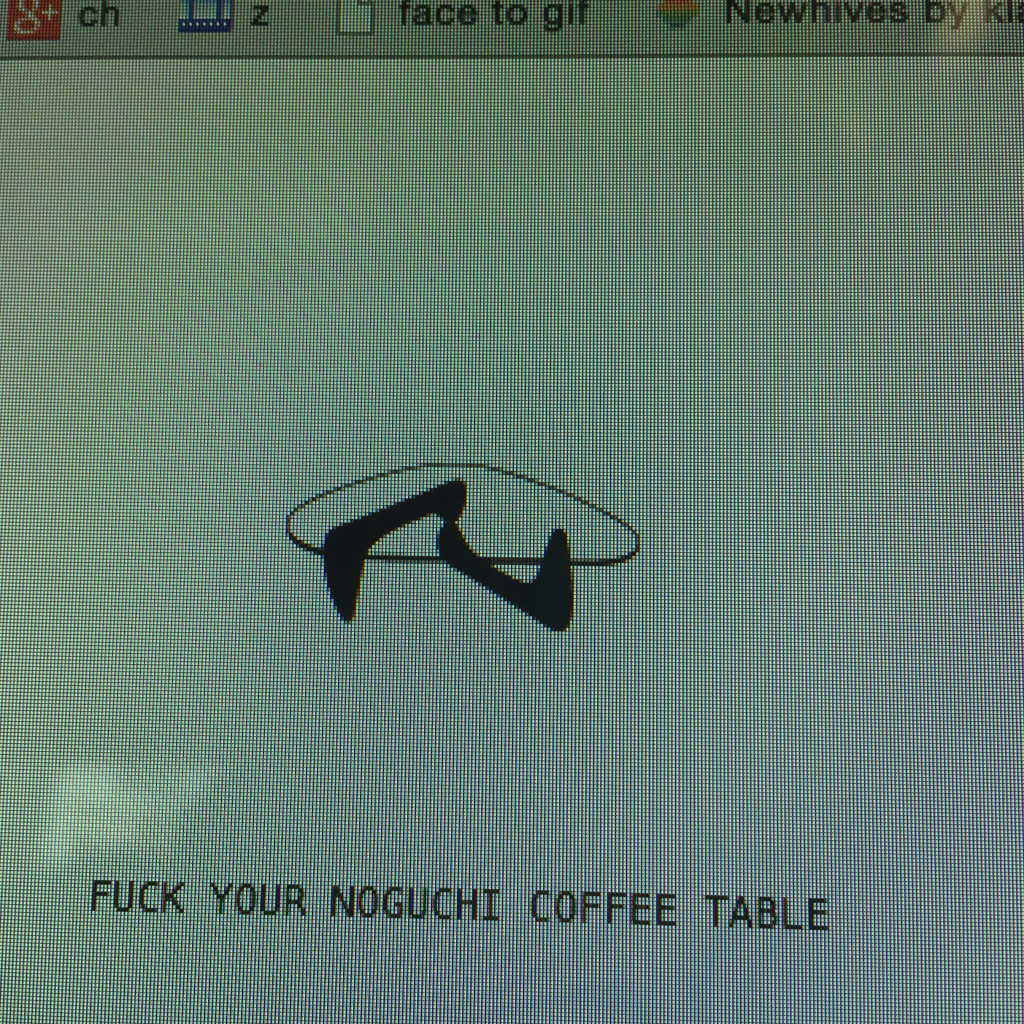 It's interesting how we as individuals seem to have bought into a certain style. That's an Oxymoron right there. Conforming to a stereotype. Just look at www.exactitudes.com/ We all have a "look". Consciously chosen or not. I'm not immune of course. This wonderful blog reminds me often that it's so easy to slip into a pre-determined way of living. I put my hand up. I own a few of the items on this brilliant blog. fuckyournoguchicoffeetable.tumblr.com
5 Some Tech I'm Interested In.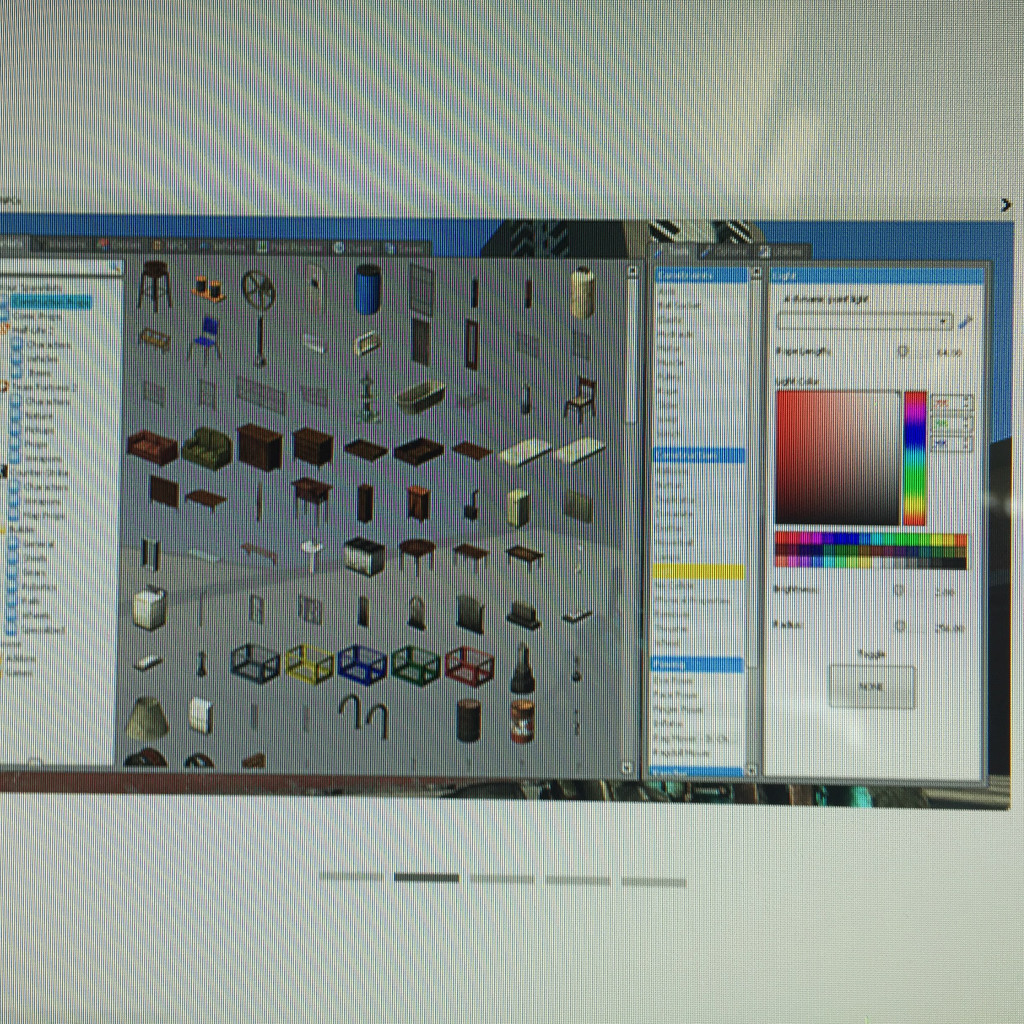 I'm forever fascinated what my kids are into. My son is playing a thing called Garry's Mod on Steam at the moment. An immersive, story-less no boundaries game that is so sophisticated that I done t even know how to open it. Never mind play it.
6 My Nomination for the next column is
Andy Sandoz ECD at workclub and deputy President at D&AD
About
FLO HEISS Creative Partner DARE
Bavarian born Flo studied graphic design and art at the FH Augsburg in Germany, at the I.S.I.A Urbino in Italy and at the Royal College of Art in London.
Flo was DARE's founding Creative Director and one of Campaign's top ten creative directors in 2003, 2006 and 2008.
Under his creative leadership DARE has picked up numerous awards including Campaign's Digital Agency of the Decade in 2010, Fast Company's World's Most Innovative Companies in 2010, Creativity magazine A-List in 2011 and Induction to the Brand Republic Hall of Fame in 2011.
He was named in Creativity Magazine's Top 50 List of category defining innovators alongside Aaron Koblin and Dave Droga.
In September 2014 he brought his unique creative flair back into the main agency fold after a year or so of running his affiliated creative ideas company, StudioHeiss.
Read the first THAT'S Interesting: fadwebsite.com/2014/01/26/graham-fink
Read the second THAT'S Interesting:fadwebsite.com/2015/02/09/mark-goodwin
Read the third THAT's Interesting:fadwebsite.com/2015/03/09/thats-interesting-grant-parker
Read the fourth THAT's Interesting:fadwebsite.com/2015/03/23/thats-interesting-damien-bellon/
Read the fifth THAT's Interesting fadwebsite.com/2015/04/15/thats-interesting-jim-bletsas/
Read the sixth THAT's Interesting Dirk Van Dooren
Read the seventh THAT's Interesting fadwebsite.com/2015/05/01/thats-interesting-graham-wood/
Categories
Tags