Impressive beards and moustaches have always been a subject of fascination, especially in the world of arts. For centuries, facial hair has been used to convey power, virility, and status. In fact, some of the most famous works of art in history feature bearded men.
In this article, Russel Stanley from the website themensattitude.com will explore the most exciting and weird beards and moustaches in art history. From outrageously long beards to impressively sculpted facial hair, these are the most compelling examples of facial hair in art.
1. Michelangelo, Moses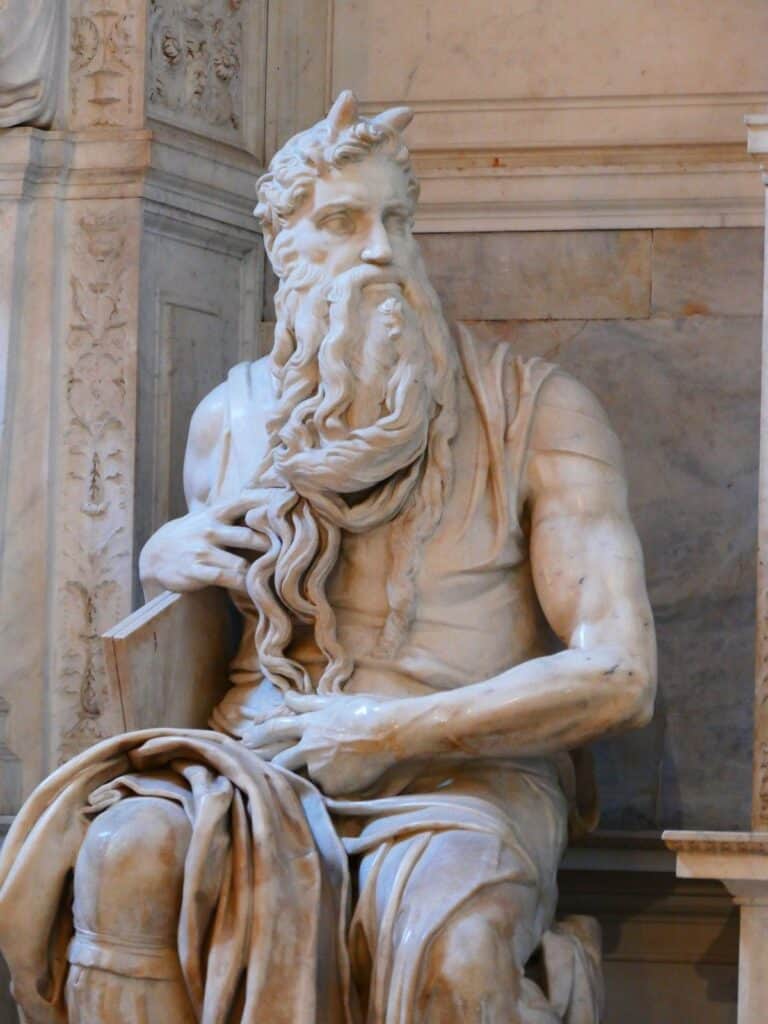 One of the most famous sculptures in history, Michelangelo's Moses statue features a beard that extends down to the statue's belly. The long beard is believed to symbolize wisdom and Moses' status as a prophet.
2. Leonardo da Vinci, Portrait of an Old Man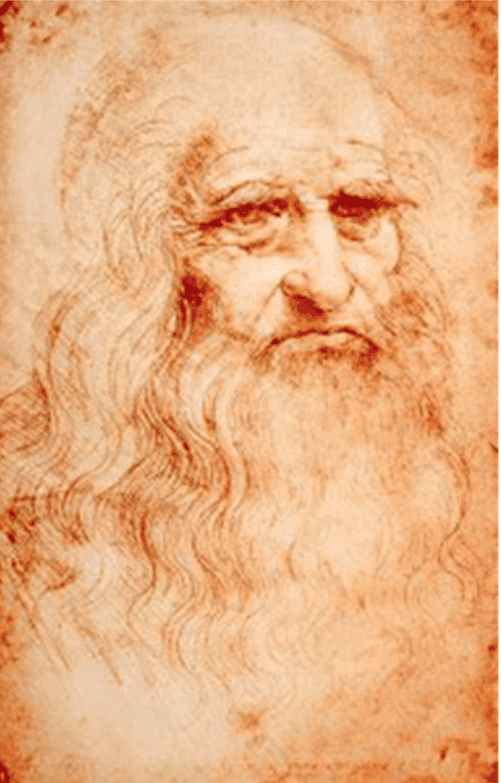 This is a self-portrait of Leonardo da Vinci painted in his later years. In the painting, Da Vinci's beard is long and wild, likely reflecting the artist's eccentric personality.
3 Antony Van Dyck, Self-Portrait with a Sunflower
Antony Van Dyck was a Flemish Baroque artist best known for his portraits. In this self-portrait, Van Dyck's beard is short and neatly trimmed, conveying the artist's sophistication. This beard style became so popular that it is nowadays known as the "Van Dyke beard."
4. Giuseppe Arcimboldo, Autumn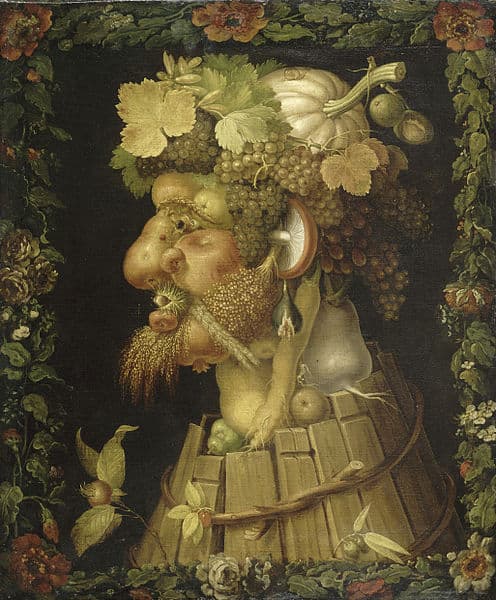 Giuseppe Arcimboldo was an Italian Renaissance artist best known for his portraits made entirely of objects and food. In this portrait, Arcimboldo has used wheat and other fall foliage to create a beard that is both eerie and beautiful.
5 Vincent van Gogh, Portrait of Joseph Roulin
This is a portrait of van Gogh's friend Joseph Roulin, who was a postman. Van Gogh often painted people he knew, and this portrait is no exception. The beard in the painting is forked and wavy, likely reflecting Roulin's Bohemian lifestyle.
6. Picasso, Head of a Bearded Man with cigarette
This abstract painting by Picasso features a man with a beard smoking a cigarette. To be honest, I cannot understand the beard style on this painting, but it definitely looks interesting.
7. Alexej von Jawlensky, Man With Green Beard
Alexej von Jawlensky was a Russian painter who was part of the expressionist movement. This painting features a man with a green beard, which is likely a metaphor for the man's unconventional way of thinking.
8. Jose Tapiro y Baro, Profile of Moroccan Man

This painting by Jose Tapiro y Baro is a portrait of a Moroccan man. It is so well done that you can practically feel the man's beard. As you can see, the beard is salt and pepper, and the style looks like a ducktail.
9. Henri Matisse, Self Portrait in a Striped T-shirt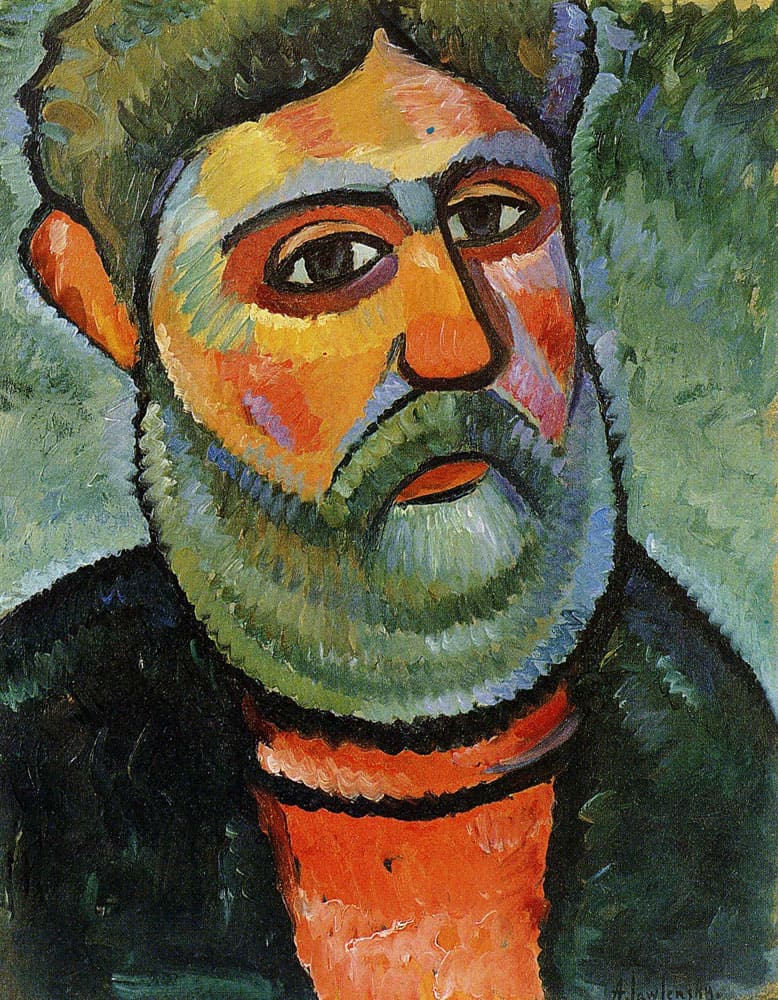 This self-portrait by Henri Matisse, an avant-garde artist, features himself in a striped T-shirt and a medium-length beard. It is an oil painting, and the brushstrokes are visible, which gives the painting a textured look.
Conclusion
I hope you enjoyed this article exploring the most exciting beards in art history. From long beards to short, there is a beard style for everyone. So whether you are looking for facial hair inspiration or just want to appreciate the artistry of some of history's greatest painters, I hope you found this article enjoyable.
Categories
Tags