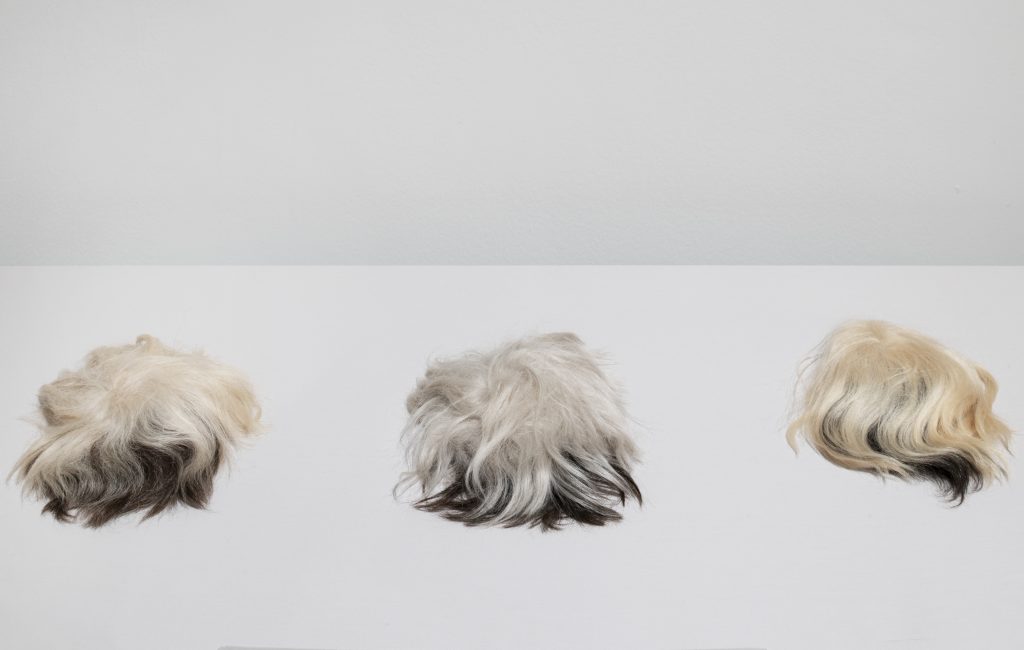 A human hair wig gives you the most natural appearance. The bounce, color, sheen, and texture of such a wig make others believe as if it is your real hair. All these factors also add to the growing demand for human hair wigs. You can buy this wig at a competitive price and style it like real hair. You may as well style your human hair wig in different forms. 
According to many experts, when you care well about your wig, it can last long. When you maintain your human hair wig properly, you can even restyle, trim, and color it according to the latest trends and fashion.
Here are some easy tips to care for your human hair wig and make it last a couple of years.
Do not wear the same wig daily
It is the first rule that you need to follow while caring for your human hair wig. If you wear your wig every day, it will wear out soon. It is because human hair wigs are more fragile when compared to synthetic wigs.
When you wear your human hair wig too often, the threads will start to tear, the color of the hair will be impacted, and along with its overall appearance. If you are a regular wig wearer, make sure to spend your money buying two or more human hair headband women wigs and keep rotating them.
Do not give frequent washes to your wig
Experts recommend giving a thorough wash to your human hair wig to maintain it in the long run. But do you know if you give a frequent wash to your hair wig, it will damage soon?
Hence, instead of washing your wig every alternate day, do it every 8-10 wears. Be sure to treat the wig gently when you wash it. Also, do not use hot water in washing your human wig. You may use lukewarm water instead.
Spend on good-quality washing products
You spend your hard-earned money on bringing home the best human hair wig. So, why cut corners when you buy products to wash them? Always buy a good-quality shampoo and conditioner to wash your human hair wig.
Not all kinds of shampoos and conditioners work the same. You can get in touch with a hairstylist and ask them about the most suitable products to wash your wig. Some shampoos and conditioners are specifically designed for human hair wigs, and it is a good idea to buy them.
Do not overheat your wig
One of the biggest mistakes that many people commit is overheating their wigs while styling their hair using heating equipment. It is a big no-no. Your human hair wig will not last long if you keep styling or heating it every day.
If you want to use a hairdryer, hair curler, or even straightening equipment on your human hair wig, make sure to use a low heat setting. Always keep these hair stylers away from the roots of the wig. Make heat-free styling your go-to option, and your human hair wig will outperform others.
Store your wig properly
Storing your human hair wig properly is a part of caring for it. Maintaining your wig is not just about shampooing, conditioning, or styling but also about how you store it when you don't wear it.
You must store your wig away from any type of heat. Also, your wig must not be kept in a wet or moist place. A humid environment will shorten the life of your wig. Keep your wig in the box after combing it properly.
Takeaway
We also advise you to trim the dry or brittle ends of your wig from time to time. A human hair wig is a long-term investment, and caring for it is a must. The above-listed tips will help you maintain your wig in the long run.
Categories
Tags