This week's guest from isolation is Nora Silva. She is a London-based multidisciplinary artist, cook and singer born in Madrid (Spain).  Silva graduated from the Royal College of Art, and she has since performed at Tate Exchange, the Design Museum and the Camden Arts Centre in London. The artist creates sculptural installations, building fictional contexts to address political issues. Through performance, she also explores the social, economical and political factors involved in the act of cooking and eating. Aesthetics are key to her performative practice often using gestures of irony, contradiction or frustration. Her work is intimately linked to the social, exploring food as medium, material and process. Silva runs, in collaboration with Finn Thomson, The Gramounce, an exhibition supper club where food becomes a vehicle for research, introspection, and social commentary. Additionally, she co-directs MilesKm, an arts collective researching collaborative practice within the arts.?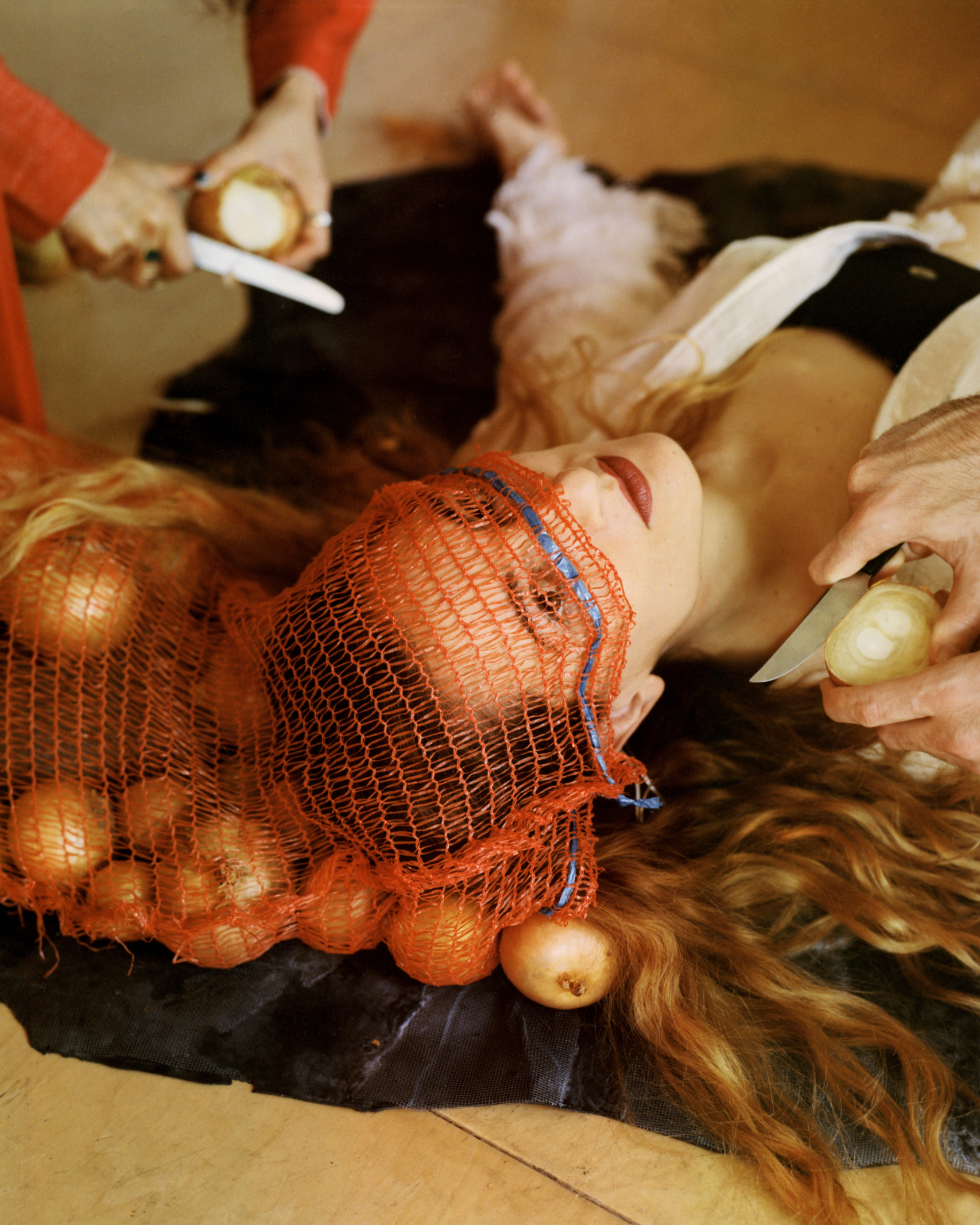 Nora Silva. Photo Credits: Tereza Cervenova
During this period of social isolation, she has been invited by Open Space to take part in the digital project Kitchen Takeover. Using Instagram, Silva took the viewer through a recipe for making SALSA — a performative health & safety procedure which composed a dish in a novel, unexpected way.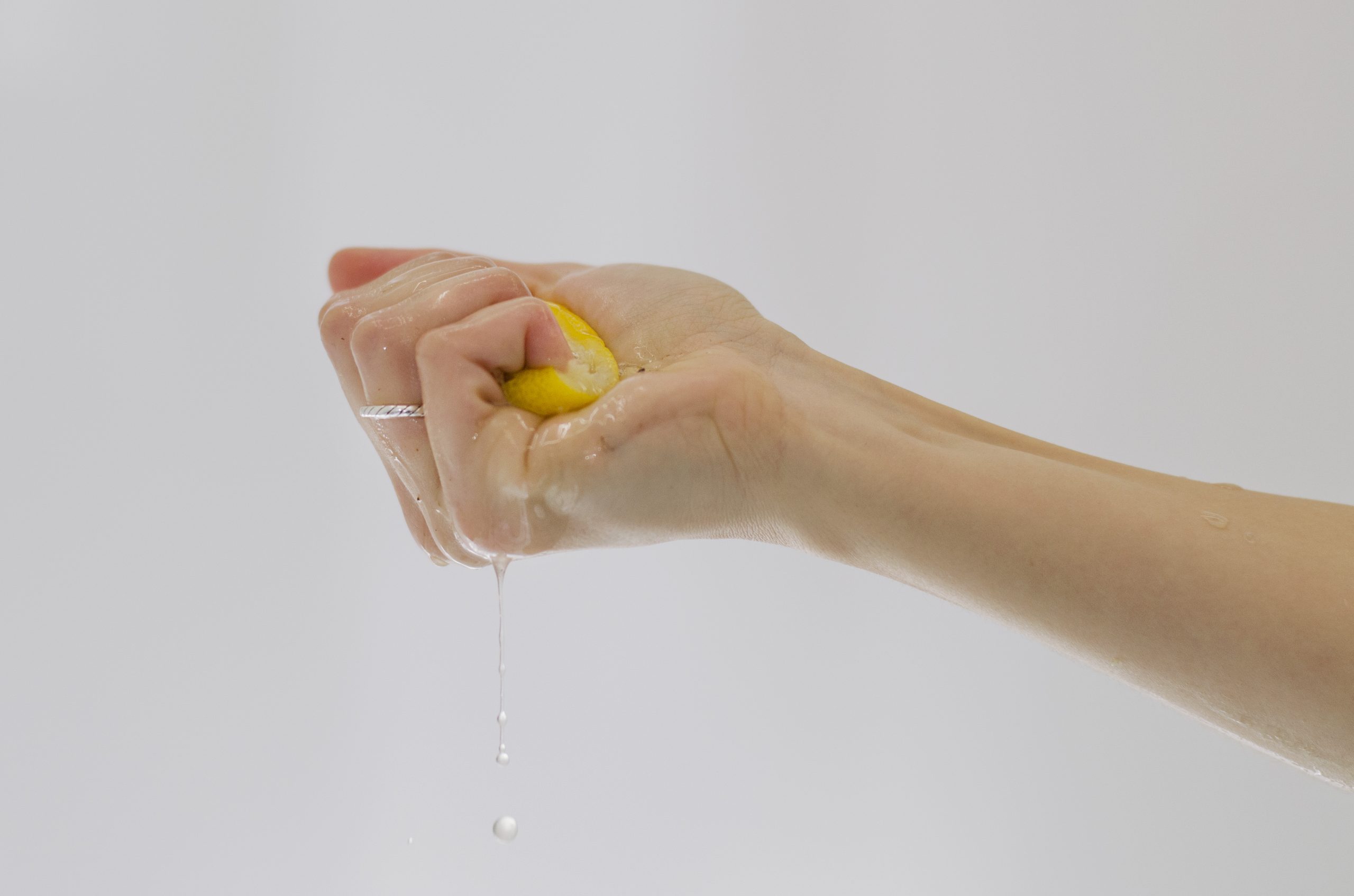 'Your Friendly Local', Nora Silva at Chalton Gallery, photographs by Karolina Matuskova
1. Art organisations and individuals are launching many online initiatives to stay creative. Yet, a proper economical support has yet to be provided. What does it mean to be included in a project, such as Open Space's one?
It means continuity in these times when everything is on hold, support amongst uncertainty. Especially for us artists, with our shows and residencies cancelled, our day jobs most probably on hold, like mine in hospitality, initiatives like this are really helpful. 
'Your Friendly Local', Nora Silva at Chalton Gallery, photographs by Karolina Matuskova
2. Can you share a sneak peek into what you will be doing/have done for the project?
I proposed a performance as a recipe. The performance was from a previous show, so I had all the visual material already. It was a matter of reconfiguring the format so it fitted the short attention span of Instagram users (and else internet users, of course, including myself).
3. Do you think this crisis will change us, and the art world permanently? Or will we go back to our hectic lives as soon as we will be allowed to?
Definitely, we are yet to find out about what is the new norm. Working from home might become the standard, reducing traffic and stress. I think we will travel less and we will be really wary of sickness and cleanness, maybe in a bit of an obsessive way.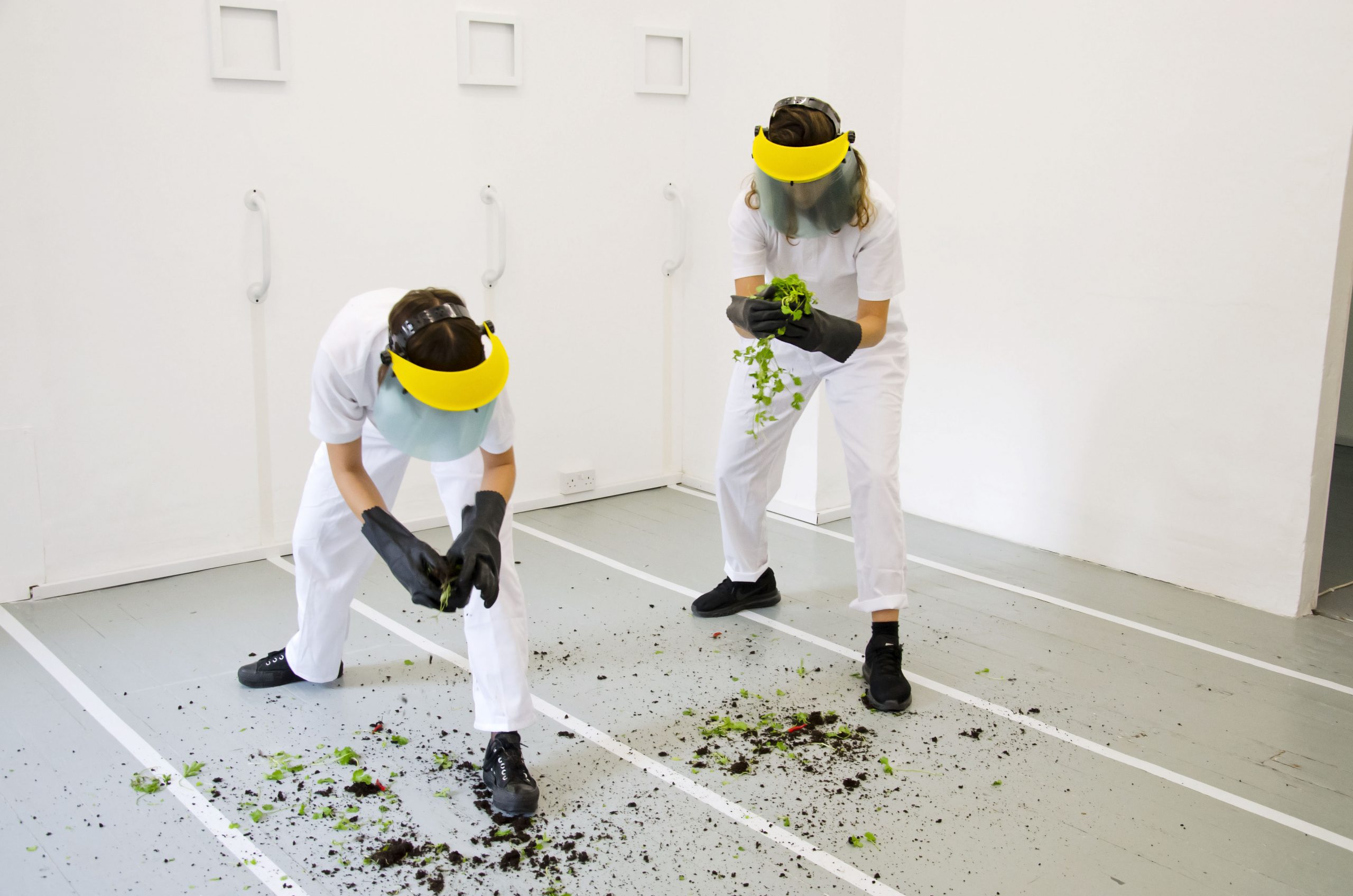 'Your Friendly Local', Nora Silva at Chalton Gallery, photographs by Karolina Matuskova
4. Are you working on something else at the moment? How are you reacting to this particular circumstances? What have you learnt from it?
I am slowly developing concepts for my following projects. I have learnt not to rely on results, on getting things done, but rather unfold the process and the concepts in a more organic and informed way.
5. How has the current situation impacted how you work – both in the method and ideologically?
I have definitely slowed down. I have a new perspective to think about my projects and be able to assess what works and what doesn't. I am able to research properly without being rushed, without a million applications and deadlines to meet. It has also made me wonder about the constant travelling, questioning how necessary it is case by case.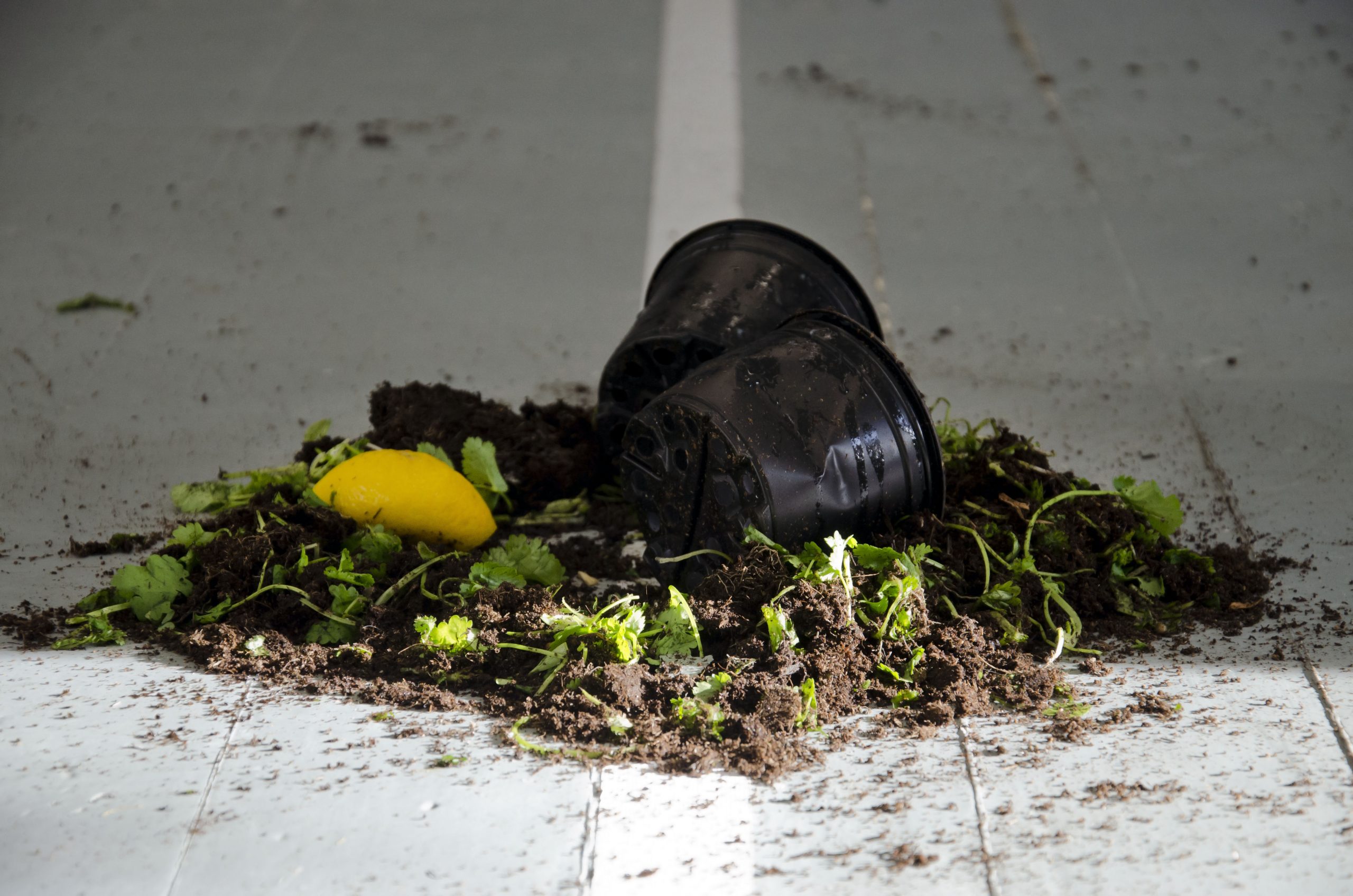 'Your Friendly Local', Nora Silva at Chalton Gallery, photographs by Karolina Matuskova
6. Can you see a silver lining?
Most definitely. I have been able to research for my future projects, read much faster, basically work better. With no day job or social commitments, paradoxically, all you can do as an artist is work (understanding work as research, sketching etc). Therefore I am finding this isolation incredibly useful to actually be an artist.
7. Did you have any show/project planned that has been disrupted by the COVID?
Yes, I was scheduled to go on residency to cheLA in Buenos Aires in April, and show at Semana del Arte during ArteBA. I was also on a group show at La Casa Encendida in Madrid that had to close a month before.
8. What's on your reading list and what book made the greatest impact on you?
The most relevant books I have read lately would be 'Colonialism/Postcolonialism' by Ania Loomba and 'White Fragility' by Robin DiAngelo. On the side of fiction, since we have lots of time I am reading Ulysses by James Joyce. It's no small pursuit!
9. Have you any new hobbies or recipes to share?
I am a cook, so I started the quarantine cooking all the foods I always wanted to cook, such as homemade gnocchi, sourdough bagels, wild garlic fresh pasta. I'd say homemade naan bread (no tandoori oven though) was my favourite. I took the recipe from here: budgetbytes.com/naan/.
10. Do you a favourite quarantine Instagram live/podcast account?
I am all day on duolingo! 
Categories
Tags