Normally art critic Tabish Khan brings you 'The Top Art Exhibitions to see each week'. Given that most galleries are shut due to the current Covid-19 health crisis, each week he'll be bringing you a different top 5 to enjoy while in self-isolation. This week it's all about the silver screen. For more options while self-isolating see his top 5 podcasts to listen to, top 5 books to read and top 5 physical and online only exhibitions: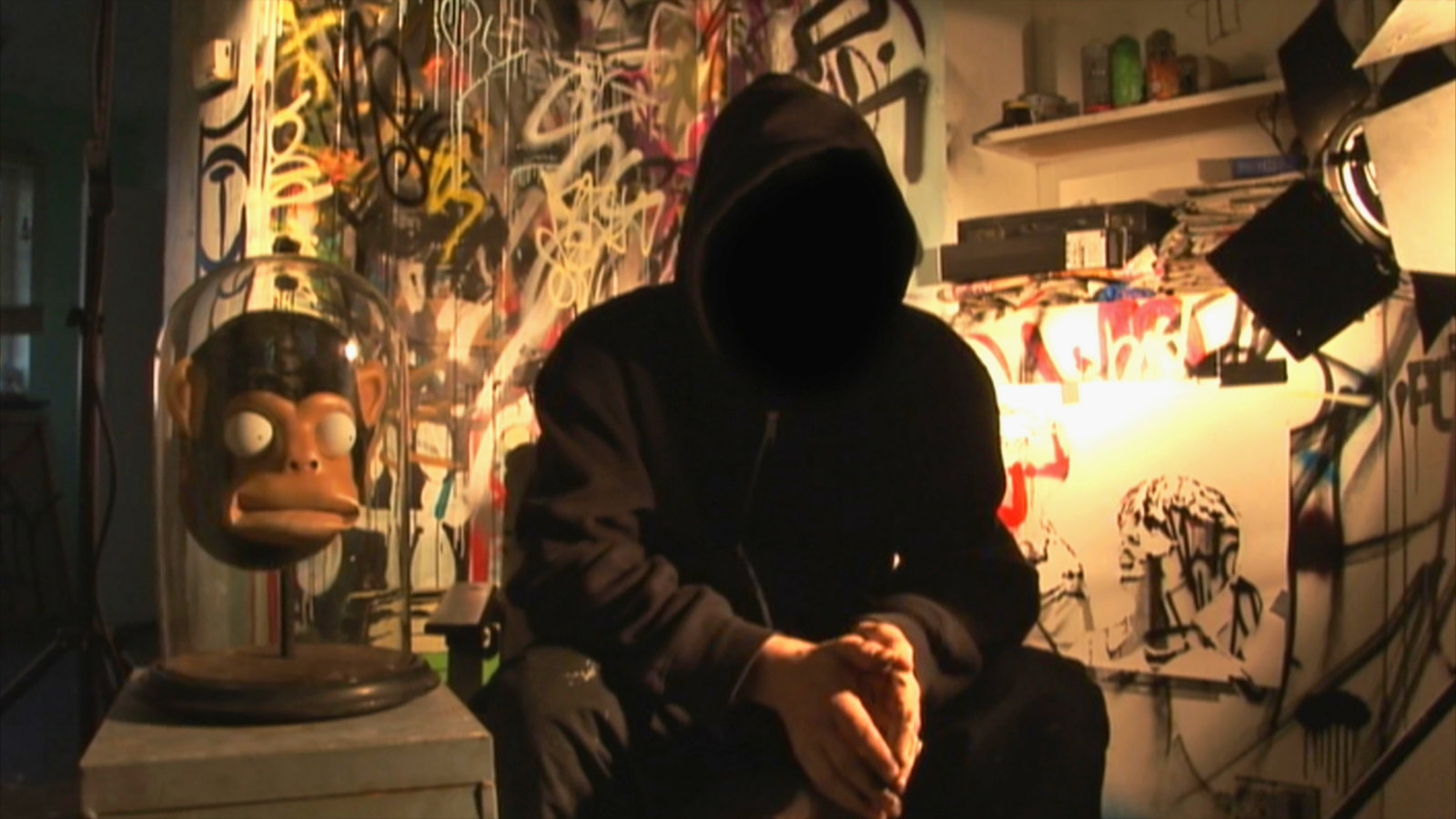 Exit through the Gift Shop
It's a film about Banksy … that isn't actually about Banksy. The man himself is only a sideshow for the birth of Mr Brainwash. It feels like satire yet Mr Brainwash has forged his own career and is still going 10 years later. Yet it's still not clear whether Banksy is having us on — and that's the beauty of it.
Available to rent on iTunes, YouTube and Google Play store.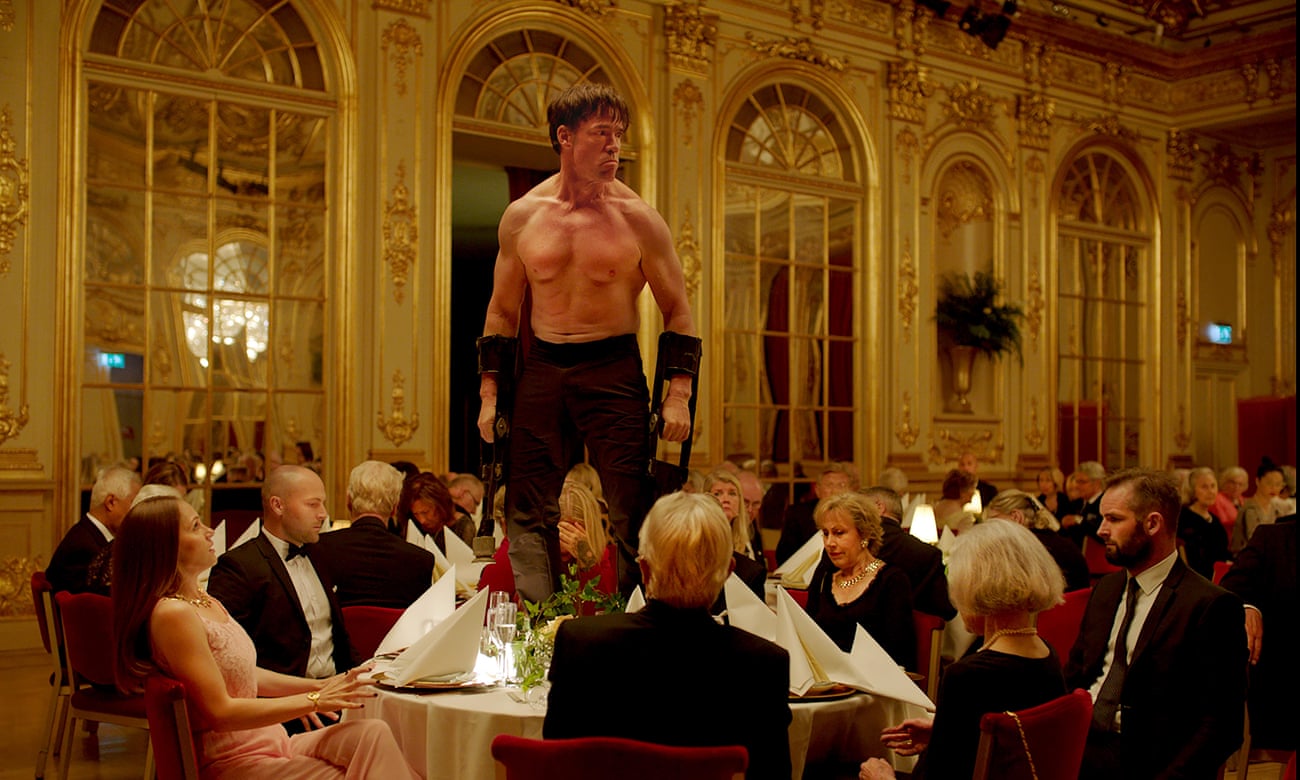 The Square
This film won the Palme d'Or for its send up of the art world and sadly many of us will be able to identify with the strange moments in The Square. A performance that gets out of hand at a black tie dinner, a talk disrupted by an audience member with Tourette's and an artwork that gets sucked up by a vacuum cleaner all feature in this satire.
Available to rent on YouTube and Google Play store.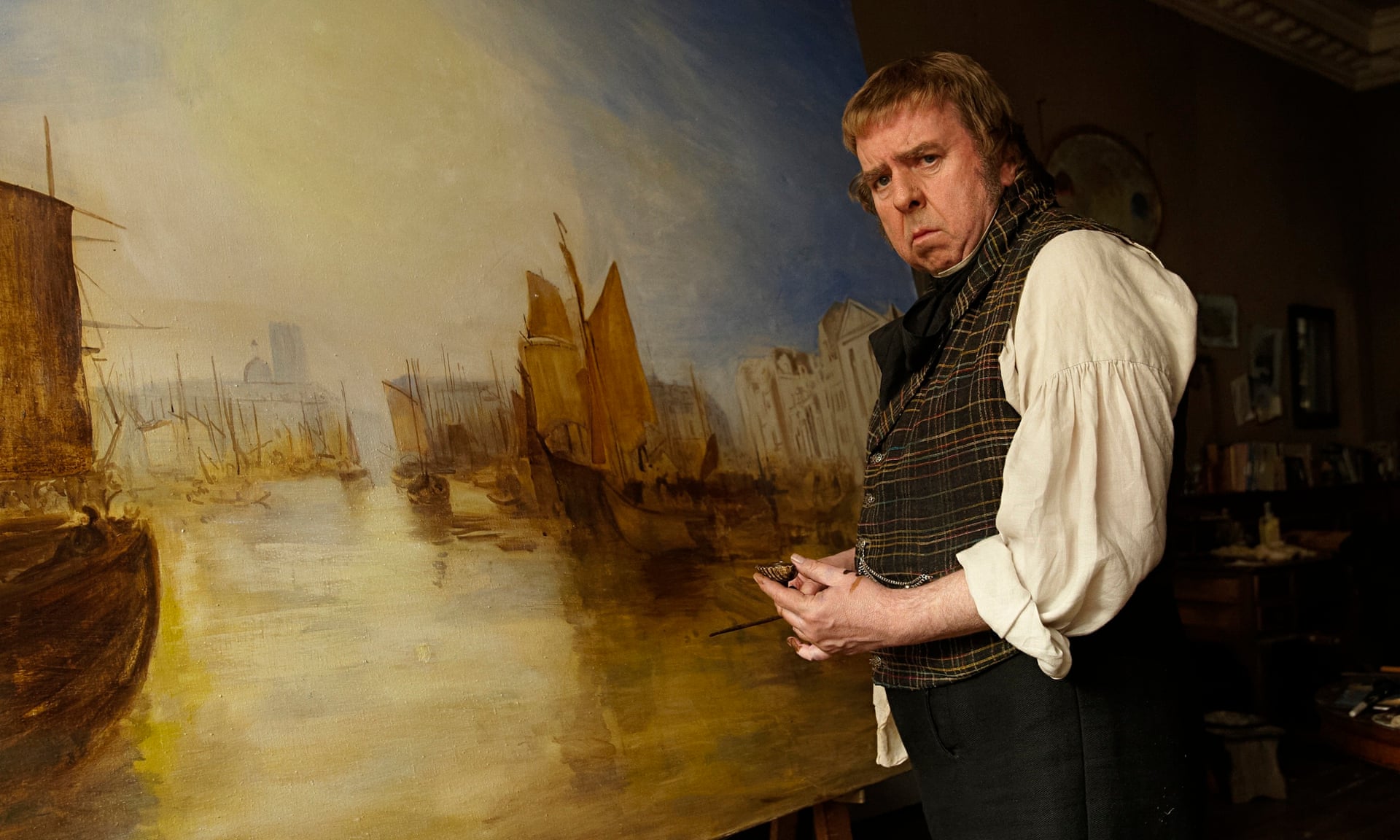 Mr Turner
Covering the last 25 years of one of Britain's greatest painters this film captures the brilliance and eccentricities of JMW Turner. With a winning turn by the brilliant Timothy Spall, this is a very watchable biopic.
Available to rent on Sky Store and iTunes.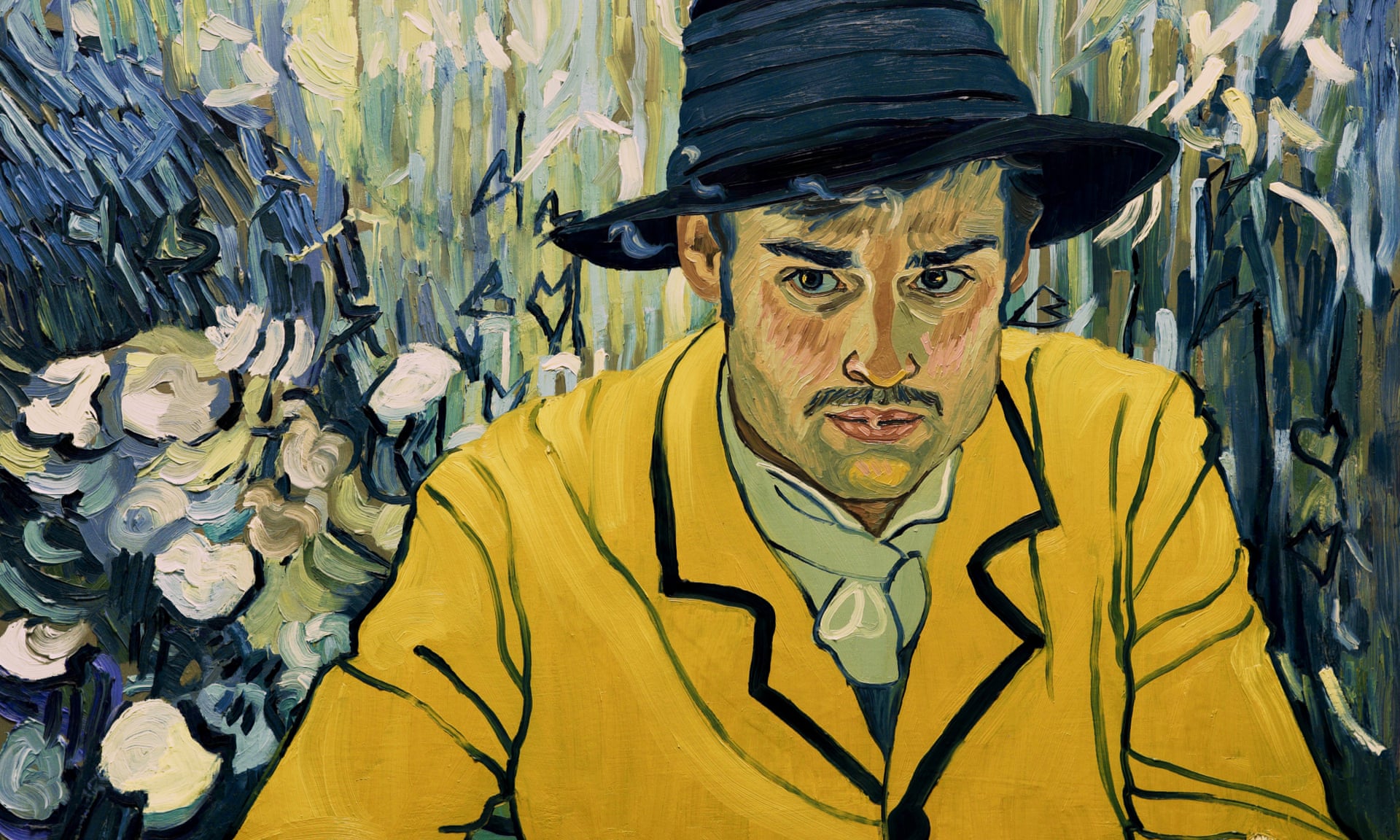 Loving Vincent
This is a truly ambitious feat – to make a film completely out of oil paintings. Each scene has been hand painted in the style of Vincent Van Gogh and they have been pulled together to tell his story. It's a truly beautiful end result and a true labour of love.
Available to rent on Sky Store, YouTube and Google Play store.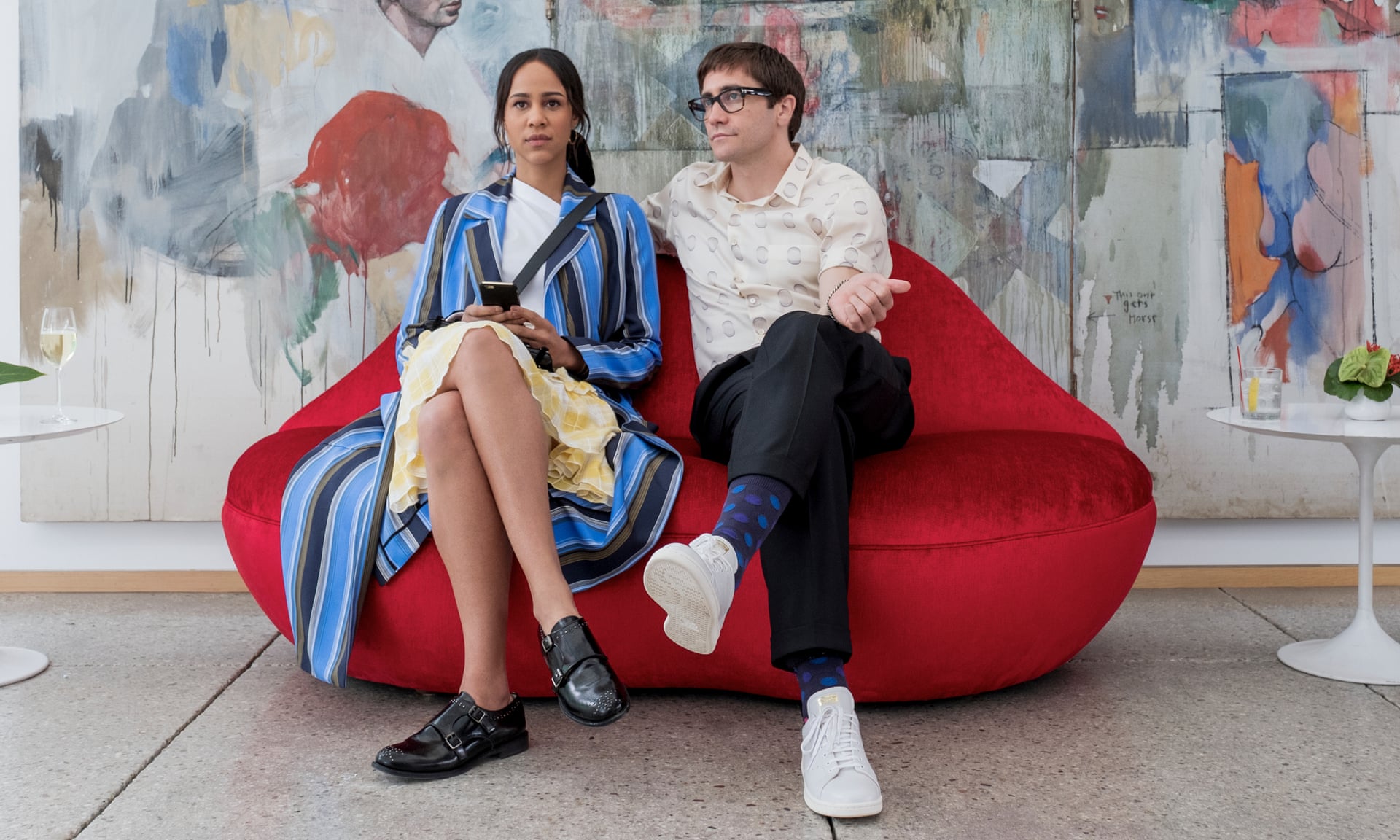 Velvet Buzzsaw
Art and horror combine to create this fun satire of the art world where children wander through a murder scene because they thought it was an installation. It's got some big name actors in it with Jake Gyllenhaal brilliant as an acerbic and camp art critic — and yes, all us art critics are that good looking.
On Netflix
Categories
Tags