Normally art critic Tabish Khan brings you 'The Top Art Exhibitions to see each week'. Given that most galleries are shut due to the current Covid-19 health crisis, each week he'll be bringing you a different top 5 to enjoy while in self-isolation. This week are online only exhibitions. For more options while self-isolating see his top 5 podcasts to listen, top 5 books to read and top 5 physical exhibitions you may see online: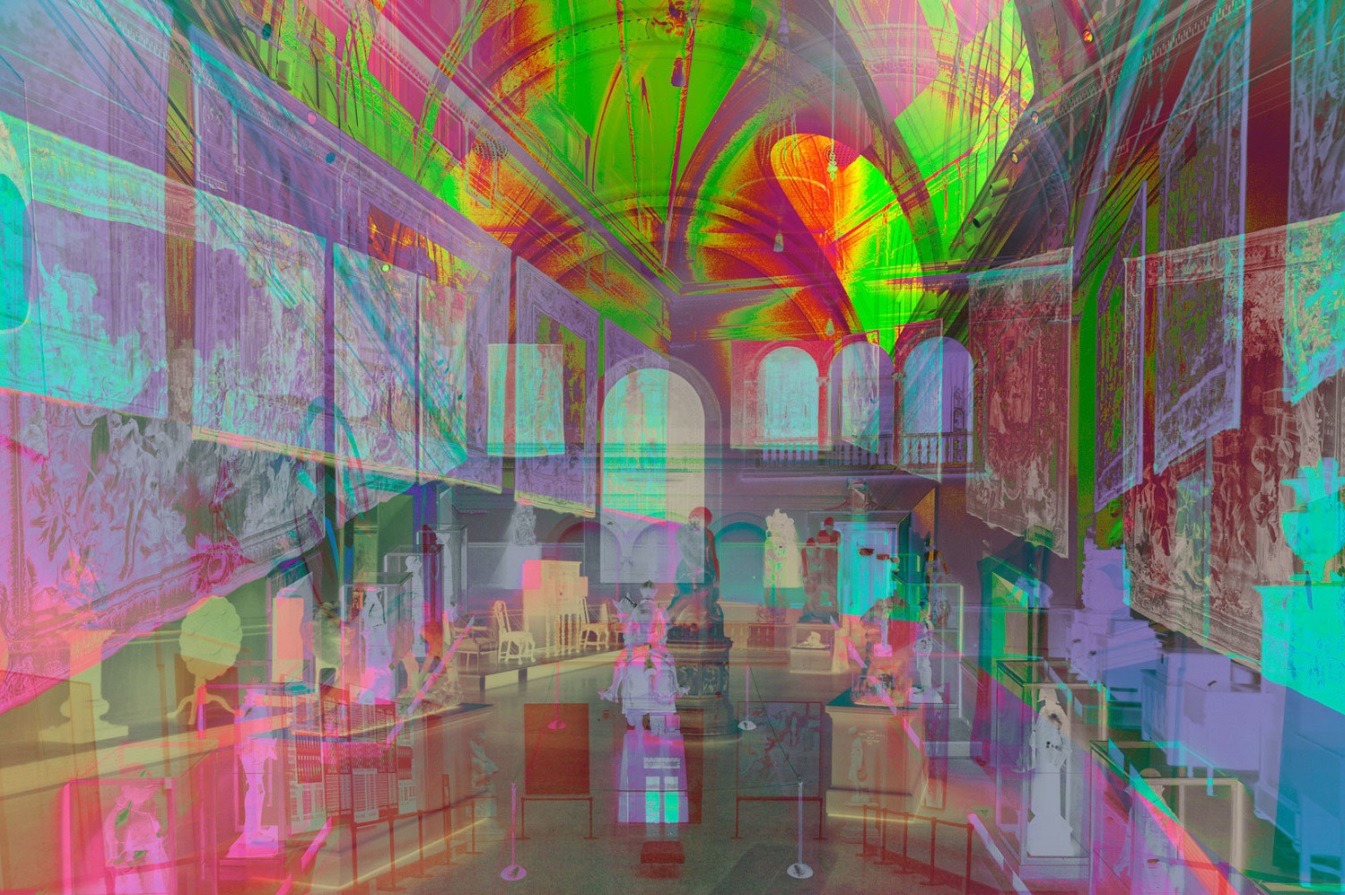 James Welling: Pathological at David Zwirner
The layers of colour within his images make for attention grabbing works that reward deeper looking, and lose none of their impact online. Looking at how we see and perceive colour, these illusory works are layered on top of photographs to entrancing effect. Plus the additional initiative to showcase work from other London galleries suggest it's worth revisiting the viewing room later this month.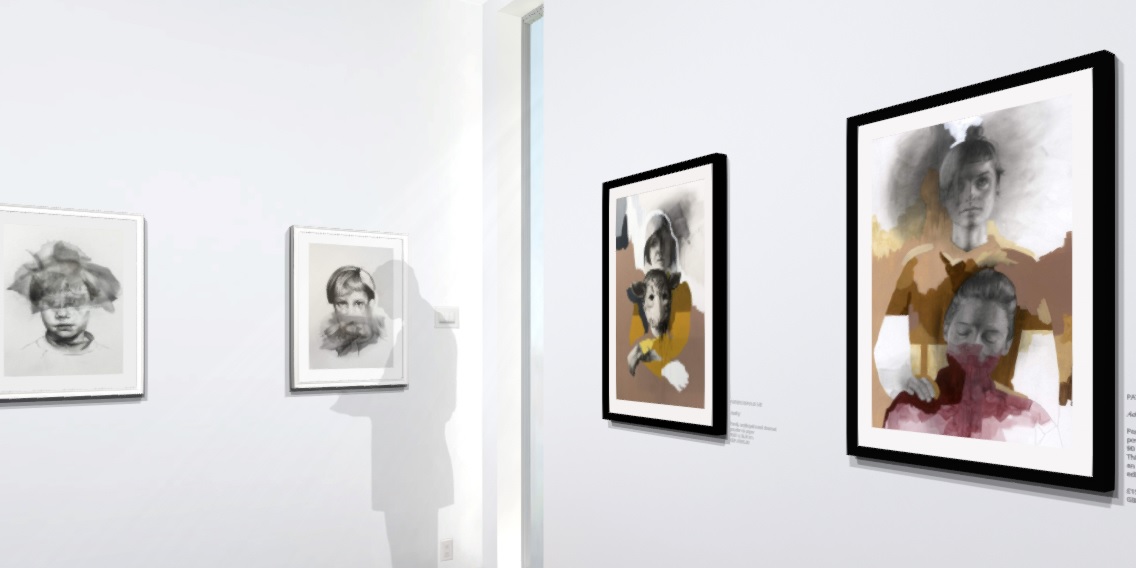 Patrick Morales Lee: Covenant, curated by The Curators Salon
With The Other Art Fair unable to provide a physical platform for artists one of the artists has switched to a curated show of his stunning portraits that look at how people identify with their faith, sports and brands. For those looking for other emerging artists The Other Art Fair has set up an online platform for all their artists to sell via.
Jerwood / Film and Video Umbrella (FVU) Awards
FYU has commissioned plenty of art films over the years and will be making some of these, formerly show at Jerwood Space, free to view online. Starting with Alice May Williams' pacey look at the transformation of Battersea Power Station and future films covering the refugee crisis and artificial intelligence, these short films pack a punch.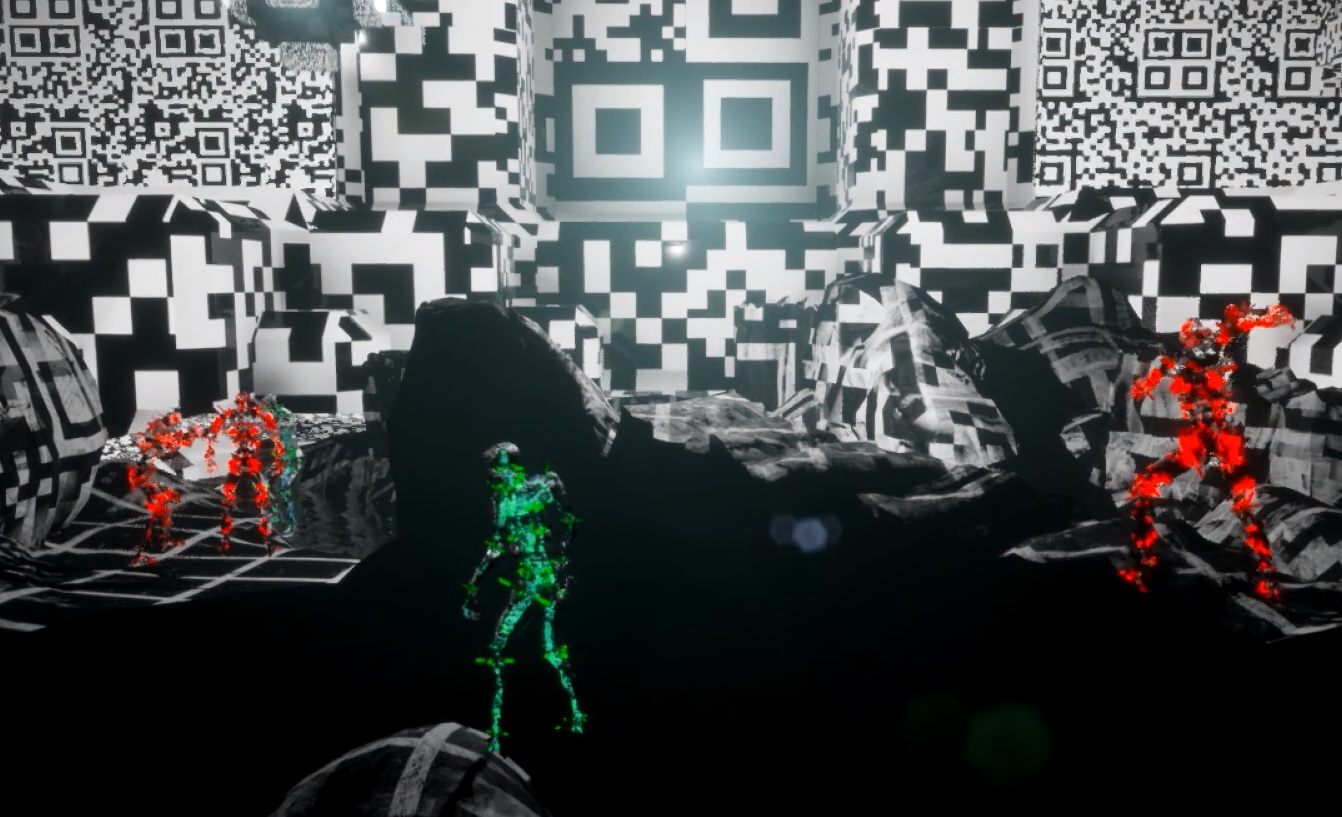 Lawrence Lek: Aidol @ Sadie Coles
An artist who has dealt with the future of technology and society through video games and films has made his first feature film. It was first shown at the gallery but now there's a chance to watch it in the comfort of our homes. It tells the story of a fading superstar and her use of an artificial intelligence to propel her back to music stardom. Until 16 April.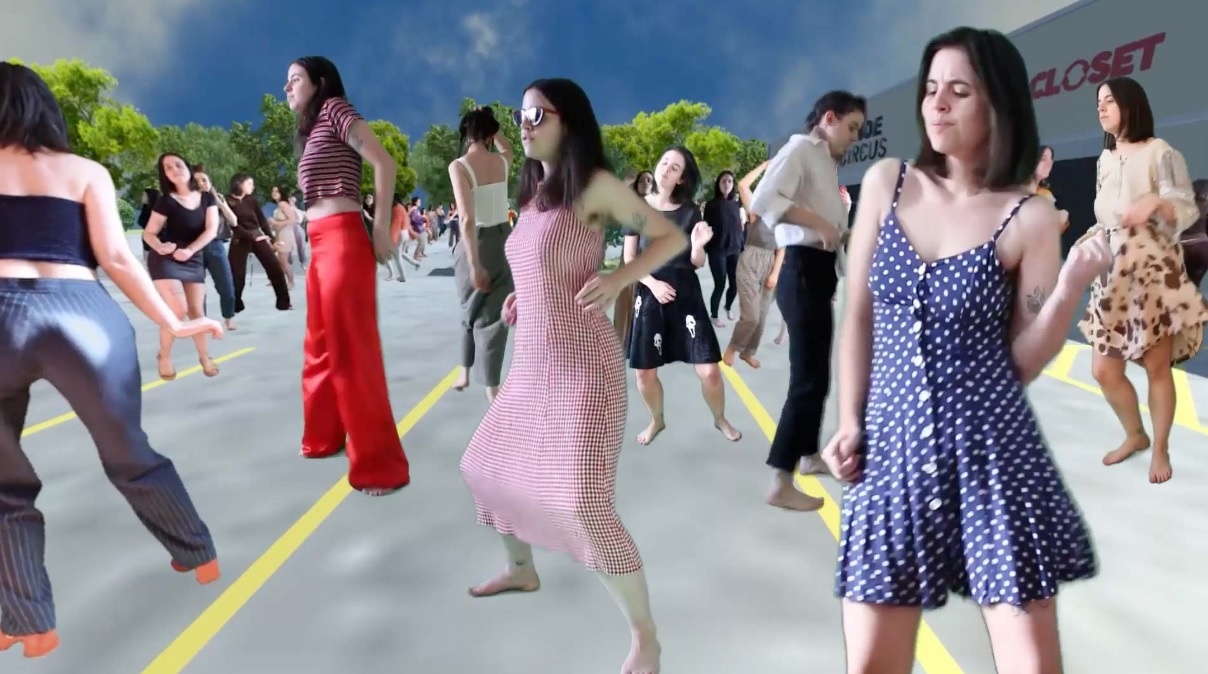 Daata editions
If art films / video art are your bag then Daata editions is the platform you need to be on. Packed full of art that covers issues like dancing ourselves to death and the surveillance state this online repository has lots of great works to recommend it. As an added bonus the middle tier subscription is being offered free for the first three months, see FAD article for the details.
All images copyright artists. Daata image copyright Molly Soda.
Categories
Tags