Our top 5 most popular art stories of 2018 feature artist Stuart Semple twice, showing the importance of a good headline for a popular story, Olafur Eliasson and his big ice story which probably would of topped the pole if it had happened earlier in the year, another Punk story (see Jamie Ried number 2 in exhibitions of the year) and Adrien Brody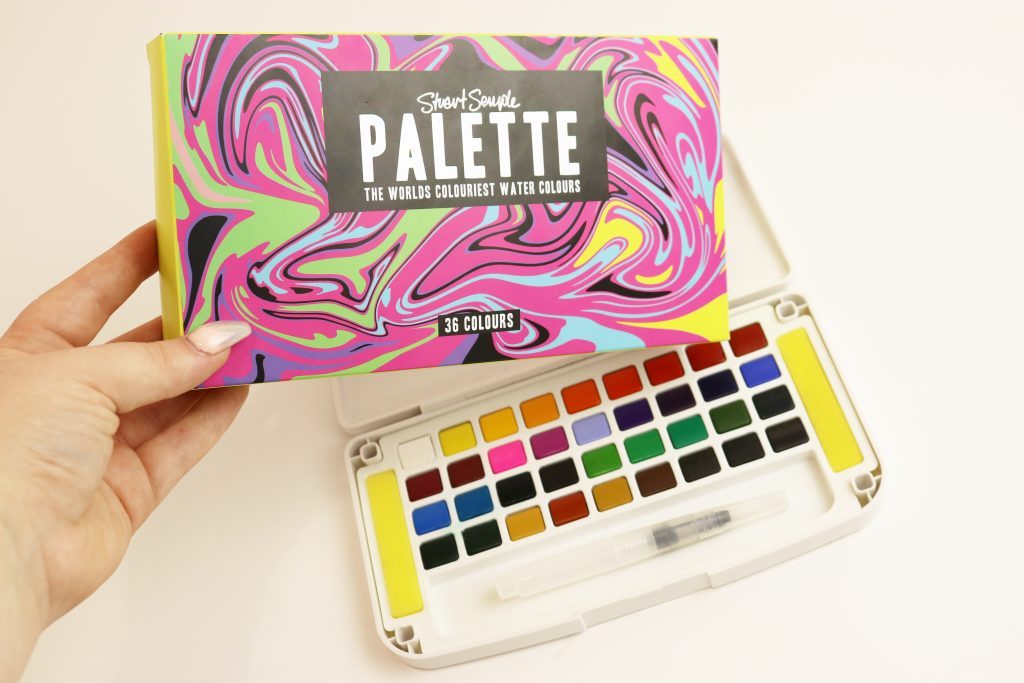 1 Artist Stuart Semple takes on the world's greediest paint manufacturers with 'PALETTE'
Standing up for all artists in 2018 Stuart Semple released a brand-new set of pro watercolours, aimed at professional makers and creatives, in a bid to undermine greedy paint manufacturers who charge stupid money for poor quality paints.
Semple, said:
"I feel sorry for artists. Not only are we poor and loathed by most of society but we're also being ripped off by huge corporates who are charging £100+ for palettes of poor quality paint. I want to bring top-notch paints with rich tones and depth into the reach of the many. Let's take art back!"
fadmagazine.com/2018/09/03/artist-stuart-semple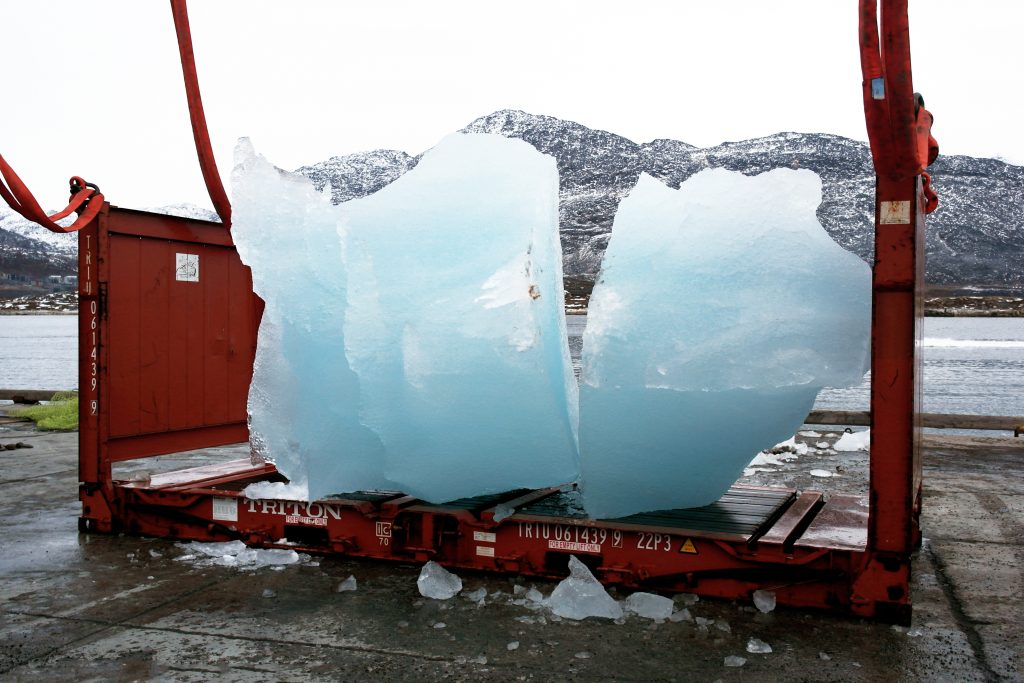 2 Olafur Eliasson brings new art installation ' Ice Watch' to London
One of the biggest stories of 2018 if not the century global warming featured in our second story –
Olafur Eliasson, working in collaboration with leading geologist Minik Rosing displayed blocks of melting ice across two public sites in the center of London to create a major artwork, Ice Watch. Supported by Bloomberg Philanthropies, Ice Watch served as a visceral reminder of the impact of climate change.
fadmagazine.com/2018/12/06/olafur-eliasson
3 £5 million Punk memorabilia burn immortalised in new dramatic artwork.
On the 40th Anniversary of the release of Anarchy In The UK, 26th November 2016, Joe Corré torched his entire punk memorabilia collection. Corré was highly critical of the shameless commercialisation of punk by the State and corporate sector:
"With Virgin Punk credit cards, Punky McNuggets, Punk Fairy Liquid, bondage trousers from Louis Vuitton and punk car insurance, something needed to be done to put a stop to the rot"
The pile of ash from the highly controversial £5 million Punk memorabilia burn was immortalised in a dramatic artwork by Joe Corré, the son of Dame Vivienne Westwood and former manager of the Sex Pistols, Malcolm McLaren. The one-off presentation was at Lazinc in Mayfair.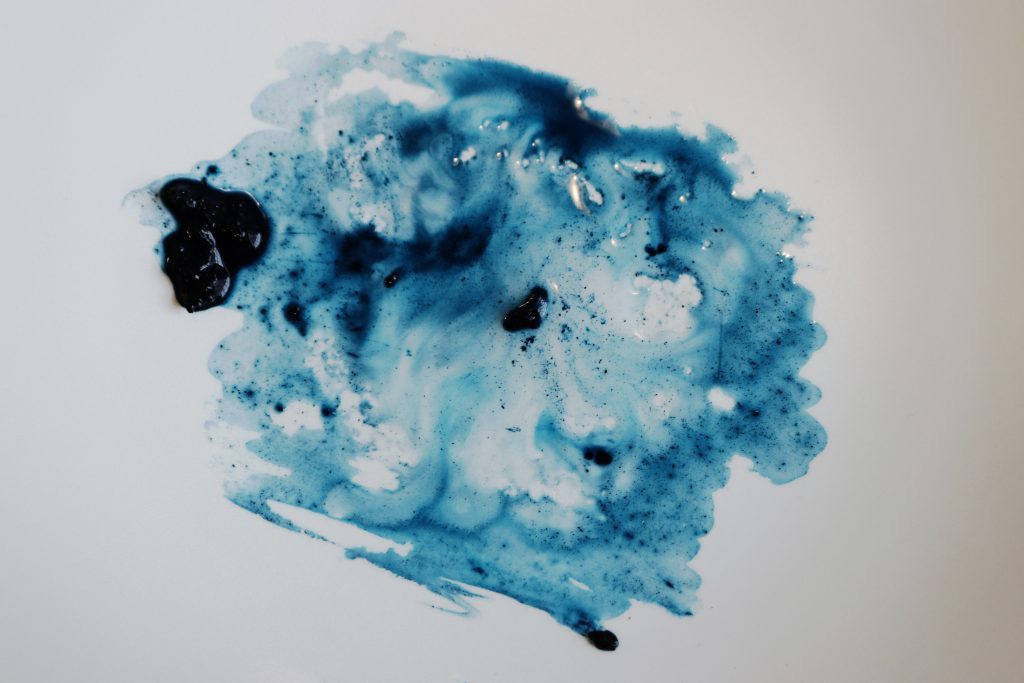 4 Artist accidentally discovers new colour-
Stuart Semple discovered a brand-new pigment, a beautiful blue that he "discovered by mistake" whilst messing about in the studio with his assistant, in the ongoing quest to create an even blacker black than his current leading product, Black 2.0.
"At first we were really disappointed, but then we added water to it, and something reacted with the hydrogen, it made the most gorgeous blue I've ever seen,"
he said.

Adrien Brody Art New York Pier 94, New York, NY 3, 2018 © Patrick McMullan Photo – Jared Siskin/PMC

5 Oscar-winning actor and artist Adrien Brody unveils his new immersive art installation, 'Metamorphosis: Transformations of the Soul,' at Art New York
Oscar-winning actor, producer, and artist Adrien Brody unveiled a new immersive art installation, 'Metamorphosis: Transformations of the Soul,' at Art New York. Spanning video, sound, collage, and paint, the multimedia installation was developed as a meditation on his artistic influences that represents a lifetime of influences, experiences and labors of love. In an act of radical transparency. `and it was pretty cool ..
Categories
Tags