So what are the six places you have to be next week during Frieze Week?
1 Vinyl Factory @ The Store Studios 180 The Strand
The best immersive art events and the best parties, music to art cross over Vinyl Factory are the people to collaborate with if you want instant credibility. This Frieze they launch their 'VF Commissions' with Ryoji Ikeda's Test Pattern no.12, a site-specific audio-visual experience comprised of visual patterns generated from sound waveforms in real time. In the same space they partner with König Galerie to show Jeremy Shaw's 2017 work Liminals 'A dystopian vision in movement', first shown in this years Venice Biennale. A 20-minute film is set against a 1970s cinema vérité aesthetic, and draws parallels between the experimental spiritual gatherings of the '70s and the effect-laden release of contemporary hedonistic subcultures. It follows a group of 8 dancers as they enact ecstatic rituals in an attempt to access a new realm of consciousness with the potential to save humanity. The exhibition will also feature new optical sculptures from Shaw's "Towards Universal Pattern Recognition" series, juxtaposing found archive photos of people in various states of religious or technological rapture with custom-machined prismatic acrylic. And In partnership with serpentine gallery they show Arthur Jafa's interrogation of contemporary black America Love is the Message, the Message is Death.
PLUS + they team up with Lisson  Gallery to present 'EVERYTHING AT ONCE' an ambitious group exhibition featuring new and historical works by 24 of the gallery's artists, including Anish Kapoor, Ai Weiwei, Marina Abramovic, Cory Archangel and Rodney Graham, the exhibition will feature 45 works ranging from text to installation, painting, sculpture, performance and sound. Go for the art, go for the parties go to look, listen, feel, think and dance.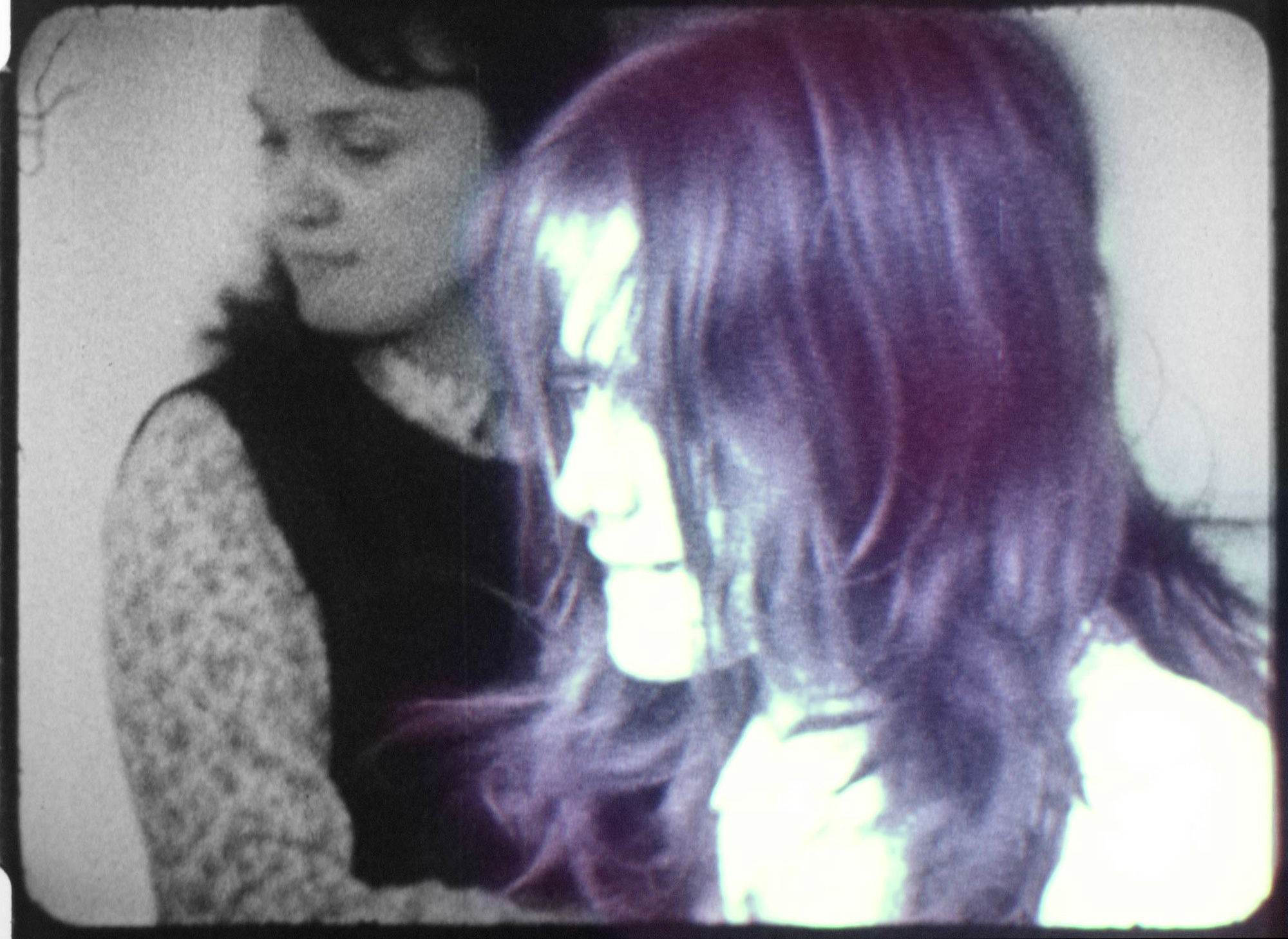 Jeremy Shaw's 2017 work Liminals 'A dystopian vision in movement'
2 Frieze London Regents Park
Still the best art fair in London and one of the best anywhere – great galleries and art really interesting talks and really looking forward to : Sex Work: Feminist Art & Radical Politics curated by independent curator and scholar Alison M. Gingeras. We'll have a picks of galleries to visit late Wednesday.


Renate Bertlmann, Eva im sack ('Eva in bag', 2010) (detail). Digital print, 80 x 80 cm. Courtesy: the artist and Richard Saltoun, London
3 Silver Sehnsucht a massive silver building in e16
We are so excited by this "a contemporary art takeover of a 50,000 square foot Silver Building in London's Docklands will be the experimental B-side response to the annual Frieze Art Fair. Bringing together 12 artists from 6 countries, the free to the public exhibition Silver Sehnsucht will fill the poetically empty rooms of the building with a multi-sensorial, immersive experience of sound, video, installation, performance and events" Silver Sehnsucht at The Silver Building Dock Road – E16 2AB
Open 30th September to 8th October 2017 (excluding 2nd / 3rd October) More Info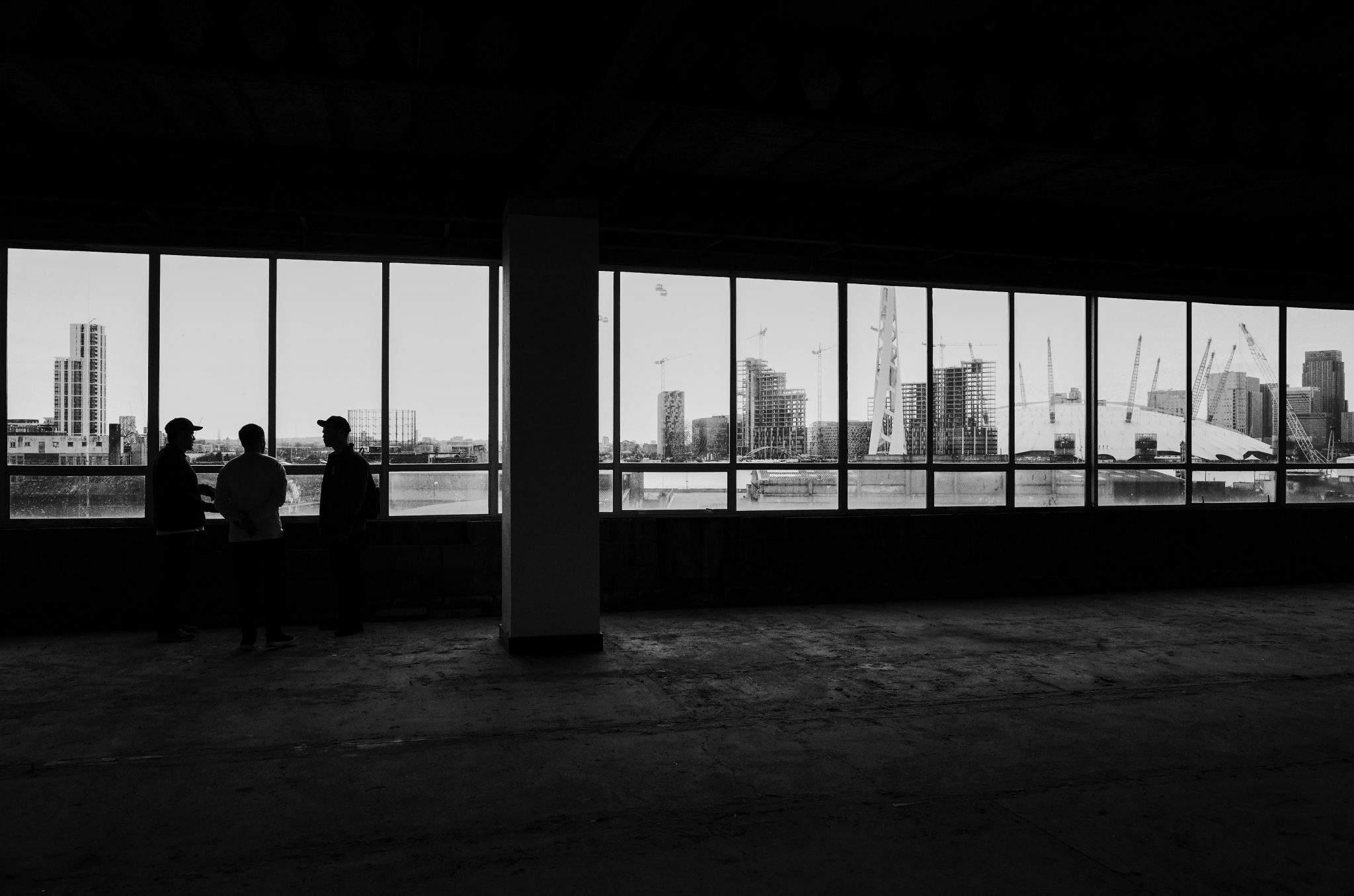 4 Moniker International Art fair at The old Truman Brewery
Bigger and better than ever Moniker International Art Fair returns to East London's Old Truman Brewery, taking over the newly refurbished 30,000 Sq.foot top floor and tripling in size. Taking street/urban art to the next level lots of great installations and art plus talk at the Art Conference. Read our interview with Tina Ziegler its director.
5 Sunday Art Fair at P3
This is the best new and emerging art gallery fair ever small and perfectly formed this year they have 25 galleries from all over Europe and America. Located in Ambika P3, 35 Marylebone Road, London. A centrally located 14,000 square foot, triple height subterranean space.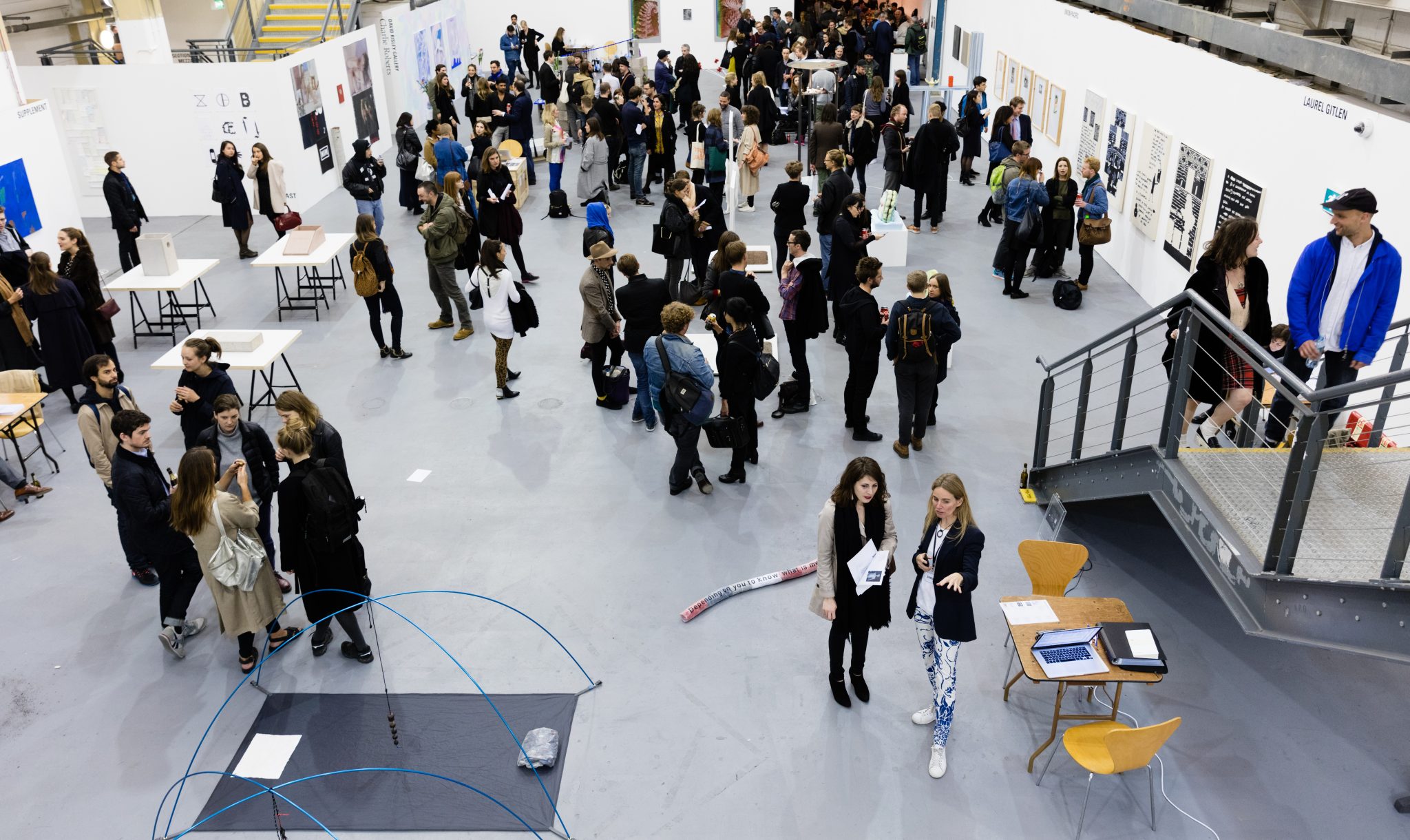 6 P.I.A.F at Copeland Park
Finally but not least we have the totally new Peckham International Art Fair (PIAF) hosting 15 galleries at Copeland Park, an industrial unit in the 'creative quarter' of Peckham. Opening this Friday the perfect way to start your Frieze Week for 2017.
Categories
Tags