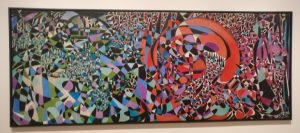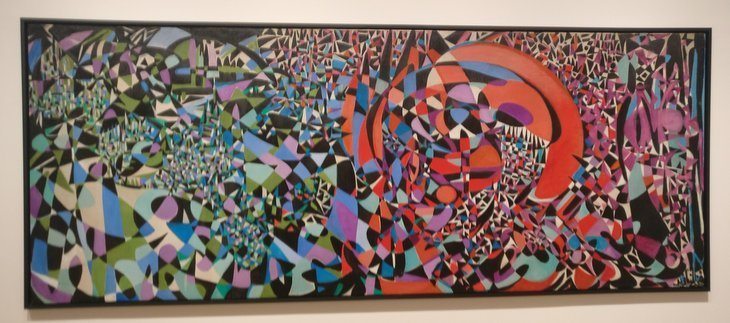 Abstract colour, a decaying painting, food porn, sculpture, technology meets history, cinematic photography, watercolours and crab coffins.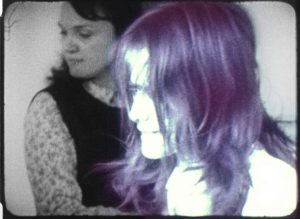 So what are the six places you have to be next week during Frieze Week?
Silver Sehnsucht a contemporary art takeover of a 50,000 square foot Silver Building will be the experimental B-side response to the annual Frieze Art Fair.