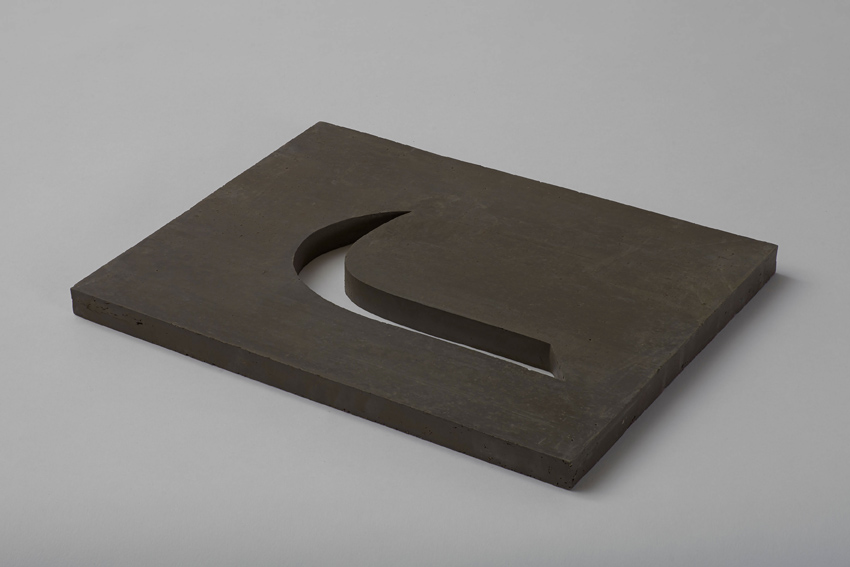 Anna-Bella Papp untitled, 2013 clay 33 x 26 x 1.8 cm 13 x 10 1/4 x 3/4 ins (MA-PAPPA-00068)Courtesy Stuart Shave/Modern Art, London
Hi what to do this First Thursday? To much choice? Well FAD make it easy below is an eclectic choice of Art Openings for you to visit which will not only show you different genres of art but different parts of London ENJOY !
Bethnal Green, New Bond Street, Hackney Wick, Fitzroy Square, Wandsworth then Finally Maple Street W1 but maybe not in this order !
1. Library of Obscure Wonders present : Blithe Nook Exhibition & Performances at St John Bethnal Green
Art about the origins of Bethnal Green with FAD favourite Calum F Kerr.
More Details : LINK
2. Syrian Artist: Khaled Takreti solo exhibition 'Complete Freedom' at Ayyam Gallery New Bond Street
Topical heart felt art.
More Details: LINK
3. Do Hackney Wick
FAD's VC gives the low down on a few great exhibitions opening tonight over in Hackney Wick
More Details: LINK
4. Anna-Bella Papp solo exhibition @StuartShave/Modern Art Fitzroy Square
Cool, conceptual, serious fun?
More Details: LINK
5. "The Masks We Wear" Group show @Kristin Hjellegjerde/ArtEco Wandsworth
Cool looking International group show
More Details: LINK
6. + Finally Another Group show: 'Silence And I' Group Show At Hanmi Gallery Maple Street Fitzrovia.
A group of international artists responding to the theme of silence and ourselves again with a FAD favourite Vasilis Asimakopoulos exhibiting.
More details: LINK
Categories
Tags