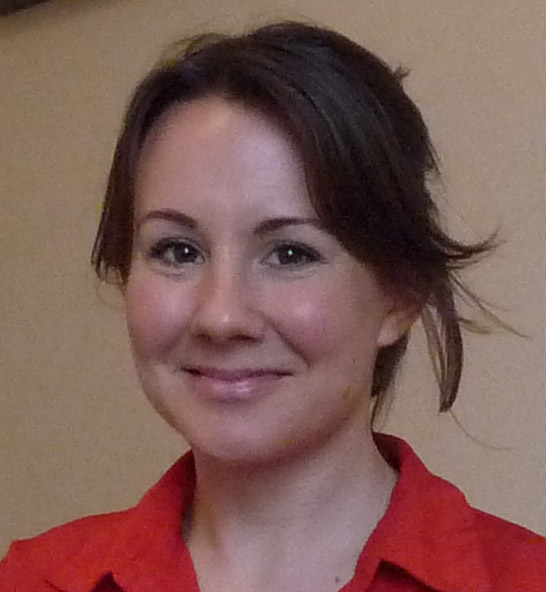 GINA BUENFELD Exhibitions Coordinator, Camden Arts Centre
Dear Editor,
I have been thinking about the 'future of art', but I find it hard to see any sign that our cultural position has radically shifted. The whisperings in my neck-of-the-woods are of a tremendous recovery at the Armory, sales having resumed in galleries, bigger spaces, the next hot ticket. And I wonder where one finds the enthusiasm for such relentless repetition of what is ostensibly based on the 'new', but is disappointingly the same.
It leads me to another question: shouldn't we be addressing the terms that we use to discuss artistic production? Aren't we complicit in the predicament? Isn't it dispiriting to use a rhetoric we have inherited, like a bad hangover we just can't shake?
Of course, one must acknowledge the ubiquity of the market regime and I am not denying the relationship between art and the patronage that makes its existence possible. But perhaps we could discuss it in terms that do not circumscribe its meaning within a singular logic. Are artists merely craven servants of consumer society? Are 'art objects' to be thought of as subordinate products measured by public consumption? Who therefore is determining value or meaning? Can we not think outside this paradigm? To embrace the system or to critique it: neither option is particularly engaging. What about subversion, escapism or imagination?
What of an emotional economy: to not forsake the small graces of one's own position in search of something grander; to embrace a particular world from a peculiar vantage; to be invited into an intimate place, coloured with the generousity of a story we do not know. Is that not what is exciting about art – the opportunity to see the world through eyes that are not our own? Taking us into new territories, generating ways of thinking, experiencing, distinct from what we have? Something which involves us, affects us, moves us, touches us in some way. That challenges us to think differently and find a new language to convey meaning. I hope the future allows us the time to spend time, not money, with art. To be with it and consider what it has to show.
In a time of uncertainty, looking towards the future, perhaps what art can offer is a way of embracing or intuiting what we cannot know within the registers that pre-exist us.
Optimistic, of Camden
Things that have inspired me of late:
The films of Guido Van der Werve
AK Dolven at Anthony Wilkinson
'For the blind man in the dark room looking for the black cat that isn't there' at the ICA
Nathalie Djurberg's installation at the Venice Biennale
Almodovar's 'Broken Embraces'
Nathanial Dorsky's notion of 'Devotional Cinema'
Watching Godard's Eloge de L'Amour again and again and again
The two forthcoming summer shows at Camden Arts Centre: Breda Beban and Jim Hodges
Beholding a giant firey moon toppling down a hillside in Ireland as the last moments of 2009 passed away
FUTURE OF ART Janet Lee PART SIX
FUTURE OF ART Cedar Lewisohn PART FIVE
FUTURE OF ART Tom Morton PART FOUR
FUTURE OF ART Julia Peyton-Jones: PART THREE
FUTURE OF ART JOSH BEAR – PART TWO
FUTURE OR ART Hans Ulrich Obrist – PART ONE
Future Of Art was produced by Ben Lewis
www.benlewis.tv
www.artsafari.tv
Categories
Tags