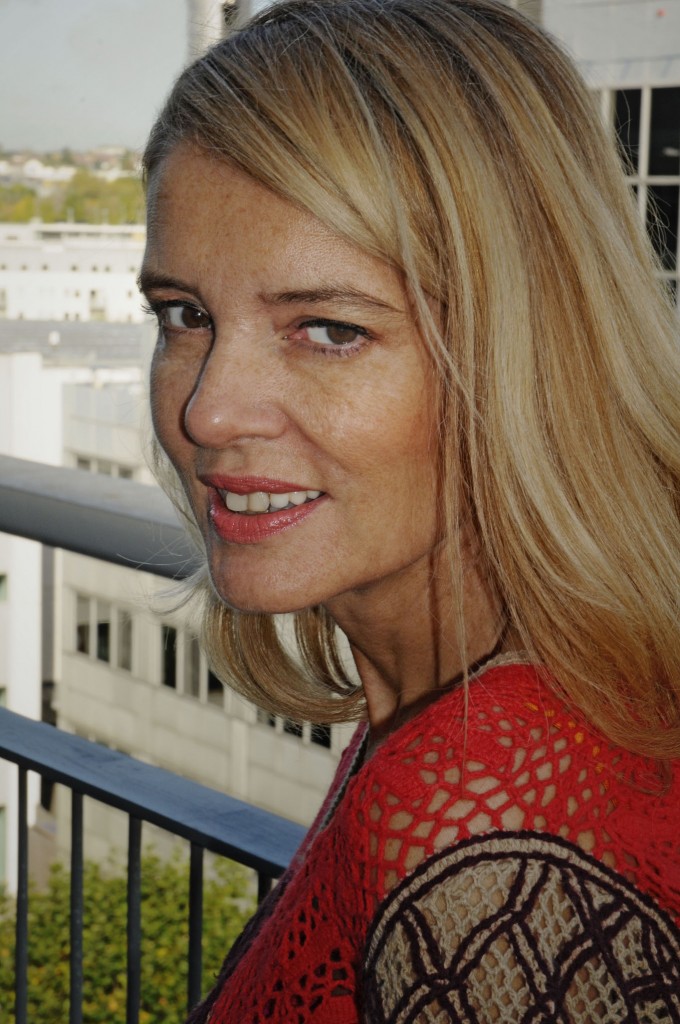 JANET LEE Series Editor, The Culture Show, BBC2
First, considering art of the present, we are in a curious period regarding 'endings'. The fashion is for everything to be unresolved, you decide, art your way, you figure it out. Everything veers towards the proposal as if artists wish to tick dialogue, discussion, musing, rather than fixity. But if one is just trying to describe what is happening or open a discussion on the key defining trends of art now – this 'art as proposal' quality is certainly a strong contender. In effect, works in progress are the new finished works. What was once in the studio is now in the gallery. Take the video work in the Tate Triennial – a myriad of video in a tolerant, student-like casual arena, hand written name tags, tiny odd-bod booths for a popular international museum, rooms for 5 at a time etc. Yet so little of the work invites you to get a 'complete' take, little of it seems to imply that the beginning or the end matters. So much of it appearing yardage, take in as much as you like, it doesn't matter. The artist seemingly saying, whatever, dropping by is all part of it. But I can't believe this is the future. The only logic I can see is ironically a return to 'classical' values. Artists who are prepared to make it clear what they are saying, doing, imagining, thinking and feeling. In this way the future of art is probably like Gabriel Orozco's La DS. 1993. Modified Citroën DS – a great idea beautifully done. Great ideas are the best bet for the future, works that communicate and tell us how the world is and could be. Not farting about quoting from famous books or pinning emails from each other on walls, awful artless charcoal drawings or re-doing fake 'happenings' from a fake 60s..
The video art of George Barber looks 'modern', his work has always been clear, with beginnings, ends and themes and is classical in that it clearly shows an artist in charge of his medium. The future is obvious really, people with talent will shine.
FUTURE OF ART Cedar Lewisohn PART FIVE
FUTURE OF ART Tom Morton PART FOUR
FUTURE OF ART Julia Peyton-Jones: PART THREE
FUTURE OF ART JOSH BEAR – PART TWO
FUTURE OR ART Hans Ulrich Obrist – PART ONE
Future Of Art was produced by Ben Lewis
www.benlewis.tv
www.artsafari.tv
Categories
Tags