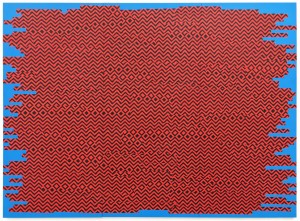 FAD caught up with artist Dominic Beattie to ask him a few questions
The Firtash Foundation and Saatchi Gallery have announced the winners of UK/RAINE: Emerging Artists Award.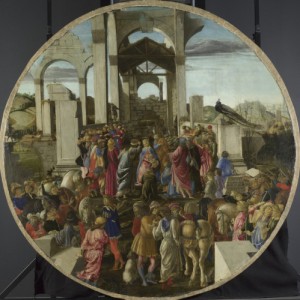 Tabish Khan brings you five art exhibitions in London that you should visit during the week. Each one comes with a concise review to help you decide whether it's for you.