Tabish Khan brings you five art exhibitions in London that you should visit during the week. Each one comes with a concise review to help you decide whether it's for you.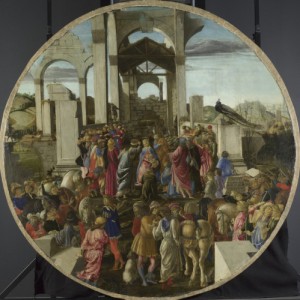 1. Building the Picture: Architecture in Italian Renaissance Painting @ National Gallery
What sounds like a very academic exhibition actually makes you re-examine the way you look at Renaissance painting.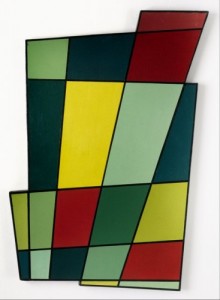 2. Radical Geometry @ Royal Academy
South America's take on modern abstract art is very different to the US and UK view, thus making for an exhibition that offers something new – a rare thing in abstract exhibitions today.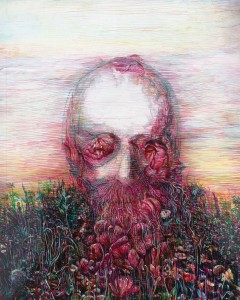 3. Natural History II: Africa edition @ Art First
A group show with a diverse set of artists from the precise cut-outs of Jack Milroy to the wonderfully texture works of Karel Nel.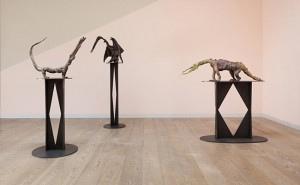 4. Francis Upritchard: Do what you will @ Whitechapel gallery
Surreal dinosaur sculptures that seem to have leapt from the pages of a rather scary children's book.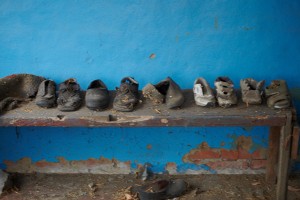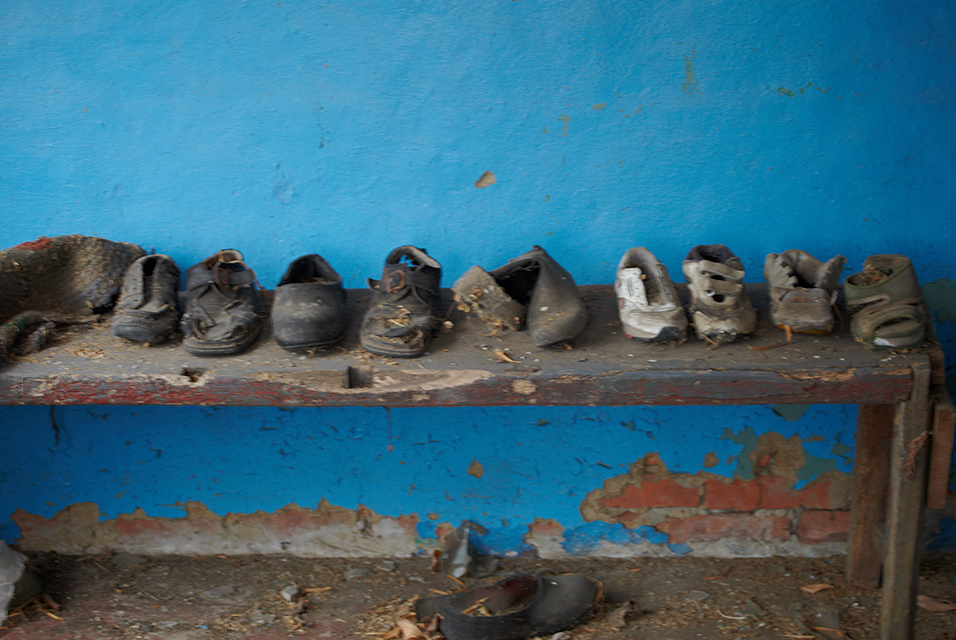 5. In our paradise @ Saatchi gallery
Photographs from Ukraine that provide a look into poverty and abandonment, with beautifully composed shots of urban decay.
Categories
Tags