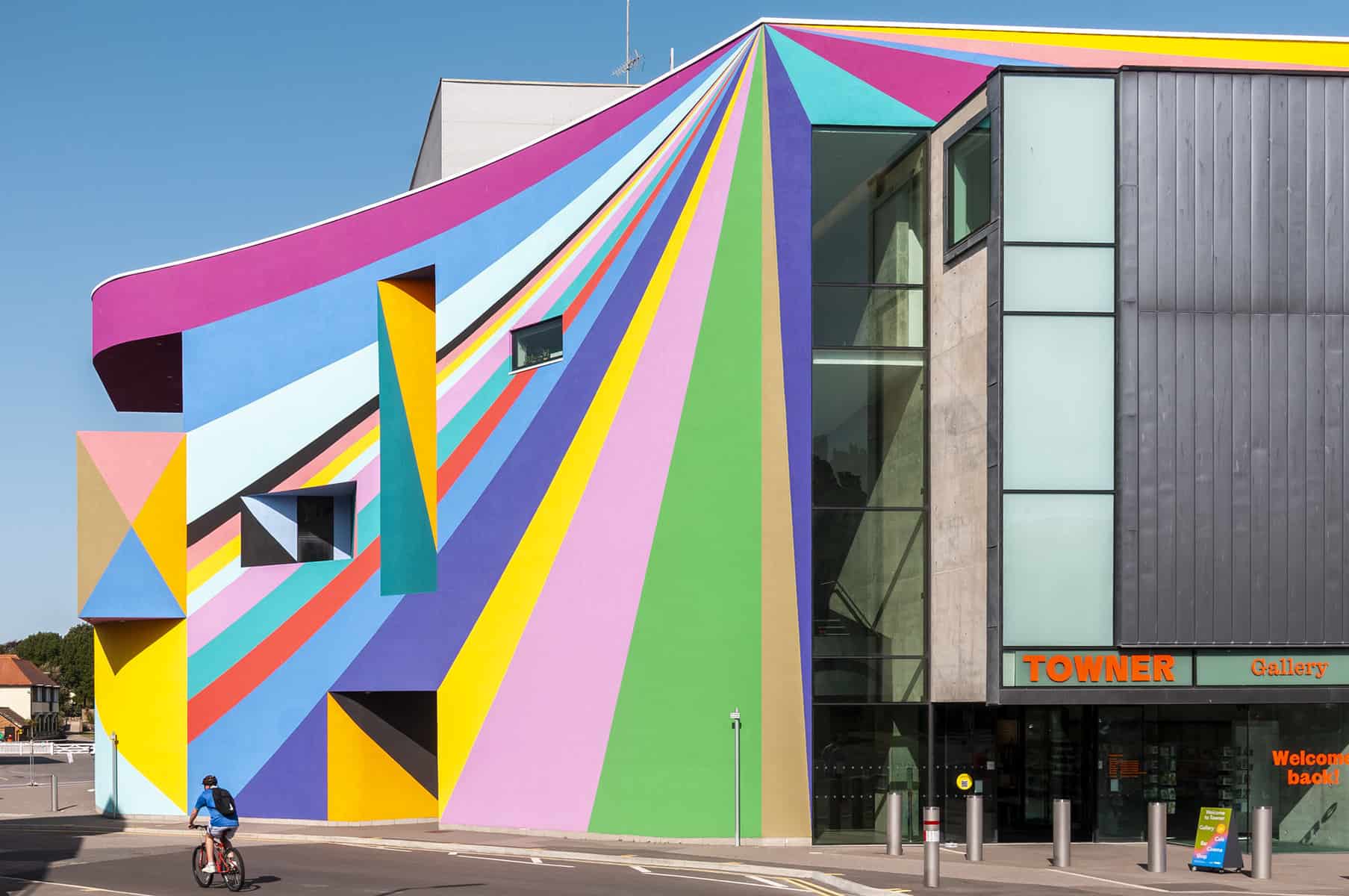 The Turner Prize, the world's leading prize for contemporary art, will be presented at Towner Eastbourne in 2023, as the… Read More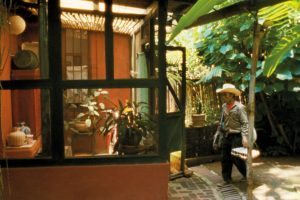 Perhaps, at 59, I should declare an interest – but I think the Turner Prize has moved in a sensible direction by removing the 'under 50' rule, and positioning itself more clearly as a prize for artists whose practice advances significantly in the 12 months of judging, in this case the year to 24 April 2017.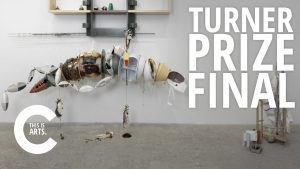 We like art, we like asking questions and we like partnering up with Canvas, the home of the UK art scene on Youtube. Today, after sculptor Helen Marten was awarded the annual Turner Prize, we're taking on a tricky one. What's the Turner Prize really for?…..