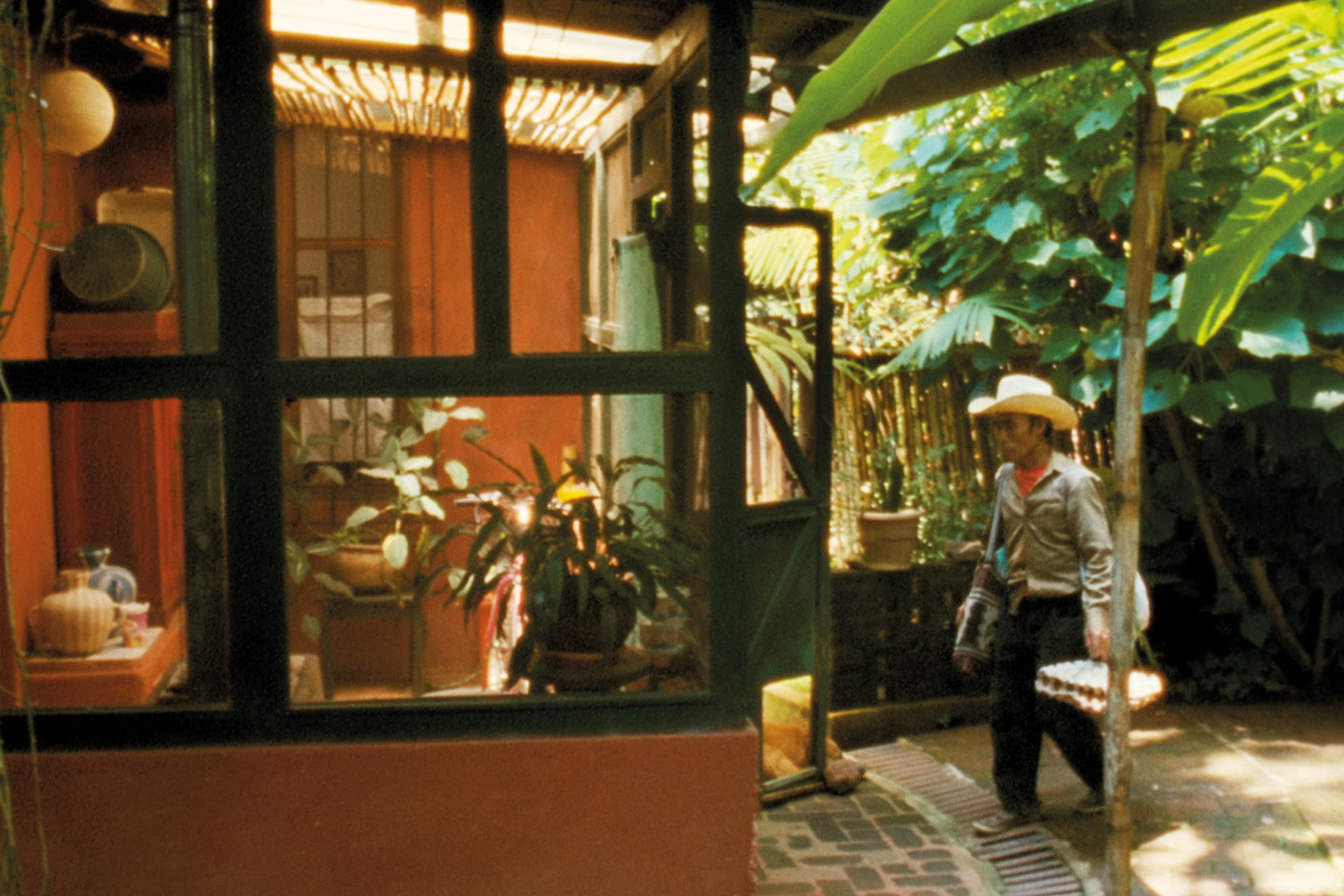 Rosalind Nashashibi, still from 'Vivian's Garden', 2017 – a 30 minute exploration of the lives of Vivian Suter and her mother Elisabeth Wild, two Swiss / Austrian émigré artists in living in Panajachel, Guatemala
Perhaps, at 59, I should declare an interest – but I think the Turner Prize has moved in a sensible direction by removing the 'under 50' rule, and positioning itself more clearly as a prize for artists whose practice advances significantly in the 12 months of judging, in this case the year to 24 April 2017. Such an advance can occur at any age, and the 2017 year's shortlist are all over 40: Rosalind Nashashibi (43), Andrea Büttner (45), Hurvin Anderson (52) and Lubaina Himid (62). The nature of the advance and its timing are also, evidently, interpreted flexibly: Nashashibi is recognised not for the making of 'Electrical Gaza' (which was shown at the Imperial War Museum in 2015, making it the wrong kind of 'old'), but for the different way she presented it in Austin, USA in 2016; and for the very new film 'Vivian's Garden', which was shown – in Athens – only during the last two weeks of the qualifying year. The definition of break-through is also flexible: it would be easy to argue that Nashahshibi should rather have been listed for her ICA retrospective in 2009. Perhaps none of that matters: she's an interesting artist, whatever the technicalities. The list is, incidentally, a triumph for Hollybush Gardens, a small gallery which represents both Himid and Büttner. Oddly enough, I'd say that the most impressive of their artists over the year in question was Charlotte Prodger, so maybe it could have been three!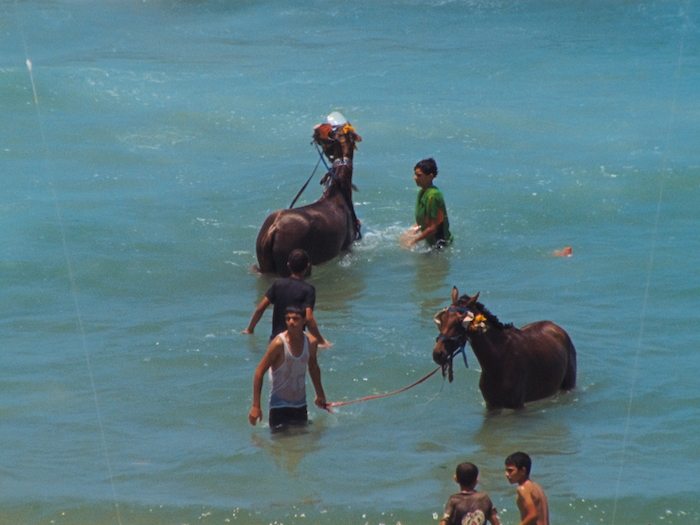 Rosalind Nashashibi, still from 'Electrical Gaza', 2015 – 18 minutes presenting Gaza as a place from myth; isolated, suspended in time, difficult to access and highly charged
Most days art Critic Paul Carey-Kent spends hours on the train, traveling between his home in Southampton and his day job in London. Could he, we asked, jot down whatever came into his head?
About Paul Carey-Kent