Tate 2024 exhibition highlights revealed. They include landmark group shows of the Expressionists at Tate Modern and historic women artists at Tate Britain, as well solo exhibitions devoted to John Singer Sargent, Yoko Ono and Mike Kelley.
Tate Modern
Two major exhibitions will open at Tate Modern in the spring. The first will be dedicated to Yoko Ono, a leading figure in conceptual and performance art, experimental film and music. Developing her practice in America, Japan and the UK, Ono is renowned for her activism, work for world peace, and environmental campaigns. Spanning more than six decades, the exhibition will include early performances, works on paper, objects, and music, as well as a selection of her activist projects such as PEACE IS POWER and Wish Tree.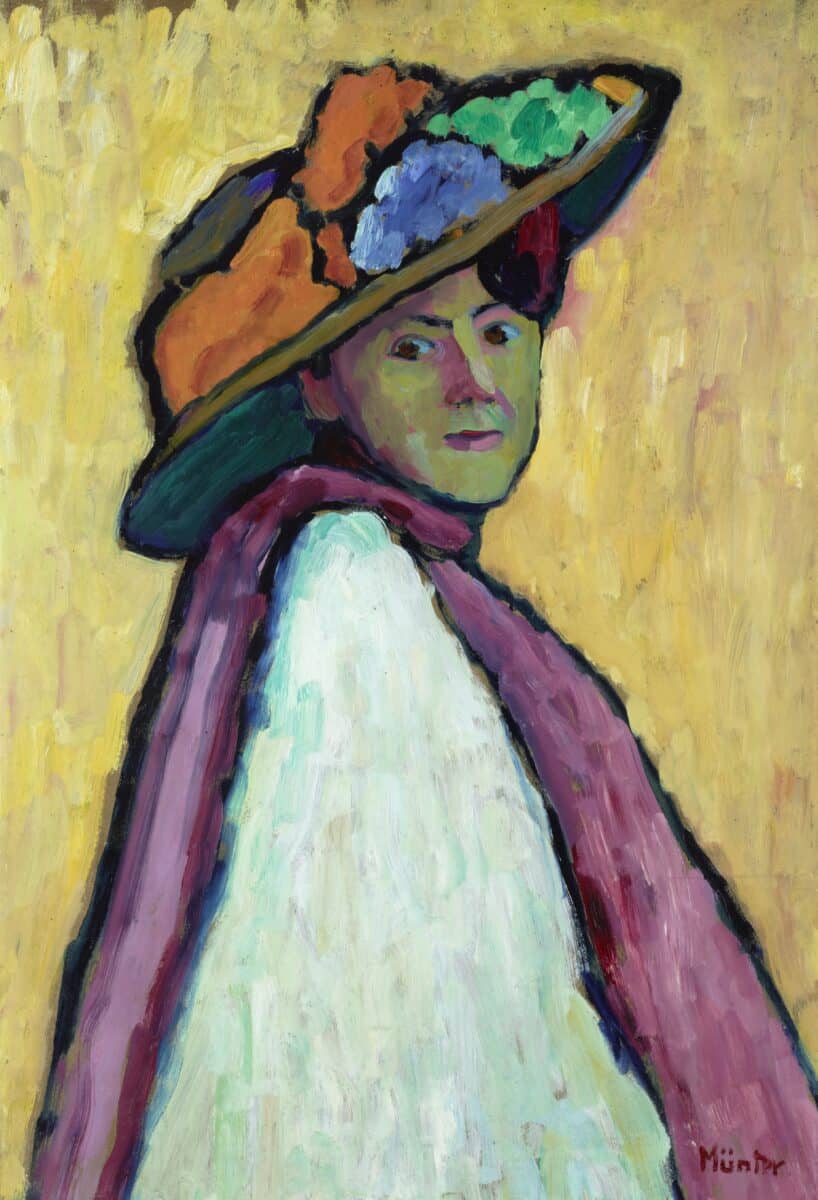 In April this will be joined by Expressionists, a landmark exhibition made possible by unprecedented loans from Lenbachhaus, Munich. It will showcase over 130 works by The Blue Rider circle whose artistic friendships and collaborations transformed modern art in the early 20th century. These highly individual creatives, including Wassily Kandinsky, Gabriele Münter and Franz Marc, inspired one another to experiment with colour, sound and light, creating bold and vibrant paintings, sculptures, photographs and performances.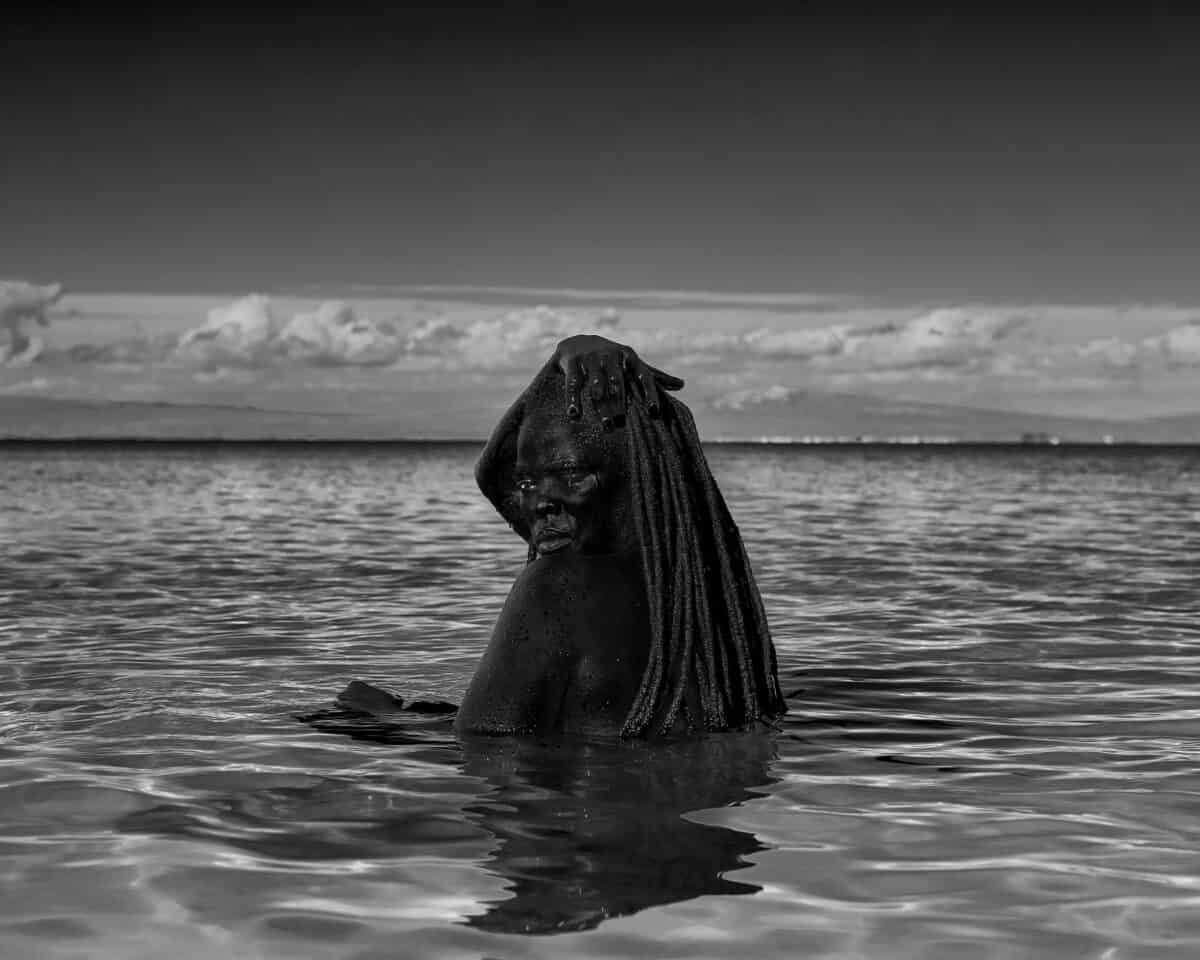 Two further exhibitions will open in the summer. A survey of photographs by South African visual activist Zanele Muholi will open in early June. Building on Tate Modern's 2020 exhibition (which was originally cut short by lockdown and has since been on an international tour) this striking show will include important series from across Muholi's career, often documenting and celebrating the lives of South Africa's Black lesbian, gay, trans, queer and intersex communities.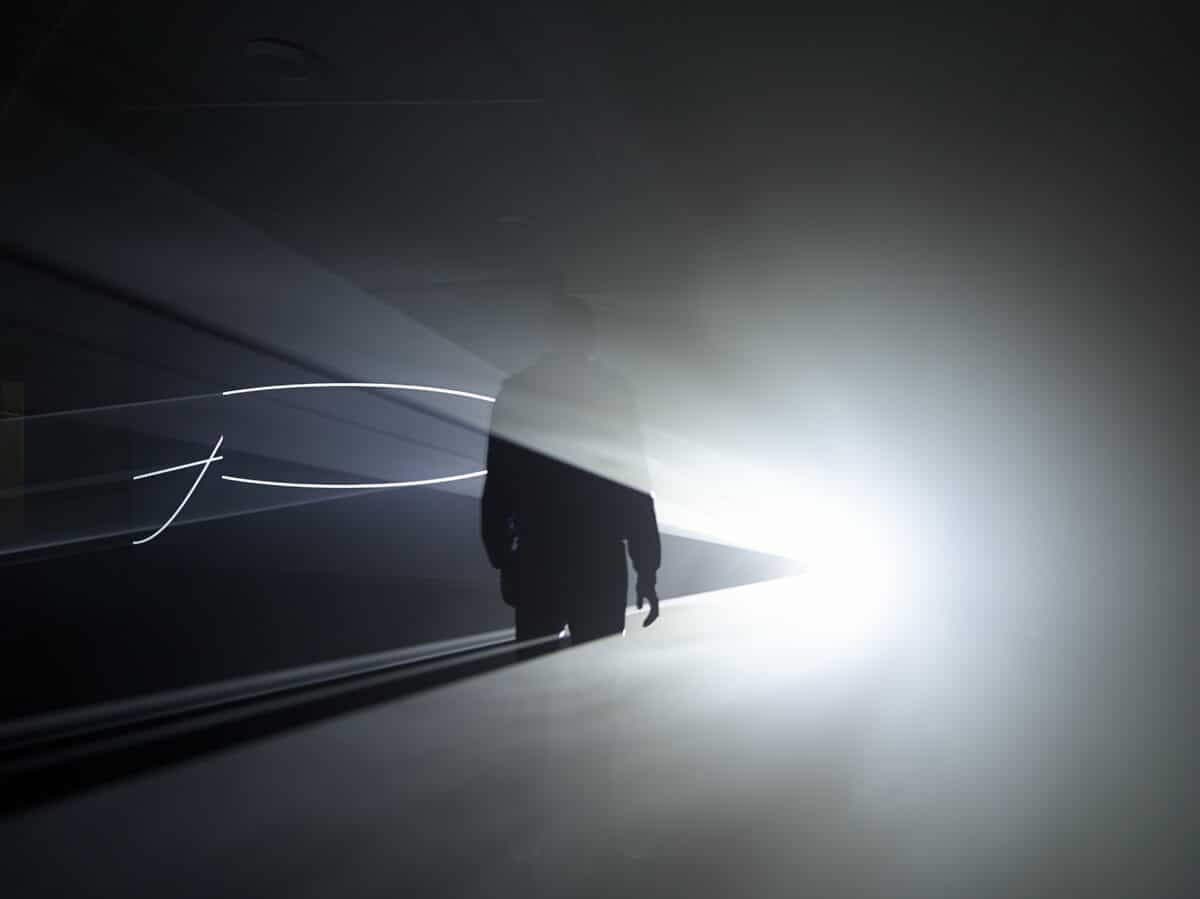 Later in June, Tate Modern will open a focused exhibition of works by New York-based artist Anthony McCall, a pioneer of film environments best known for his 'solid-light' installations. Visitors will be able to enter and explore these large-scale sculptural forms, created from a thin mist pierced by slowly evolving planes of projected light.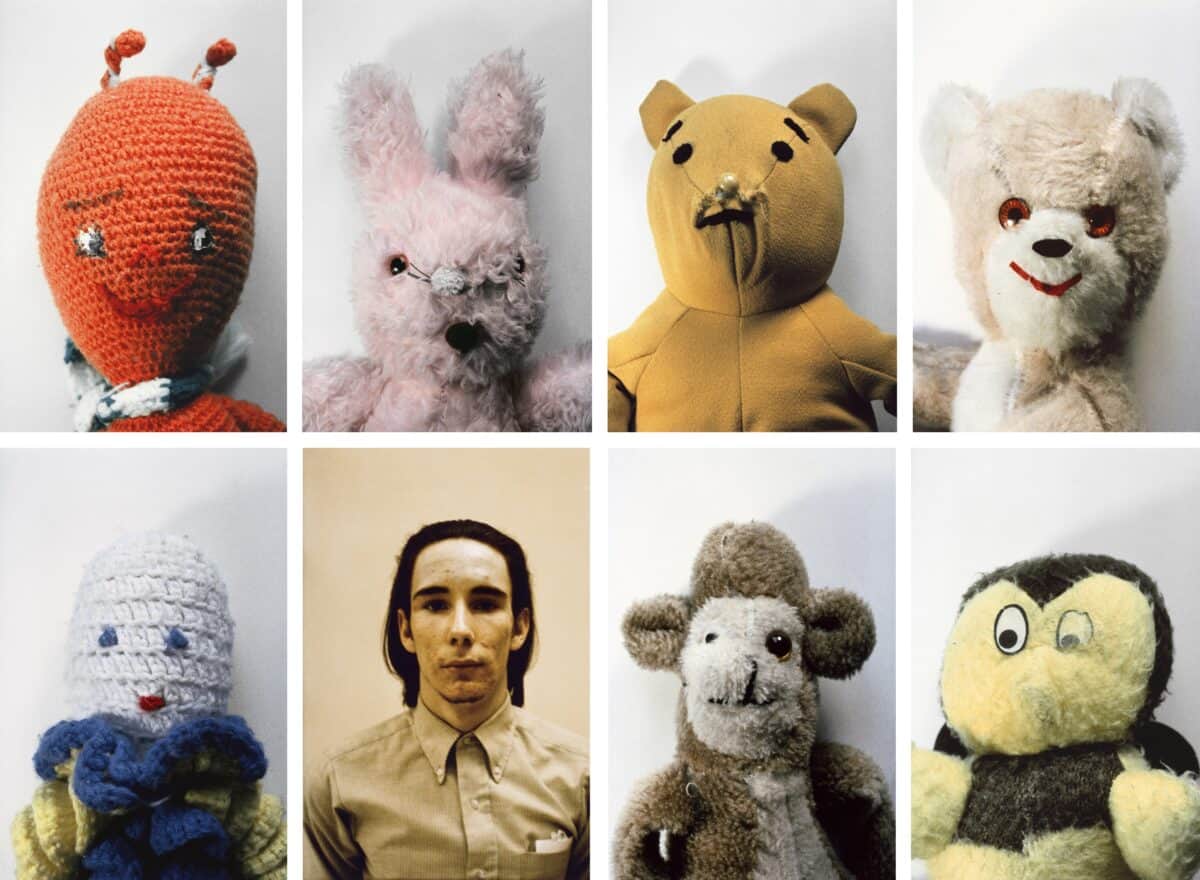 In the autumn, Tate Modern will stage the UK's first major exhibition of American artist Mike Kelley. Spanning his entire career, the show will bring together Kelley's diverse body of experimental and performative work, from sculptures made with plush toys to multi-media installations set to music such as Day Is Done. Following Cecilia Vicuña in 2022 and El Anatsui in 2023, a new artist will be invited to transform the Turbine Hall at the heart of Tate Modern in October 2024 for the annual Hyundai Commission.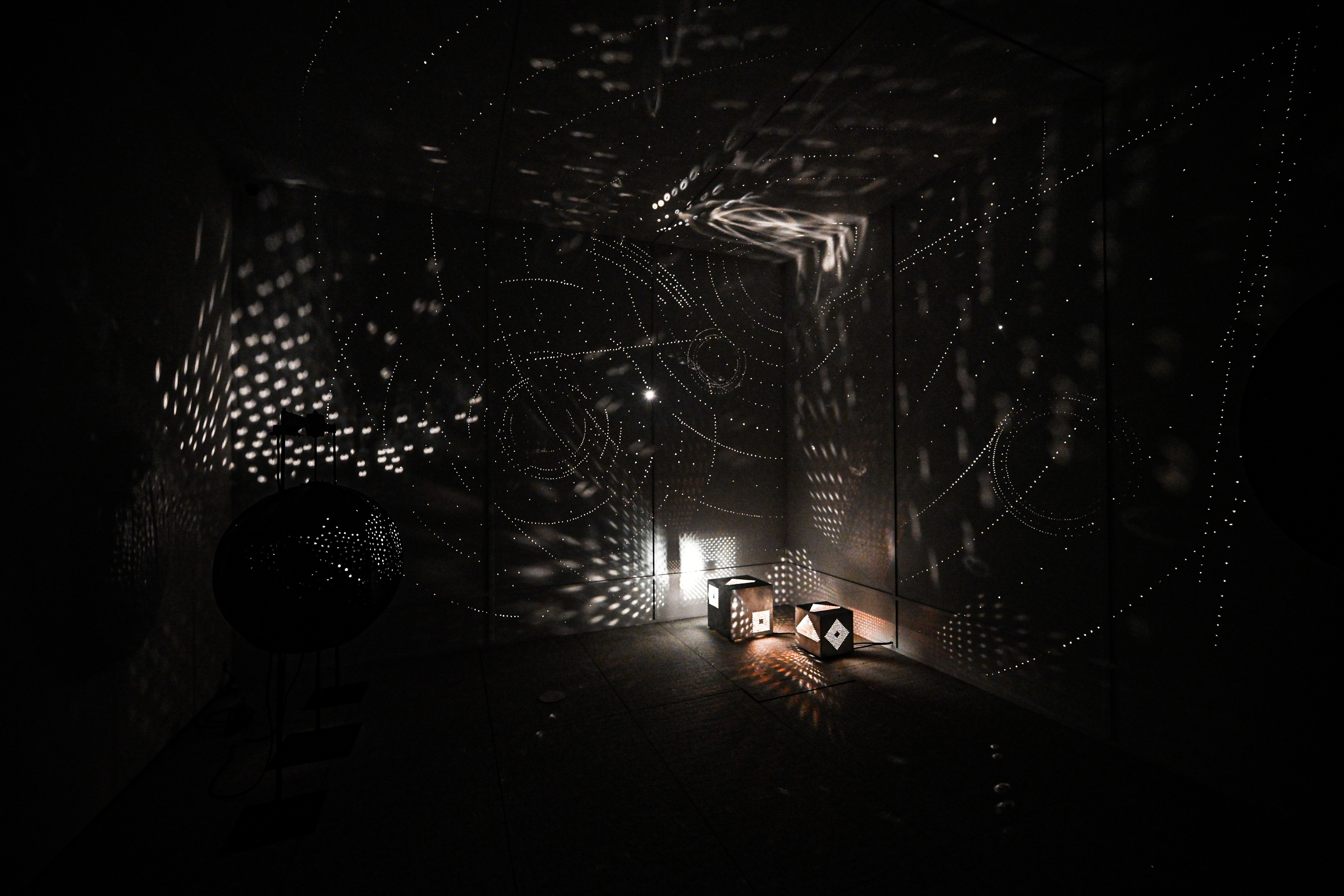 Tate Modern's final show of the year will be one of its most ambitious: Electric Dream will celebrate the radical artists who began using machines and algorithms to create hypnotic and mind-bending art between the 1950s and the 1980s. From the birth of op art to the dawn of cybernetics, this major exhibition will be a rare chance to experience incredible works of vintage tech art in action, including psychedelic environments, sensory installations and machine-generated artworks.
Throughout the year, Tate Modern Lates will offer after-hours access to the gallery on the last Friday of each month and UNIQLO Tate Play will offer an ever-changing programme of playful art-inspired activities for families of all ages, including a major summer commission that visitors can take part in. There will also be several new displays across Tate's galleries showcasing major works recently donated to Tate by the D.Daskalopoulos Collection. These will include an in-depth solo display of work by Helen Chadwick in the Artist Rooms galleries at Tate Modern.
Tate Britain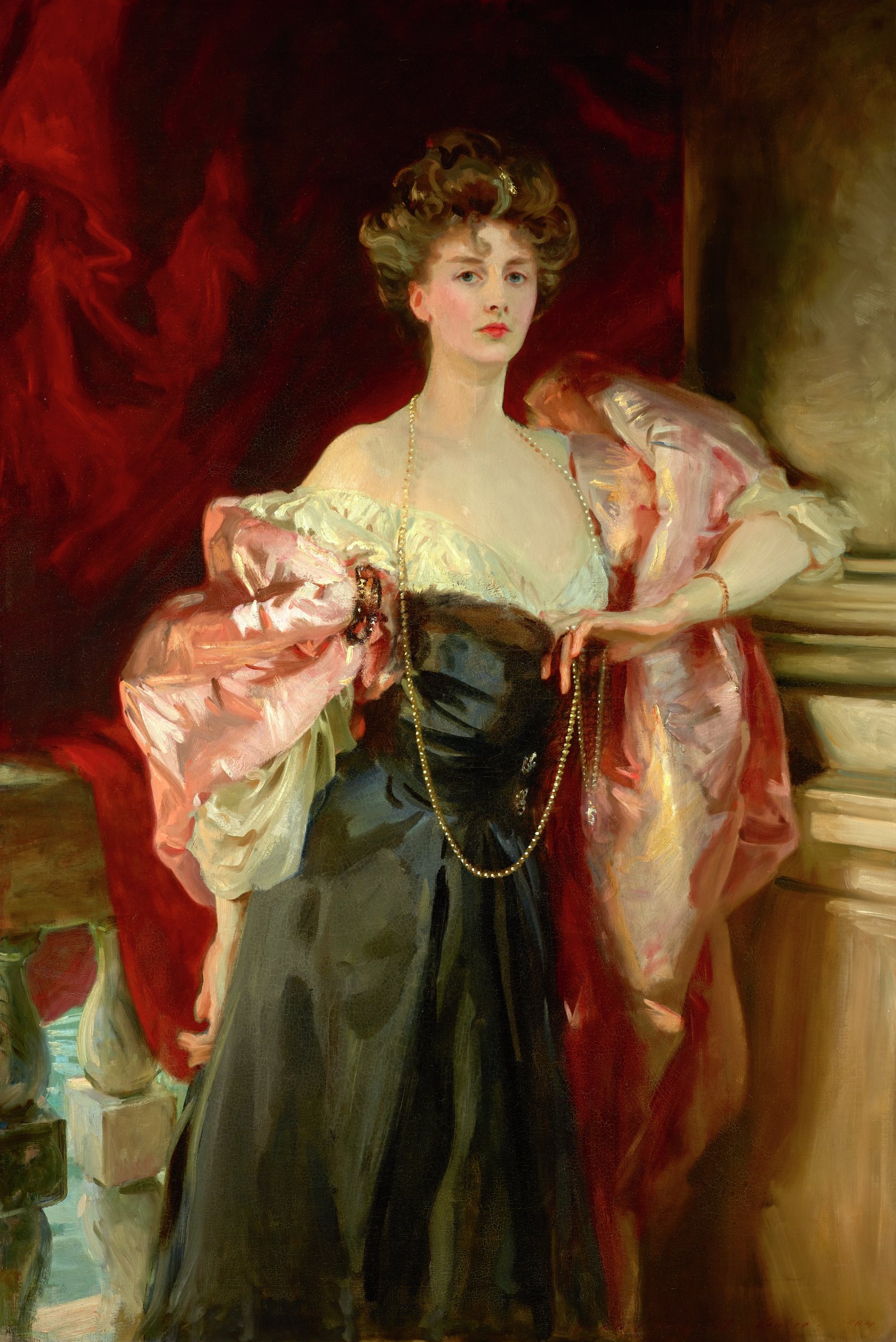 In the spring, Tate Britain will shed new light on John Singer Sargent's acclaimed portraits. Sargent and Fashion will reveal how the painter worked like a stylist to craft the image of his subjects, using fashion as a powerful tool to express their identity and personality. Over 60 of his striking paintings will be on display, including major works which rarely travel, exhibited alongside several of the original period garments, costumes and accessories which his sitters wore.
This will be followed by Women Artists in Britain 1520-1920, an ambitious group show charting women's journeys to becoming professional artists. From Tudor times to the First World War, figures such as Mary Beale, Angelica Kauffman, Elizabeth Butler and Laura Knight paved a new artistic path for future generations, championing equal access to art training and breaking boundaries to establish what it meant to be a woman in the art world.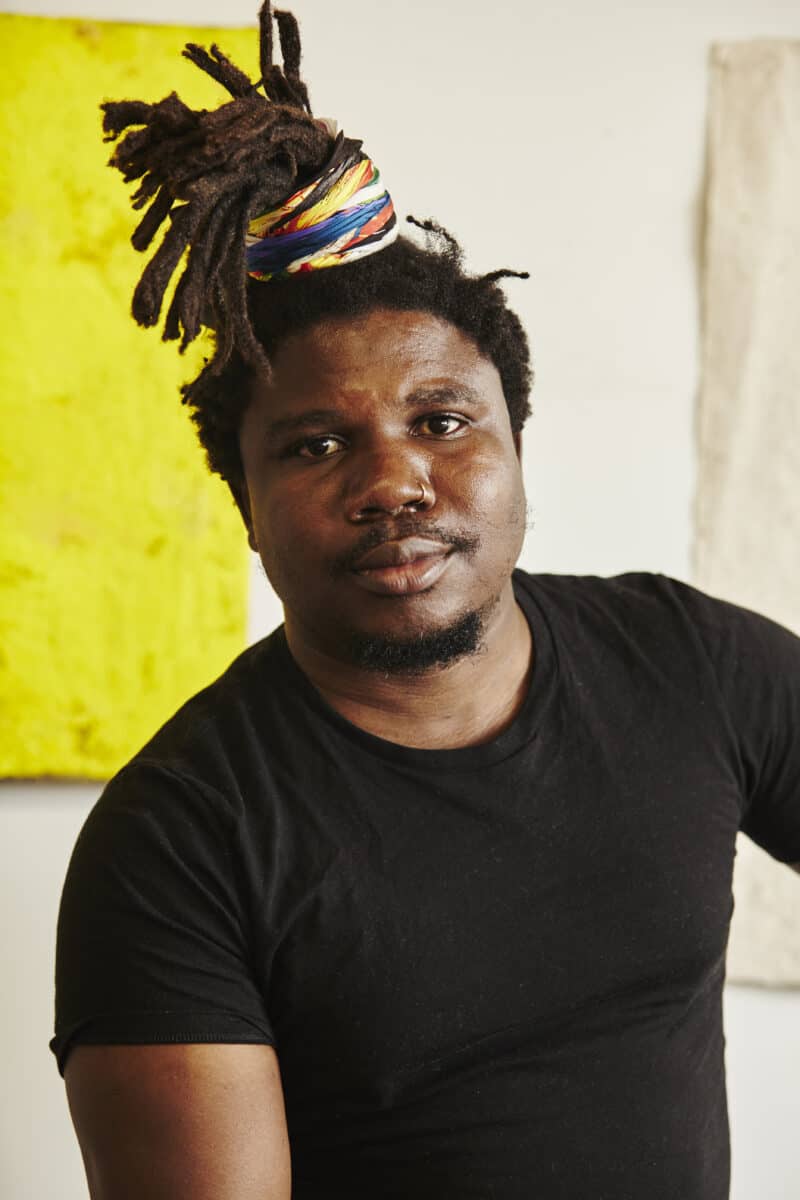 Alvaro Barrington will be the next artist to undertake the annual Tate Britain commission, creating a new work for the grand neo-classical Duveen Galleries at the heart of the building. The Turner Prize will then return to Tate Britain in the autumn, marking the 40th anniversary of the prize. The shortlisted artists for the 2024 exhibition will be chosen by a jury comprising Rosie Cooper, Director of Wysing Arts Centre; Ekow Eshun, writer, broadcaster and curator; Sam Thorne, Director General and CEO at Japan House London; and Lydia Yee, curator and art historian.
This will be joined by Photographing 80s Britain: A Critical Decade, a large-scale survey of photographers, collectives and publications from the turbulent Thatcher years. From the development of Autograph ABP, Half Moon Photography Workshop and Hackney Flashers, to the pivotal role of journals like Ten 8 and Cameraworks, the show will explore how photography was used as a tool of social change and artistic experimentation.
Throughout the year, the ongoing Art Now series of free exhibitions will continue to celebrate emerging artistic talent, including a solo show of work by Zeinab Saleh, while seasonal Tate Britain Lates will activate the gallery out of hours with talks, screenings and performances.
Tate St Ives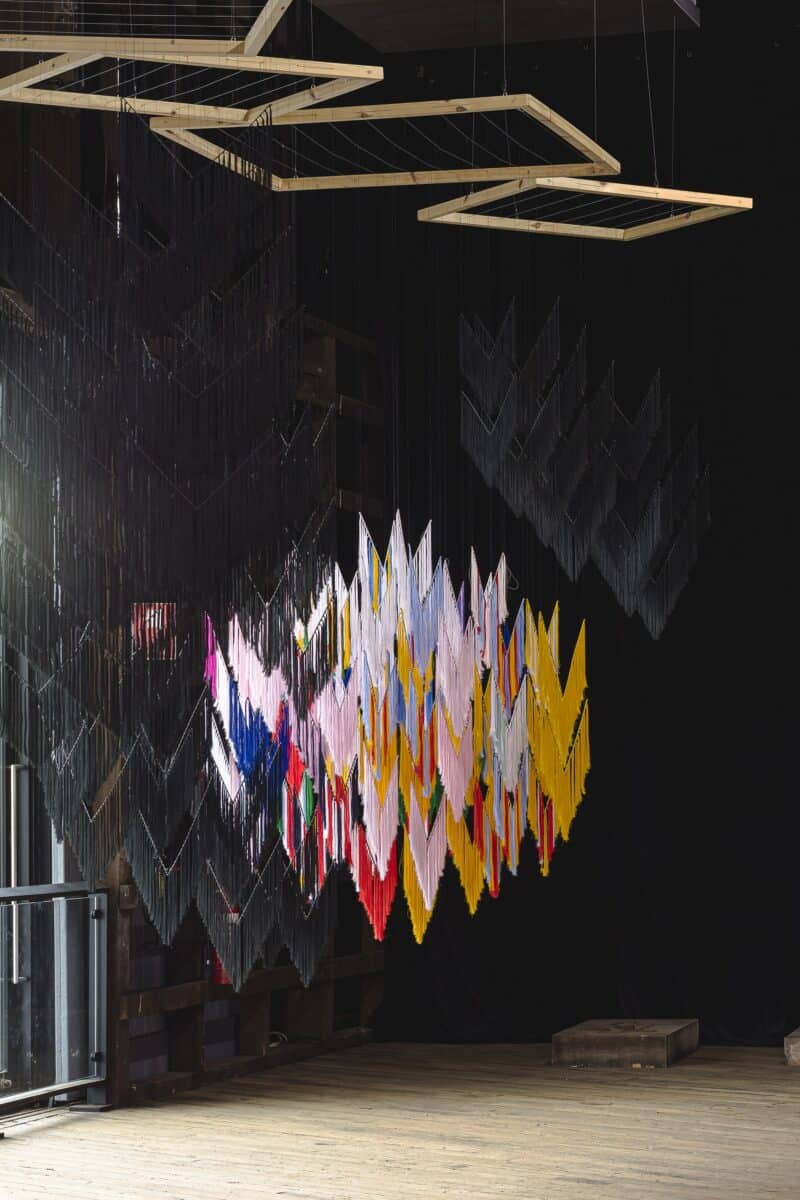 Tate St Ives will begin the year by staging the UK's first large-scale exhibition of work by Outi Pieski. Pieski is a Sámi visual artist based in Ohcejohka (Utsjoki), Finland, whose paintings and installations explore identity, culture and the environment. Often incorporating the traditional craft practices of the Sámi people, Pieski's work revitalises connections between past and future generations and raises important questions around ancestral return and indigenous people's rights.
Tate Liverpool
Throughout 2024, Tate Liverpool will be undergoing an ambitious transformation led by 6a architects. When complete, this project will reimagine the gallery to meet the scale and ambition of today's most exciting artists. A new art hall on the ground floor will welcome visitors into a 21st century museum, with gallery spaces over three floors showcasing the incredible diversity of Tate's collection, and public spaces for learning, play and relaxation offering spectacular views across the Mersey. Environmental standards and thermal performance will be significantly improved while opening up and celebrating the world-class heritage of this 180-year-old building. While the museum is closed in 2024, Tate Liverpool will also stage events and one-off projects in collaboration with other spaces in the city.
Exhibition listings
Outi Pieski (Tate St Ives, 10 Feb – 6 May 2024)Supported by the Outi Pieski Supporters Circle and Tate Members
Yoko Ono (Tate Modern, 15 Feb – 1 Sep 2024) Supported by John J. Studzinski CBE
Sargent and Fashion (Tate Britain, 22 Feb – 7 Jul 2024)
Lead support with a generous donation from the Blavatnik Family Foundation. Additional support from the Sargent and Fashion Exhibition Supporters Circle and Tate Americas Foundation. Organised by Tate Britain and the Museum of Fine Arts, Boston. Both MFA Boston and Tate Britain received generous support for international scholarly convenings and for the exhibition from the Terra Foundation for American Art
Tate Britain Commission: Alvaro Barrington (Tate Britain, Opening in spring 2024)
Expressionists (Tate Modern, 25 Apr – 20 Oct 2024) Supported by the Huo Family Foundation. Presented in the Eyal Ofer Galleries. Organised by Tate Modern in collaboration with Lenbachhaus, Munich
Women Artists in Britain 1520-1920 (Tate Britain, 16 May – 13 Oct 2024) In partnership with Lockton
Zanele Muholi (Tate Modern, 6 Jun 2024 – 26 Jan 2025)
Supported by the Huo Family Foundation. Research supported by Hyundai Tate Research Centre: Transnational. Organised by Tate Modern in collaboration with the Maison Européenne de la Photographie, Paris, Gropius Bau, Berlin and Bildmuseet at Umeå University. The exhibition in 2020 was supported by the Zanele Muholi Exhibition Supporters Circle, Tate Patrons and Tate Members
Anthony McCall (Tate Modern, 27 Jun 2024 – 27 Apr 2025)
Turner Prize 2024 (Tate Britain, 25 Sep 2024 – 16 Feb 2025) Supported by The John Browne Charitable Trust and The Uggla Family Foundation
Mike Kelley: Ghost and Spirit (Tate Modern, 3 Oct 2024 – 9 Mar 2025) Organised by Tate Modern in collaboration with Bourse de Commerce, Paris, K21, Kunstsammlung Nordrhein-Westfalen, Dusseldorf and Moderna Museet, Stockholm
Hyundai Commission (Tate Modern, 8 Oct 2024 – 27 Apr 2025) In partnership with Hyundai Motor
Photographing 80s Britain: A Critical Decade (Tate Britain, 21 Nov 2023 – 5 May 2024)
Electric Dreams (Tate Modern, 28 Nov 2024 – 1 June 2025) Presented in the Eyal Ofer Galleries
Art Now (Tate Britain, throughout the year) Supported by the Art Now Supporters Circle and Tate Americas Foundation
UNIQLO Tate Play (Tate Modern, throughout the year) In partnership with UNIQLO
Categories
Tags