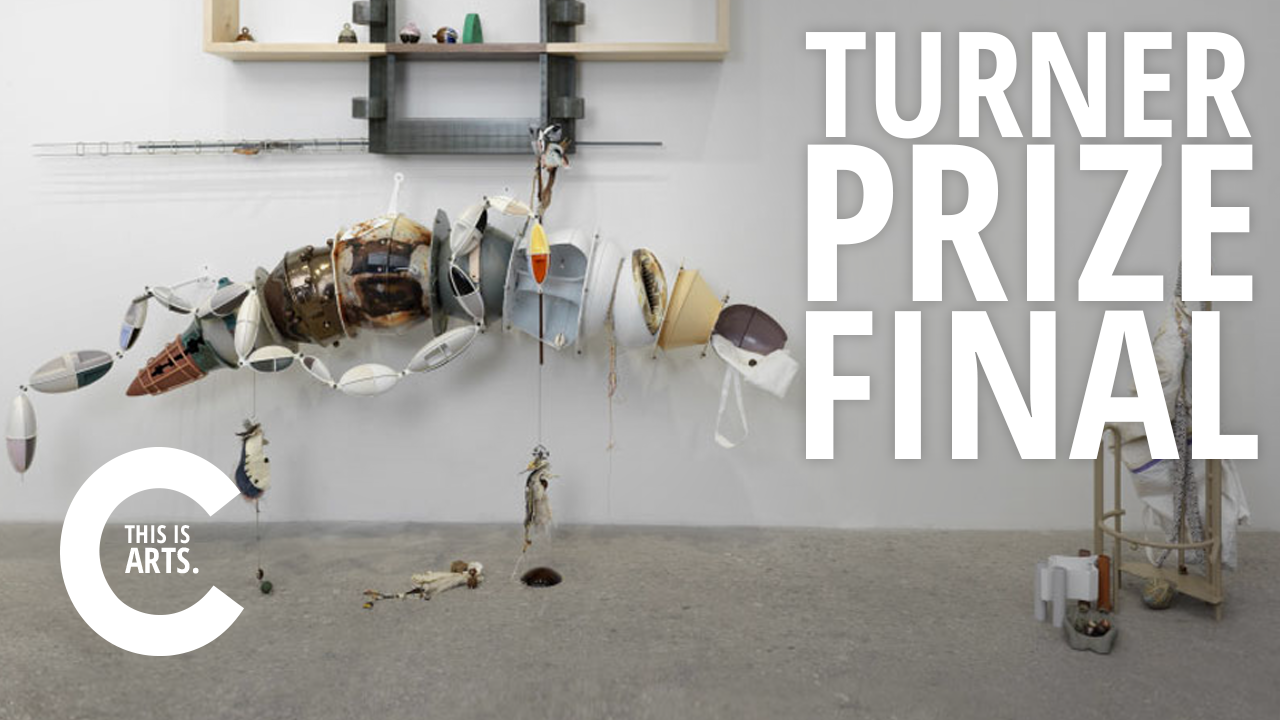 Back in the day it was pretty clear to everyone when someone was a bigshot artist. They had their pictures hung halfway up the wall at the Royal Academy, they stopped living in freezing garrets in rough ends like Chelsea and started swanking around Mayfair painting pictures chinless aristo kids in pseudo-rural settings, possibly holding a lamb. If they were really successful, they were a Sir, so everyone knew what marked one artist out as more successful than another.
Today, things are more complicated. A successful artist might be a prize winner, they might be represented by a major commercial gallery, they might get solo shows in famous museums, or they might do none of those things and rely on an Instagram following in the millions and the power of underground celebrity (looking at you street artists). So if it's all so variable, what should we make of something like the Turner Prize? If it doesn't tell us who's making it, what does it do for us, the public? What kind of impact does it have on our awareness of contemporary art?
All things considered it's a good thing our collaborators Canvas like complicated questions as much as we do. Canvas makes amazing films about innovative art and culture with a specific focus on disciplines that maybe don't get enough mainstream love (though not here on FAD obv), things like public art, spoken word poetry, street art, street dance and alternative music genres. Canvas is funded by the Arts Council so the access they get to artists, organizations, behind the scenes stuff etc is probably better than anyone's.
They've gone deep into what we're thinking of as The Turner Question, getting reactions to the shortlisted artists' works from members of the public to see if it really does get people thinking about contemporary art. We've got a preview here:
Watch the full film HERE
Categories
Tags