Rebuilding Beirut with Pride recently announced their online art auction fundraiser, hosted by The Auction Collective. The timed auction runs… Read More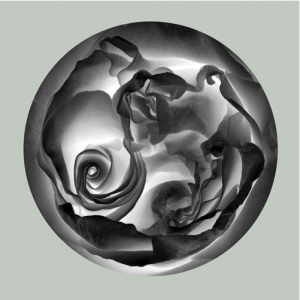 As Frieze focuses attention on art as business, could there be a new model for the art market, one which places less emphasis on putting on exhibitions, relying rather on the Internet and Art Fairs to sell work? Maybe so,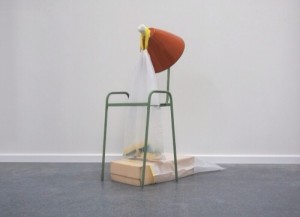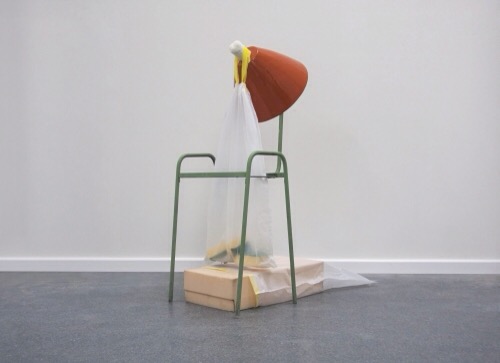 Today the shortlist for The Griffin Art Prize was announced..