Our most-read posts of 2022 list is rich in stories that feature women and we are so here for it and what it says about the well-overdue evolution of the artworld.
At #10 an exhibition that investigates the preconceptions of the body curated by Michele Lamy & Mathieu Paris.
#9 is a look at the gender pay gap in the artworld from SaveArtSpace and Pussy Riot.
At #4 is an exhibition looking at the 60s wave of female emancipation.
At #2 we have an interview with artist Gretchen Andrew talking about her dreams & desires, .
You haven't just read about women a lot this year however.
In our top ten most-read posts we also have a (phew) sign of optimism. There are two posts that look to the future (because we're definitely going to have one! Right? Right!) and our #1 top post is a look forward to 2023 and Tate's programme whilst at #6 is a feature with the Top 5 Museum shows to look forward to from the @londonartcritic.
In 2022 you could not ignore NFTs and the money they made. Our top ten most-read list has three NFT stories with the #3 and #8 most-read post covering Damien Hirst and his artworks The Currency and The Empresses and at #7 Snoop Dogg and the launch of his first NFT released on Superrare during Miami Art Week.
Finally, at #5 we have Anish Kapoor's exhibition which opened during the Venice Biennale.
What do you want to read more of next year? Tell us on Instagram @worldoffad
1 Tate announces its 2023 Programme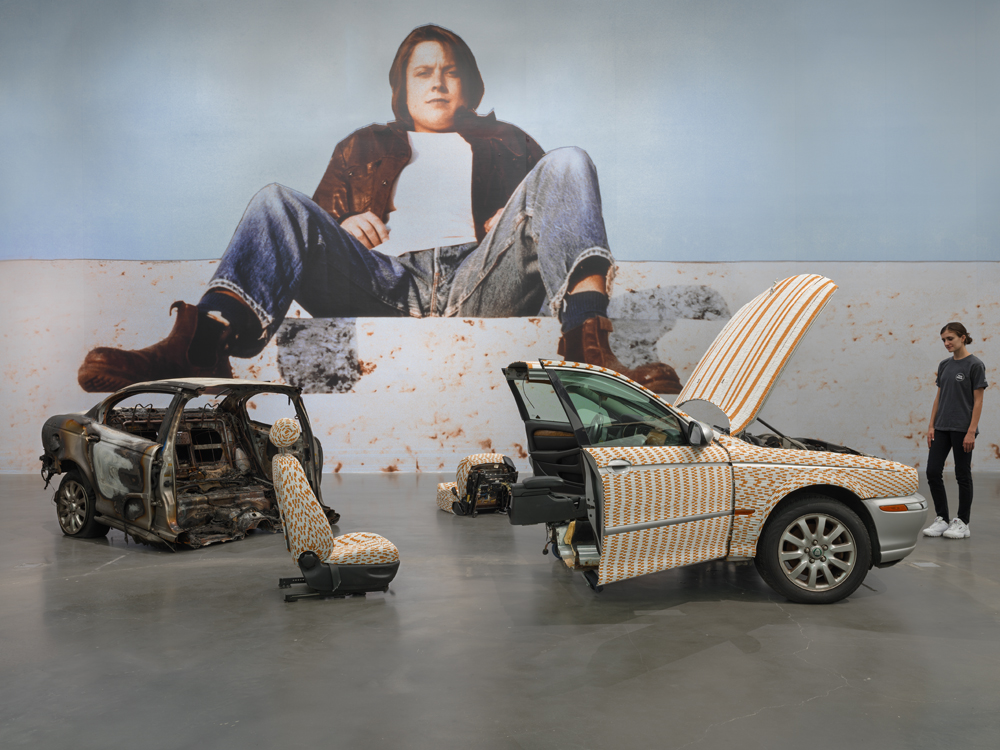 So our top post of 2022 is Tate's preview of its 2023 programme featuring two ground-breaking figures in modern art, Hilma af Klint and Piet Mondrian showing together at Tate Modern the radical Rossetti generation presented in a new light at Tate Britain. Group exhibitions exploring the relationships between painting and photography, art and activism, and the past and the future plus major solo shows dedicated to Philip Guston, Isaac Julien and Sarah Lucas. MORE
2 Gretchen Andrew 'I find the evolution of desire to be one of the most pleasurable & fulfilling aspects of my life'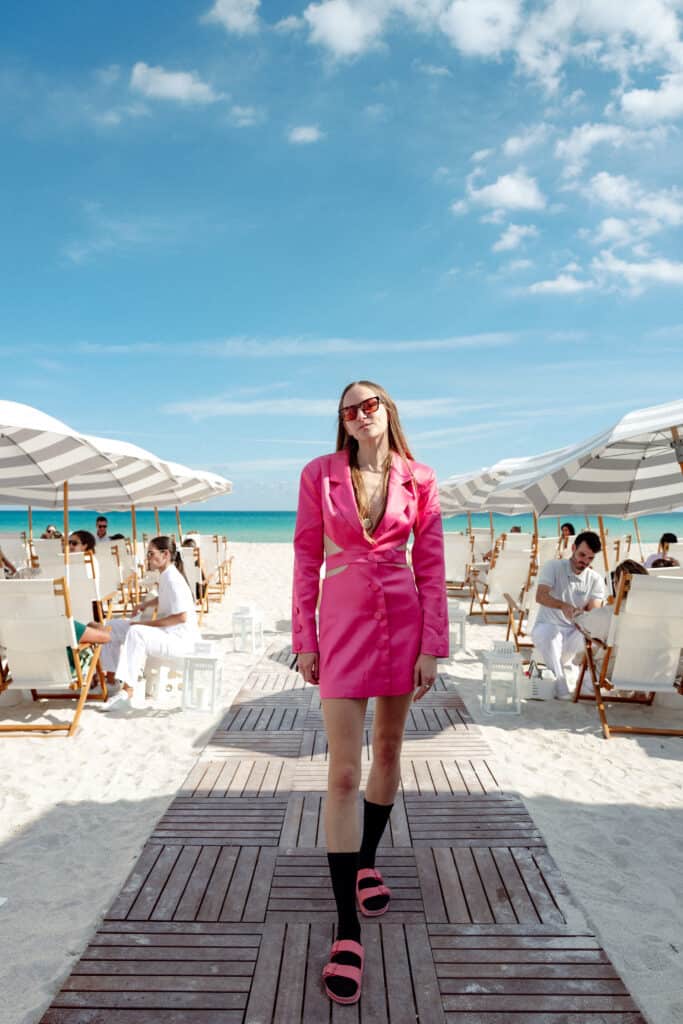 At #2 is our interview with Gretchen about dreams desires and her ability to make her dreams come true. MORE
3 Damien Hirst – The Currency $500+ million
A story about Hirst's ability to turn ideas/art into cash $$ with the help of HENI MORE
4 Oh Marilyn! a group exhibition dedicated to the 60s wave of female emancipation in the UK and US
Oh, Marilyn! was a group exhibition presented by Gazelli Art House dedicated to the 60s wave of female emancipation in the UK and US. Works by four iconic artists – Pauline Boty, Judy Chicago, Penny Slinger and gallery artist Jann Haworth depicting a time of change and rebirth of perception and acceptance of a new and different female role within society. MORE
5 Anish Kapoor becomes first British artist to show at the Gallerie dell'Accademia and Palazzo Manfrin
Anish Kapoor  became the first British artist to be honoured with a major exhibition at the Gallerie dell'Accademia and Palazzo Manfrin in Venice during the 59th Venice Biennale MORE
6 Top Museum Exhibitions
Way back in January of this year Tabish Khan the @LondonArtCritic picked his favourite museum exhibitions to see. MORE
7 Snoop Dogg first NFT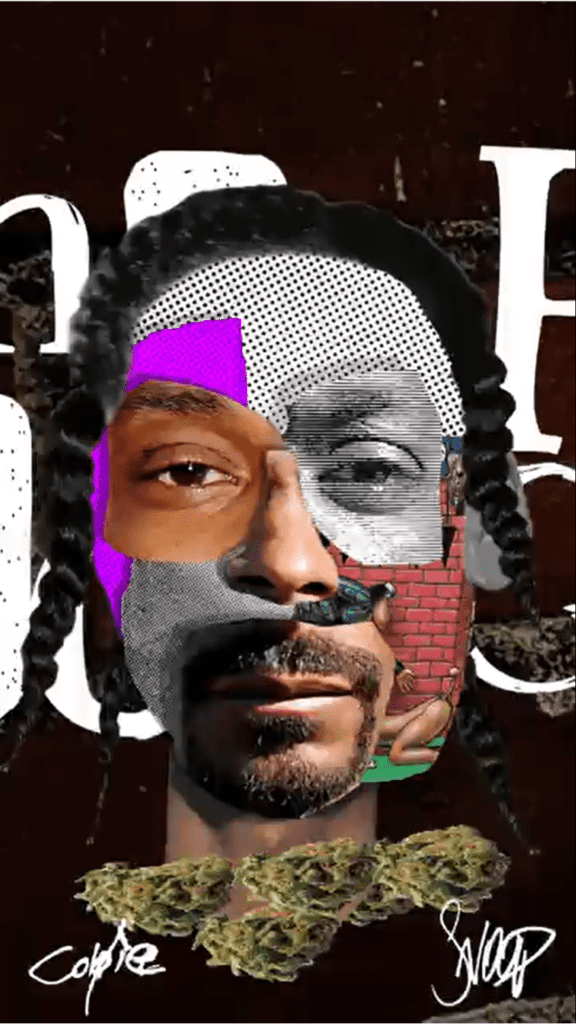 SuperRare launched the first ever NFT artwork collaboration between Snoop Dogg and Coldie entitled Decentral Eyes Dogg MORE
8 Damien Hirst's The Empresses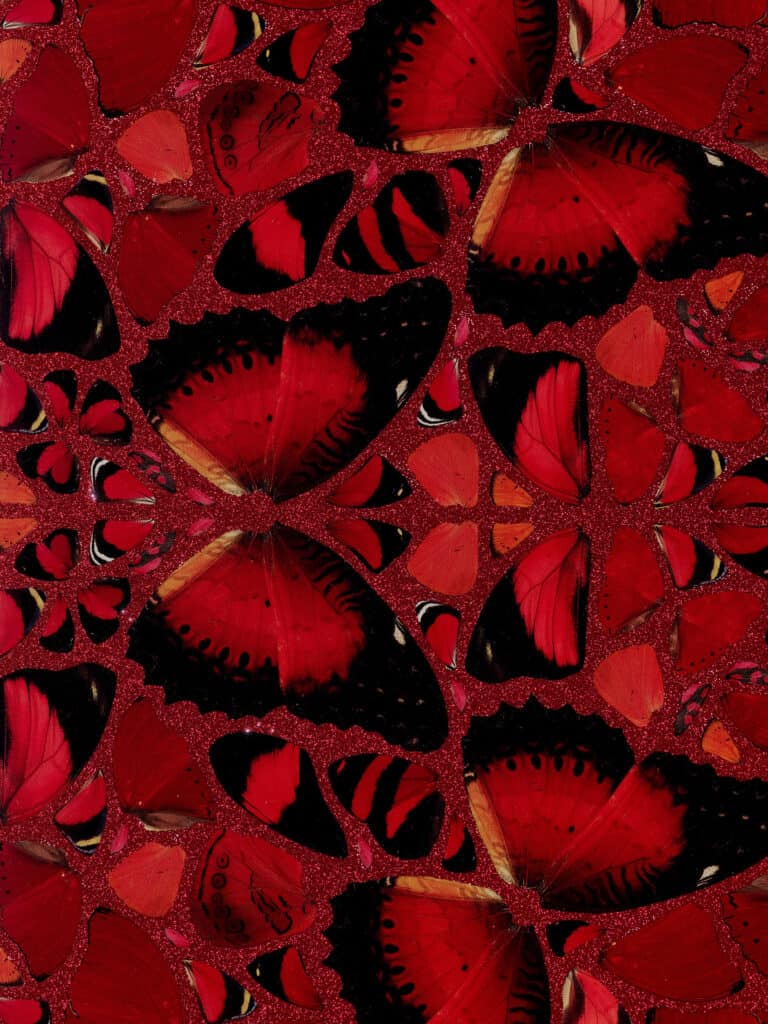 At the beginning of the year HENI released The Empresses a series of five prints depicting carefully composed images of butterflies by Damien Hirst. MORE
9 PATRIARCHY R.I.P an exhibition protesting the gender pay gap in the artworld.
In March SaveArtSpace and Pussy Riot presented the exhibition PATRIARCHY R.I.P. , which coincided with International Women's Day it was a public art exhibition of 10 artworks by female and LGBTQ+ artists presented on billboard ad spaces across 9 US states the exhibition was curated by Pussy Riot activist Nadya Tolokonnikova. MORE
10 Michele Lamy & Mathieu Paris curated an exhibition that investigated the preconceptions of the body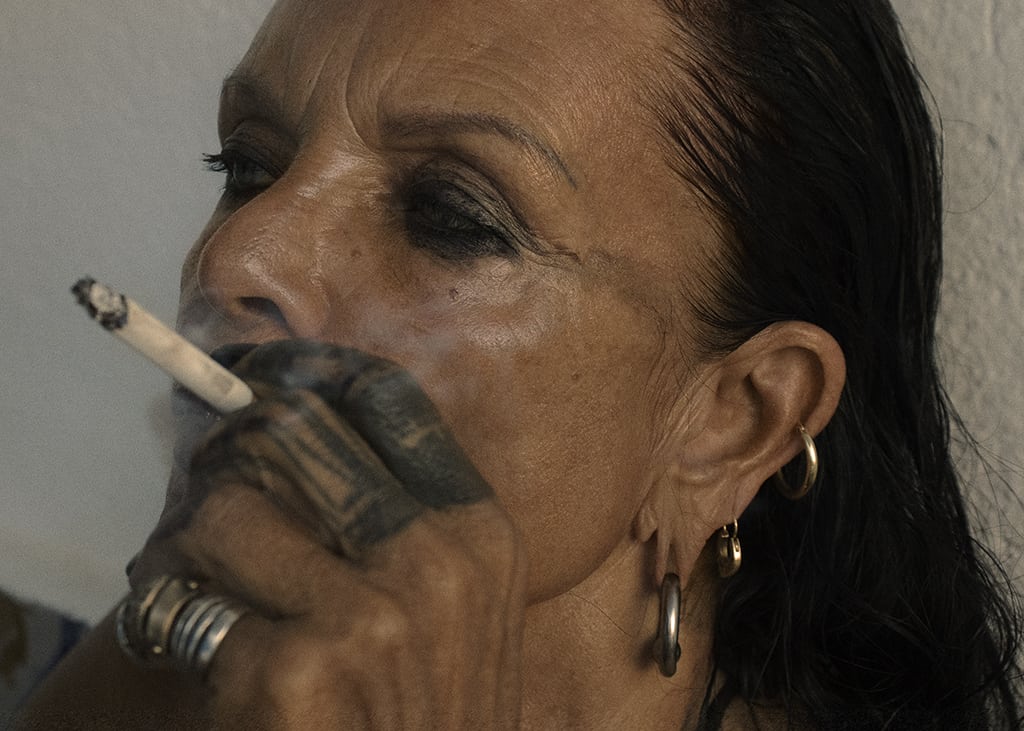 In February of this year Michèle Lamy in collaboration with White Cube Senior Director Mathieu Paris curated Sweet Lust' is an exhibition that investigated the preconceptions of the body MORE
Categories
Tags