Tabish Khan the @LondonArtCritic picks his favourite exhibitions to see this month – this time they're all in museums. Each one comes with a concise review to help you decide whether it's for you. Those looking for more shows should check out last week's top 5 where all remain open.
Departures @ Migration Museum
Conversations tend to revolve around immigration but what about emigration? This exhibition charts 400 years of emigration from the UK including the Mayflower pilgrims fleeing persecution, and the rarely known emigration from Wales to set up a colony in South America. Set up to look like a departure lounge it's an immersive chance to follow in the footsteps of these emotive journeys. Until 13 February.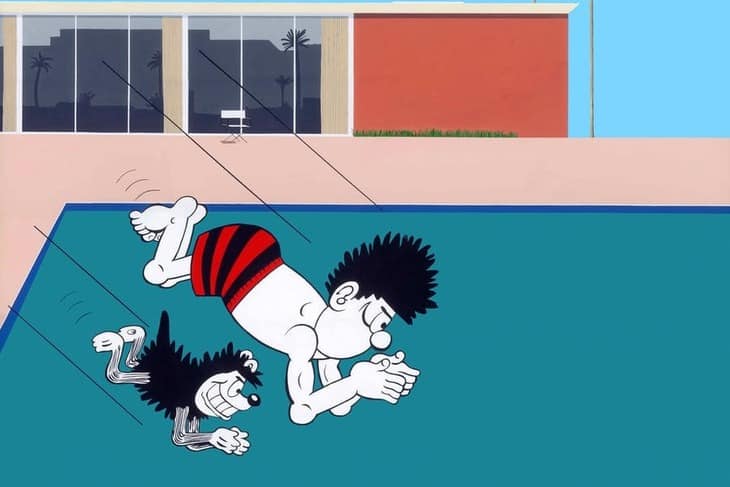 Beano: The Art of Breaking the Rules @ Somerset House
Curated by artist Andy Holden this look back across the history of the cult comic contains all of its rebellious streak with references to the archival material as boring stuff and contemporary art inspired by characters such as Gnasher and Dennis the Menace, as well as fun installations including the ability to catapult tomatoes at precious artworks. Until 6 March.
Masterpieces from Buckingham Palace @ The Queen's Gallery
One of the finest collection of Old Masters paintings belongs to the Queen and now lots have come together in one exhibition at The Queen's Gallery. It includes spectacular works by Rembrandt, Vermeer and Canaletto. It's a masterclass in masterpieces. Until 13 February.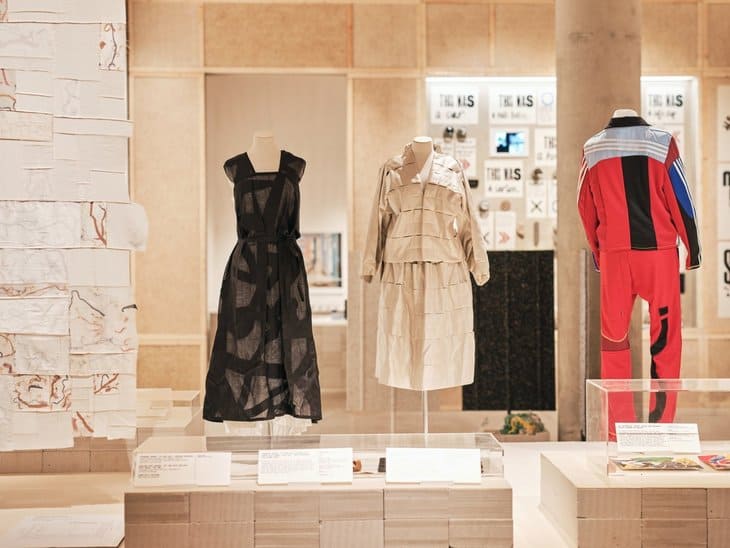 Waste Age: What can design do? @ Design Museum
We do live in a waste age as we clog up the Earth with all our waste products. However, there's lots going on to address this whether it be by making bricks out of used construction materials, insulation from sunflower stems, or an artwork by Ibrahim Mahama made from old TVs to highlight the electronic waste that ends up in Africa once it's shipped over from Western countries. Until 20 February.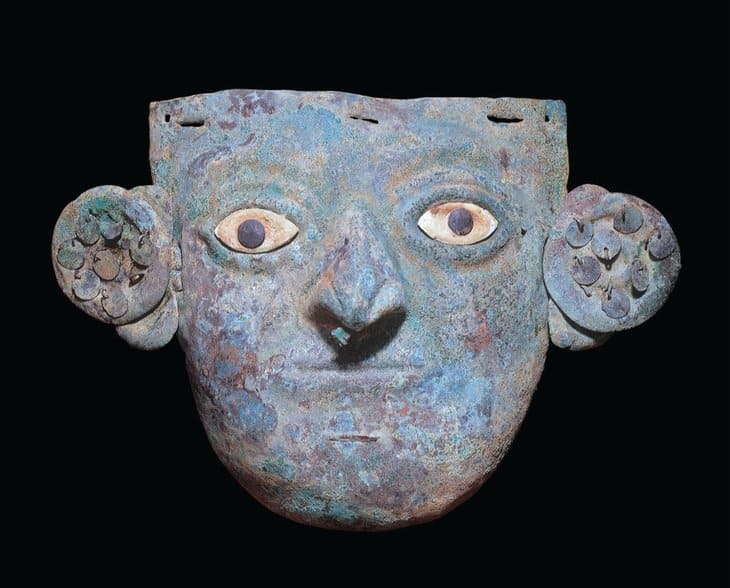 Peru: A journey in time @ The British Museum
Think Peru and most people think of the Inca. However, Peru has a far longer history that stretches 5,000 years abd covers many civilisations. This travel through the country's history includes warrior cultures, the use of psychedelics to commune with the Gods and the role of human sacrifice in certain Peruvian societies. Until 20 February.
Top image copyright Migration Museum. Beano image © Beano/Horace Panter. Queens Gallery image courtesy Royal Collection Trust / © Her Majesty Queen Elizabeth II 2020. Waste age photo Felix Speller. Peru image courtesy Museo de Arte de Lima, Peru
Categories
Tags