Tabish Khan the @LondonArtCritic picks his favourite exhibitions to see this month. Each one comes with a concise review to help you decide whether it's for you. Those looking for more shows should check out last week's top 5 where all but one remain open.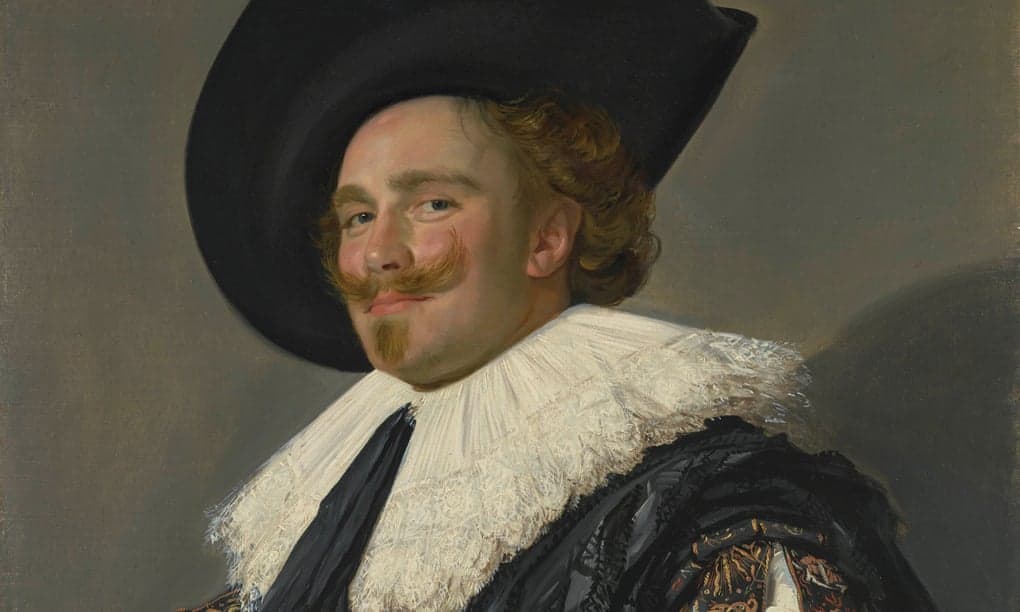 Frans Hals: The Male Portrait @ Wallace Collection
Frans Hals was a Dutch portrait painter extraordinaire as can be seen in this fantastic collection of male portraits. His most famous work is arguably the one known as The Laughing Cavalier but this shows contains several works of the same high standard and his later works where the brushwork became looser as his style evolved. Until 31 January, ticketed.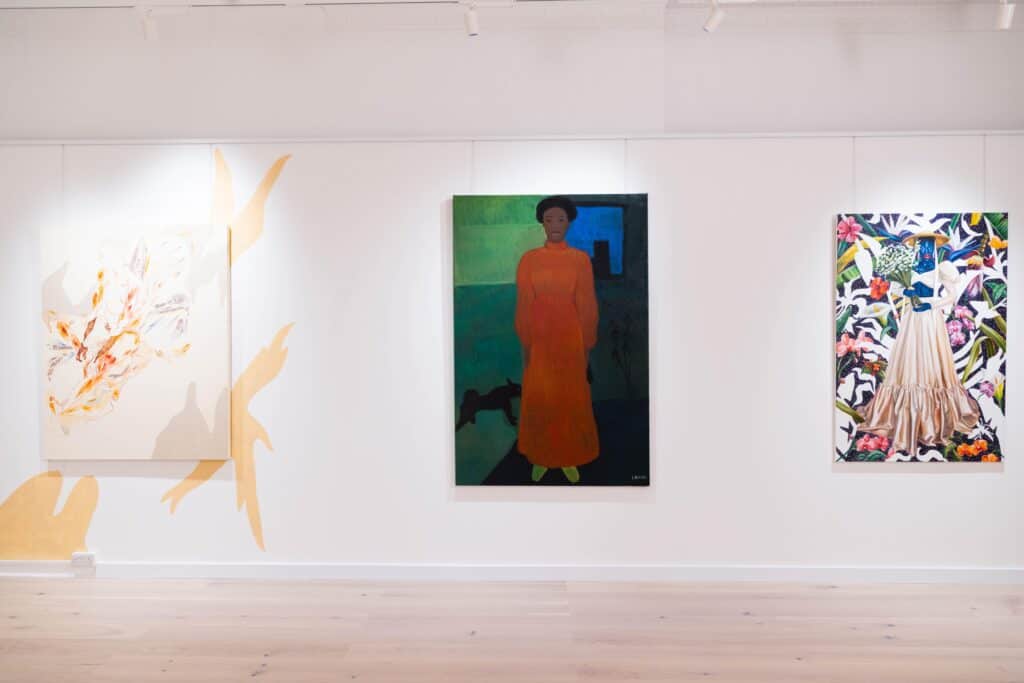 At Peace @ Gillian Jason Gallery
This new gallery space launches with a strong showing of five black female artists, curated by Jade Foster, all working in figurative art. Most striking for me were the works of Miranda Forrester that incorporate the idea of transparency of the black female form both in the works and the transparent surfaces of her pieces, and Emma Prempeh's figures that appear as if from a hazy memory. Until 30 January.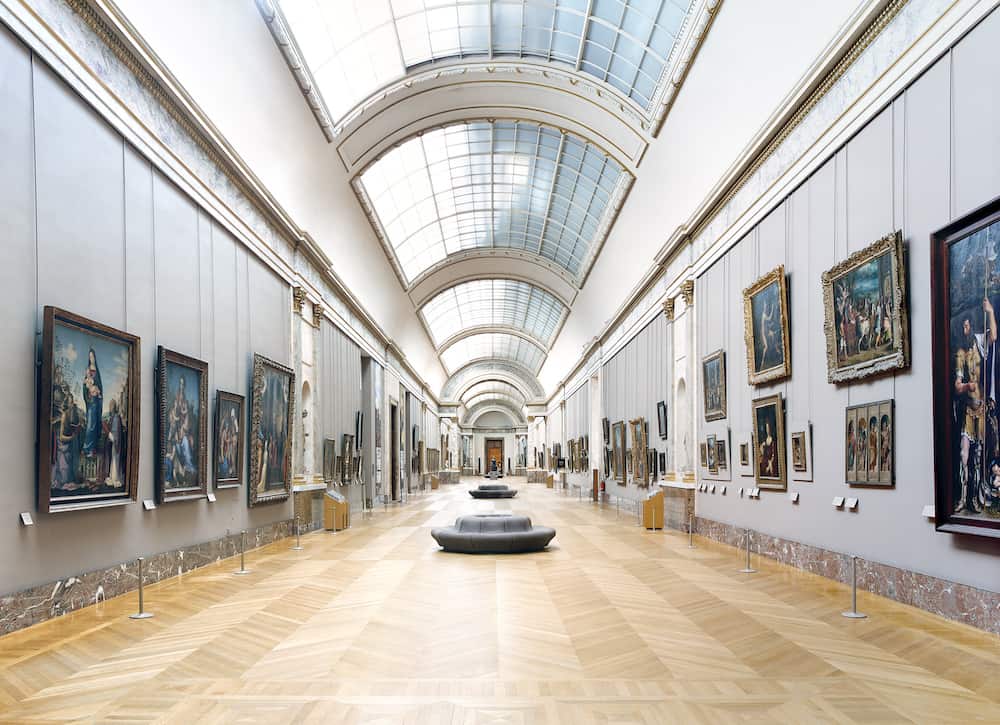 Candida Hofer: Libraries, museums and a theatre @ Ben Brown Fine Arts
Candida Hofer's large scale photographs are sensational images, whether it be the galleries of Le Louvre seemingly stretching on forever or magnificent libraries and a theatre. She has an eye for beautiful buildings and the detail on all these images are superb. I've seen several series of her works and they never fail to astound. Until 28 January.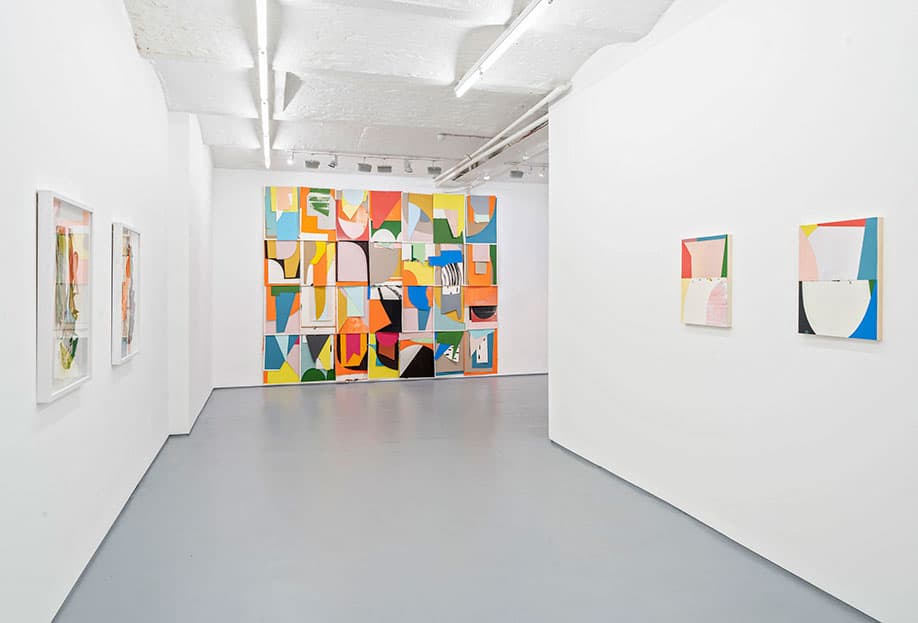 Rock Paper Scissors @ Fold Gallery
This two person shows combines two artists who both use and manipulate paper as their medium. While both carefully assemble there works they have a completely different effect on me – Jo Hummel's layered rectangular works are soothing while Ellen Hyllemose's ribbons of paper may be delicate but they have a chaotic energy to them. It's probably why the contrasting effects work well together. Until 5 February.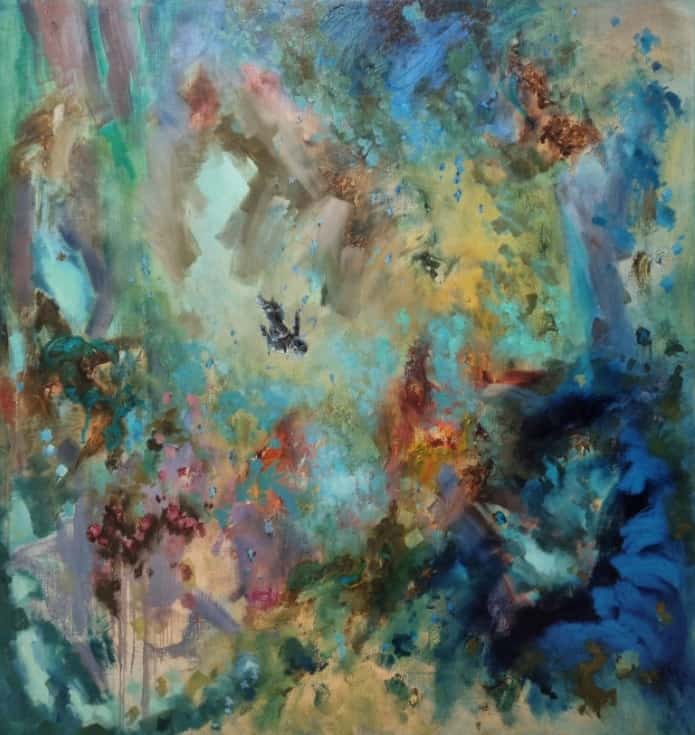 Chris Rivers: Odyssey @ Pontone Gallery
These colourful abstract paintings are aesthetically beautiful works and the addition of an astronaut floating through them gives the sense that he or she is as lost in these worlds as we are. Colliding the diverse inspirations of impressionism and sci-fi has a mesmerising effect. Until 23 January.
Frans Hals image © Trustees of the Wallace Collection, London. At peace photo: David Parry, courtesy Gillian Jason Gallery. All other images copyright artist and gallery.
Categories
Tags