Camille Pissarro in 1900
Do you fancy owning a Pissarro? Perhaps you've been to his most substantial UK show in decades: 'Father of Impressionism' at the Ashmolean, Oxford (to 12 June). That places Camille (1830-1903) as an influential impressionist – and he was the only artist to display paintings in all eight Impressionist exhibitions, 1874 -1886. Not surprisingly you'd be looking at £500,000 – £1m to obtain a reasonably-sized painting.
Camille Pissarro, The Tuileries Gardens, Rainy Weather, 1899
The potential good news, though, is that there are cheaper Pissarros. Camille was also a biological father: he had seven children, six of whom survived childhood, and five of whom became artists. The absence of more solid and reliable careers drove Camille's wife, Julie, to distraction. Nor was that the last generation: the Pissarro family has continued to produce artists – enough of them that the Stern Pissarro Gallery in Mayfair London can always dedicate one of its two floors to the family's productions. The family tree below identifies 17 artists.
That up-to-£1m for Camille can be compared with £10-20,000 for a painting by most of the rest of the family.
Lucien Pisarro: Éragny Church, 1886
Camille's first son, Lucien, who lived in Britain from 1890, is the best-known descendant. It was meeting Lucien's friends, Georges Seurat and Paul Signac, in 1885 that led Camille to experiment with pointillism, and Lucien's own pointillist works are well-regarded.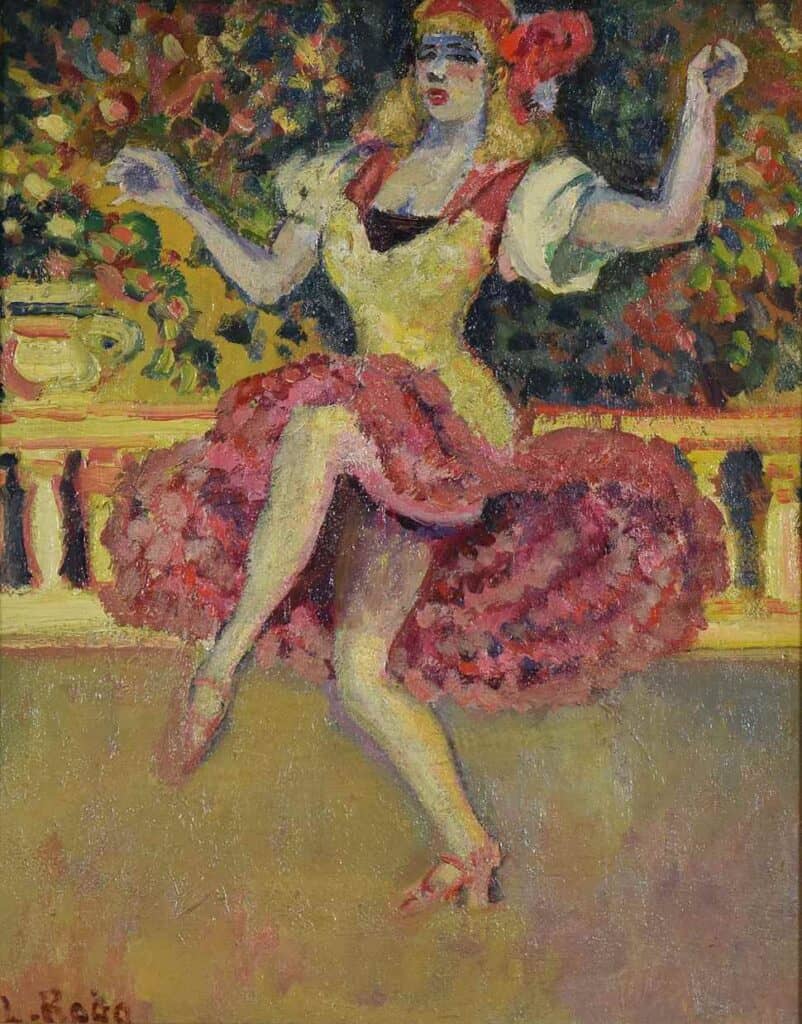 Ludovic-Rodo Pissarro: Danseuse Au Tabarin, 1904
The spirited dancer is by the wide-ranging Ludovic-Rodolphe Pissarro, Camille's fourth son, who generally signed with his familiar name 'Rodo'.
Lélia Pissarro: Everything You Touch Turns To Gold, 2018
Lélia Pissarro (born 1963) and her daughter Lyora (born 1991 – Camille's great-great-great-grandaughter) are the youngest to be shown. The former tends towards abstraction, the latter makes circular landscapes of the mind.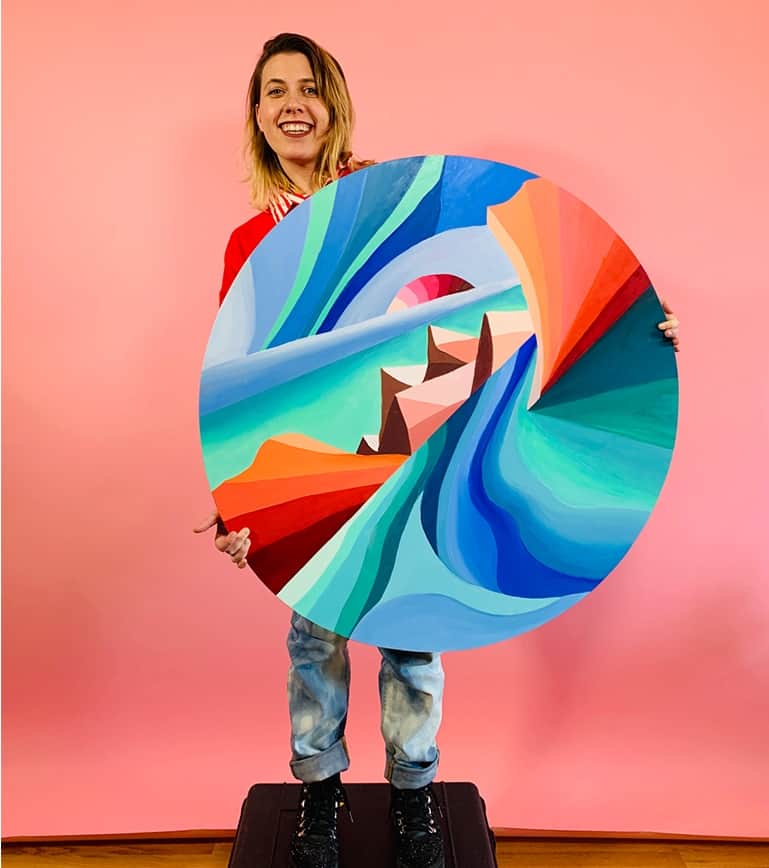 Lyora Pissarro in 2020
Art writer and curator Paul Carey-Kent sees a lot of shows: we asked him to jot down whatever came into his head
Categories
Tags