Beeple: 'can't get warm and tight legs', the 'Everyday' for 10 April 2010
Two market developments have attracted recent attention:
Damien Hirst has just sold eight new prints of trees in blossom for $3,000 (£2,150) each from an edition limited by time rather than number up front: orders were possible for just one week. Buying from 'The Virtues' seemed a gamble, in that if – say – just 50 people bought a given print, they would be valuable items, but if it were more like a thousand, their worth would fall sharply.  In the event, a remarkable 7,481 prints were sold, making the total proceeds over £16m.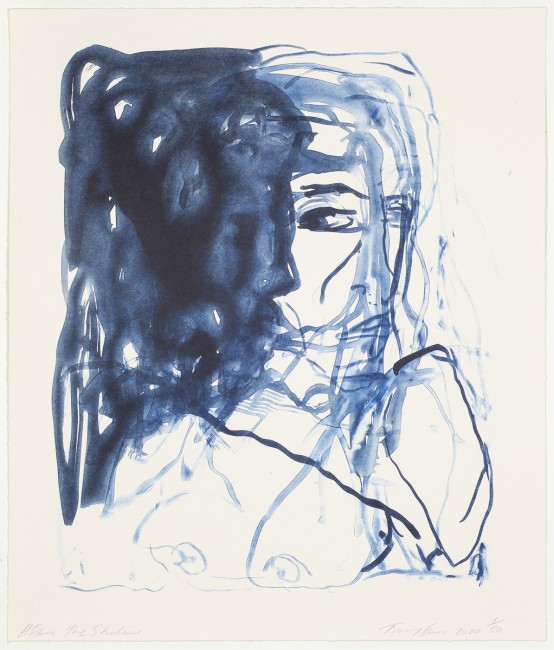 Tracey Emin: 'After The Shadow', 2020
Three months ago Counter Editions launched a conventionally marketed equivalent: Tracey Emin's set of eight self-portraits 'These Feelings Were True'. That edition of 50 was priced on release at £3,500 each, making the total sale value £1.4m. They have proved a good investment, given that they now sell for upwards of £10,000 each on the secondary market. Logic suggests there will be no comparable appreciation in the Hirst, given the edition sizes across the eight prints range from 693 sales of 'Honour' to 1,549 of 'Politeness' – each is titled after one of the Eight Virtues of Bushido.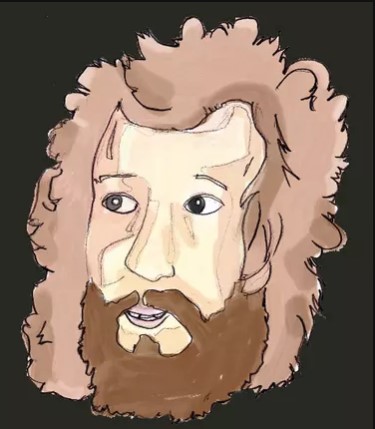 Beeple: 'phossy bear', the 'Everyday' for 25 March 2008
It is reported that cryptocurrency was used to pay for a fair proportion of Hirst's sales. That was also, suitably enough, the case for the startling sale of 'Everydays: The First 5,000 Days' by Beeple (aka South Carolina based graphic designer Mike Winkelmann) for $69.3 m (£50m) million at Christie's last week. That works out at £10,000 each for the 5,000 digital images which make up the collage. 'Everydays' exists only as a JPG file: what was sold was the ownership rather than the ability to view the component images, which are available to all online, eg on Beeple's website. He creates from start to finish in about two hours on average, often using his huge library of 3D models,  and hasn't missed a day in 14 years. According to Christie's, the work 'will be delivered directly from Beeple to the buyer, accompanied by a unique NFT (Non-fungible token) encrypted with the artist's unforgeable signature and uniquely identified on the blockchain.' The purchaser was Metakovan, financer of Metapurse, the largest NFT fund in the world, who opined that 'it is worth $1 billion.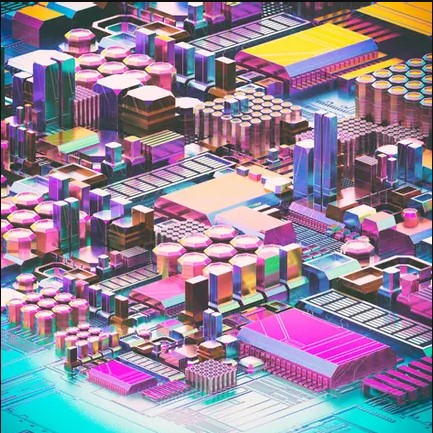 Beeple: 'Spectrol', the 'Everyday' for 19 Dec 2014
Setting aside any judgments of art quality – limited in both cases, I suspect – do the Hirst and Beeple prices make any sense? Logic may say not, but that won't necessarily affect the market…
Art writer and curator Paul Carey-Kent sees a lot of shows: we asked him to jot down whatever came into his head
Categories
Tags