Tabish Khan the @LondonArtCritic normally picks five exhibitions to see in London, but as we're in lockdown in the UK he has switched to online exhibitions, some of his previous picks of online shows are still viewable. Those looking for more lockdown activities should see his top 5 books.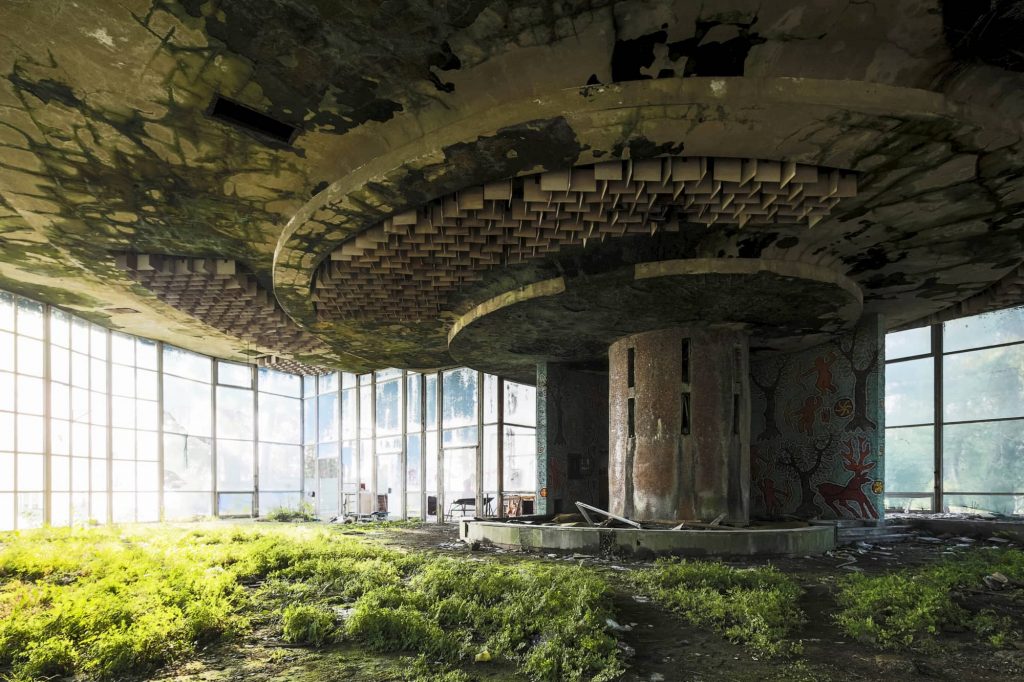 Earth Photo 2020 exhibition @ Royal Geographic Society
From a flooded Venice to the scarring look of farmlands replacing forests, this exhibition with a strong environmental message looks at the changing world around us. The winning images by Jonk of nature reclaiming abandoned spaces are visually stunning.
Class of 2020, curated by Rod Kitson
This fabulous exhibition of works all created during 2020 includes everyone from established artists through to children beginning their artistic journey, via refugee artists and those from the local community. It was a fabulous salon hang in Surrey Quays shopping centre but with its closure you may find all the works online.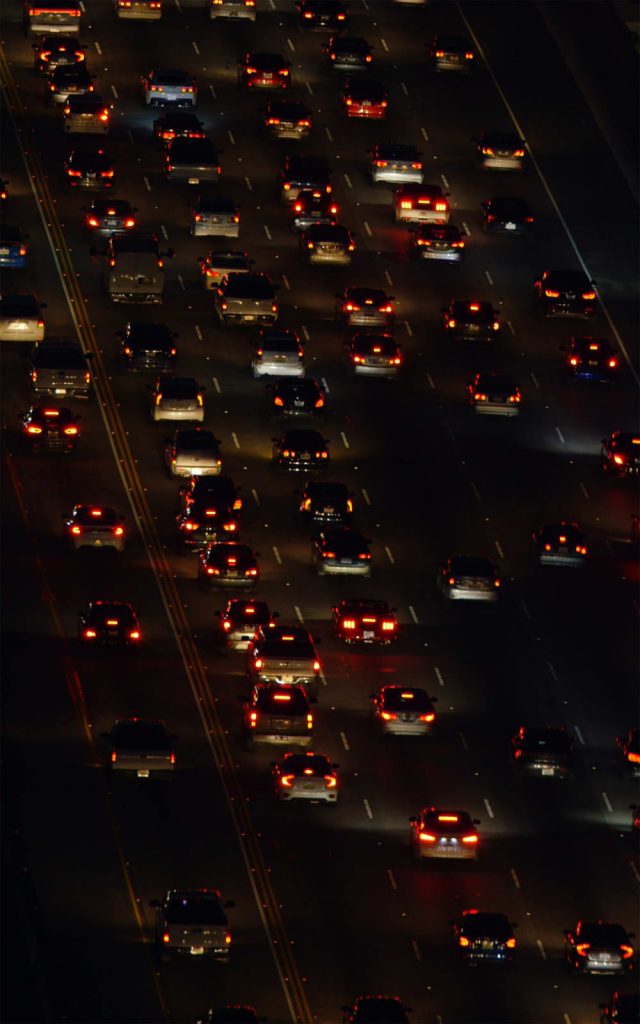 A Red Thread @ Frith Street Gallery
Glowing neon, a stunning sunset and the brake lights of cars stuck in traffic. What brings all these works together is the colour red and it's a simple theme uniting the gallery's diverse portfolio of artists. Until 24 December.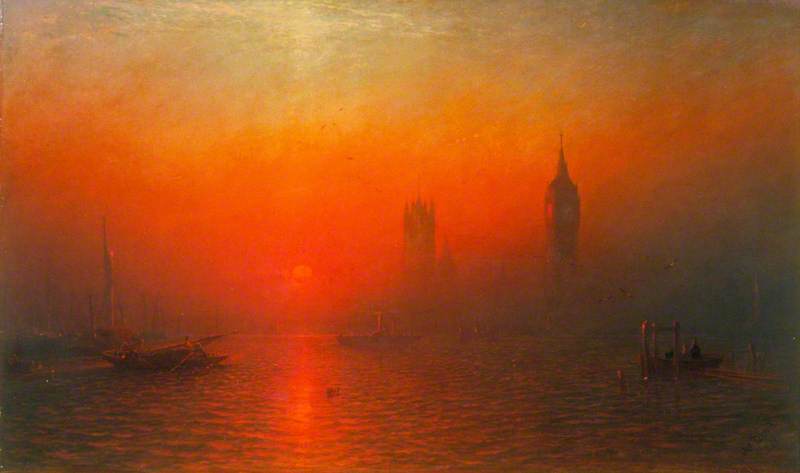 The Thames Bridges in Light and Colour @ Art UK
For those who can't get out to see the illuminated bridges over the Thames and those who have and want some complementary art, one of those artists – Leo Villareal – has curated sumptuous artworks of London's bridges from the fantastic Art UK archive to make sure we get to appreciate how past artists have immortalised these structures.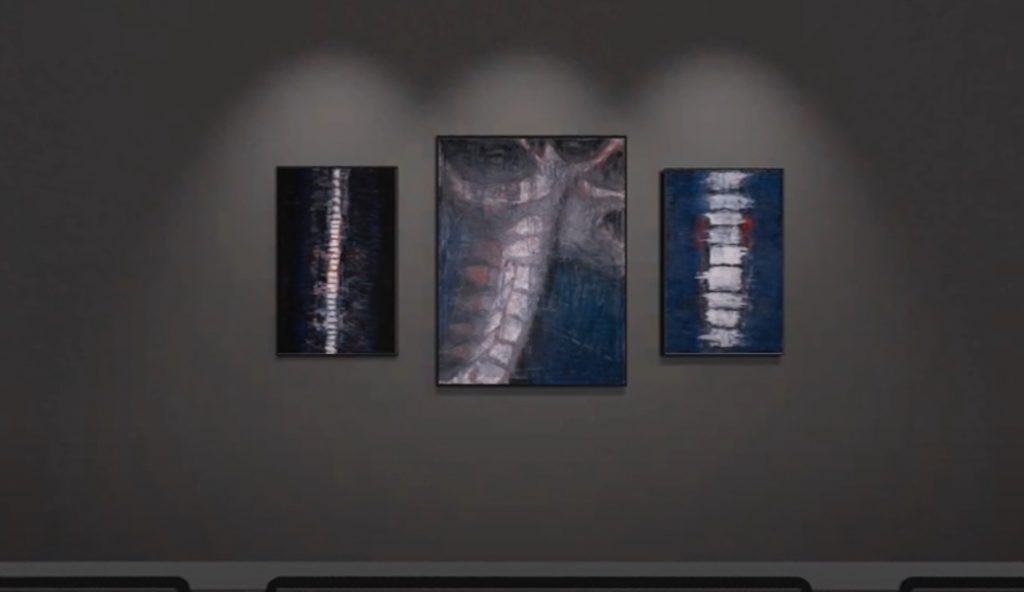 The Cure by Davey Jose
As an artist living with a spinal cord injury, Davey Jose has made this the focus of his work basing his paintings on anatomical scans of spines and recreating classic portraits such as The Mona Lisa with her spin visible. It's all presented in a 2001-inspired video which imagines a future where a cure exists for his injury and so the artworks are seen as important relics of the past.
Earth photo copyright Jonk. Class of 2020 image copyright Sarah Tille. Thames image by James Francis Danby, photo V&A. A Red Thread image copyright Fiona Tan.
Categories
Tags