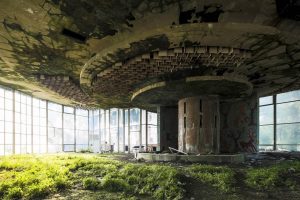 Abandoned places, online exhibitions, spinal cord injury, bridges and red art.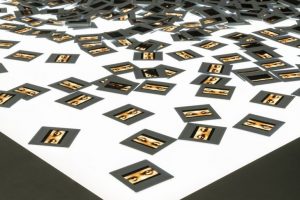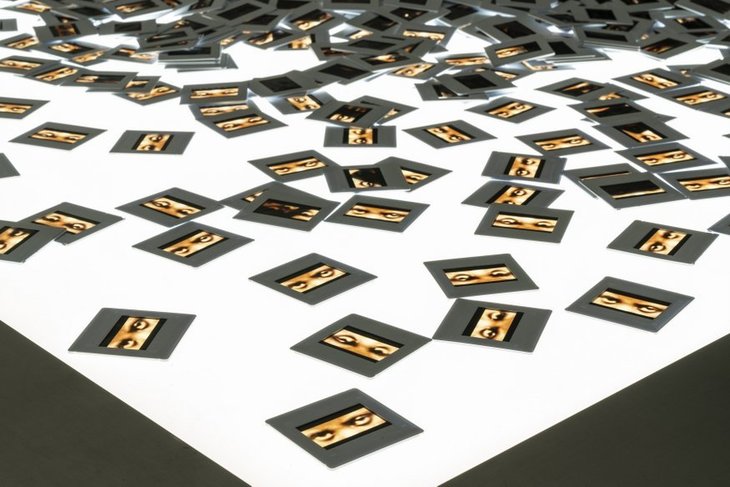 Genocide. lights, Google, torture and layered architecture.
The Illuminated River Foundation has just announced the initial stage of the Illuminated River public
art commission, which will light up London Bridge, Cannon Street, Southwark, and Millennium Bridges in summer 2019.