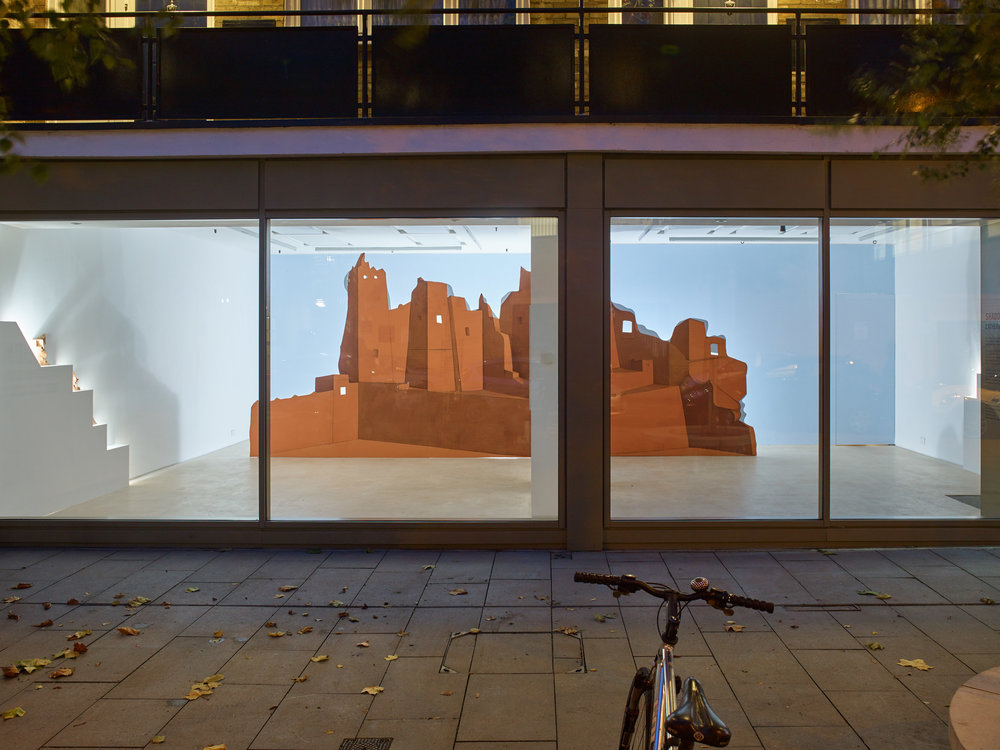 Catherine Story: 'Shadow' (to 3 Feb) – a particularly ingenious folding of individual works into overall concept
The gallery experience is work + space + installation, and while that is a sensible order of importance, the presentation can certainly make a big difference. Consider how the wrong airflow affects Alexander Calder's mobiles, or the lighting. Sophia Contemporary trains floor-lights on Iranian-American Afruz Amighi's evocative wall-sculpture combinations of female archetypes and symbolic objects, yielding 'up-shadows' to distinctive and somewhat uncanny effect . And Peer is leaving the lights on all night during the run of Catherine Story's 'Shadow', making the most of a cinematically themed combination of painting and sculpture which cleverly turns the notably street-facing gallery into a cinematic backdrop for the action of Shoreditch locals. There are various ways of getting video wrong, such as failure to think about sound bleed or not stating the length of the film. On the plus side, I noticed and used the button 'press to restart' on the monitor for one of John Smith's 'Hotel Diary' films at the Imperial War Museum . An excellent idea! All three twists, by the way, come from the artists, but full credit to the galleries for effective implementation.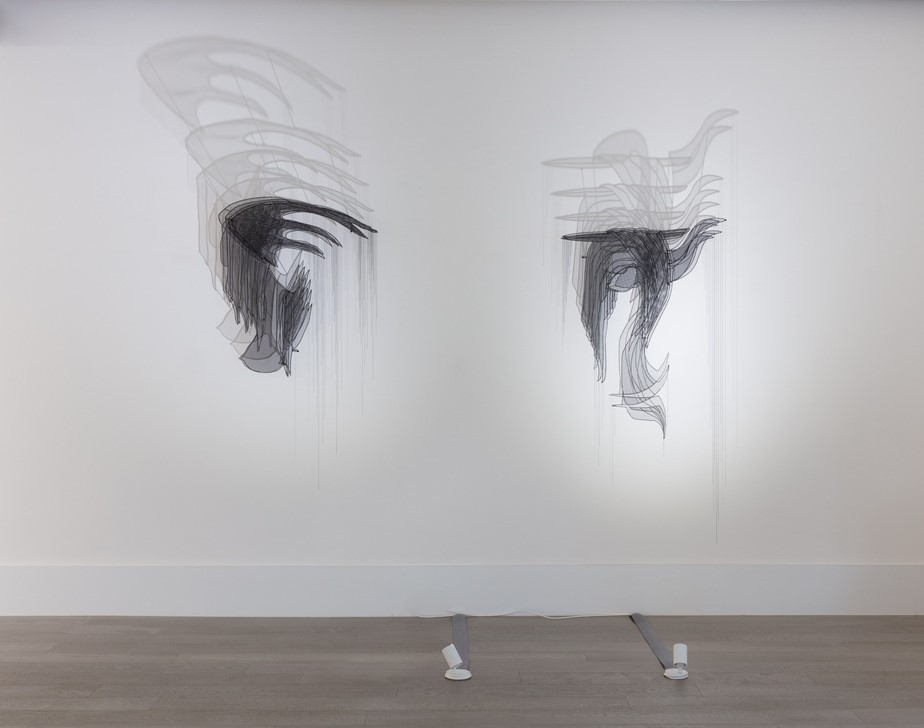 Afruz Amighi: 'Echo's Chamber' (to 19 Jan)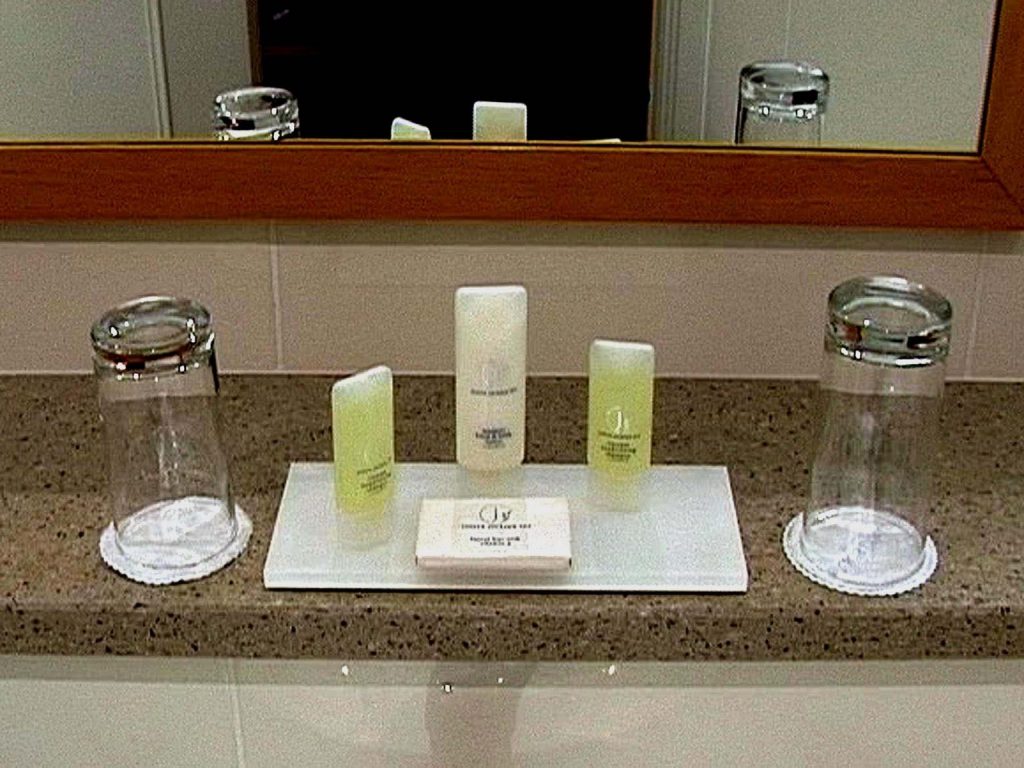 John Smith: 'Hotel Dairy 3' in 'Age of Terror: Art since 9/11' (to 28 May). Here interesting content is, incidentally, undermined by an ill-judged layout (another factor in large shows – see Jasper Johns at the Royal Academy for a rather good layout).
Most days art Critic Paul Carey-Kent spends hours on the train, traveling between his home in Southampton and his day job in London. Could he, we asked, jot down whatever came into his head?
Categories
Tags