Art critic Tabish Khan brings you the top art exhibitions to visit this week. Each one comes with a concise review to help you decide whether it's for you.  Note that most of the recommendations for Frieze week are still open as well: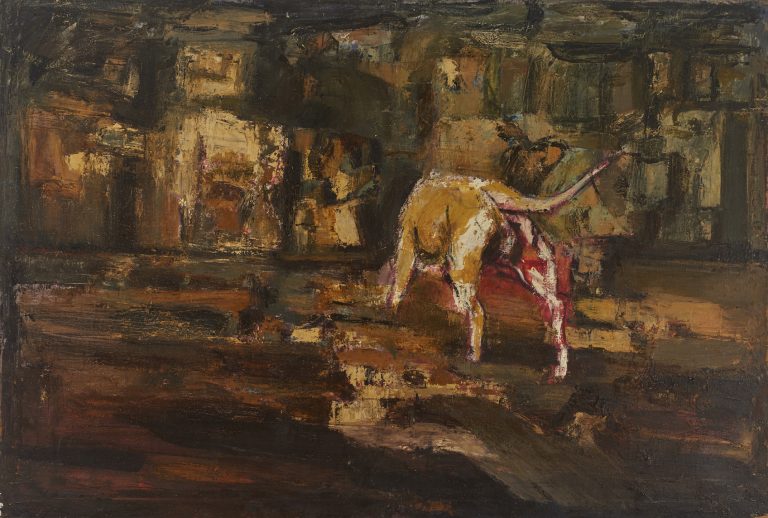 Keith Cunningham @ Hoxton Gallery
A great painter and contemporary of Auerbach and Kossoff who has been largely forgotten. Here's a chance to see some fantastic paintings of his covering skulls, distorted faces and wild dogs in disturbingly brilliant psychological paintings. Until 13 October.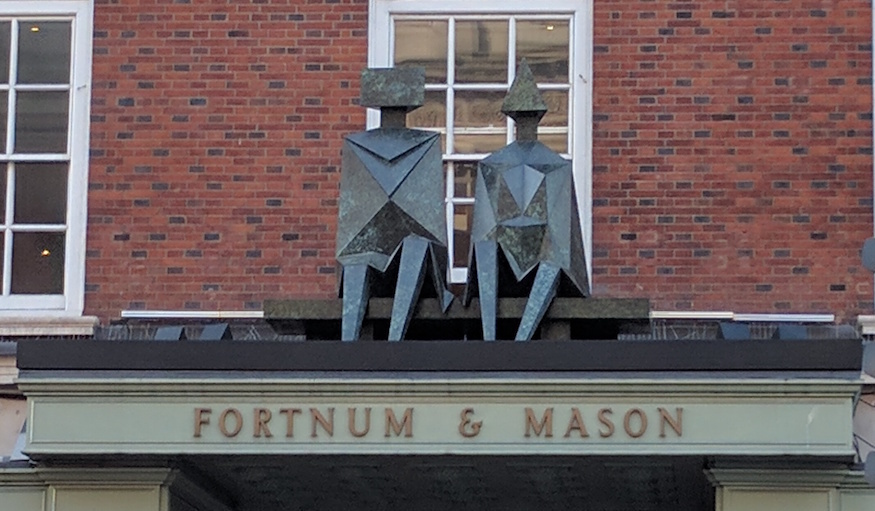 Fortnum's x Frank @ Fortnum & Mason
Collector Frank Cohen has scatted his British art collection around Fortnum's and there are some excellent additions including Charming Baker's golden heads next to the fine dining section, to the work of the Chapman Brothers in the crypt and Lynn Chadwick sculptures above the facade. Until 15 October.
Armando Marino @ Gallery 8 with Coates & Scarry
Another fantastic painter from this gallery who just keep on delivering shows with great artists . Each work is loaded with the history of Marino's upbringing and life, yet are visually stunning in their own rights as well. Until 15 October.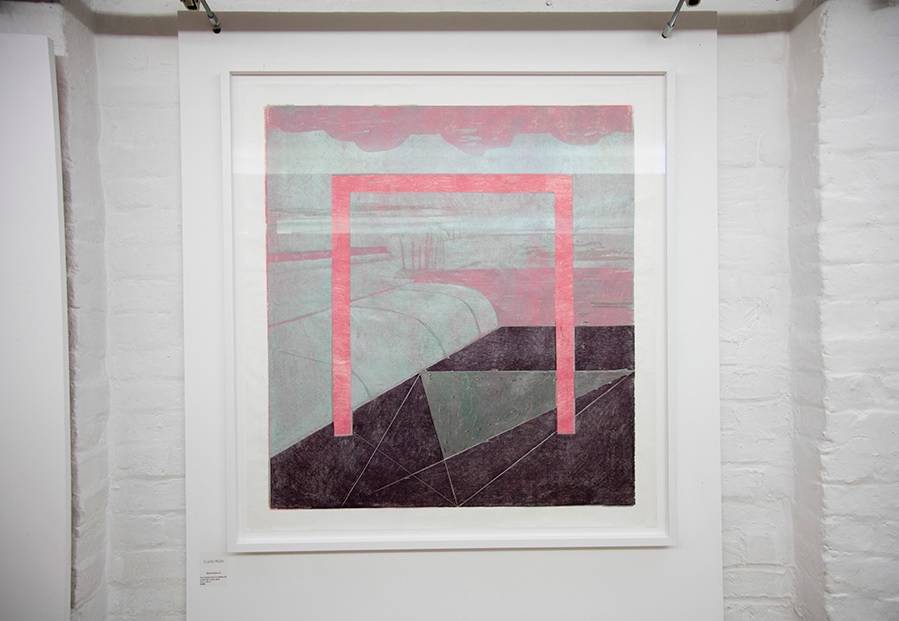 I saw it whole – A Virtual Deconstruction @ Anise gallery
Layered paintings by Scarlett Muller are brought to life with a virtual reality experience allowing visitors to step inside the layers of the work. I'm a big fan of VR and this gallery has used it well in a few exhibitions I've seen. Until 15 October.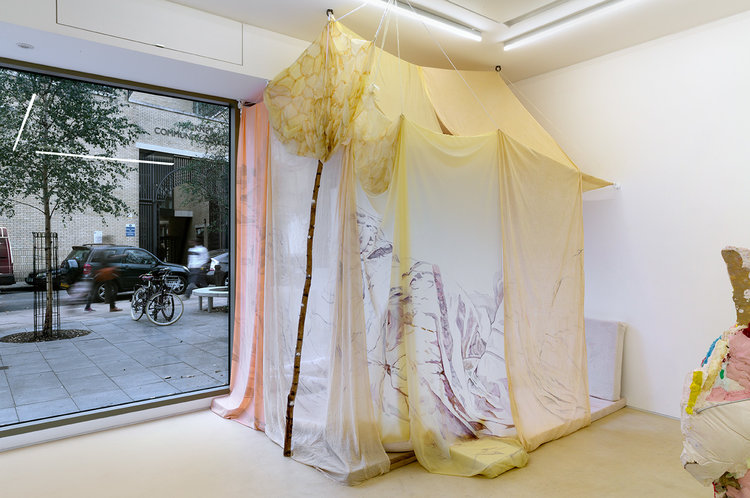 Wherewithal @ Peer
A group show where the star turn comes from Rutie Borthwick. She has created a den which feels comforting inside with soft colours and cushions. But it's also part of the window display so there's a great contrast of simultaneously feeling relaxed and exposed to onlookers. Until 15 October.
Categories
Tags