Art critic Tabish Khan brings you the top art exhibitions to visit this week. Each one comes with a concise review to help you decide whether it's for you. These are the best shows o catch over Frieze week:
Lygia Pape & Mike Kelley @ Hauser & Wirth
The stunning silver thread installation by Lygia Pape is mesmerising and I could easily sit captivated by it for hours. Over at the other gallery Mike Kelley has created two massive sculptures referencing Chinatown with both an enclosure with Chinese style gates and a cave like structure with a secret grotto. This is a fantastic double header of immersive installations. Until 19 November.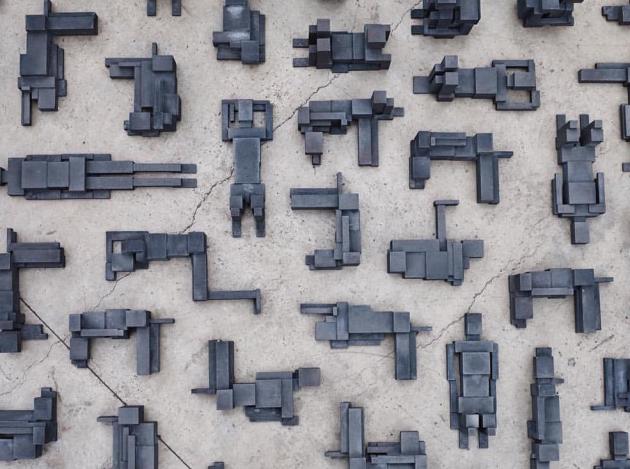 Antony Gormley: Fit @ White Cube, Bermondsey
A maze of Gormley works reveals plenty of his signature figures made from blocks. But 'Passage' is the standout piece. Enter a body shaped tunnel and your own body blocks out the light to put you into pitch darkness as you flail around. Reach the end and turn around and suddenly the light reveals itself, and visitors can emerge anew. It's an almost religious feeling of re-birth. Until 6 November.
Richard Serra @ Gagosian, Brittania street
Giant steel sculptures return to Gagosian this year. The centrepiece is a monumental winding passage with high steel walls. Wandering through light and darkness makes Serra's works feel like cathedrals to industrialisation. Until 25 February.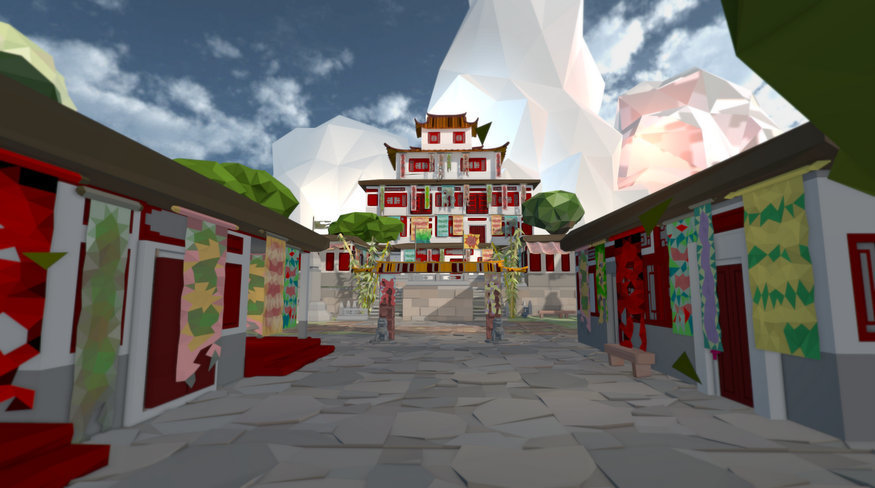 Shezad Dawood: Kalimpong @ Timothy Taylor Gallery
A show looking at the history of the Himalayan town Kalimpong. It truly comes to life with a virtual reality experience that takes us from a temple, through the mountains leading to an astral finale. It's spectacular, but make sure to book a slot in advance to avoid queues. Until 22 October.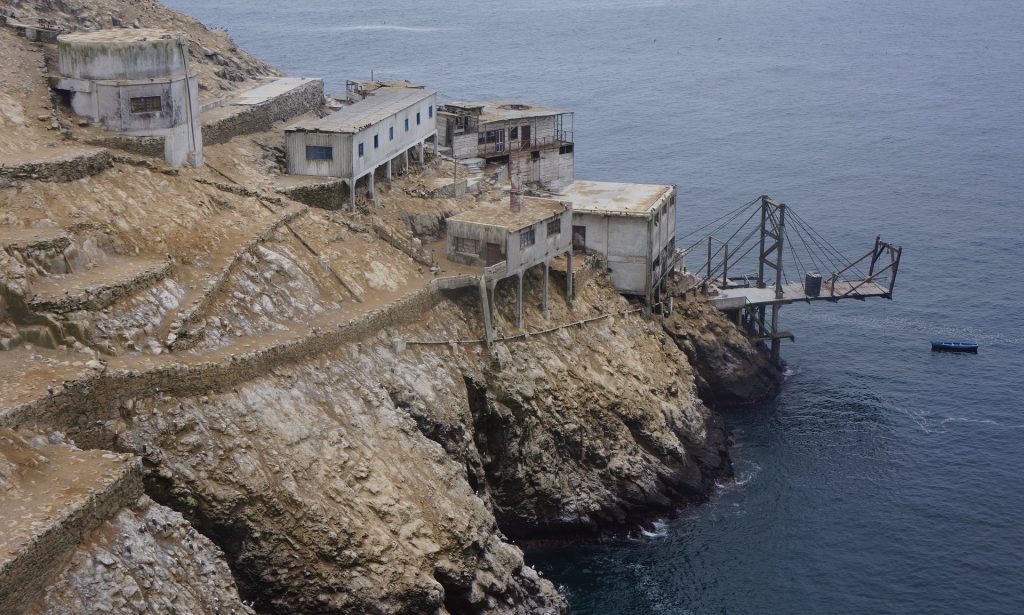 Dinh Q. Le: The Colony @ 133 Rye Lane
Artangel has done it again with another successful show. This time it's in an old cinema in Peckham and the theme is an island abandoned to birds. The guano is collected occasionally and the footage is shot cinematically using drones. Until 9 October.
Categories
Tags