START art fair opened yesterday and here are our TOP 9 stands to go and see and don't forget the projects which are great again this year and very contrasting.
1 Christine Park London 11.3
Christine Park Gallery is a young gallery dedicated to supporting both emerging and established UK and international artists. Located in Fitzrovia. They have a solo stand showing painter Cara Nahaulwe really love the colour and simplicity of Cara's paintings.
2 Exhibit 320 New Delhi 12.8
Exhibit320 are located in the heart of Lado Sarai, New Delhi, India they focus on art from the sub-continent. Showcasing  contemporary art with a focus on India, Pakistan, Sri Lanka and Bangladesh. For START they are exhibiting work from Sumakshi Singh on the stand plus there is a project space next door beautiful delicate  art based around the story of two lush gardens.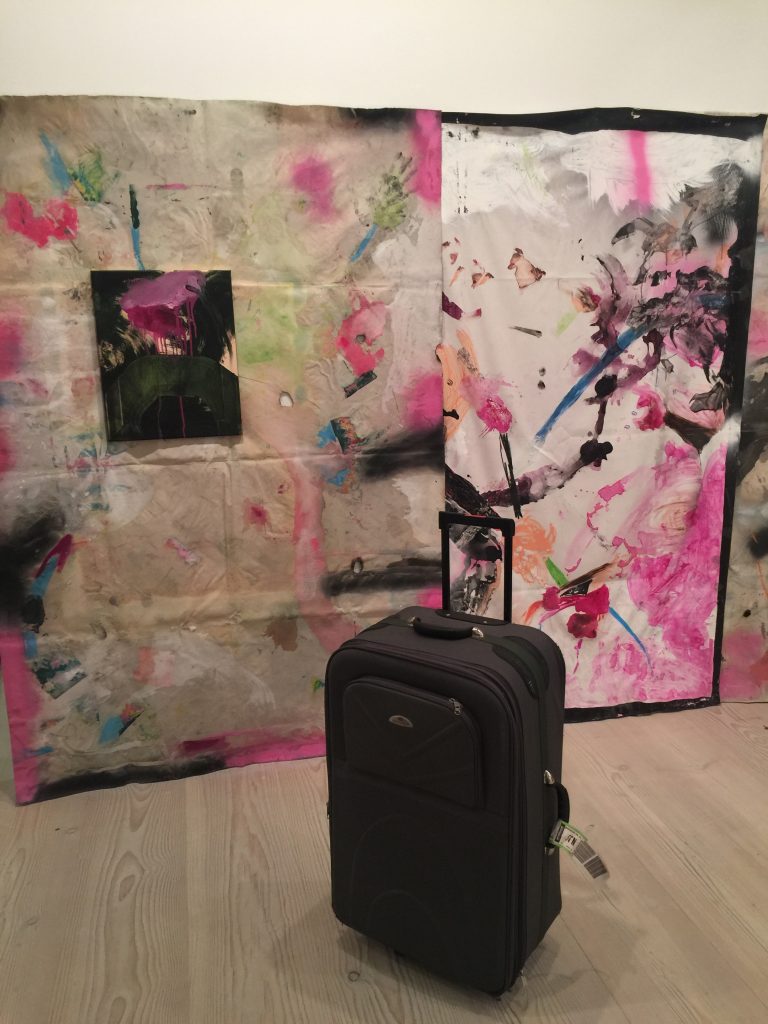 3 Bosse & Baum London 12.5
Bosse & Baum is a contemporary art platform founded in 2013 by Alexandra Warder and Lana Bountakidou. The gallery space is a converted warehouse, and former church, and is based in Peckham, London. They are showing artist  Caterina Silva another painter and we think the suitcase is part of the work!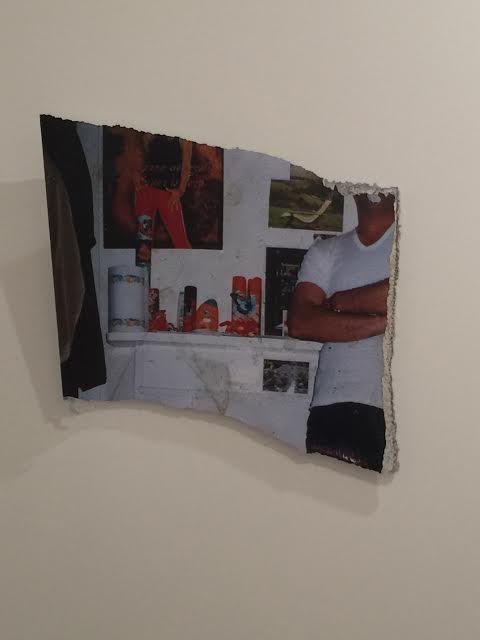 4 Union Gallery London 12.1
For nearly a decade, UNION has maintained a diverse programme of established and emerging artists from across the Britain, Europe, and Korea, hosting the first UK solo shows of Sea Hyun Lee and Yu Jinyoung. They are showing artist Brian Reed who creates artworks from found photographs .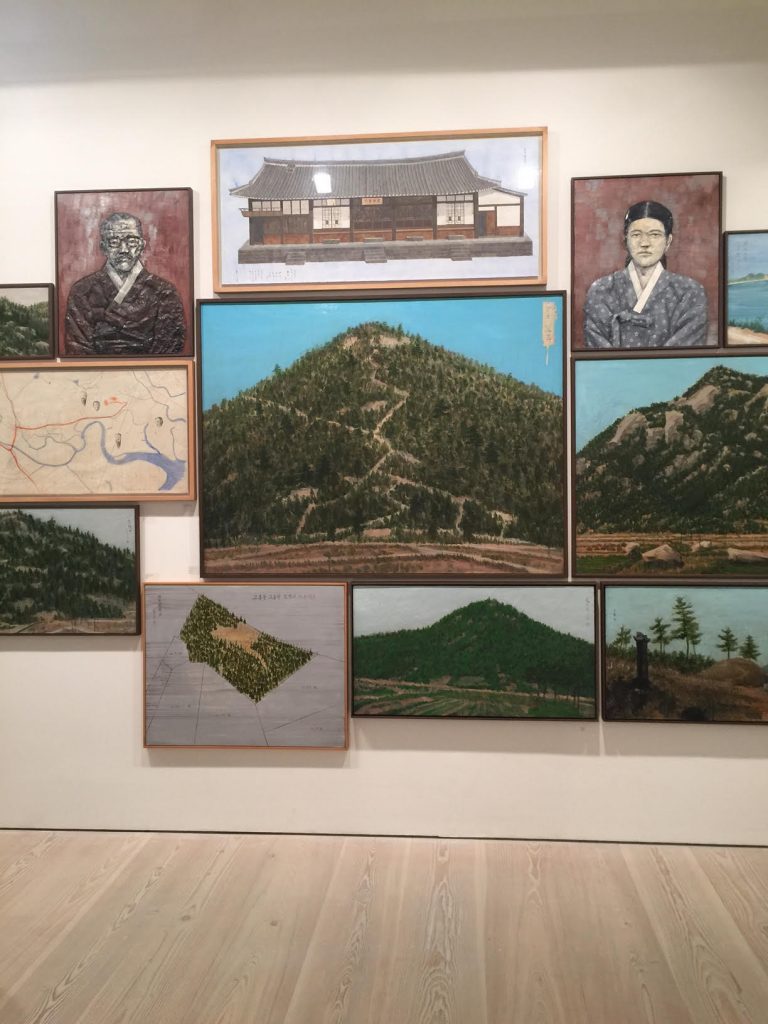 5 Gallery SoSo Heyri 13.8
Gallery SoSo  are a South Korean gallery that exhibit work by artists 'that show sharp interpretation and insights on space or make their own story to tell personally or through artworks'. They have a focus on conceptual art. For START they are showing Kim Eull who tells the history of his ancestors via geography – using maps paintings of mountains and distant relatives.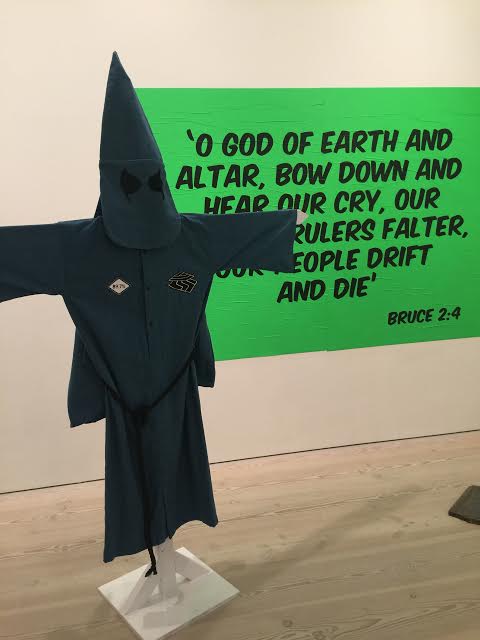 6 Syson Gallery Nottingham 13.5
Founded in Nottingham in 2013, Syson Gallery is an independent commercial space housed in a former Lacemarket building directly opposite Nottingham Contemporary. Having grown from a project orientated focus, the gallery now represents artists and curates an ambitious exhibitions programme, presents critically engaged talks and commissions new site specific works in the public realm.They are showing the work of artist S Mark Grubb who is going to get a very big push in October with shows and books in partnership with Artangel, Landfill Editions, Cardiff Contemporary and billboards in the UK and USA- get in quick!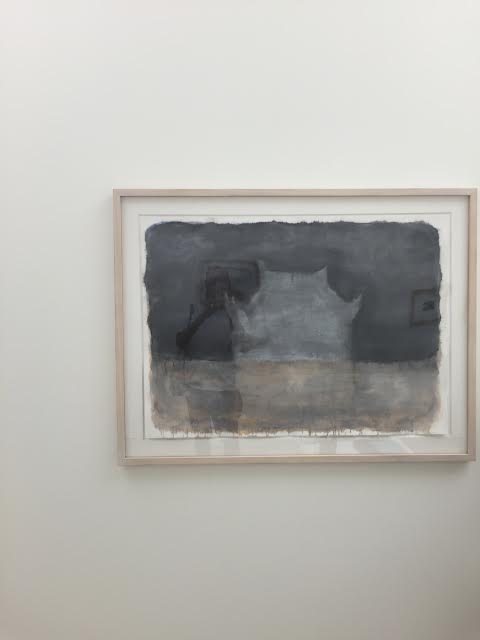 7 Vietnam Contemporary Vietnam 7.3
Vietnam Contemporary provides an insight into the vibrant emerging contemporary art scene of Vietnam. The gallery features works by both renowned artists who have established their names since the onset of the country's Renovation (Doi Moi) era, as well as young and emerging ones who are exploring means to communicate present-day personal and collective issues to the community.
They are showing the work of another painter we like Ha Manh Thang.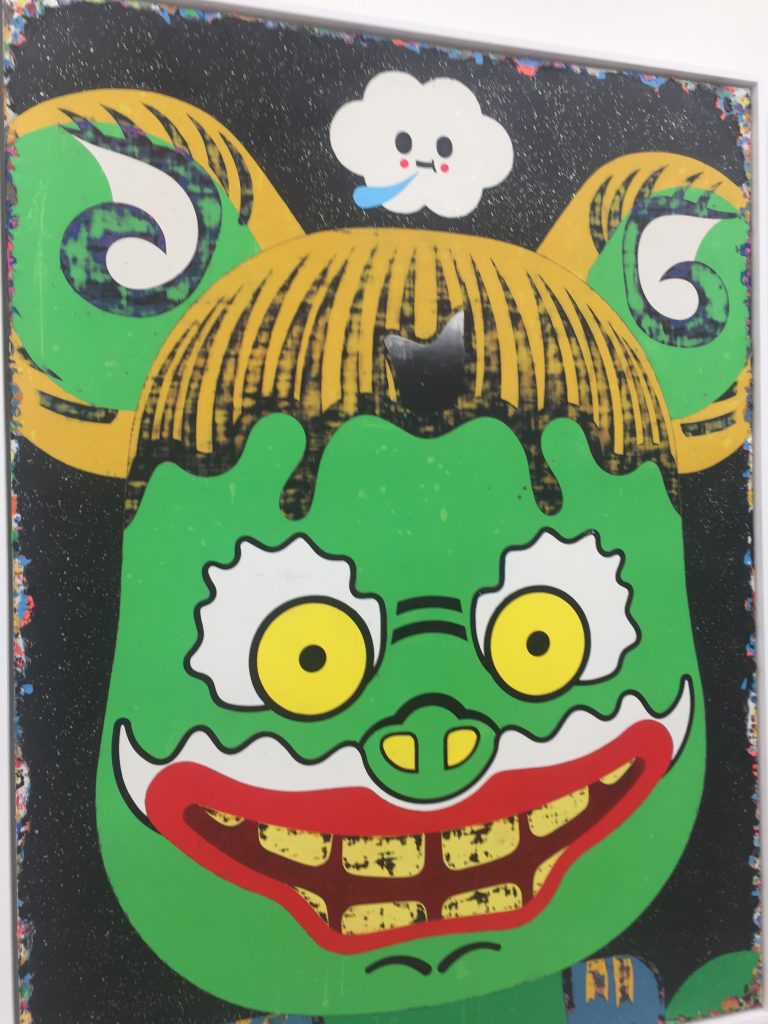 8 Lin & Lin gallery Taipei 1.1
Lin and Lin Gallery was established in 1984 and is based in Taipei, Taiwan and aims to promote Chinese Contemporary art to the international art audience.They are one of the most important galleries in the region. We really like the work of artist Lai Chiu-Chen.

9 Sapar Contemporary 5.3
SAPAR Contemporary artists span three generations and five continents. They engage in global conversations and develop vocabularies that resonate as strongly in Baku, Almaty and Istanbul as they do in New York, Berlin, Paris and Mexico City. We pick this stand as we really like the work of artist Faig Ahmed who produces these amazing wavy carpets.
START at Saatchi Gallery, London 15th-18th September startartfair.com
Categories
Tags