Mehta Bell Projects present a curated showcase 'Future Island' of a diverse selection of engaging artworks produced by a young generation of emerging Taiwanese artists. Each artist investigates notions of identity, environment, and the unique position of Taiwanese culture in a contemporary context.
Teng-Yuan Chang questions the future state of our civilisation and paints dystopian and futuristic images that investigate these ideas. His paintings are created as relics from the future, describing an unsettling and peculiar world, to be examined and discovered by our ancestors in years to come. These artists seek to create an independent and striking visual language that communicates their sense of self, and engages with the social and political influences and traditions that have infiltrated their culture.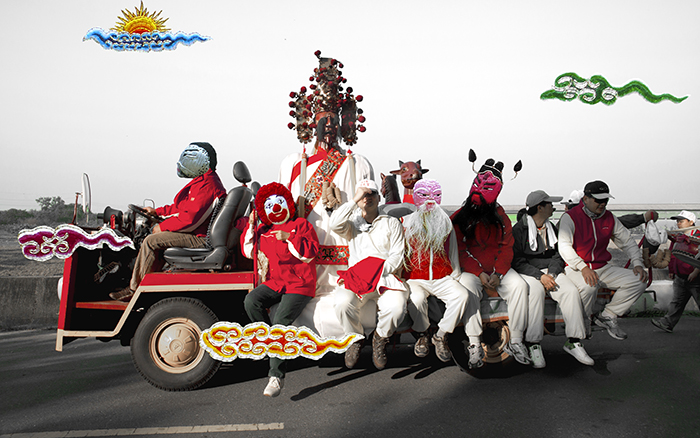 There are elements of the surreal and playful references to pop and media culture – Kuo-Chun Chiu's photography combines the traditional hand-craft of embroidery, and fuses Taiwanese cultural heritage with the artistic innovations of the future. The ubiquitous face of Ronald McDonald is portrayed in 'Land of the Deities No.4', seeming to suggest that these Western icons have become our contemporary deities to be worshipped. Many of the works explore more ominous notions of the threat of the environment and the ever-changing landscape of this rapidly developing island.
Artist duo Tsai & Yoshikawa often create works that display the tension between the beautiful and the grotesque, seeking to highlight man's manipulation, and potential destruction, of nature in its purest form.
Young painter Peihang Huang seduces the viewer with swathes of rich, luminescent oil paint, deftly applied to create ambiguous scenes of otherworldly landscapes, punctuated by mysterious figures and elements that suggest all is not what it seems. A master of tension and implied drama, Huang appropriates images from the media and re-visualises these scenes in her own imaginative diorama. For 'Future Island' she presents an epic triptych 'Candy House', a dramatic and evocative imagining of an earthquake or natural disaster.
Combining both Eastern and Western elements, and references to their cultural heritage, some of these works hint at a subversivism and encourage an investigation into the current status quo of Taiwan. This showcase captures the essence of an artistic generation that is outward looking, energetic and highlights the compelling art coming out of this region.
Future Island START at Saatchi Gallery, London 15th-18th September startartfair.com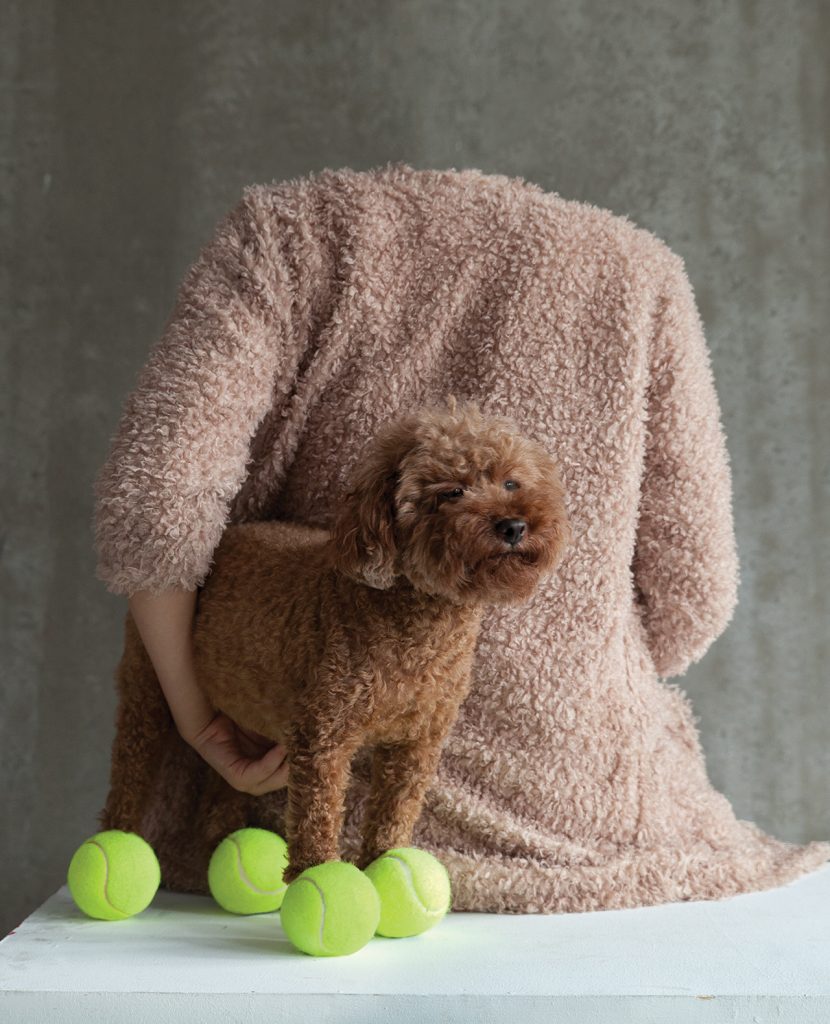 Categories
Tags