Lee Sharrock lists her top tips for START Art Fair at Saatchi Gallery from 10th-13th September.
START presents the art world stars of the future with an eclectic mix of emerging galleries and upcoming artists from all corners of the globe including Seoul, Lagos, Hanoi, Budapest, Hong Kong and Columbia.
1. Prudential Singapore Eye: innovative installations from emerging Asian artists including Chen Sai Hua Kuan's interactive sound piece "Bottles and Fans"  and Jane Lee's sculptural "Turned Out 1" .

Chen Sai Hua Kuan's interactive sound piece "Bottles and Fans"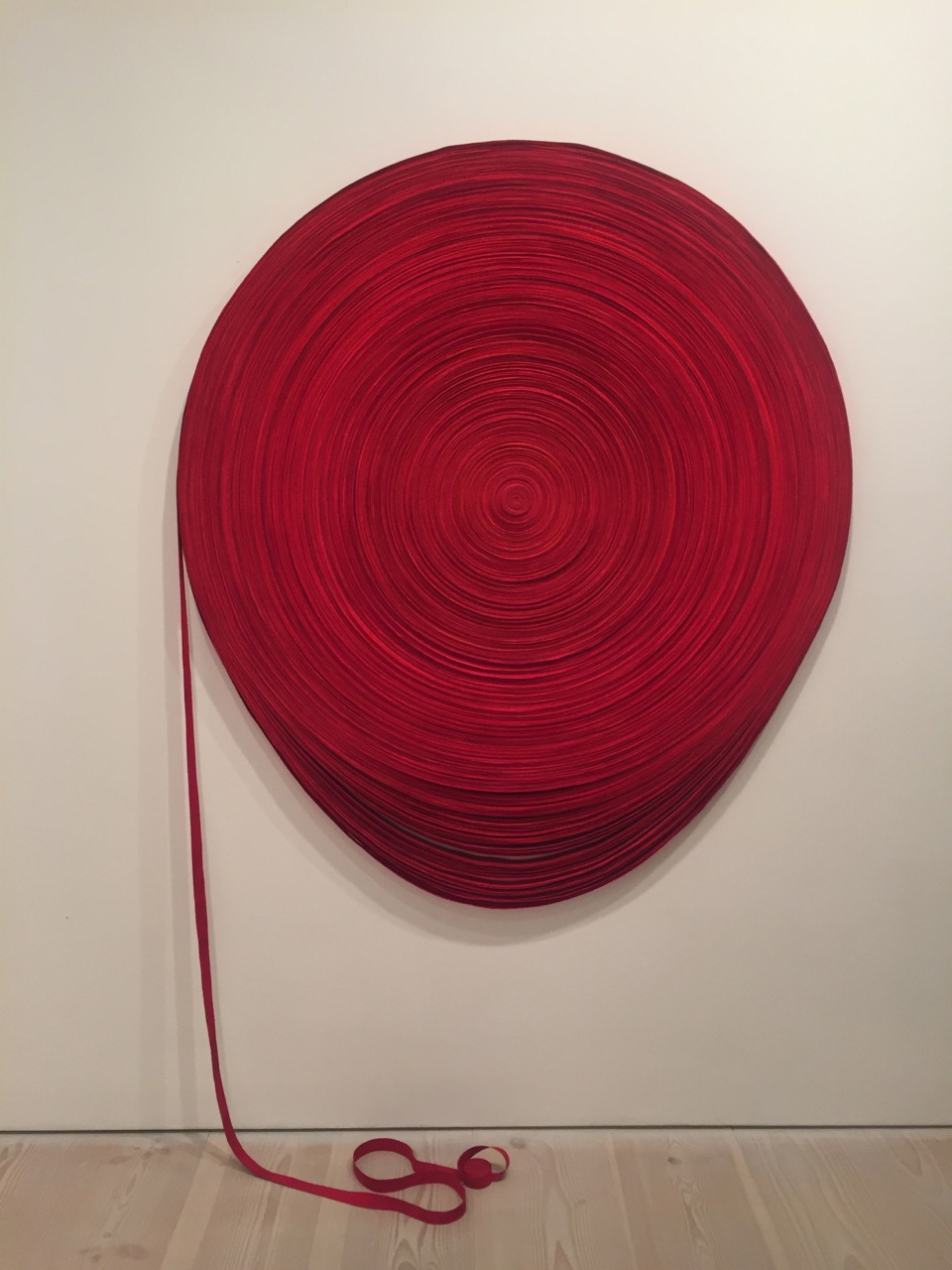 Jane Lee's sculptural "Turned Out 1" and "The History of Humans"
2 Chim|Pom START projects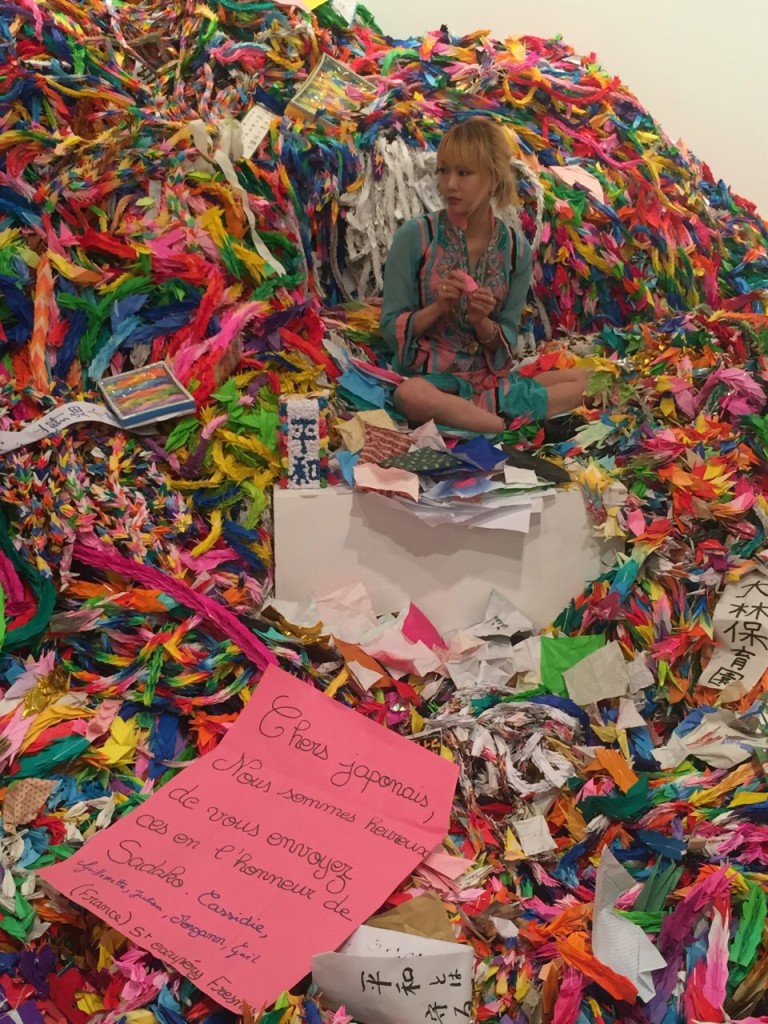 "The History of Humans", a thought-provoking interactive piece inspired by origami cranes sent to a young Leukaemia sufferer in Hiroshima city.
3. The Ghetto Tarot: A photographic series inspired by Tarot cards recreated by Haitian artist collective Atis Rezistans by Belgian photographer Alice Smeets – at ArtCo Gallery.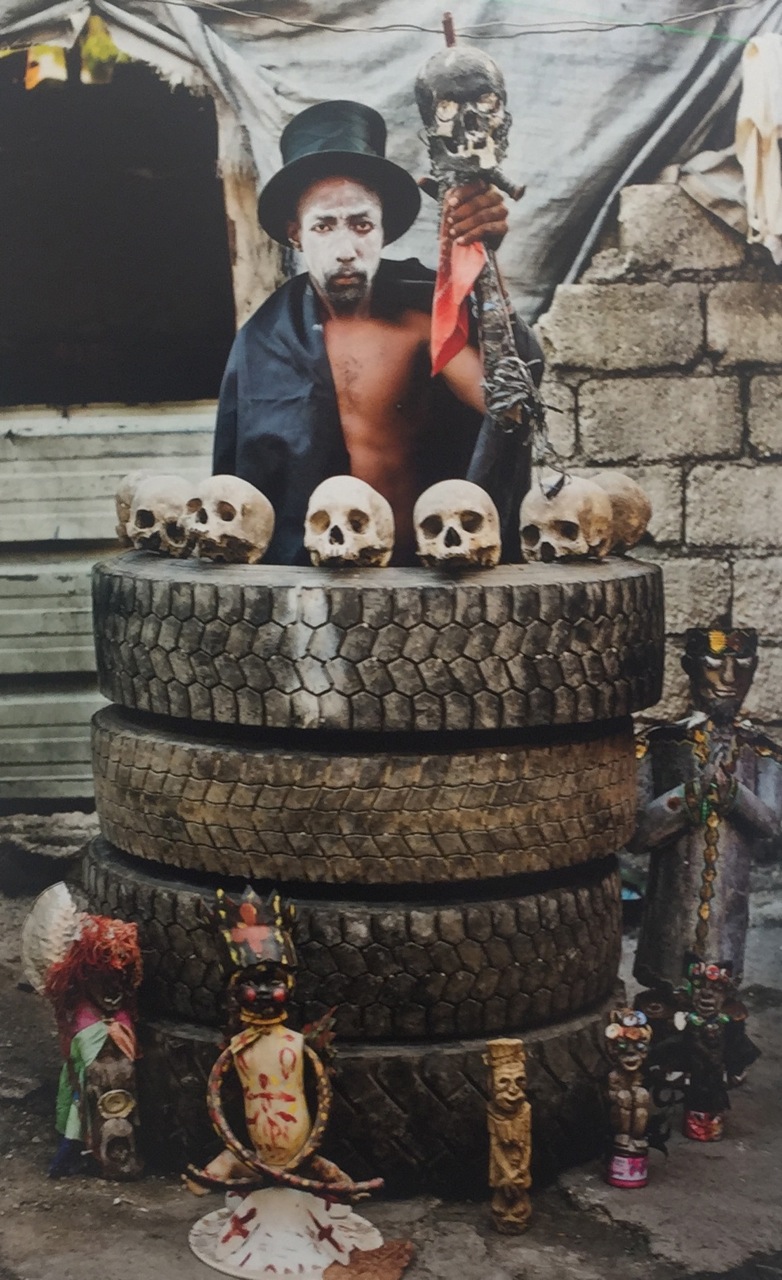 4. This Is Tomorrow: featuring solo presentations of artists by galleries and organisations including Mehta Bell Projects (presenting colourful sculpture by Tsai & Yoshikawa) and The Prince's School of Traditional Arts (showcasing beautiful paintings by Jethro Buck).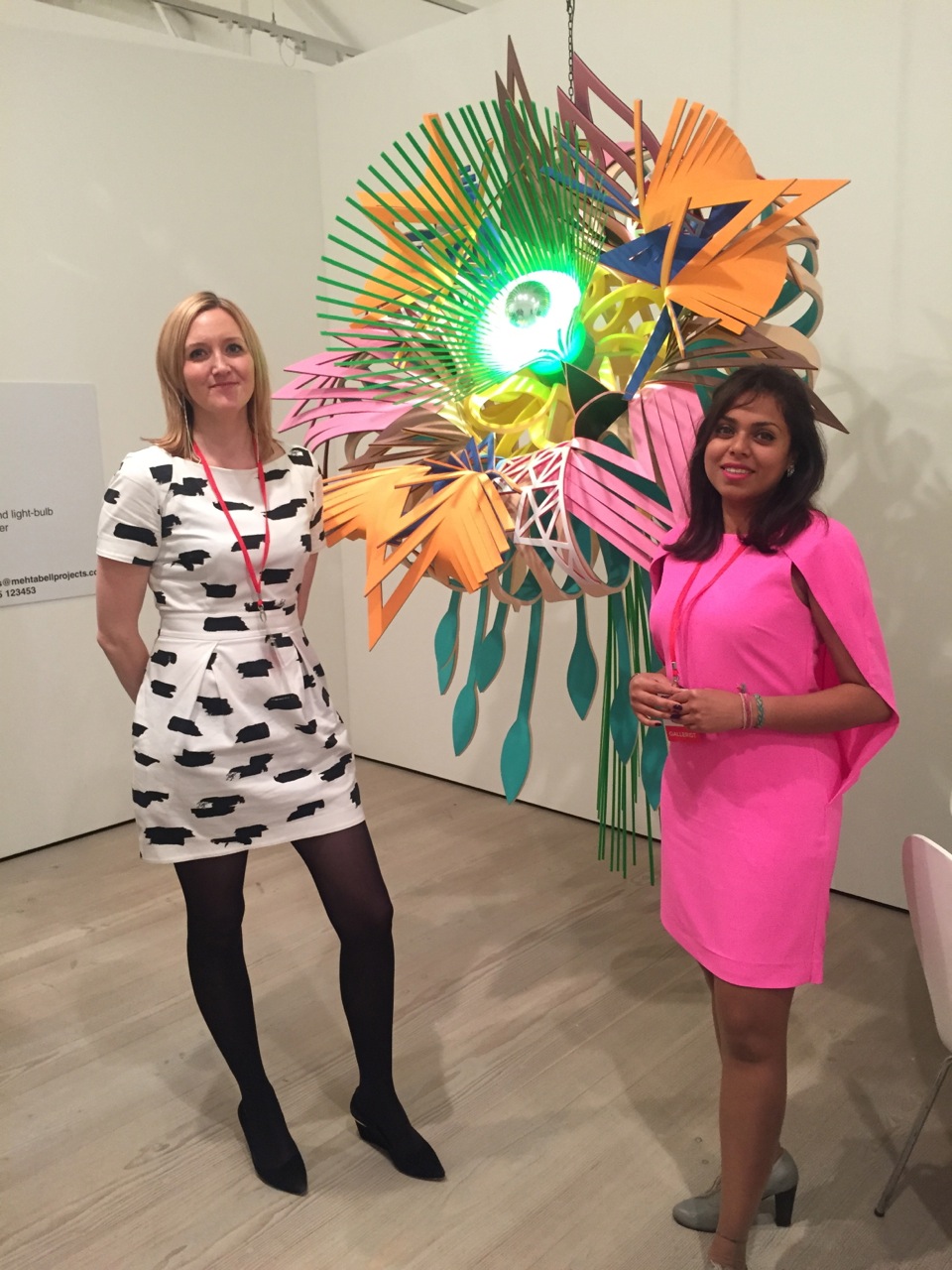 Mehta Bell Projects Tsai & Yoshikawa
5. Sisley L: Beautiful large scale oil paintings by young Korean painter representing the inner struggle of humanity with work and money in the form of Bees & Ban Ki Moon. Brodin. A. M. Gallery
6. Atelier Aki: Korean gallery showing Ceramics and paintings by Jun Young Kang, a young Korean contendor for Grayson Perry's crown as King of fine art ceramics.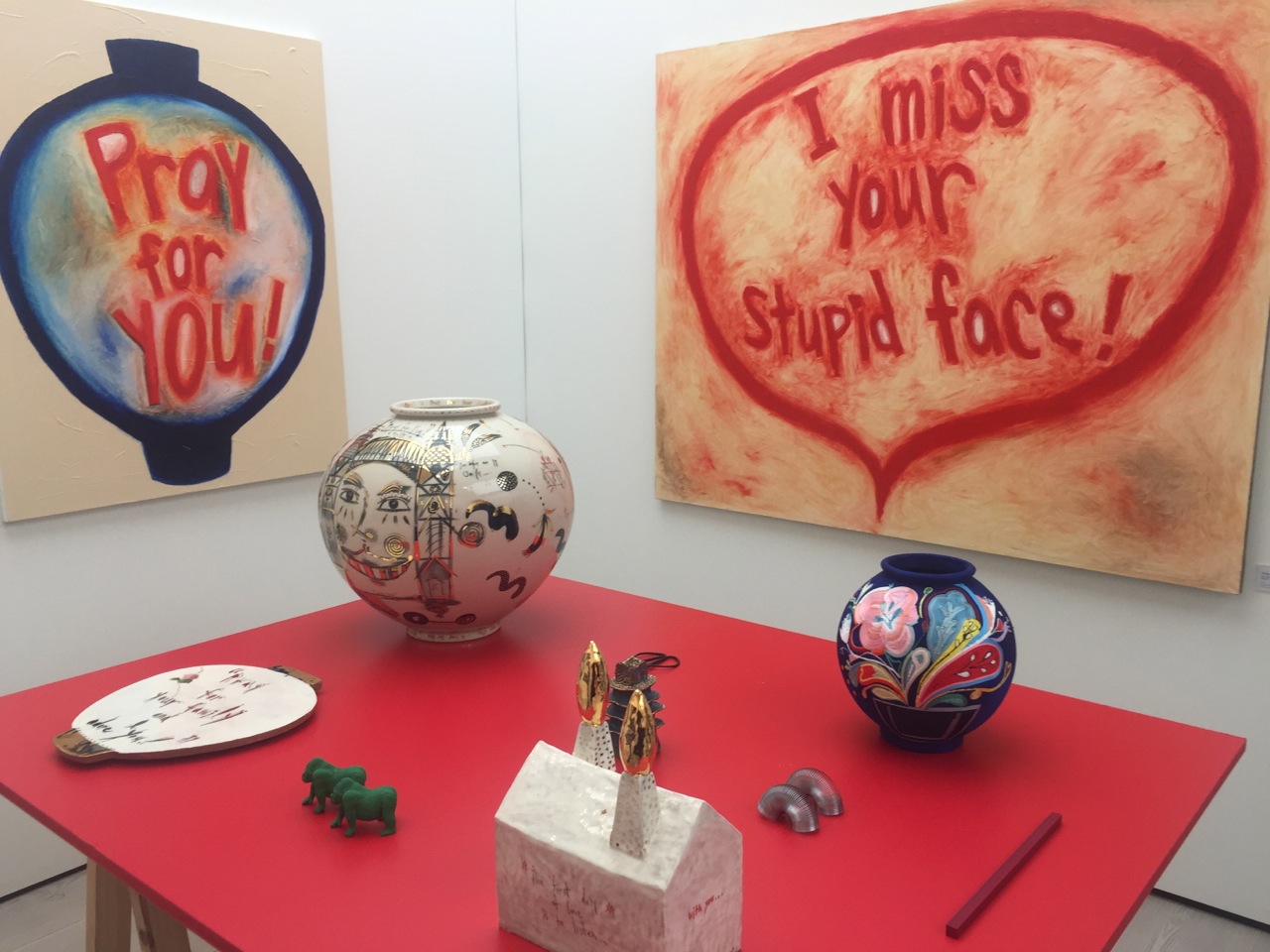 7. Team Lab: Flutter of Butterflies Beyond Borders. A stunning digital installation providing escapism from real life.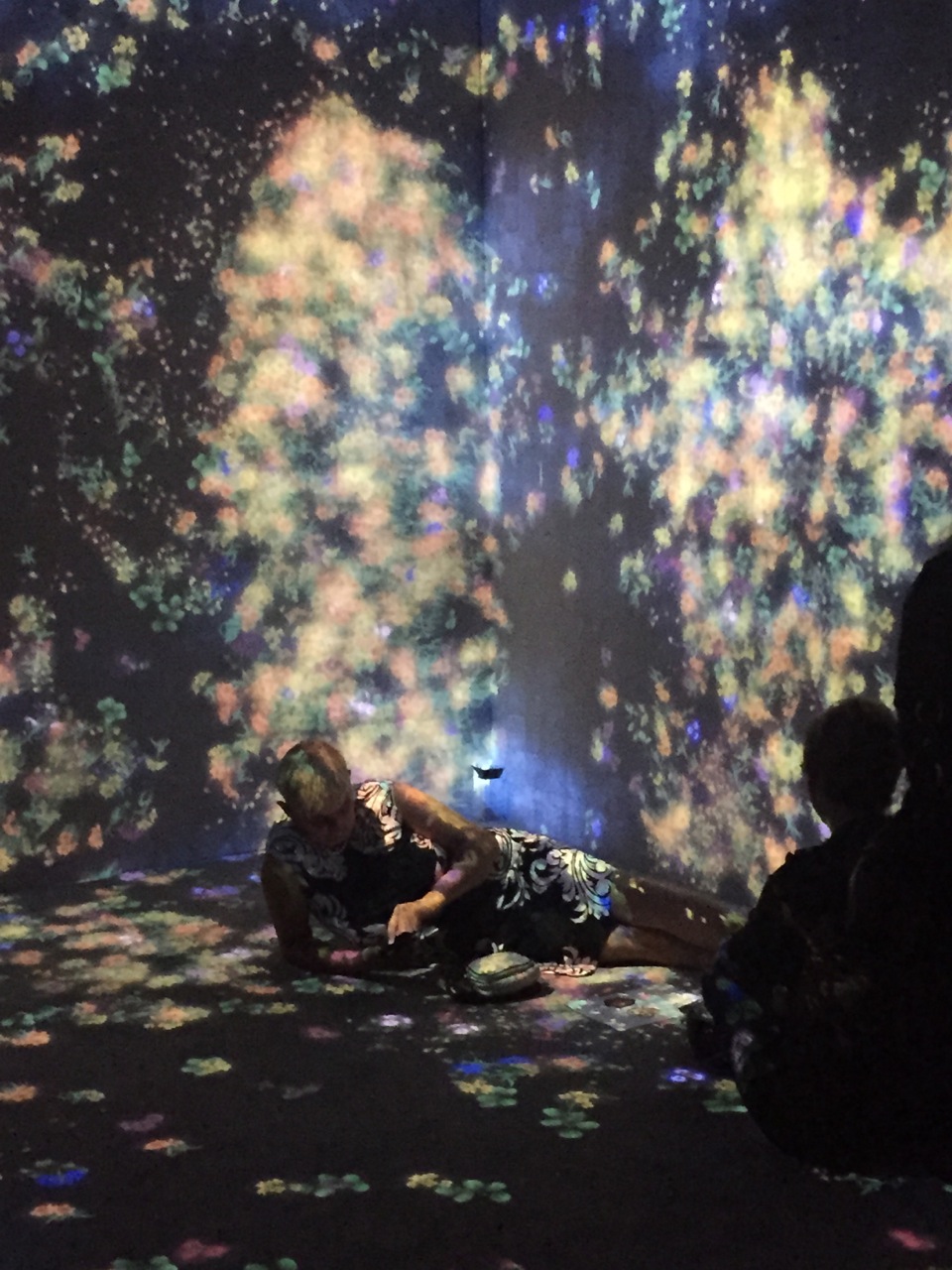 8. Julian Page: eye-catching sculpture inspired by ceiling for icing by young contendor Molly Blunt who recently graduated from central St Martins, juxtaposed with some Hockney-esque canvases by Alexander Massouras.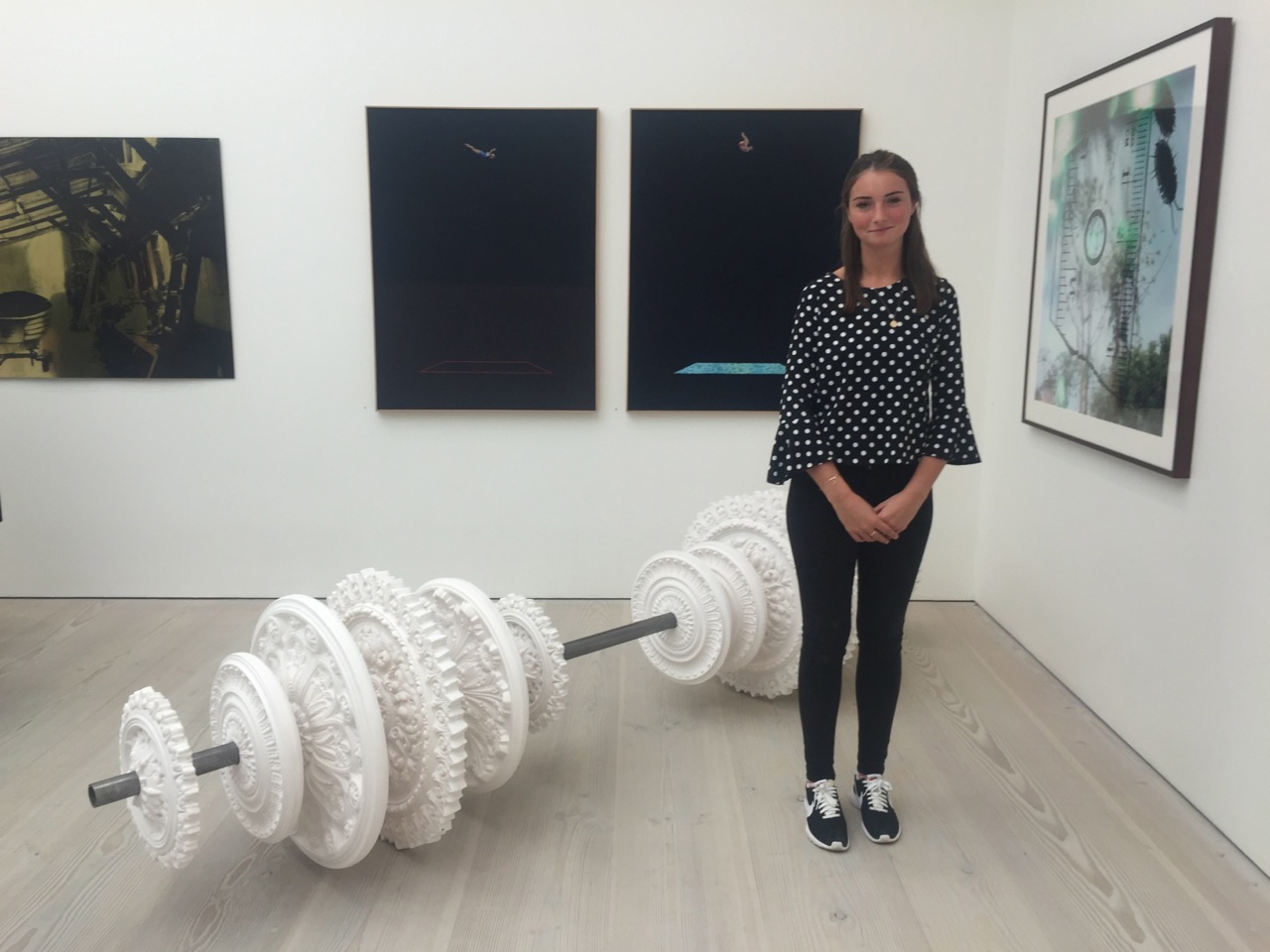 9. Art Twenty One: Guinean artist Namsa Leuba's photographic studies examine the representation of African identity and draw on rich symbolism from her cultural heritage.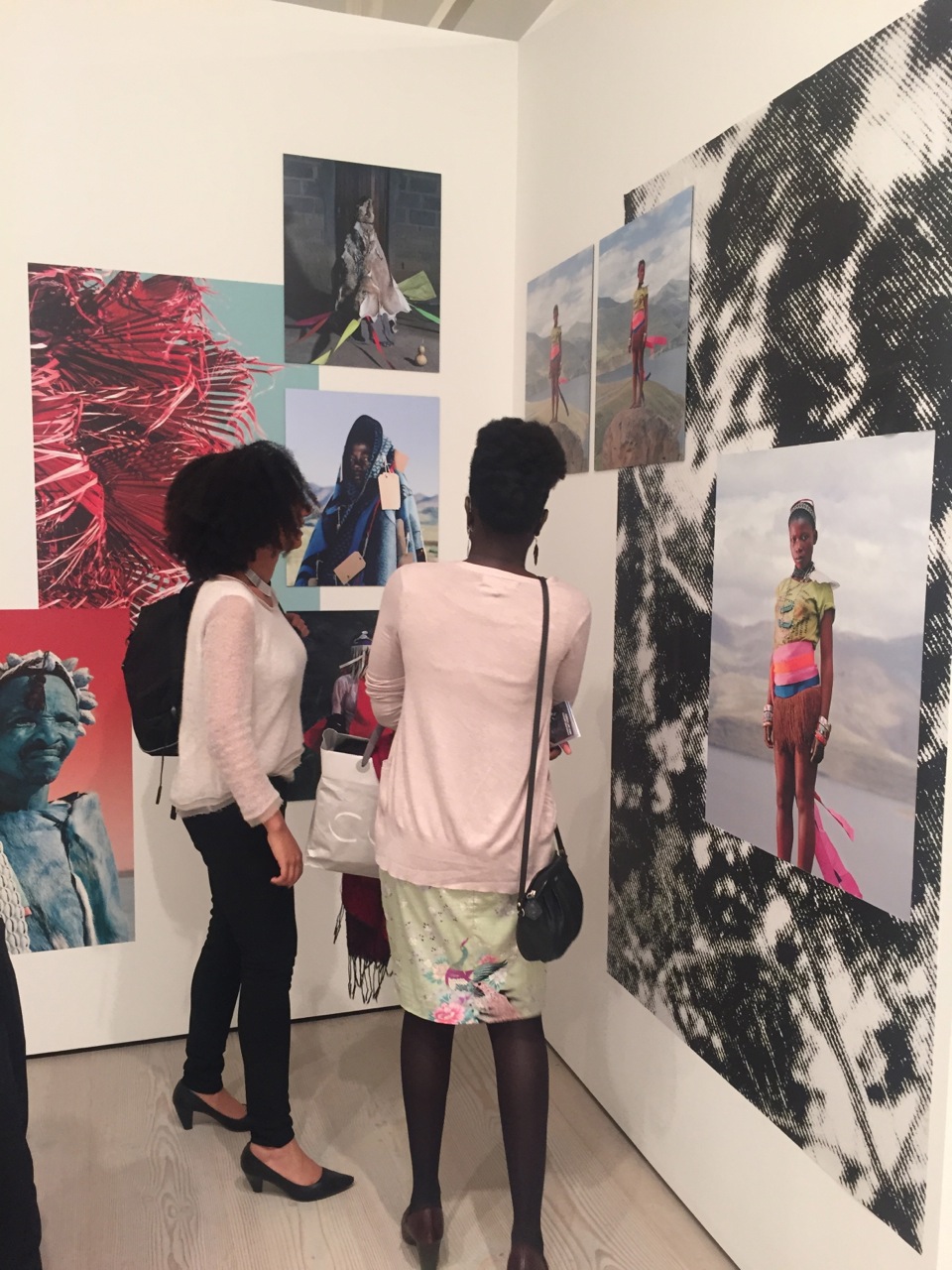 START Art Fair at Saatchi Gallery from 10th-13th September startartfair.com
Categories
Tags