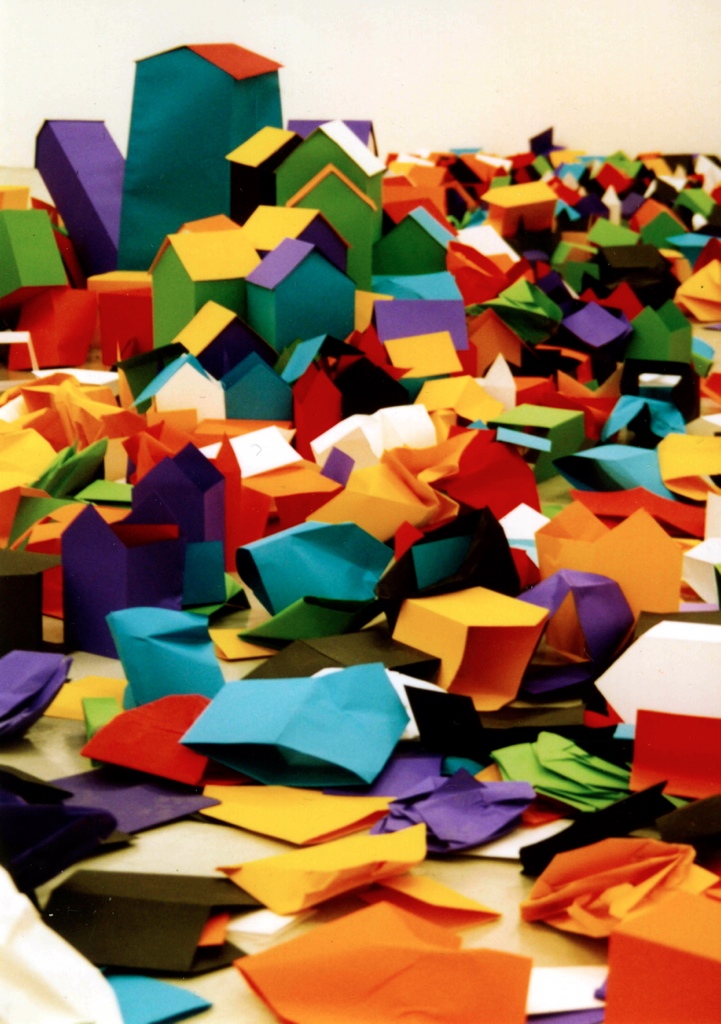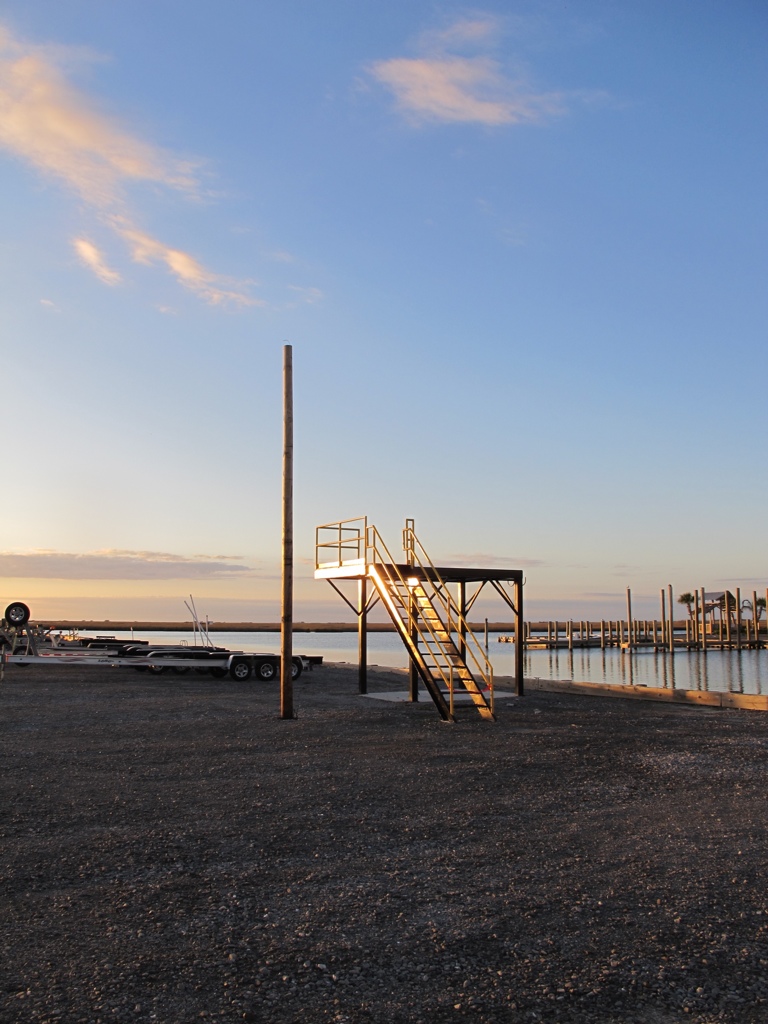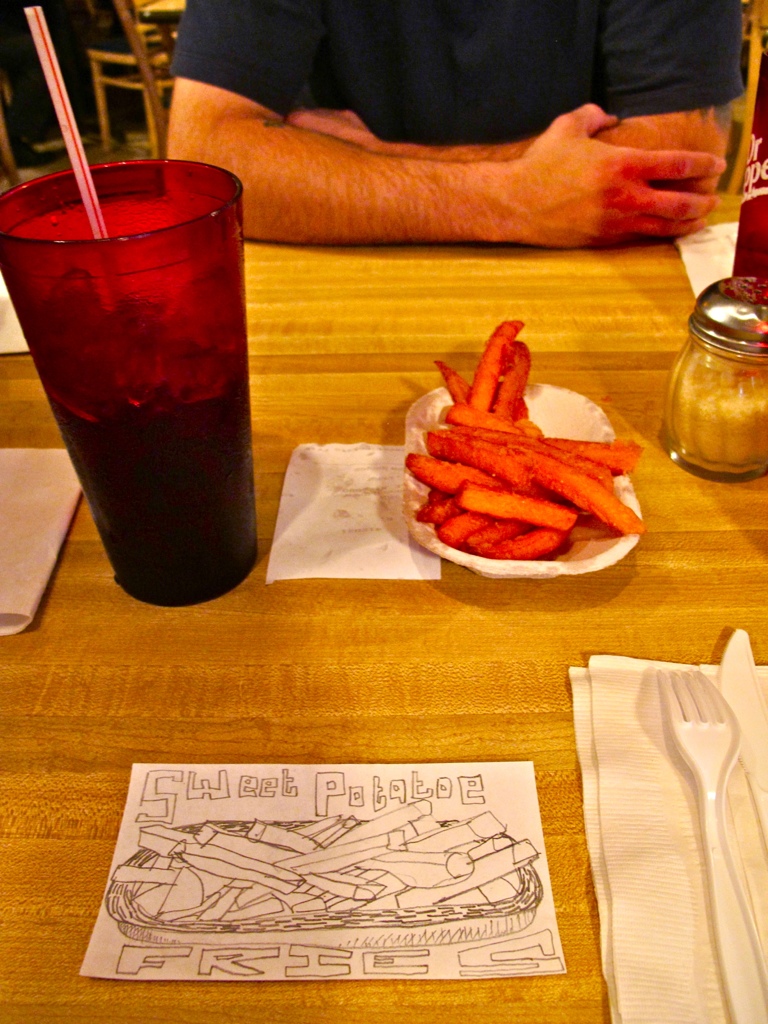 Jester Jacques Gallery, alongside FADpresents, proudly present 'Electric Moon Candy' curated by Karen Shidlo and showing the artwork of Rob Bellman, Chris Daniels, Super Future Kid, Steven Quinn and Nicholas Goodden at The Other Art Fair 2013.
On show is a diverse and exciting selection of paintings, collages, photographs and drawings. There is overlap in the cut and paste style evident in SFK's paintings and Quinn's collages, as well as in the abstract colour fields in the photographs of Goodden and paintings of Daniels. Rob Bellman ties everything together with his drawings of structures and installations, made tangible in a table he has built specifically for the booth at the Fair.
In keeping with FAD and Jester Jaque's mission to support and represent the best of emerging art in London, each of the artists on display hail from different backgrounds, all equally prestigious and full of promise.
FAD has been running interviews with each of the artists leading up to the show at The Other Art Fair in April 2013 and below is the final one with Rob Bellman.
Is this your first time exhibiting at 'The Other Art Fair'?
Yes, this will be my first Art Fair. Exciting!
Sum up the concepts of the work you are showing at 'The Other Art Fair' – have you made anything especially for the fair?
I spent the last year and a half living in Louisiana. I am showing some of the drawings and some small bronze nails that I made there. The industrious Ameri'can do' attitude was deeply inspirational. Blended with the easy Southern charm, hospitality and openness I experienced, it gave me new and diverse models for the 'How' component, for the assembly of material culture, comfortably offsetting an already inherent analytical bent towards the…. 'Why', which has a certain indulgent attraction, enjoyed with undertones of lethargic compunction. I am constantly surprised at how much 'stuff', all designed and fabricated, however flippantly, seems to end its apparently finite functional life jettisoned in a shallow. The bronze nails you will see at the fair are cast centrifugally from hand forged originals and finished. Existing on the cusp of testing constructed functionality and decorative adornment – it was in response to these considerations that I produced the table that the nails sit on from reclaimed timber.
Which artists are you interested in lately as sources of inspiration for your work?
Mike Nelson, Jon Bock,Tadashi Kawamata, Ashley Bickerton, Tony Ousler, Terunobu Fujimori, Mark Dion have been big inspirations. The conventional art world is a very interesting component of our whole reality. I think being able to see it as part of a wider context is incredibly important for my sense of perspective. All influences, excitements, materials, interpersonal relationships are all already here. Like editing, our manner and intensity of perspective and intrigue in terms of our own engagement, really begins to shape how we reveal it all to ourselves and show others. From what little I have experienced, the art world has a fantastic propensity for 'excitement making', a real magnet for creating a buzz and something to consider as an advantageous vessel.
What are the other influences on your work?
Listening to music and excursions to explore Archaeological, Historical and Natural sites, preserves of how many of the same questions (that we are constantly readdressing) have been approached before, …… mainly all in my little blue car.
Fantastic food and wine, the very best company and conversation and long walks in the wilds.
Which do you feel are the best places for artists to sell and promote their work nowadays? Online, Art fairs or markets.
I am really not qualified to say, I think any outlet that can reward creativity, as directly as possible should be fed and fattened up for the long lean winters.
What excites you most about your medium?
If we take medium at face value – (the dictionary gives 6 listings) my common consensus might be a balanced malleable element through which something, usually 'Other' and of transmutable significance (or perhaps believed to be, by exotic distortion) is translated.
Do you have a quotation or motto that you keep coming back to?
I am not sure that I really understand them, maybe they are too inflexible. I don't have that kind of brain, though if pushed, Newton's Laws of Motion Although I am entirely unqualified to interpret them in any way –I just understand them as saying, "if you don't do nothing – ain't nothing gonna happen". So be busy and keep moving!
How much does experimentation come into your process of art making?
It's the whole gig really – lateral thinking and the possibility of variable potential is perused until eventually you have to switch (somewhat regrettably) into 'DO' mode and lay down a linear path of productivity for oneself.
What else is coming up for you this year?
o Working on my long term project – 'Oid-s'
o 'The Top Deck Project' – watch this space – www.robbbellman.com
o 'Shop, Shop, Shop'– An exploration into the potential of material and retail function.
o Collaborating with two great friends and artists on 'The Nest Bar'… A Super secret, members only bar, in a secret location – coming soon!
o All these names are proposed and provisional and should give you a rough gist of the directive behind the project.
o Lots of secret projects out at the country studio and hopefully some research trips to Follies around the UK and if time and finances allow, popping over to Iceland to look at geezers!
From, the artwork you are exhibiting at 'The Other Art Fair', which is your favourite?I think 'Come on in' is my favourite.
Electric Moon Candy at The Other Art Fair Spring 2013 More Details Here : bit.ly/16tD7HC
Read The first interview with Super Future Kid HERE
And The Second Interview with Chris Daniels HERE
And The Third Interview with Steven Quin HERE
And The Forth Interview with Nicholas Gooden HERE
Categories
Tags