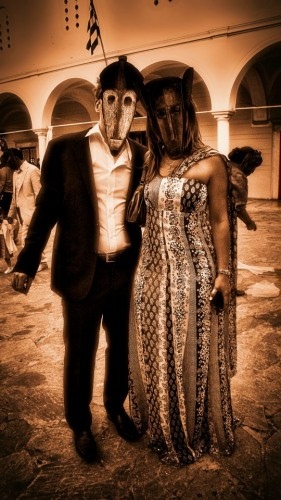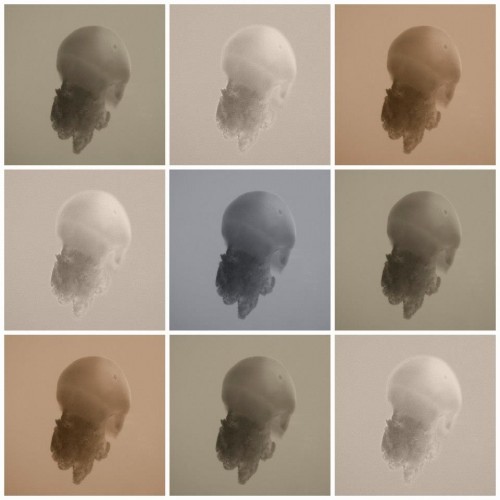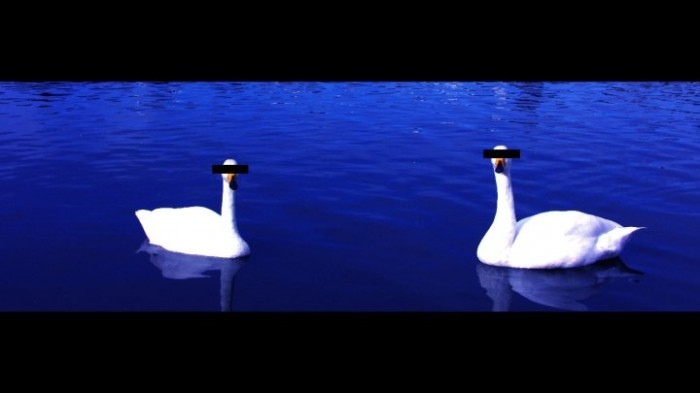 To Continue our support for emerging artists and our partnership with The Other Art Fair we are interviewing some of the artists showing at the Spring 2013 edition of The Other Art Fair:
1.Is this your first TOAF ? if so why are you exhibiting? If not why are you coming back?
This is my first TOAF, I hope it will be a good environment to put my art forward and gain connections. I am very excited to be one of the15 photographers that were selected to show this year. I am also looking forward to meeting the rest of the artists that are part of the fair since I have been mostly studying art in isolation.
2. Can you tell us more about your work and what are the main ideas you like to express?
I believe that who you are shines through in your art, so my art reflects who I am or who I was at the time I made it.
With my art I like to portray the world as I see it and sometimes how I would like to see it.
For some reason I keep on working with identity in my work and misplacement of it, I suppose growing up in Iceland and having lived in different countries in Europe, the feeling of not fitting in has had some subconscious influence on my work.
In lot of my series I like to repeat the photos in slightly different ways, like a thinking pattern of obsession or reflection.
3. How do you start the process of making work?
Most of my ideas present themselves suddenly mostly while I am getting ready for the day in the morning, subsequently after thinking about them for a while I write them down in a notebook and do some research if they are worth producing.
The other approach is that I take thousands of photos and later to go through them on my computer. In many cases I start making something out of them and they start fitting into ideas that I have or there is something that I have not seen in the image when I took it. Research is a big part of every series that I do but I sometimes find it difficult to stop the process to carry out the research after I already know what I want to make.
4. Do you consider the viewer, when making your work?
I make art for myself so I don't consider the viewer in the creation process but some part of the displaying the work is done with the viewer in mind. All my images come in a limited edition from 1 up to maximum 6 prints and I find that this is the time at which I think of the viewer/buyer. This may be because I make art for me and I would rather own something that is in limited edition rather something that is available in its thousands.
5. What work will you be showing at TOAF?
I have been working on what to display for a long time, as of today I'll be showing 5 large photos and then some smaller prints. Three of the photos were part of my submission, two of the photos are from the 9 photo series Animal Offenders/Swan Offenders and then new piece from a series called lung forest, one photo from the series "Immortal jelly fish" that was part of the submission but I have printed it out in a different colour variation.
6. What was the most intelligent thing that someone said or wrote about your work?
"What comes to mind when looking at Frikkx's photos is 'dark and intense'. For the most part the images seem stateless, pure, unaffected by surrounding elements, however looking closer, they scream conspiracy, fear and abandonment."
7. Which artists would you most like to rip off, sorry, I mean appropriate as a critique of originality and authorship?
No one, I would love to collaborate with a number of artists, but I feel that I have to make my art myself rather than "borrow" from someone else.
8. What does you art cost ?
My art goes between £200 and £3000. The photos that I will be showing on TOAF are going to be sold at between £200 and £2000.
9. Which art work are you most proud to have created?
I love all of my art work but the latest work that I am most excited about now is a series with the working title "Cat in a box", where I have photographed my cat that recently passed away without showing the cat. This event profoundly affected me and I wanted to make a series dedicated to him.
10. Final question if you had $75,000 to buy some art with, what would you buy?
I would spend it on emerging artists. There are few pieces which will be shown at TOAF that I think are brilliant and would buy them if I could afford them. I think the bottom line is that I would rather own something for how it makes me feel rather than because of who made it.
You Can See Fridgeir at The Other Art Fair Ambika P3 Marylebone London NW1
April 25th-28th 2013 www.theotherartfair.com
Categories
Tags