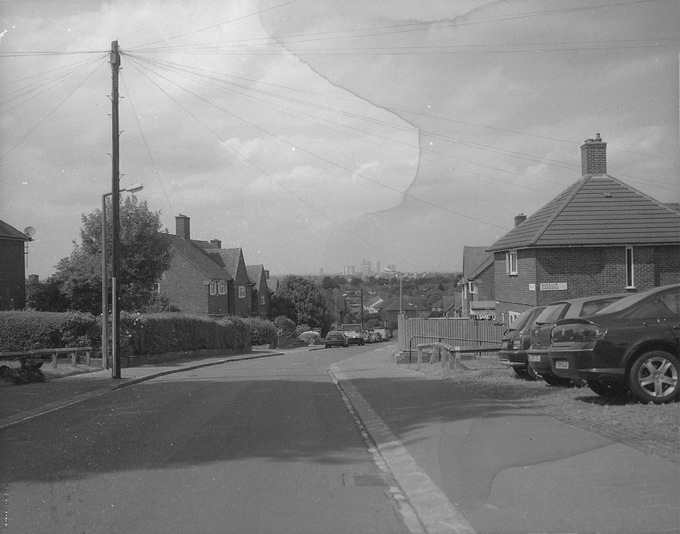 1st March – 22nd March 201
Andrew Curtis, The Leisure Circle, 2013, courtesy of PayneShurvell
PayneShurvell Collective gallery space 4 Crowndale Road, London, NW1 1TT
PayneShurvell Projects features new work by Andrew Curtis, curated by Annabel Cary, in a temporary space in North London. The Leisure Circle consists of two sets of prints which offer a look at the taste, habits and methods that middle class Britons used to shape the internal and external environment they inhabited in the 1970s and 80s.
In the first group of prints, Curtis adapts photographs of domestic settings that feature house plants, masking all background and context to set ferns and flowers against a field of black. The second set continues Curtis's fascination with the suburbian landscape, with a series of images of the Winter Gardens in Eltham.
Kindly supported by Collective: a project run by Camden Town Unlimited, funded by Camden Council and the Mayor's Regeneration Fund.
Categories
Tags