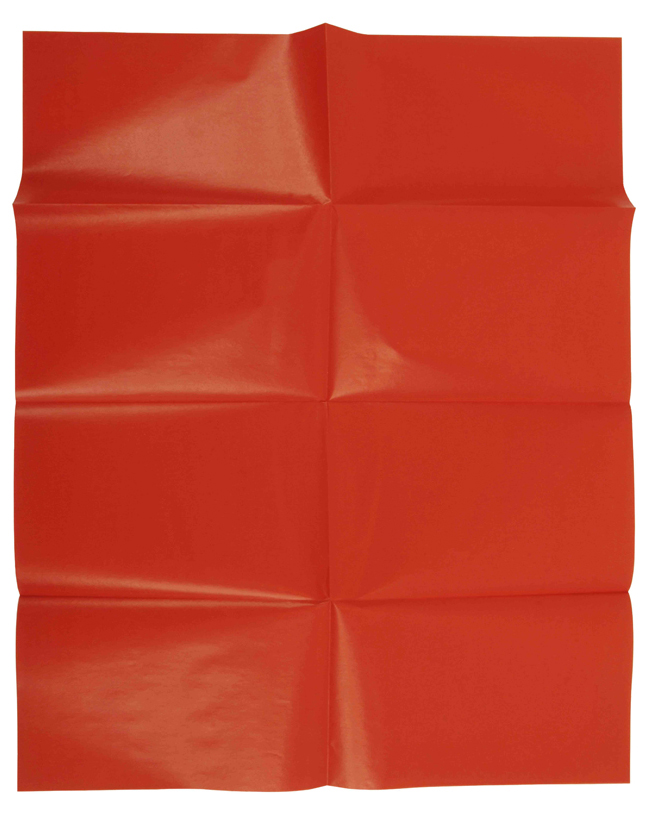 This will be the first solo show in the UK by Paris-based artist Marie-Jeanne Hoffner.
Hoffner's multi-disciplinary practice is inspired by architecture and questions of space. This show will focus on the gallery space itself, building installations that literally invite the viewer into the work. Using superimposition and fake perspective, her show will centre on construction and deconstruction as a way of blurring the limits and therefore question the exhibition.
She will build a site-specific piece for the gallery, as well as paper based works, models and videos. Connecting these is the idea of the 'fold', both in her wall-based works and her use of the architecture of the space itself.
Playing with codes of representation through ordinary materials, simple structures, and basic gestures, over the years Marie-Jeanne Hoffner has developed a body of work that is complex and rigorous in its approach.
PayneShurvell, 16 Hewett Street, London, EC2A 3NN
Categories
Tags