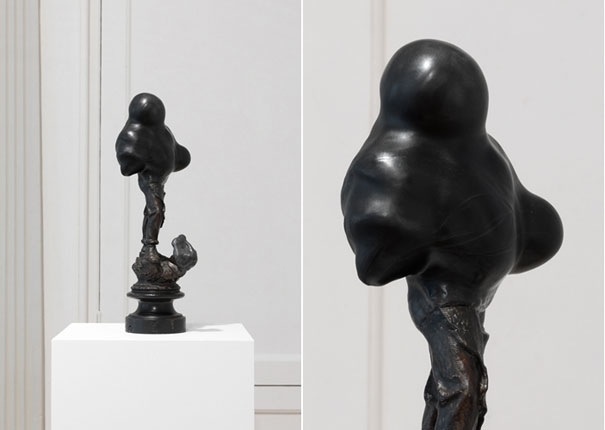 Tonight FAD is out on the town and we are going to be visiting three very different but equaling interesting shows , so if you see us say hello.
First up we will be visiting the tiny but very cool Galleries Goldstein who are showing a show from Richard Stone an installation consisting off sculptures and paintings or stuff kinda inbetween.
The centrepiece of the installation is a group of paintings, where monochromatic, stormy surfaces gradually unveil ripples of colour that belie Stone's deconstruction of the English landscape.
More Details: www.fadwebsite.com/richard-stone Open from 6ish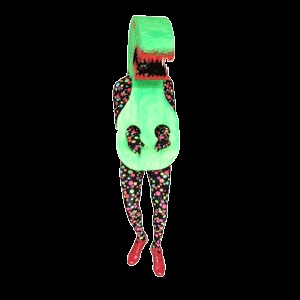 Next up we head down the road to Reed + Radar show at 18 Hewett Street these two New York Digital artists will be showing : Dubstep Dinosaurs, Prehistoric GIFs & Video Games at their show Cretaceous Returns , It opens at 7pm and they'll be pizza to eat and plenty to drink.
More Details:REED+RADAR
Read the Q&A with REED + RADAR: www.fadwebsite.com/reed-radar-answer-fads-questions/
Download the free digital REED + RADAR wallpaper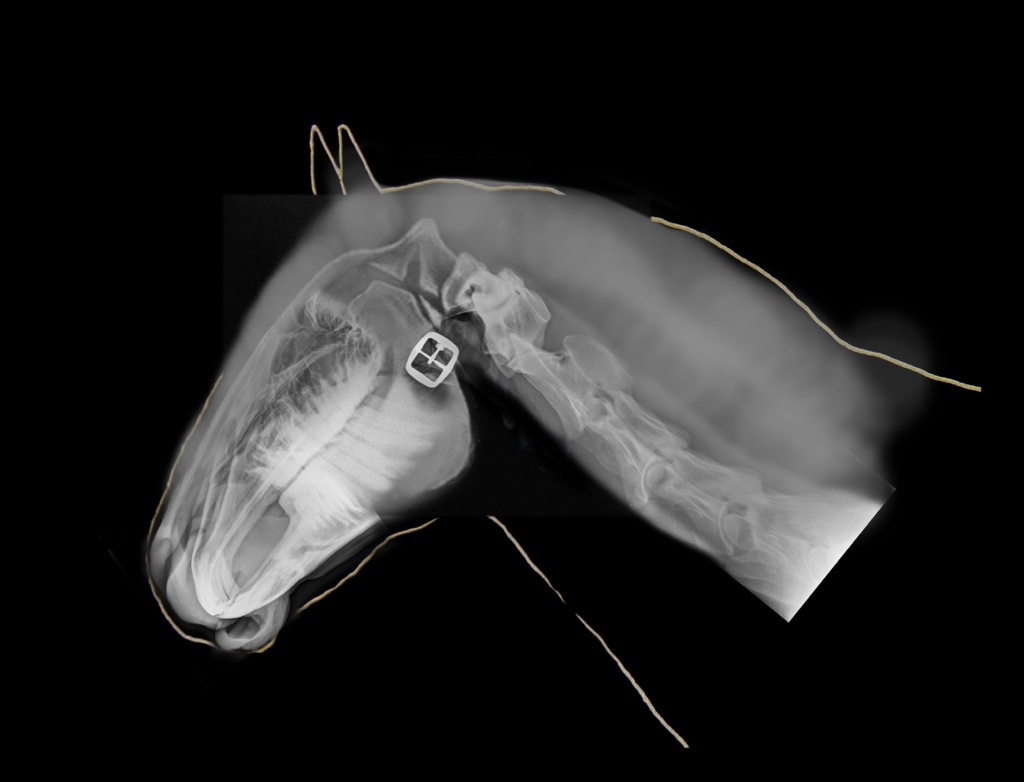 FInally but not least we will be heading over to The Horse Hospital, Colonnade, London, WC1N 1JD for for a wonderfully interesting and quirky show from Toni Gallagher :
This recent work challenges the ideas and creative energy on a subject that has pre- occupied me for many years; The Seven Deadly Sins. In this first exhibition of the Sins, Gluttony is represented by The Old Lady That Swallowed a Fly.
More Details: www.fadwebsite.com/toni-gallagher-the-lady-who-swallowed-a-fly
Toni Gallagher Q&A: www.fadwebsite.com/toni-gallagher-answers-fads-questions/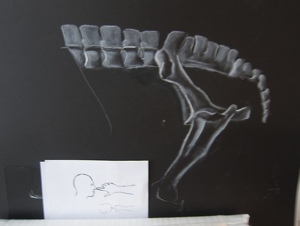 Categories
Tags