The Rijksmuseum receives €12.5m from a private donor, the largest financial gift ever made to the museum. The donation will enable the museum to continue its annual sculpture exhibitions in the Rijksmuseum Gardens for 10 years. The benefactor has been supporting the series since 2013.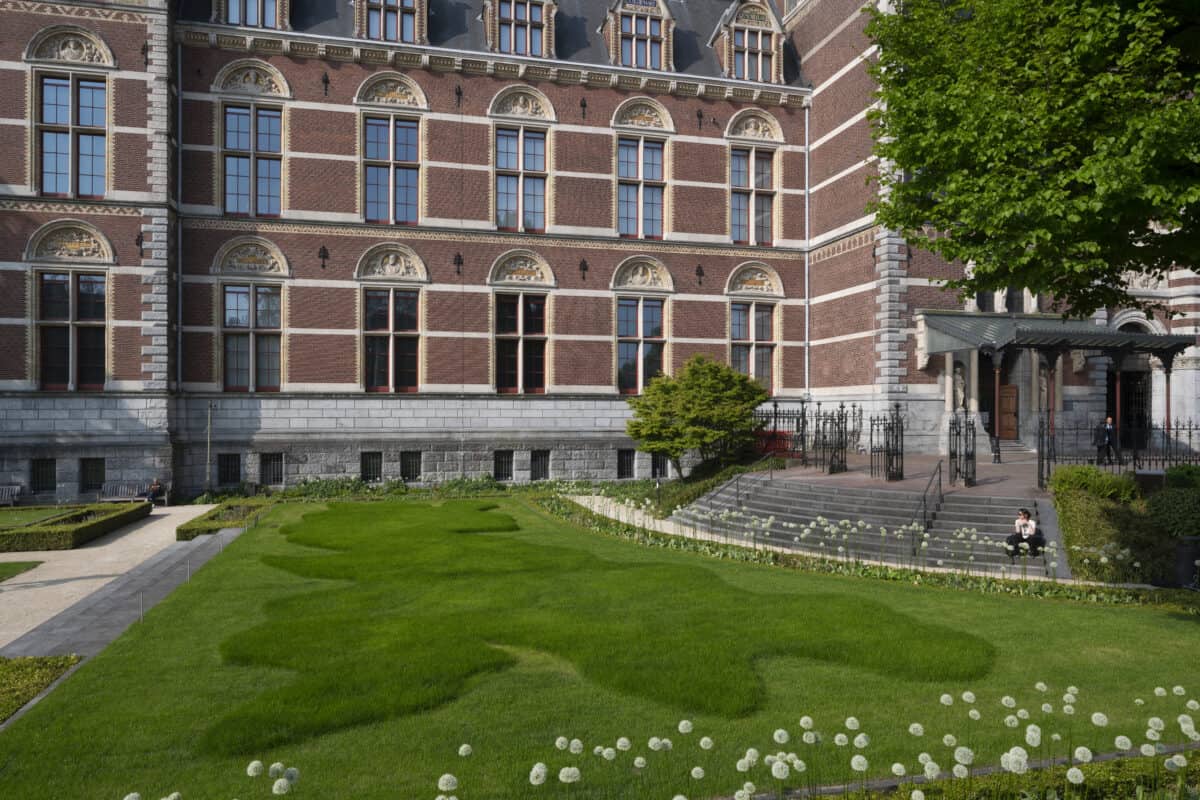 The Rijksmuseum has invited the British artist Richard Long to present the 2023 anniversary edition of series. Richard Long in the Rijksmuseum Gardens runs from 26th May to 29th October 2023.
Taco Dibbits, Director, Rijksmuseum, said: 
We are hugely grateful for this exceptionally large donation, and delighted that it will allow us to present the most outstanding modern and contemporary art in the Rijksmuseum Gardens, where it can be enjoyed by everyone, free of charge.
A new supporting foundation dedicated to the Rijksmuseum Gardens will be set up to manage the gift. Long-term partnerships of this kind are hugely important to the Rijksmuseum, which relies on partners, funds and private benefactors for one-third of its income.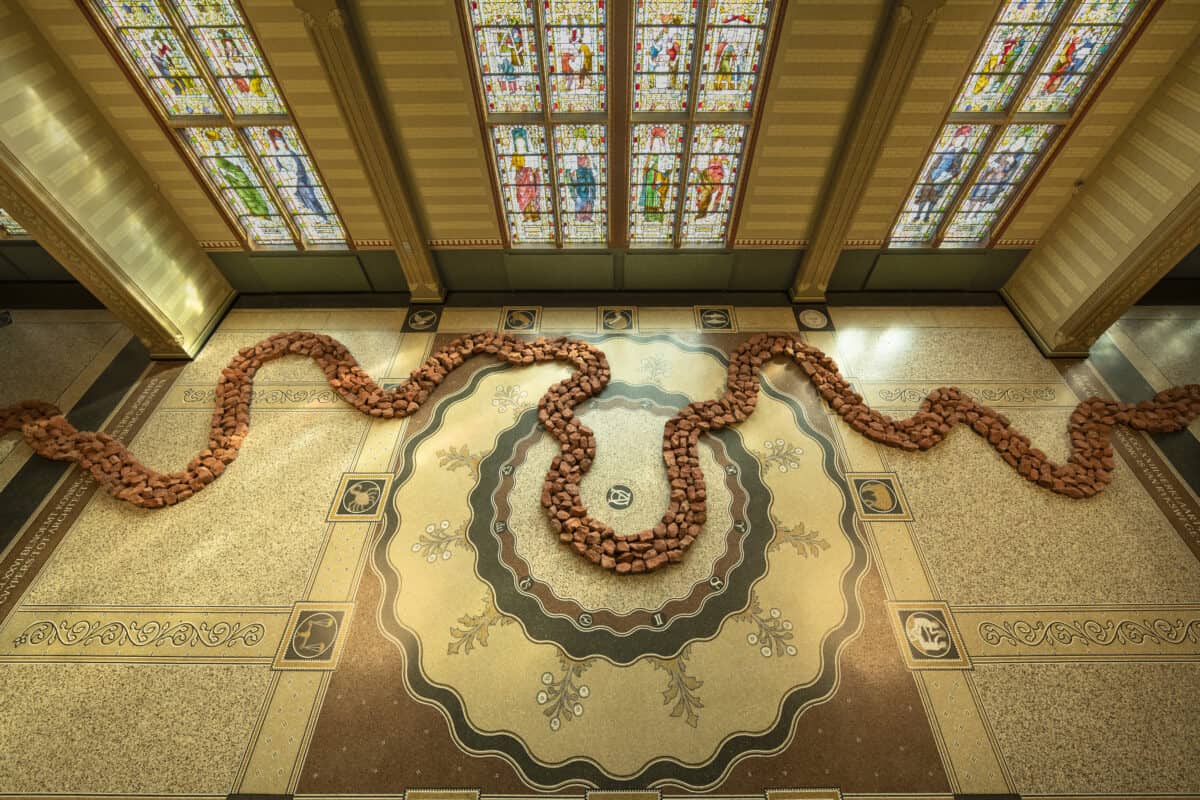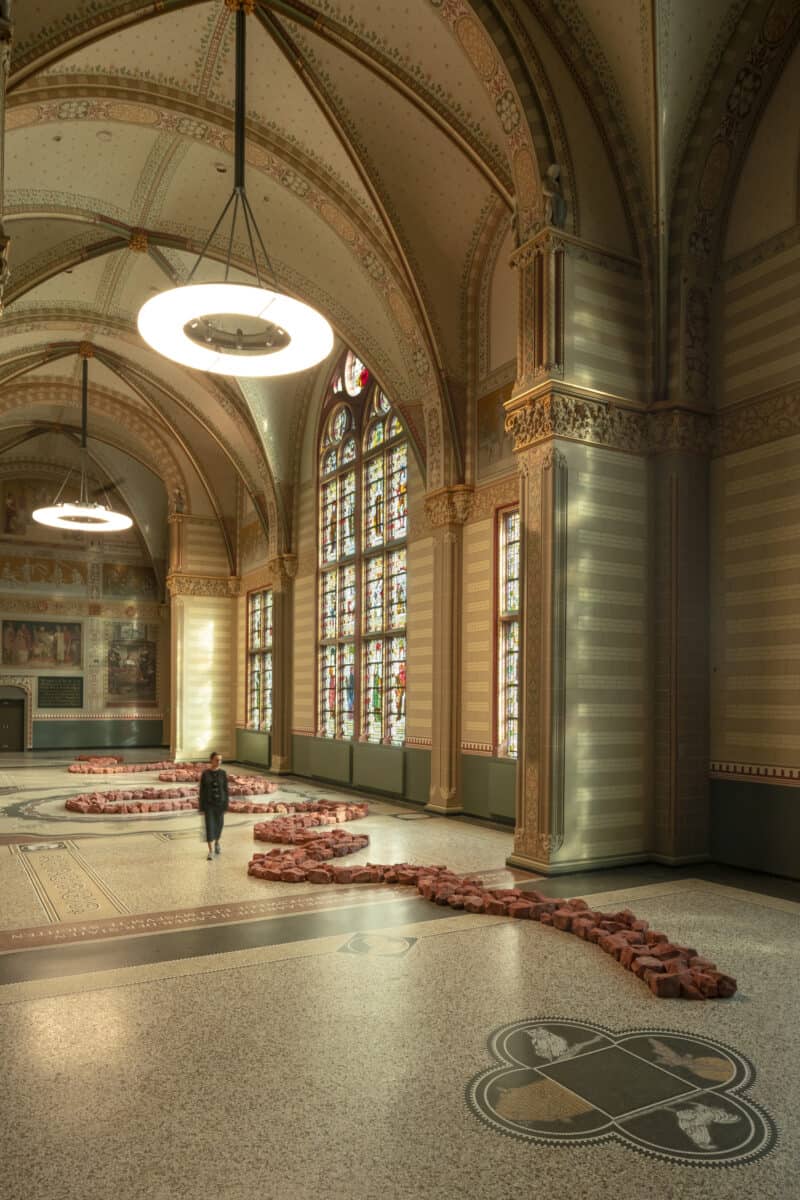 Born in 1945, Richard Long is widely regarded as one of the world's foremost contemporary artists. His work involves subtle interventions in landscapes that he explores by walking. The artist has produced eight works for this Rijksmuseum show, six of which are entirely new. His four new works in grass in the Gardens marks a return for the artist to the start of his more than 50-year career and his 1967 work A Line Made by Walking. 
The donor, who wishes to remain anonymous, also supported the 2022 exhibition Crawly Creatures and in 2017 provided a long-term loan, the illustrious Anselmus de Boodt albums, which contain more than 700 late-16th century watercolours and drawings of flora and fauna.
The Rijksmuseum's historical gardens are open to all, free of charge, and they have become a well-known and popular destination in Amsterdam's city centre. The Rijksmuseum, working in partnership with Alfred Pacquement, the former director of Centre Pompidou in Paris, has been staging annual outdoor sculpture exhibitions of work by modern and contemporary artists since 2013. Previous exhibitions in this series were devoted to the work of Henry Moore (2013), Alexander Calder (2014), Joan Miró (2015), Giuseppe Penone (2016), Jean Dubuffet (2017), Eduardo Chillida (2018), Louise Bourgeois (2019), Ellsworth Kelly (2021) and Barbara Hepworth (2022).  
Richard Long in the Rijksmuseum Gardens, 26th May – 29th October 2023
Ever since the Rijksmuseum's founding, it has been able to build its collection largely thanks to private donations, bequests, government subsidies, contributions from the business community, funds and Friends. Financial gifts enable the Rijksmuseum not only to acquire important objects, but also to conduct research, stage exceptional exhibitions, and develop educational programmes. The Rijksmuseum is grateful for all the forms of support it receives.
Categories
Tags