Tag:
The Foundling Museum
This week's Top7 art exhibitions to visit include: Tentacles, depression, children, optical illusions, flowers, blueprints and migration.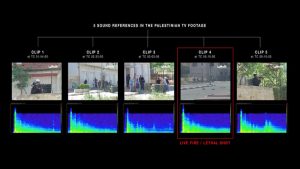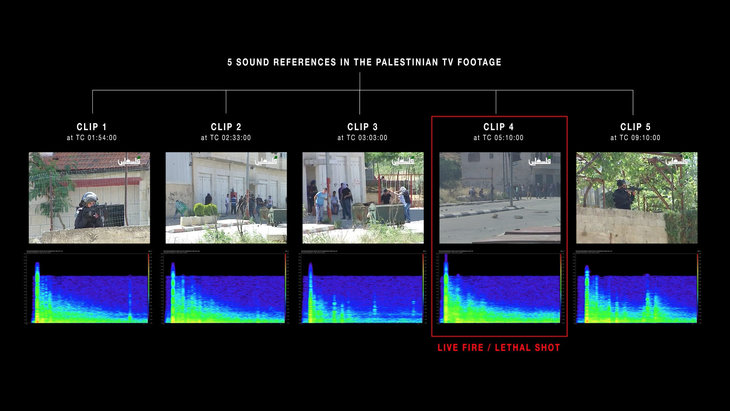 Political crime, t-shirts, flour bombing, British wildlife, interstellar travel, architecture and China.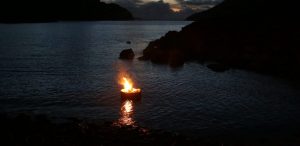 Jenny Judova from Art Map London has picked 'The Most Interesting Art Events ' to see in London this week.